10 of the Most Scenic Cities in Southeast Asia
If you are a new visitor to Southeast Asia, you should get the best out of your visit by touring the best places. Some of these places to factor into your itinerary are scenic towns or cities and they are high in numbers. The allure you will get in this part of the world is incomparable to no other place, so you should prepare yourself for the best experience of a lifetime.
Talking of villages and scenic towns in Southeast Asia, the following ten should give you a good starting point. Look at what every town offers in terms of attractions and key logistical issues to go through. Don't select a town which you cannot access easily.
Kuta, Indonesia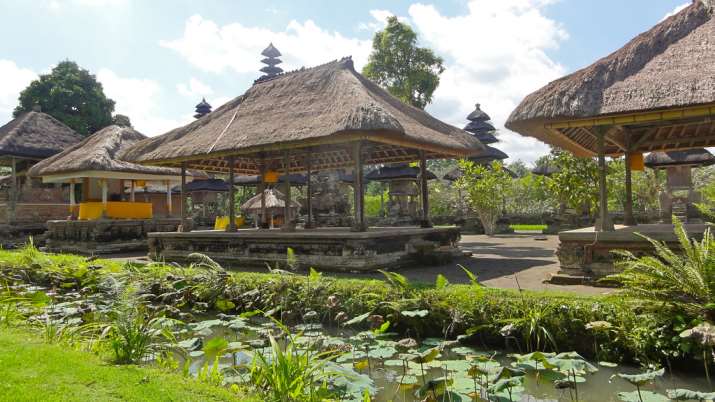 This village in Indonesia is well known for surfing but very laid back. There are many coves around this village which you can travel to with a bike to explore more. You will enjoy much privacy in these places making it good for a family vacation. If you are a backpacker you will find this scenic village to be a suitable destination in Southeast Asia.
Mae Sot, Myanmar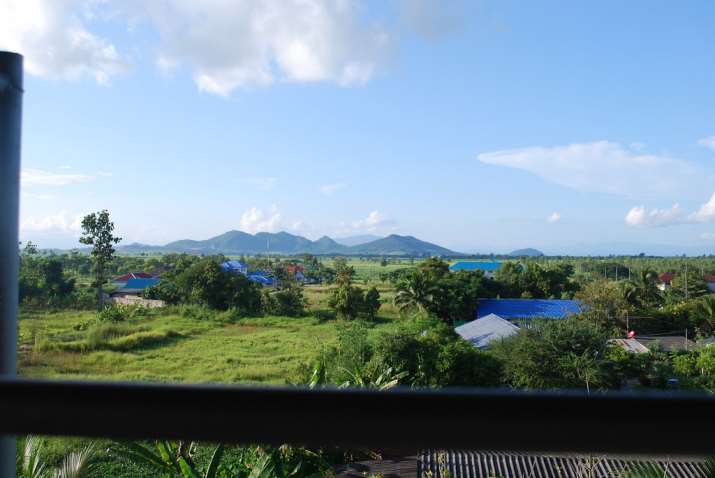 This town is remote but scenic for tourists to visit. It is found at the border of Myanmar and Thailand thus has a good mixture of tribes from both countries. There are open-air markets and herbal saunas where local residents spend their free time. The Highland Farm Gibbon Sanctuary is the main attraction for tourists who visit this town every year.
Bangkok, Thailand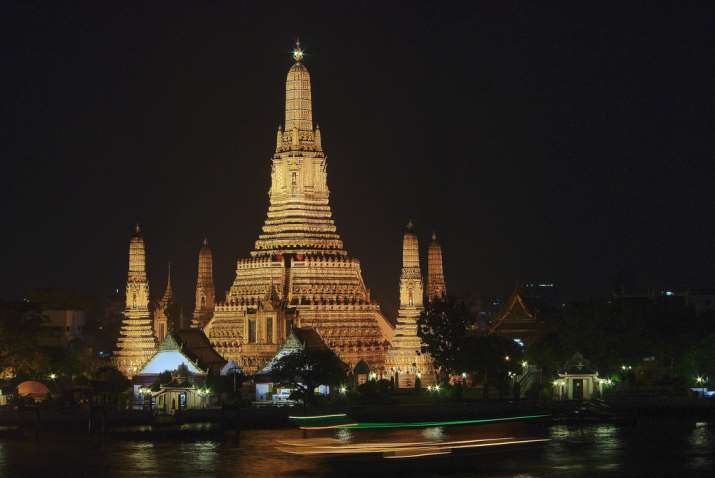 This is the capital city of Thailand and stands out as a scenic place to spend your holiday in Southeast Asia. Khao San road is at the central point of the city for backpackers and it attracts many tourists but there are several other things to do as well during your time. There is a modernized sky train that you can experience as well as visit the Temple of Wat Arun that was built in the 19th century.
Kuala Lumpur, Malaysia
This is a highly cosmopolitan town in Southeast Asia and is the capital city of Malaysia. There is thriving art at this town which you can sample and buy, while the fantastic architecture of local buildings makes for an excellent view. Shopping is the best thing to experience thanks to the many shops and malls while cafes and restaurants are abundant to satisfy your taste buds. You must make a stop at this town anytime your vacation takes you to Southeast Asia.
Vientiane, Laos
Laos might not be a widely known country in Southeast Asia but it has a lot of fun things to offer tourists. Its capital city of Vientiane is one such area where you can firmly trade your eyes during you vacation. Apart from being laidback, it is a very small town when compared with many others in the region but its touristic worth measures up well with the rest. You will have the best time hanging around to see some of its attraction sites like strange statues. Talat Sao is a market that booms with business early in the morning where you can spend some time looking for tasty wine.
Hong Kong, China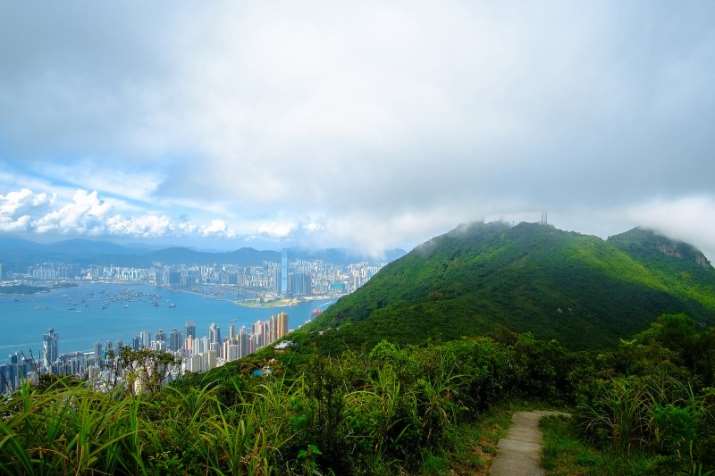 This is the Chinese town where the world rugby takes centre stage in March every year. One leg of the HSBC series is played here for a full weekend and its one event you can't miss out on. It is one of the notable hubs for tourism in the country because of attractions like Ocean Park, Tsim Sha Tsui and Victoria Peak that have made it a darling for visitors. You will enjoy a wide range of things to do in Hong Kong that very few Chinese towns will offer you. The skyline is spread-out and will allow you to view the entire continent.
Halong Bay, Vietnam
This scenic town is the chief reason why many backpackers have a soft spot for Vietnam. There are more than 3,000 islands of different sizes and shapes that define this town. You will get to see some of the scarcest flower species that grow while caves and hidden lagoons offer for the best spots to spend free time. Make sure you have toured this town the soonest possible because Vietnam is shaping up as a key tourist destination in Southeast Asia.
Siem Reap, Cambodia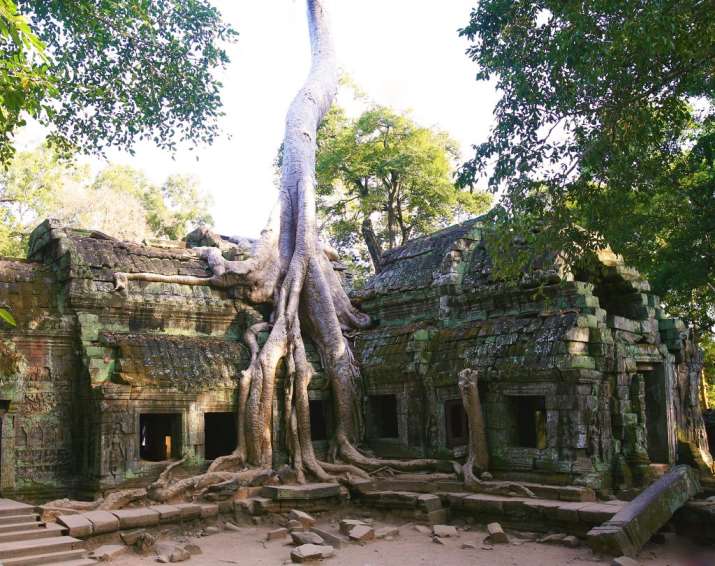 Don't hesitate from visiting this scenic town once you are in Cambodia. It sits in the north-western part of the country where accessibility is easy and you will be subjected to endless fun. Siem Reap is a popular gateway to the Angkor region thus it's always busy. The architecture here is more colonial and you will be able to see that in museums, cultural villages and shops around. There are fishing villages at this town as well where you can engage in fishing sport among several other recreational activities of your liking.
Yangon, Myanmar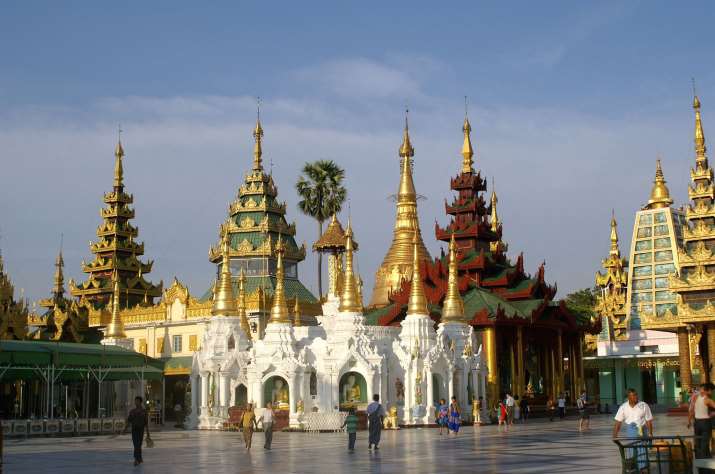 This is a scenic town in Myanmar and one among the top ten that should welcome you to Southeast Asia. This town has not been highly explored because of the nature of governance in the country that has been under military rule for quite a while. Backpacking has been the most popular activity there and it seems to be sparking some life into the once discreet place. The Buddhist shrine of Shwedagon Pagoda that dates back 2,500 years is a top attraction at this town alongside the national museum and Aung San Suu Kyi's house. You will not regret your visit to his town.
Hoi An, Vietnam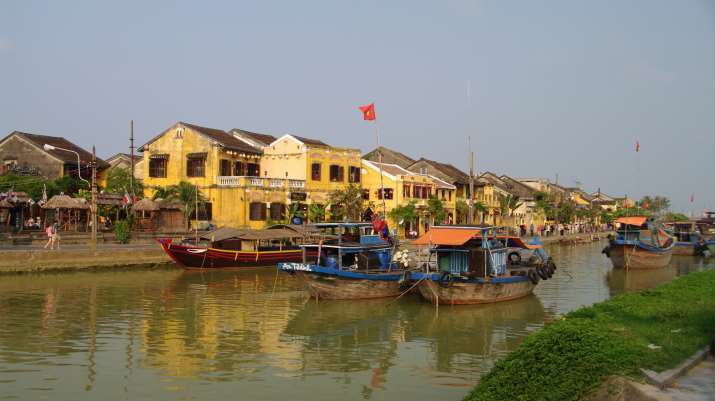 This will give you a return to Vietnam. It is very beautiful and you will enjoy its views under darkness when it's illuminated. You will find red lanterns located on yellow buildings to make the scenery wonderful. If you are lucky to be around when there is a celebration like New Year taking place, you will not want to leave Hoi An because of the colourful fireworks. It's a must-visit scenic town of Southeast Asia.