10 of the Most at Risk Cities from Natural Disasters
Human beings lack the ability to determine when and where a natural disaster will happen. However, that does not mean people should just sit down and wait for the disaster to strike. There are always signs that a certain place might be affected.
For instance, an active volcano definitely means that an eruption is in the offing and people living around the place have to be evacuated to safety in advance. Those are the signs to look at in knowing whether a place stands risks of being affected by a natural disaster.
The following cities around the world have been earmarked as possible casualties of natural disasters in the future.
Tehran, Iran
This is the capital of Iran and it is sitting at one of the most unsafe fault lines of the world. Up to 15.6 million residents are estimated to be at risk in case a disaster comes calling. The North Anatolian fault line is not known to be one of the safest so there are fears Tehran might crumble but people living there seem to care less. They continue with their daily activities despite the imposing danger of a possible earthquake.
Shanghai, China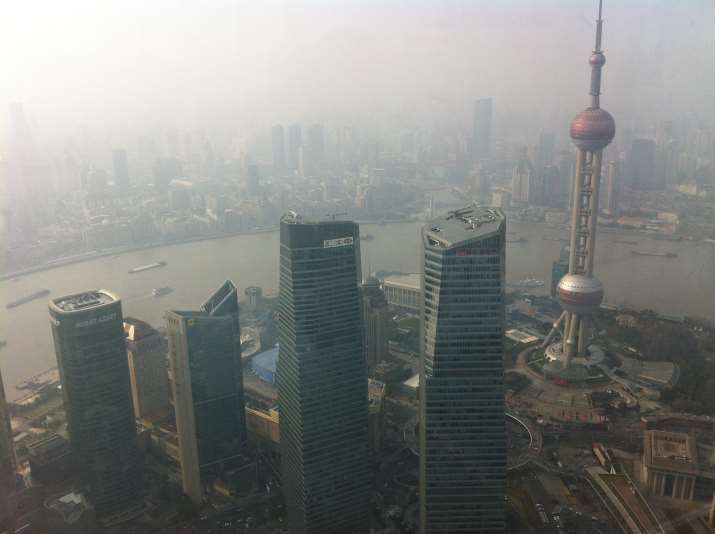 This Chinese city is another one at high risk of a natural disaster and could affect up to 16.7 million people. This is the city with highest number of people in the country but its location at the Yangtze River Delta raises concerns over its safety. There is a real threat of flooding to occur owing to the common typhoons and storms. The coastline is very long while water volumes that flow through this city are very much worrying. Even with that, the city is abuzz with activities every day and people can't learn from other similar disasters of the world.
Missouri, USA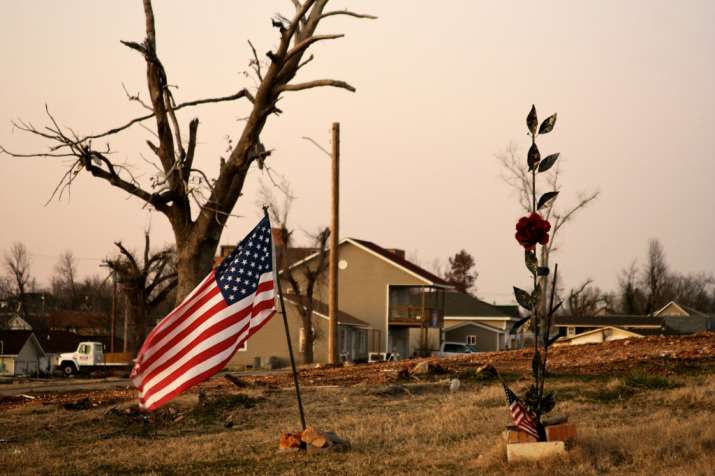 This city in the Midwestern United States has always been at high risks of experiencing a natural disaster. Each month comes with poor weather at this city and there have been a total of 55 declarations on disasters since 1953. That shows how dangerous the place is going to the future. Winter here is usually a bad season with hail storms and severe snow making life hard to sustain. When spring sets in, tornadoes are very common while flooding happens for most parts of the year. There are fears that a tsunami might be in the offing at the city.
Jakarta, Indonesia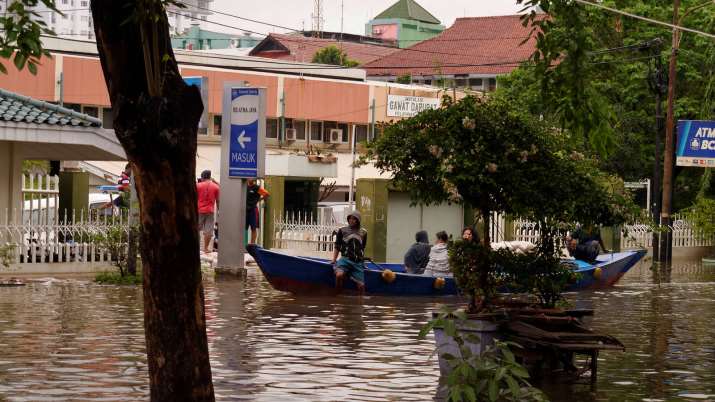 Over 27.7 million people living in this Indonesian city are at high risks of flooding. Nobody needs to be told how grave such a disaster can be to human life. The city is poorly planned which aggravates the situation and its lucky nothing bad has ever happened. Heavy rains usually hit the city for most parts of the year but poor drainage systems make flooding a harsh reality. To make matters worse, 40% of this city is below the sea level which makes flooding to be a regular occurrence. There have been two dams constructed but have helped nothing in making the situation any better.
Nagoya, Japan
Just like many cities in Japan, Nagoya is situated along a line of fault lines that are still active and collectively referred to as the Ring of Fire. These lines are responsible for 90% of all earthquakes that have taken place in the world which signals the magnitude of danger this city is always exposed to. A Tsunami is the biggest natural disaster that is most likely to occur at Nagoya and it's estimated that resulting effects will be more than devastating. Unfortunately, there are no measures initiated to forestall such a disaster.
Pearl River Delta, China
The most worrying thing about this place in China is unprecedented urban density. The biggest danger is storms as well as flooding putting Hong Kong, Shenzhen, Macau and Dongguan as well as Guangzhou at very high risk of a natural disaster. With a population of 34.5 million people, the risk is real and it's worrying that locals have continued taking it on their hands.
Tokyo-Yokohama, Japan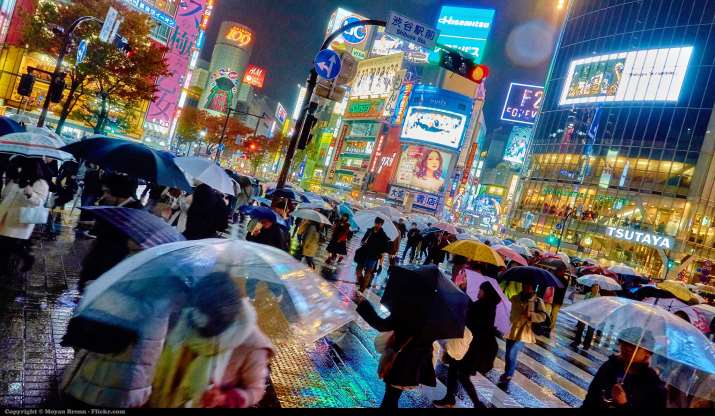 There are 57.1 million people living in this Japanese urban area who are under the potential danger of being affected by floods, tsunamis and monsoons. The calamity is very realistic at the city as earthquakes can potentially occur at any given time. The other danger is that this city sits at an active fault line along the Pacific which means tsunamis are possible to happen. There was an earthquake that occurred at the Odaiba district in March 2011 and it was a pointer to a disaster in waiting.
Manila, Philippines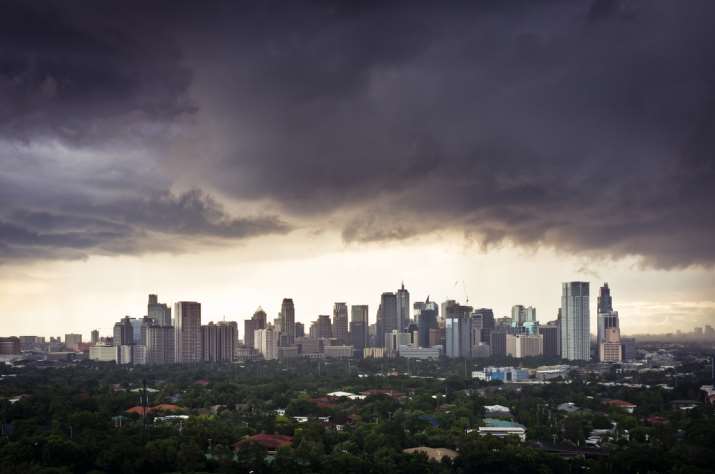 In the Philippines, this city that with a population of 34.6 million people, stands at high risk of experiencing a natural disaster. It was lucky to have gotten away with typhoon Haiyan but that did not eliminate such dangers in the future. The biggest part of the city's population stands at risk of earthquakes since there are severe storms and flooding very often. The worst floods in Manila happened between in 2013.
Osaka-Kobe, Japan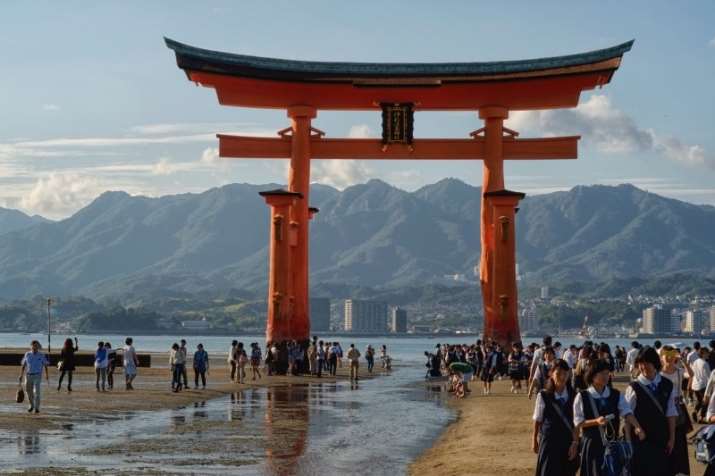 This city in Japan shows why the country is at all risks of experiencing a natural disaster. There was a very big quake at the city in 1995 that claimed 6,000 lives and fears are rife that it could be replicated in the future. Property worth $100 billion was damaged in the process but people have continued to reside there despite the lurking danger. There is nothing to stop such a disaster from striking again today or tomorrow but the preparation levels of the city are very low. It is among the top three cities in Japan at risks of a tsunami.
Kolkata, India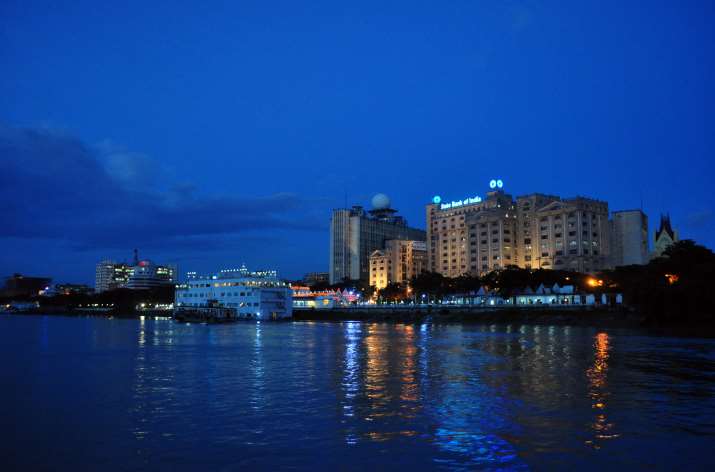 There is no doubt that most of the Indian cities are under risk of a natural disaster. Kolkata has a population estimated to stand at 17.9 million people and its proximity to the biggest river delta in the world makes the risk of flooding real. The drainage system of this city has been there for more than hundred years but it's not capable of handling flood water effectively. Tsunamis and cyclones are the biggest dangers that Kolkata stands to experience in future.