10 Great Things to Do in Mallorca, Spain
Mallorca is another of the wonderful places to visit in Spain and it offers one of the admirable tourist experiences in a lifetime. Being an island in the Mediterranean Sea, the best time to visit is during summer but you should not limit your options to that alone.
There are hundreds of things to do in Mallorca throughout the year and this article will discuss the top ten. From that, you are be able to determine when to visit and what to do in getting the best out of your vacation.
Explore the Calas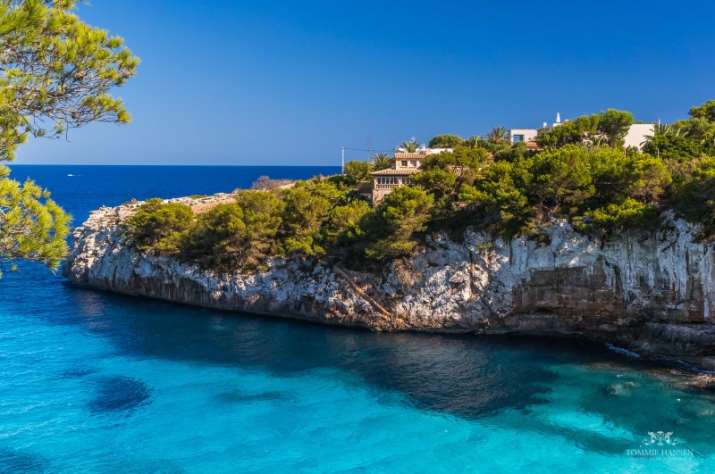 The Calas are simply small coves and they are very predominant along the Mallorca coastline. This will be the perfect time to learn more about the Calas in case they are new or strange to you. There are many road signs erected that you must take note of to give you pointers on where the coves are located. Take your time to explore them and you will enjoy the rewards later.
Discover the Mallorcan Breakfast
This is a very interesting thing to do when in Mallorca. There is nothing treasured more highly in the city than breakfast and that dates back to over 300 years which should attract your curiosity. There is always a breakfast party called ensaïmadas which has been held since 17th century and you should try one when in the city. The European Union has recognized ensaïmadas and awarded it a protected status and it will be a good place to enjoy your breakfast in Mallorca.
Take a Balloon Trip
You will have no better way of having a views of the island than by taking a balloon trip. It offers aerial views but it's seasonal between March and October. A total of eight balloons are operated with one having gained entry into the Guinness book of records for being the biggest in Spain. You can't imagine the feeling of having to float over 2,000 feet above the Mallorca coastline on a balloon.
Sample the Gorgeous Beaches
The fact that this is an island means you will be subjected to many beaches where there is all the fun you want. The beach life in Mallorca is acclaimed globally so you don't have to worry about the reputation of the beaches. You can find 200 beaches, most of which have white sand and are good for sun bathing. If you have your family with you for the vacation, don't worry because there are resorts built next to the beaches where you can spend quality time with your children. The southern part of Mallorca has unexplored beaches where you will have the opportunity to explore.
Take the Train Journey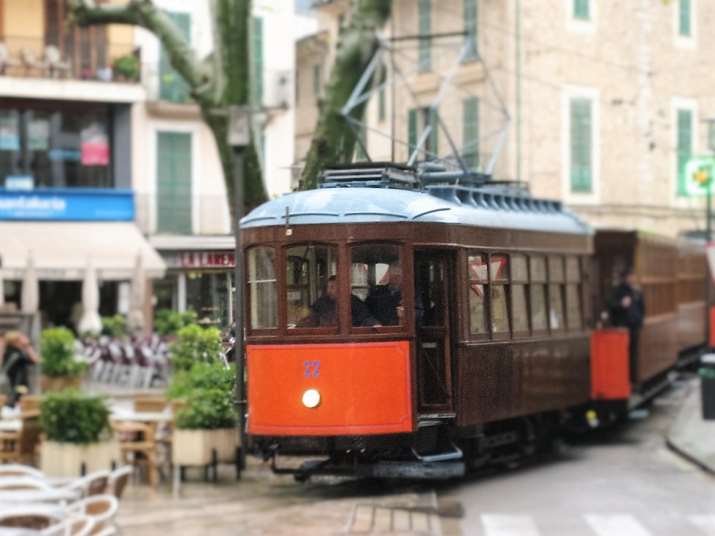 Soller Railway has a narrow route which has operated successfully since 1912 and you can take a train journey to experience that firsthand. It covers a distance of 27 kilometres connecting Palma and Soller, passing through very scenic olive groves as well as lush landscapes. There are also mountain ranges that you will see when using a train passing through 13 tunnels as well as countless bridges. You will be surprised at how the ancient carriages plying this railway line have been properly maintained.
Visit the Lluc Monastery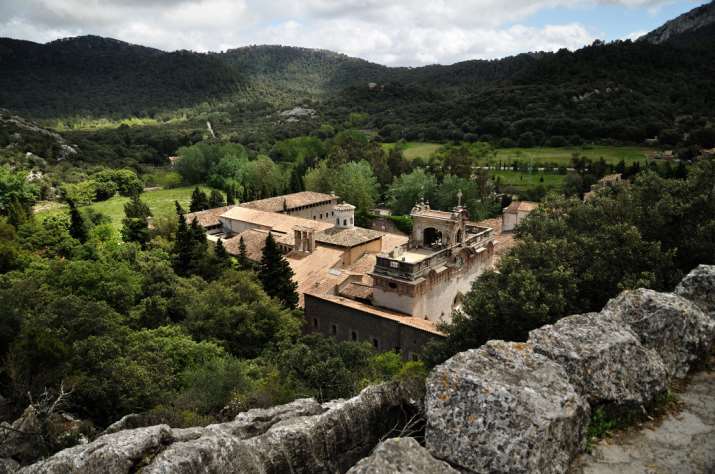 This place has a lot of spiritual significance to Mallorca and your visit is a must. It is set in the Serra de Tramuntana Mountains and houses pilgrimages every year since the 13th century. You will see footpaths purely dedicated to the pilgrimages and you can follow them to see what pilgrims enjoy there. Your visit might inspire you into considering having a pilgrimage one day in the future so don't ignore the place while on a Spanish vacation.
Unearth the secrets behind Deia
This is a small village in Mallorca but its guests are some of the world's most well-known people. Renowned novelist Robert Graves and entrepreneur Richard Branson who owns Virgin Atlantic airline have been to this place and were spotted sipping some drinks at the Sa Fonda. The fact that the visitors visit this place should motivate you into visiting as well and being part of the history. You can boast of having shared the same bar with a famous person which is a personal accomplishment.
Views from Cap de Formentor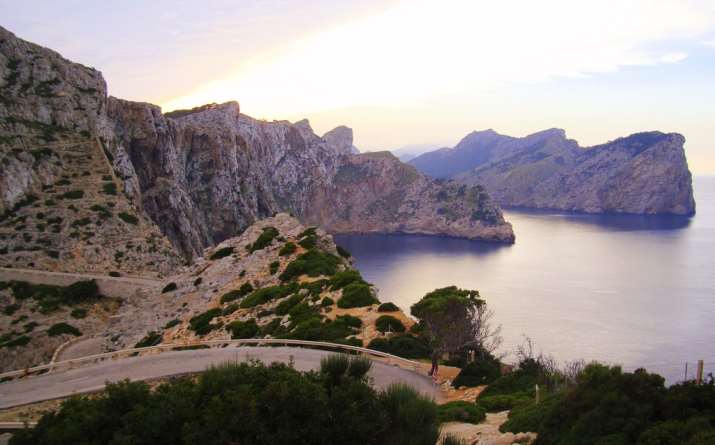 You will have done the greatest thing by choosing to tour this place which is in the extreme northern part of the island. Its landscape is very wild and magnificent which helps to lure tourists into the place. You will have very spectacular views of the Mediterranean Sea from here. However, you might find it very scaring in case you are not comfortable with heights.
Visit the Valley of Oranges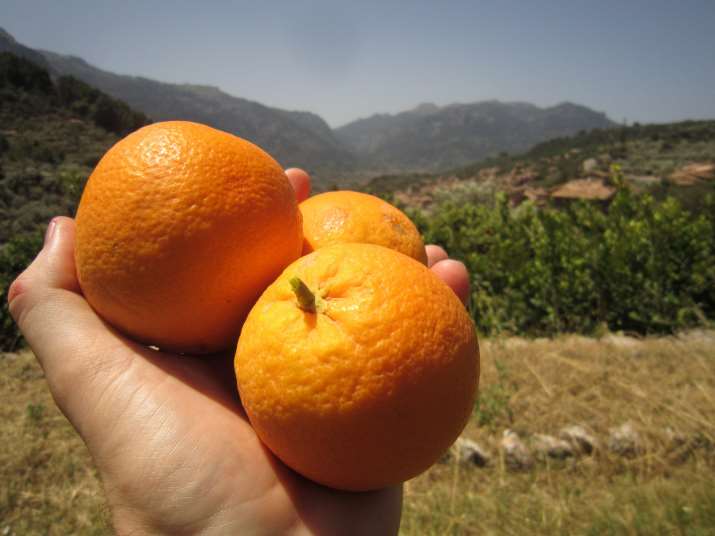 This is an old town in Mallorca where citrus fruits were originally grown as the main economic activity. Lemons, oranges, figs and olives are some of the common fruits grown at this place and your visit there will be very health. The ancient and big ice cream manufacturing company called Sa Fabrica de Gelats is always a key attraction for tourists in this place. There are also many mountain villages and the most common ones are Fornalutx and Binibassi. The architecture of the town dates back to 16th century and includes colourful paintings and narrowed streets.
Shop at Palma de Mallorca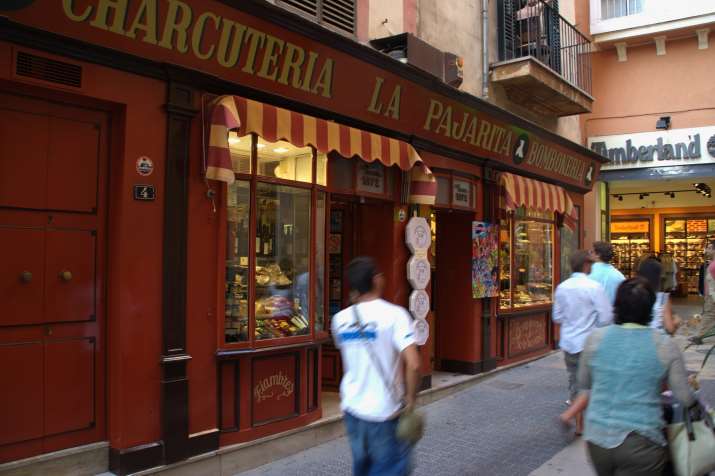 Don't wander a lot around the city looking for the ideal shopping spots as Palma de Mallorca has everything under one roof. You can buy clothing as well as have some lunch to make your day complete. There are cafes, restaurants as well as stylish shops where you will get to satisfy all your shopping needs. Make sure you leave Mallorca in a more fashionable way than you entered through making good use of these shops. You will at an advantage in that most of the shops are cheap to make your shopping possible even on a tight budget.