10 of the Best Attractions in London
Your vacation in London will be full of value once you have visited some of these top 10 best attractions. Make the best out of the visit with good choices.
The National Gallery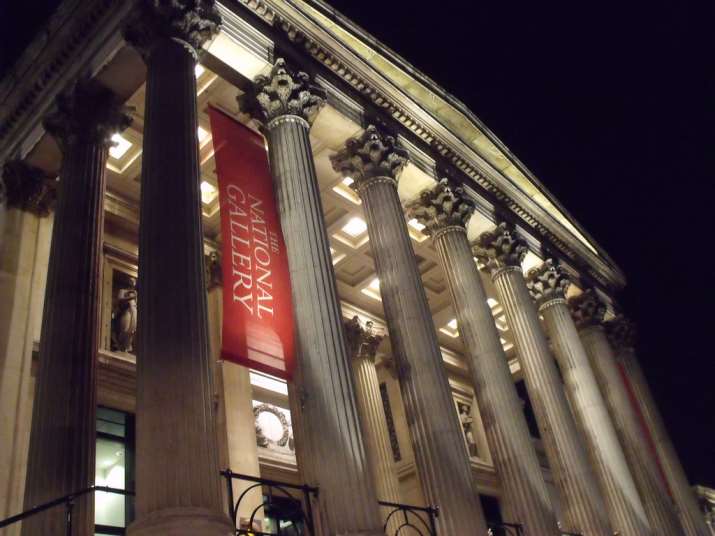 This has been in existence since 1834 so you can rest assured that everything preserved there has rich history to learn about. At the gallery, you will get to see art collections not only the biggest and oldest in London but world over. The arts to lookout for include those from renowned artistes like Leonardo da Vinci, Monet, Turner and Titian. This gallery is open to members of the public from Monday to Saturday beginning at 10 am to 6 pm with the exception of Wednesdays when it closes at 8 pm. On Sundays, the gallery is open from noon to 6 pm.
The Victoria & Albert Museum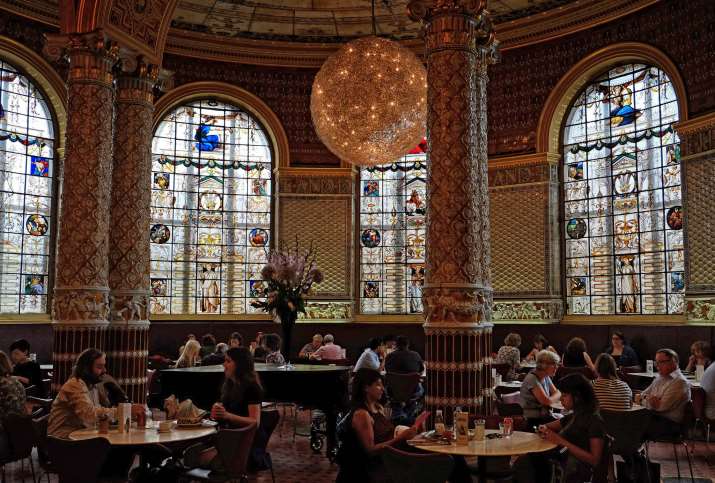 You will get to see some of the best applied arts in the world at this place. Exhibitions at the museum are in wide variety so you will not miss something to grasp your interest. The Indian art at the museum is one of the largest in the world while other attractions include revitalized sculptures, watercolors, miniatures and colorful paintings. Make sure you have exhausted all the attractions you will come across at this museum.
Tate Gallery of Modern Art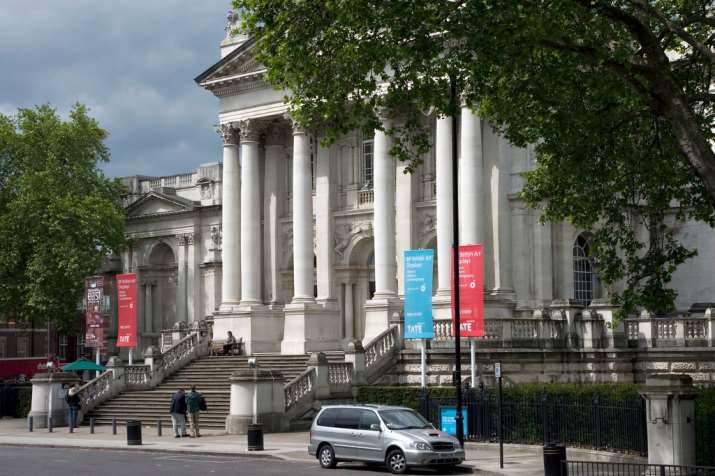 This place started off as a power station before its transformation to an art gallery. Herzog & de Meuron from Switzerland used 130 million pounds to renovate the building and it's a very popular destination for tourists visiting London. All the art found at this gallery is modern and categorized into four main classes; history, the nude, still life and landscape. You will have a lot to learn from this place once you have stopped by anytime you are in London.
The British Museum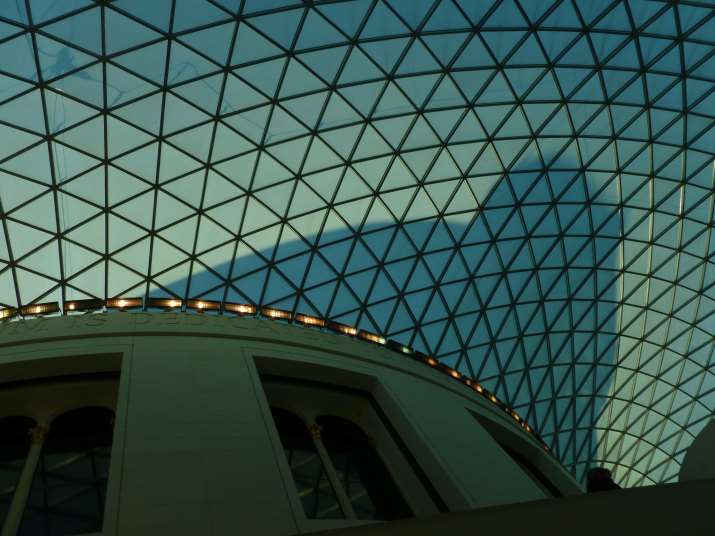 This is a national institution that stores the country's history and opens its doors to millions of tourists every year. You should be among the millions to be counted this year by making a visit to the museum located along Great Russell Street. The good thing with this place is that you will get to see a lot of things under a single roof which includes art from Roman and Greek times, Egyptian collections, medals as well as coins used in the ancient days. It is a huge place that covers 2.5 miles meaning you will walk a lot and a whole day is enough for you to tour satisfactorily.
The Tower of London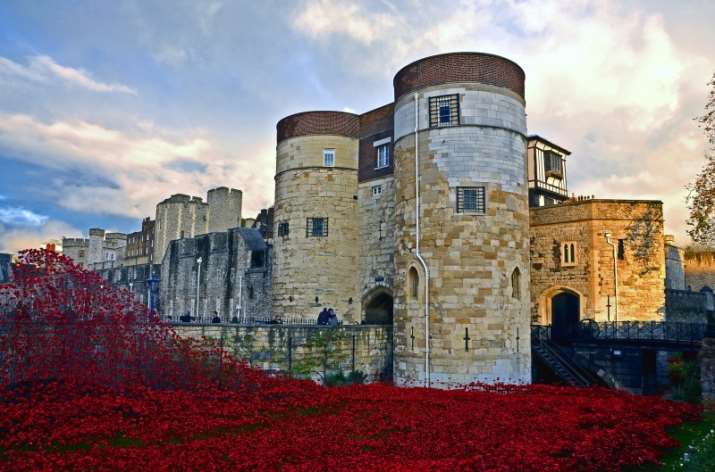 Many tourists know this attraction as a place of execution and imprisonment. Over the years, the tower has played several roles as it was an armory, royal residence, mint, observatory and menagerie at different occasions. Crown jewels are deposited at the tower and that alone has been the major reason why tourists visit the place. Some of these jewels are as old as 1327 and they are always displayed at the tower for the sake of tourists. There are many more things to see at the tower once you have paid a personal visit.
Trafalgar Square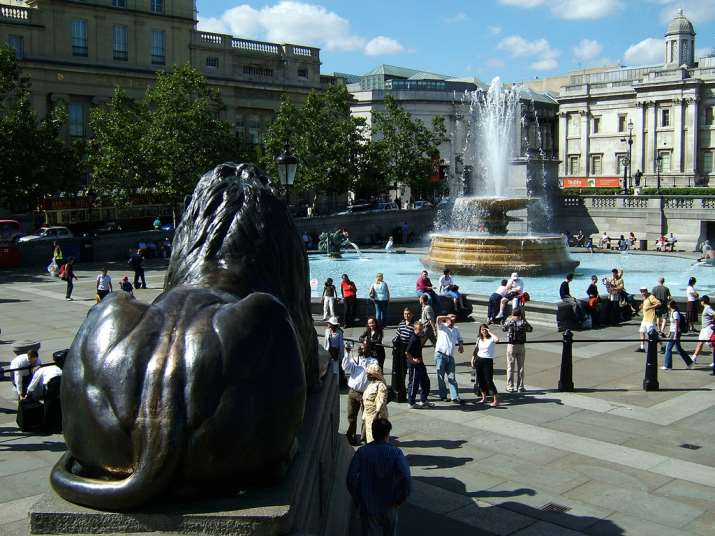 Admiral Lord Nelson's statue is the most dominant attraction at this place and it sits at 167 feet tall. The construction of this square was to primarily honor Nelson's marine victory of 1805 and stands out today as the main point for local tourism in London. The statue is guarded by four imposing lions made of bronze with each standing at 20 feet long and 11 feet tall. That is a magnificent thing to see and you can take a few photos with the lions for remembrance when you are back in your country.
London Eye
This attraction is on the banks of the River Thames and it is worthy paying a visit whenever in London. Designed as an observation wheel, it is recorded as the most visited globally and your views of the city of London from the eye will be spectacular. It moves slowly to cover a complete circle after thirty minutes which will allow you enough time to view the city to satisfaction. This place is open every day from 10 am all the way to 8 pm while the period between June and September is high season thus closing time is extended by one hour to accommodate the many visitors.
Buckingham Palace
This has been the permanent residence of the London monarch since Queen Victoria ascended to the throne. That is a critical reason why you should consider paying this place a visit. The palace is constructed at the seat of an infamous brothel which in itself draws many tourists to the place every single year. It has undergone a series of renovations over the years but has managed to maintain its natural looks with very splendid architecture. It is an attraction that promises to blow your mind anytime you visit.
Tower Bridge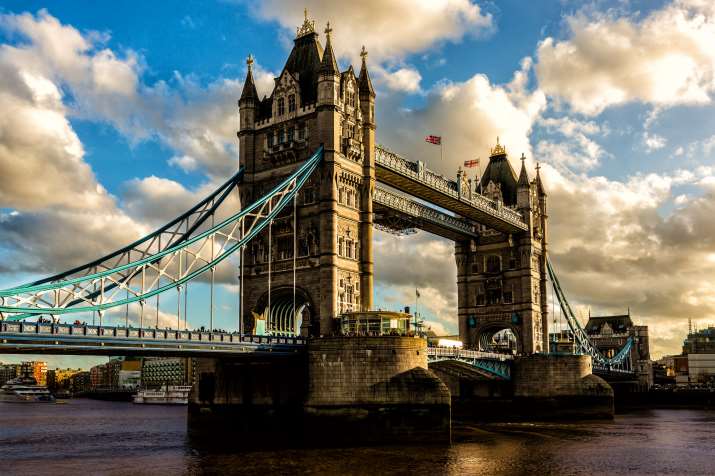 This is among the most recognized tourist attractions around London and you will have no regrets for spending your time there. It has been around for more than 100 hundred years and has bascules that weigh 1,000 tons each. It is spectacular seeing the bascules being raised by electric motors but it was steam engines that played the role in the past. This place is open every day from 10am to 6:30 pm but the season of November to March has operating hours ranged from 10 am to 5:15 pm.
The Houses of Parliament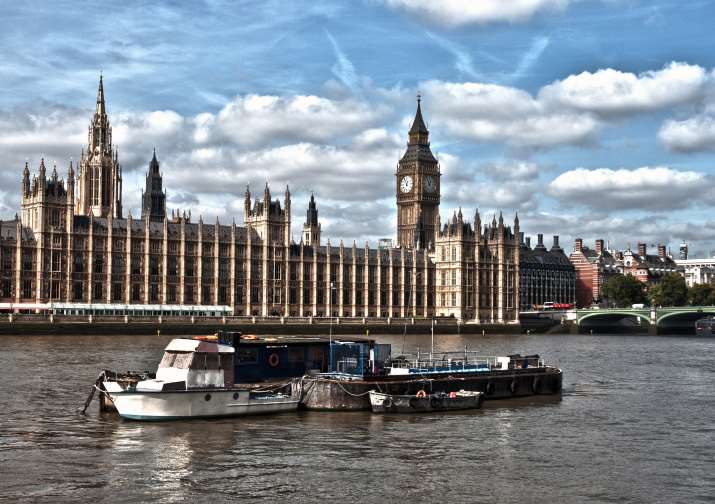 This is the seat where all supreme laws of the country are debated and passed. It was built in 1840 and there is always glamour, splendor and entertainment when a session of the parliament is being opened by the country's prime minister. All countries have parliaments but this one has been a keen interest to many people around the globe. That explains why thousands of tourists to London must visit this place before they leave. Just admiring its ancient architecture will be enough to satisfy the curiosity in you.