10 Great Things to Do in Madrid, Spain
The following are some of the enjoyable things that you can do once in Madrid. It is a beautiful Spanish city that will always be right to consider factoring in your itinerary.
Visit Galleries and Museums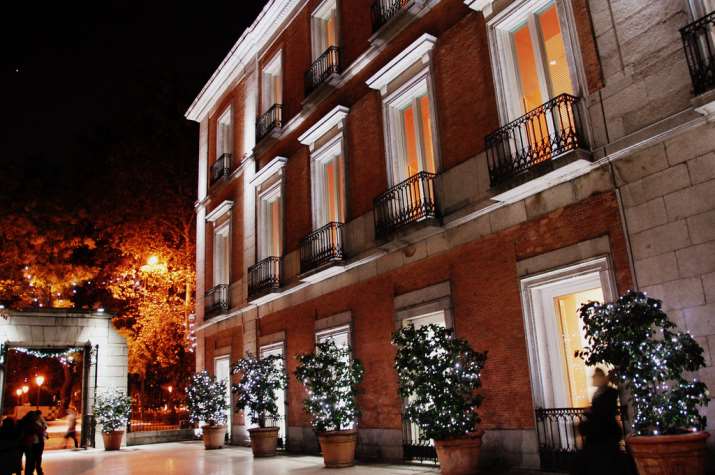 This will be a great way of getting the best out of your time in Madrid. Your focus should be on Madrid's Art Triangle which is a popular area within the city and a preference for many tourists.
The triangle is made of three vertices namely Thyssen-Bornemisza, Reina Sofia and Museo del Prado which have the best artworks to see. There are other small galleries around this place where you can see beautiful artwork of Madrid so make sure you have exhausted your options.
Enjoy Some Beer
This will be an ideal pastime activity that a visitor can indulge in while touring Madrid. There are all types of alcoholic drinks including wine which you will get from some of the best bars around the city.
Local bars have terraces where you can enjoy your drink in an open and serene environment. For those who don't drink alcohol, there are soft drinks as well to enjoy so they should not feel left out. The city is always jammed over the weekend which is when many people like socializing and are free from work.
Tour the Parks
Madrid is home to some very interesting parks which you can visit. Casa de Campo is the largest and most popular green park within the city and has a huge lake from where boat rides and kayaking is available. Madrid Zoo is suitable for visits by young people and has some quality sporting facilities. Some parks have monuments, fountains and concert halls where you can catch up with some local artists performing.
Sightsee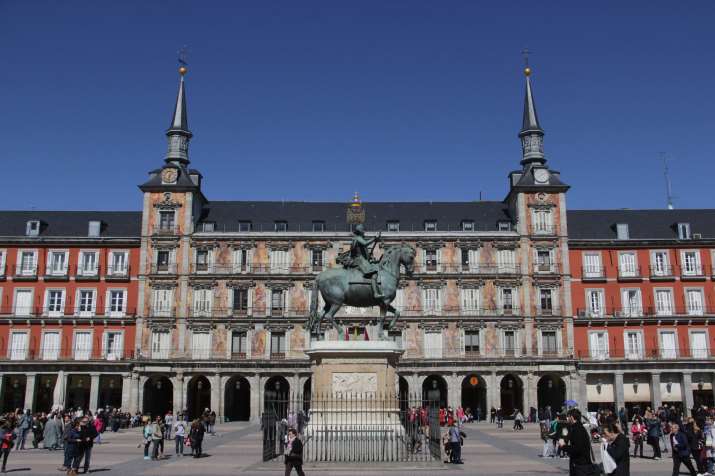 The number of tourist attractions in Madrid for your sightseeing is high such that you cannot exhaust your options. You will come across something to enjoy in every corner and turn you make. Plaza Mayor is one of the places to see and has an effigy of Felipe III erected at the central point.
There is an information center for tourists within this place which will help you sightsee properly. Puerta de Alcala is an ancient gateway to the city which you can have good views in the evening when light shines on it while Plaza de Cibeles is the celebration center for Real Madrid fans. Plaza de Neptune is the celebration zone for Athletico Madrid which you can visit as well but there is a lot to see in Madrid.
Enjoy the Nightlife
There is no better place to go out partying at night than in Madrid whose social life is always alive and vibrant. Malasana is one specific area where nightlife is known to be enjoyable with common bars being Tupperware, La Via Lactea and El Penta. They host party people mostly on weekends and throughout the night. There are also some recently opened bars where you can enjoy a night out and it will include dancing. Wander around the city to have a look at what nightlife offers before choosing the right club to spend time under darkness.
Shopping
You can't visit Madrid and leave without buying something to leave you with a lasting feel of your memorable visit. This is a shopping destination that not many people know about in the world.
You might have heard of Dubai but Madrid will offer you more than that or any other shopping destination can offer. The good thing with this city is that shops have affordable price offers that can easily suit your budget. You can get the latest boutiques and high-class brands from C/ Serrano while Las Rozas Village offers the best outlet shopping spot. Cosmetics and jewelry are found in C/ Fuencarral.
Be Part of the Gay Pride Celebrations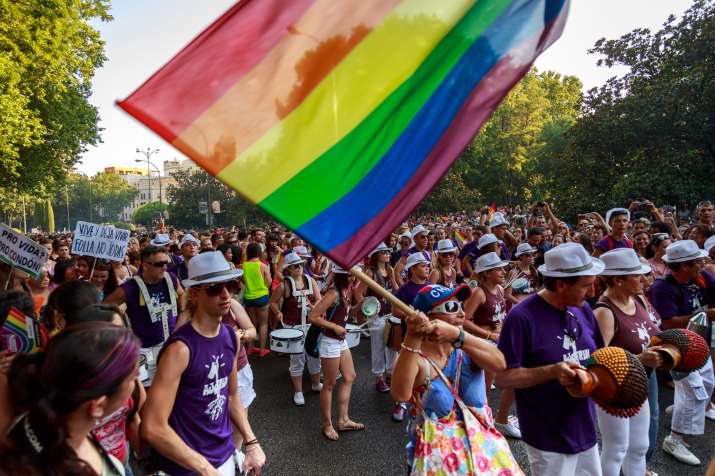 If you are gay or if you just want to join in, you can celebration Gay Pride in Madrid. The event attracts many tourists from across the world especially in counties where gays are not respected. All this takes place in Chueca where all the focus by clubs, shops, bars and interest groups is on gays. Plan your visit to Madrid around the end of June and start of July when Gay Pride celebrations are held and you will see the wonders for yourself.
Ski in Winter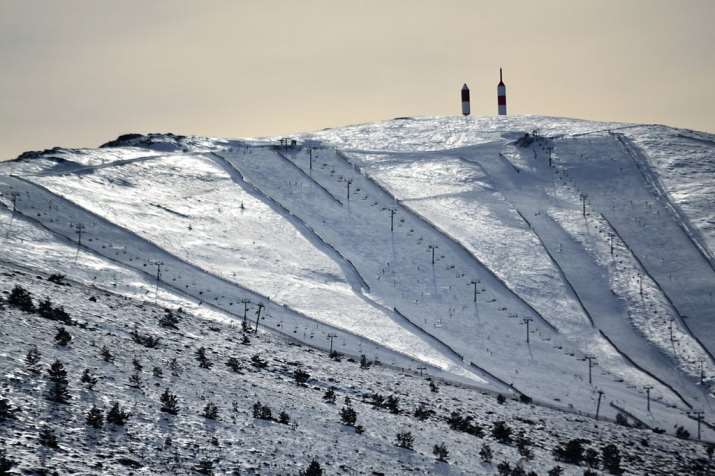 You have to be in Madrid during winter when snow is heavy because it has the best skiing opportunities. The mountainous landscape surrounding this city makes it suitable for sliding with the Valdesquí Resort attracting a high number of tourists annually thanks to its 27 tracks, 9 snow-making machines and 15 ski lifts. Skiing is a big thing that you can always do when in Madrid.
Attend a Local Festival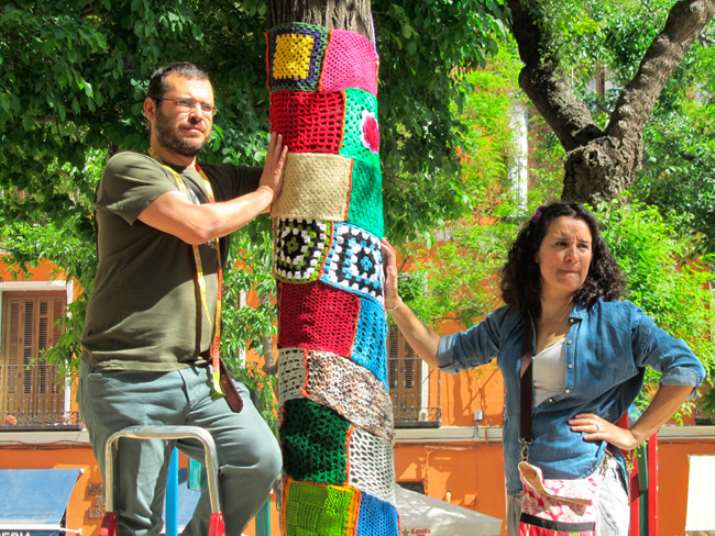 There is no better way of knowing the cultural practices of the city than being part of their festivals. They have many planned across the year which you can experience by mingling with the locals and understand their cultural background as well as evolution. Weekends are actually merrymaking times and you will get streets as well as social places jammed with people. The most popular summer celebration is Dos de Mayo which commemorates the rebellion against French occupation which happened in 1808. You have to be part of that since it is fun-filled and marked with many activities.
Explore the City More
Day trips are very enjoyable in Madrid and one of the best ways to explore the unexplored of the city. You can stroll around La Granja de San Ildefonso where the Spanish monarchs used to stay. Other places to explore include San Lorenzo del Escorial Monastery, Aranjuez Gardens and Chinchón which has some local cuisines. Don't leave with any question marks hanging in your mind.