10 Most Expensive Cities for a Holiday
Saving costs is one of the main reasons why travellers plan for their tours well in advance. They have to look at places where transport is cheap and accommodation is offered at affordable prices. That information then helps in coming up with a workable budget that reflects ones financial capability.
Unfortunately, some destinations are not always good for visitors who want to save on their budget estimates. Such places have everything on the higher end of the finances causing a strain to the budget. You are advised to avoid planning your holiday with such cities in mind and the following ten are a perfect example. You should avoid them to save your finances from heavy losses.
Oslo, Norway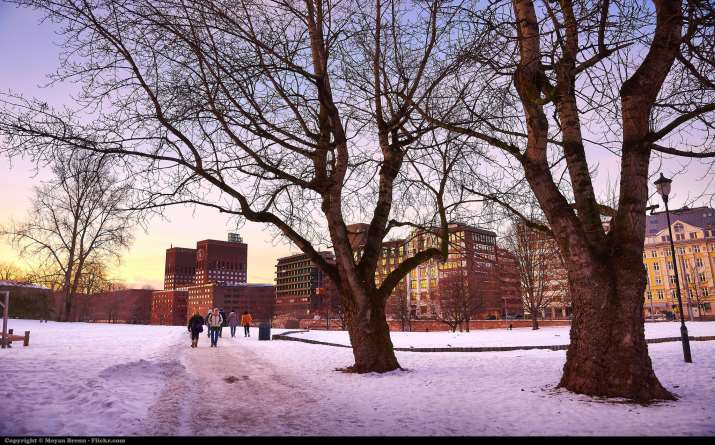 This city in Norway is small in size but very expensive for visitors to spend their holidays. Essentially, this is the most expensive of the cities in this list and that can be attributed to the fact that Norway produces oil in large-scale. It ranges together with Qatar on the oil exploration front which has impacted in tourists paying dearly. It is one of the destinations in the world that you will consider last for a holiday outing.
Zurich, Switzerland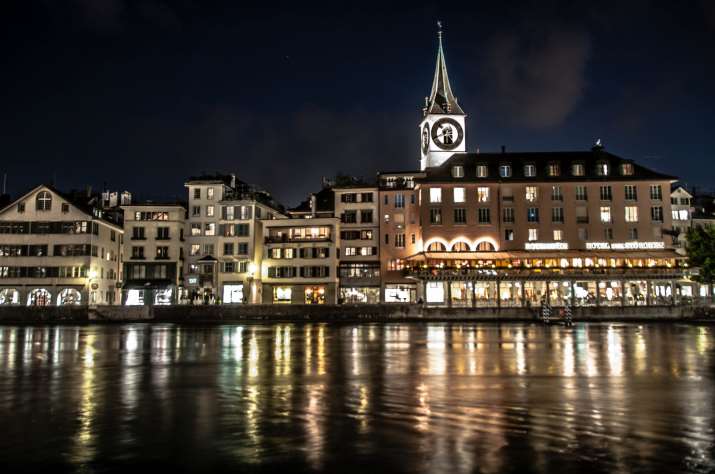 Out of all the places you will want to visit in Switzerland, Zurich should not be part of your plans because it's very expensive. You can only go there if you have more than enough money to spend but not on a tight budget. All activities, even outdoor activities, are very expensive including skiing which takes place in the Alps. Accommodation in a 4-star hotel will cost around $300 a night while getting a cab will cost $40 to get across the city. For those who take alcohol, they part with up to $11 for a beer.
Stockholm, Sweden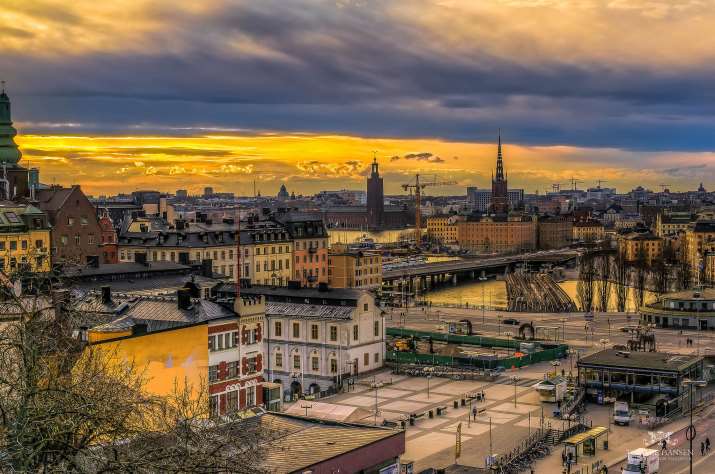 This Swedish city is equally expensive. It is because of the many attractions available. Visitors get to visit hundreds of museums, stone architecture and a waterfront as well as inner-city parklands making it an obvious destination for tourists. The other aspect that makes the city expensive is the use of its own currency unlike other cities that use Euros. If you plan to tour Stockholm, be prepared with lots of money and willingness to spend.
New York, USA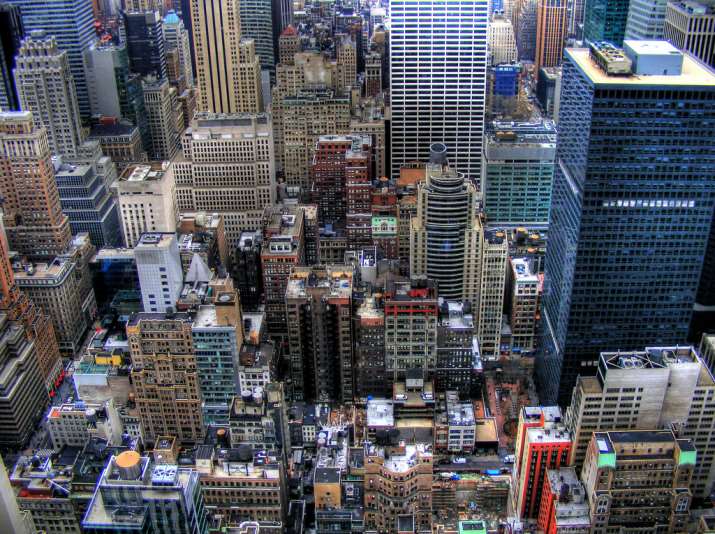 American cities are known to be fairly expensive but New York is more than the rest and not good for holidaying on a slim budget. Getting a 4-star hotel will cost you $325 a night and it can rise up to $550 if you are a couple. Even though the cost includes cab rides, cocktails and dinner, it is hard staying around for a few more days. This is a holiday destination for people with heavy pockets. If you decide to stay in New York for a whole month, your budget should not be less than $5000.
Paris, France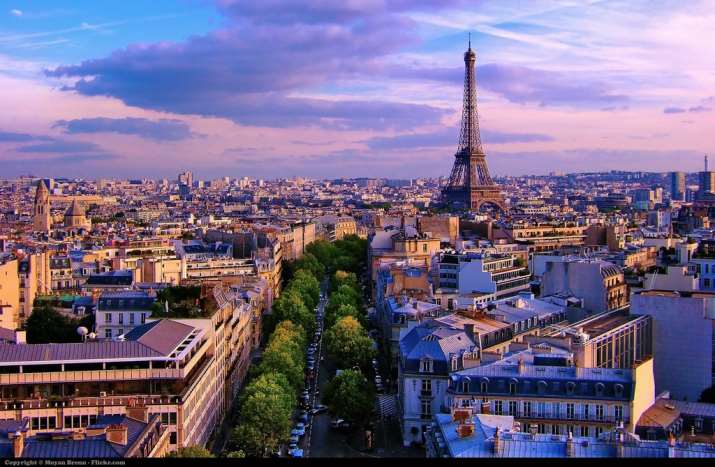 This is a romantic French city that you will find not suitable for your vacation in case you lack enough funds to spend. A simple cocktail will have you part ways with 20 Euros while staying in a good hotel for one night will cost you $360 and it will be on the higher end for a couple. The streets of this city are laden with arts while locals are very hospitable which could be an encouragement for your visit. Don't make the mistake of visiting France without enough money when there are several cheap cities across France to suit your budget.
Sydney, Australia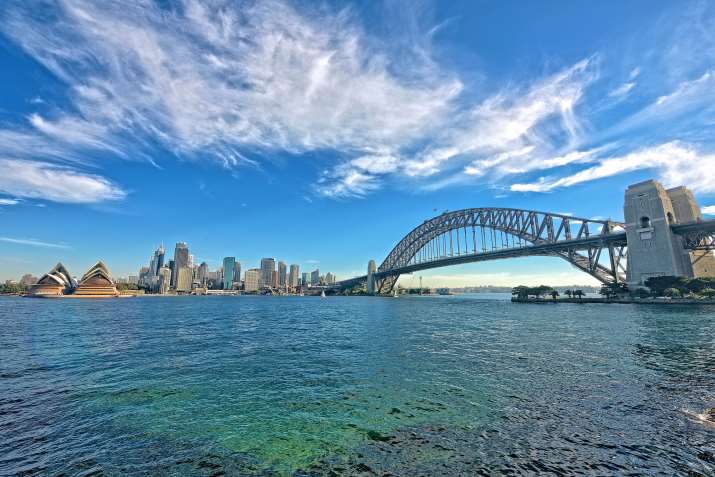 Australia is generally an expensive country to spend your holiday. The situation is worsened when you have an expensive city in an expensive country yet you want to get the best from your vacation. The improving strength of the Australian dollar makes life there expensive more than most of the cities in the world matching its status like Hong Kong. The air tickets are priced very high, beer is very expensive and anything you want to do in Sydney will cost you. You don't even have to think about Australia's minimum wage which stands at AUD$16.
London, England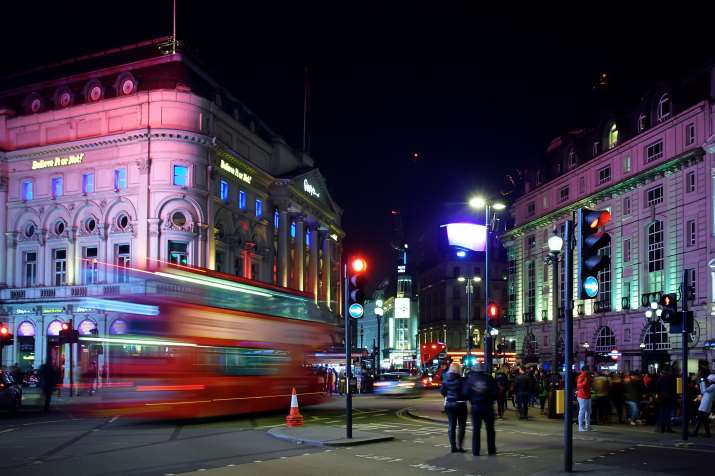 If you are travelling to England, London might not be a good place to visit if your budget is not very stable. It is very expensive despite having fallen off the pecking order among the world's most expensive cities. One fact to sink in you is that the sterling pound is about double the US dollar so you will spend close to double what you will spend in an American city. You can get that experience first-hand after landing at the airport and you are required to hire a cab and then book in a hotel. The cost will give you a lifetime shocker.
Copenhagen, Denmark
This Danish city operates like a 24-hour economy which has made life there expensive for visitors. From accommodation to restaurants and transportation, everything in Copenhagen requires more and more money than you have budgeted for. Those who are clever prefer engaging groceries since they are cheap but for how long will you do that. Such tricks might not work for you so it's only wise you avoid Copenhagen in case your funds are inadequate.
Cancun, Mexico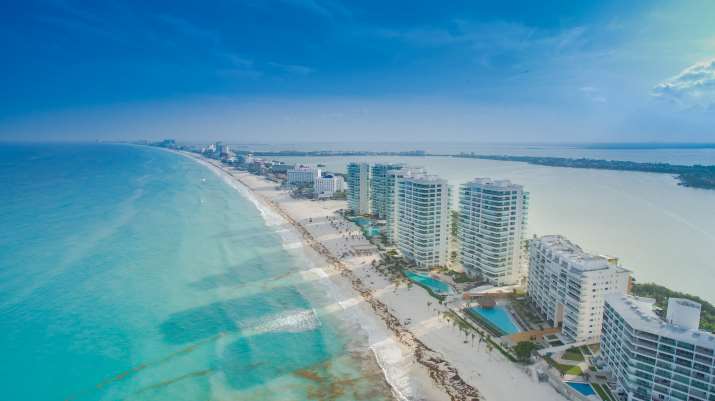 Very few people would consider this Mexican city to be an expensive destination for holidaying. The country itself is relatively cheap for tourists but this city will take away all the savings you will have made. The high reputation of Cancun makes it more expensive than other cities in Mexico since you will enjoy among many other things a beautiful coastline, white sand beaches, turquoise waters and luxurious resorts.
Tokyo, Japan
You will not know that this city is expensive for vacation if you have never been to Japan. This is the city which boasts of the biggest metropolitan economy globally and that explains in plain language why it is expensive for holidaying. Staying in a 4-star hotel for one night can cost $300 and you don't need to ask about the cost of hiring a taxi. The country's currency has been losing ground against the US dollar which could be a reprieve to some.