10 Stunning Volcanoes from around the World
Many people consider themselves to be very lucky living in places far away from active volcanoes. That is understandable because of the grave effects that can come with once it occurs. Naturally, who would want to live in a highly volcanic place? Nobody but there is something good that comes out of volcanoes as well; touristic significance.
Volcanoes are known to be top among the many attractions for tourists in the world. Some countries use them to generate foreign exchange and it has always been very effective. When touring the world, consider visiting these ten stunning volcanoes from around the world and have first-hand experience.
Maelifell Volcano, Iceland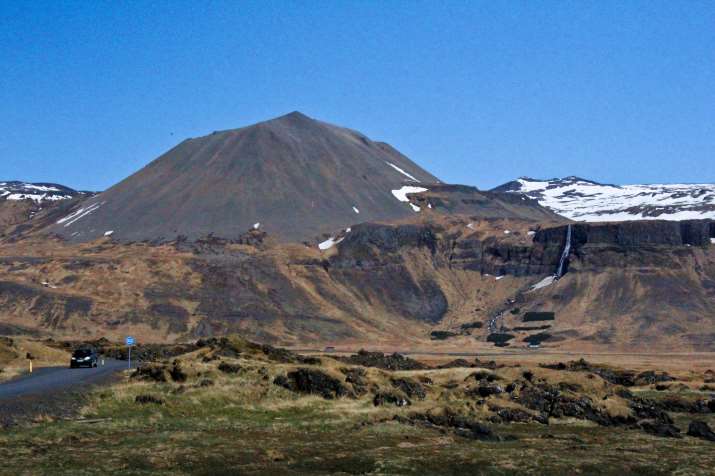 This is in Iceland and sits at the edge of Myrdalsjökull glacier. The surface of this volcano is green in colour while its cone is well perfected with a covering of moss. That must sound to be an unspoiled place to visit. Furthermore, there is a dreamlike landscape around the volcano that is created by black soil. If you want to have a bath, there are hot springs around while the entire scenery is picturesque. Late June is the ideal time of the year to visit this volcano since there is no snow.
Mount Kilimanjaro, Tanzania
Found in Tanzania, this volcano is at the moment inactive and is known to be the highest peak in Africa at 19,331 feet. Many tourists prefer visiting the mountain because its climb is the easiest so you are most likely to see trekkers and mountaineers during your tour. Glacier previously found at the summit of this mountain has retreated over the years but that has not denied it the touristic value.
Mount Etna, Italy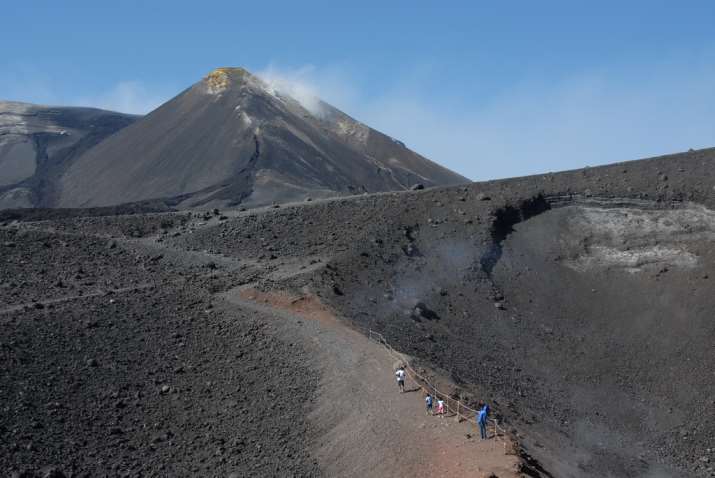 This is another stunning volcano in the world found in Sicily, Italy. This one is ranked as the most popular and tallest volcano in Europe. It houses the one-eyed monster Cyclops as well as mythological god called Hephaestus. The scenery around this volcano is attractive and you will have more than enough of the things to do when around. You will come across more than 400 craters; there is a lava waterfall in addition to speleological excursions that will entail climbing up Etna.
Mount Bromo, Indonesia
This is in Indonesia and it's a highly active volcano to visit. You will have a feeling of being in a totally different planet once you have toured this mountain. It fumes continuously and there are numerous travel companies offering services to visitors which you can engage to make your movement easy. Enjoy some horse riding on the slopes of this mountain while August is the month of the Hindu festival which is highly enjoyable. Other than August, the dry season spreading from April all the way to October is the best one to tour since there is no flooding.
Mayon Volcano, Philippines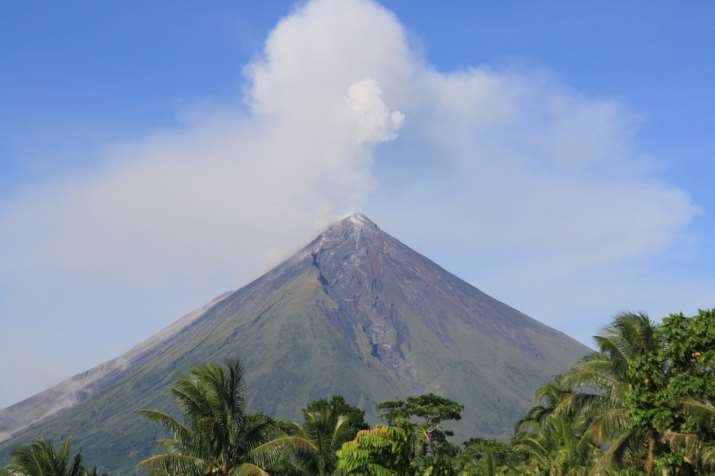 You must have seen or experienced this volcano in case you have ever visited the Philippines. It has very steep slopes and remains active so you should be prepared to experience an eruption anytime. The last eruption was in May 2013 when five climbers died, but that should not scare you away. Due to such dangers, it is not for the fainthearted climbers but devoted ones. You can visit anytime of the year since no extreme changes are experienced with the weather.
Mount St. Helens, USA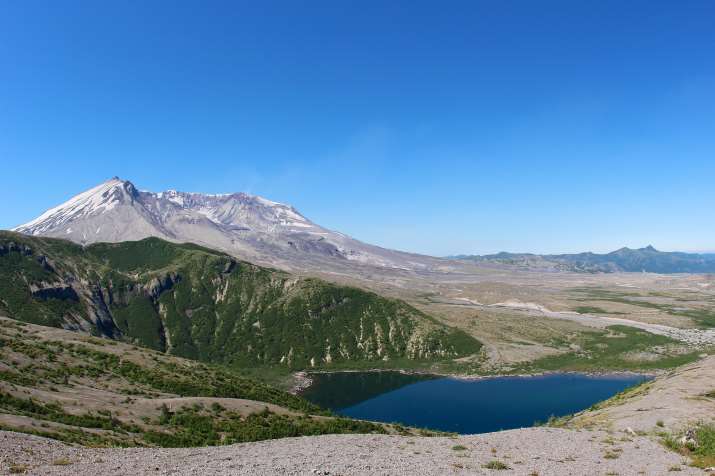 This is at the heart of Washington in the USA and comes out as a stunning volcano in the world. Its last eruption took place in 1980 leading to deaths of many people and destroyed the cone summit. In the wake of all that, this mountain became a top destination for tourists visiting the USA. It has numerous viewpoints that visitors make good use of including helicopter tours. The period between May and November is the best for visiting since weather conditions are warm and dry.
Popocatepetl Volcano, Mexico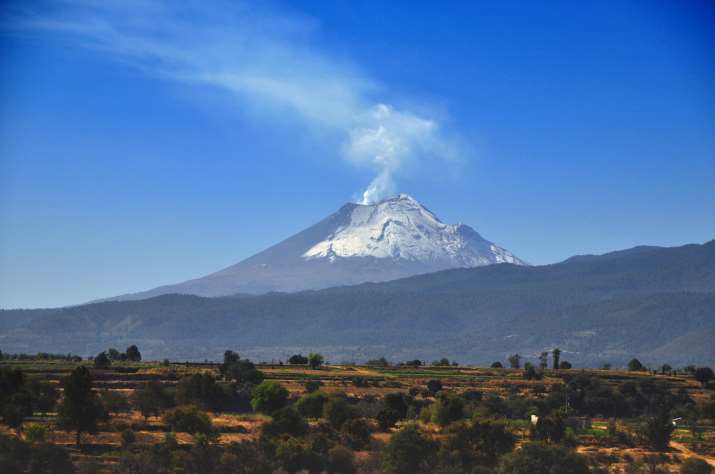 You will find this volcano in Mexico. Accessibility is very easy because it is only 70 km away from the city and is still active to date. There is a very heavy cultural and historical significance tied to this volcano that you can get to learn about during your visit. From the city, you can take up a single day tour which will be satisfying. The months between December and March are the ideal times to visit and climb up for an awesome experience. However, you must look for safety guides from officials because it is not always secure for hiking.
Arenal Volcano, Costa Rica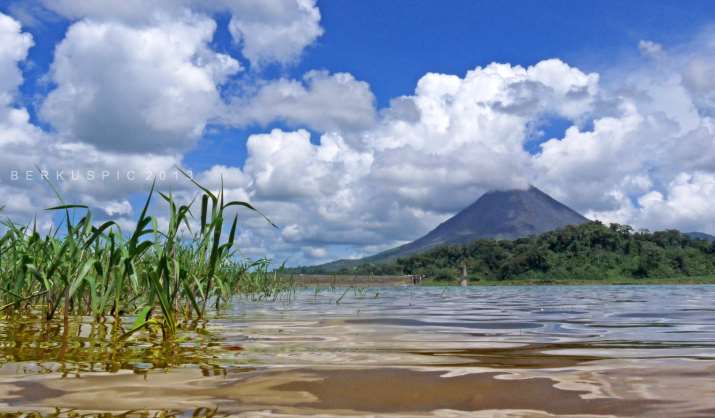 Even though it is still active, this volcano erupted for the last time in 1968 but has continually spilled lava and ash. The slopes of this volcano offer many opportunities for recreational activities as well as tours. With a symmetrical and tall shape, you will like the impressive nature of this volcano. Take time to enjoy swimming, rafting, trekking, bike riding and waterfall rappelling. It is good to visit this place during dry seasons that spread out across February to April.
Mauna Loa, USA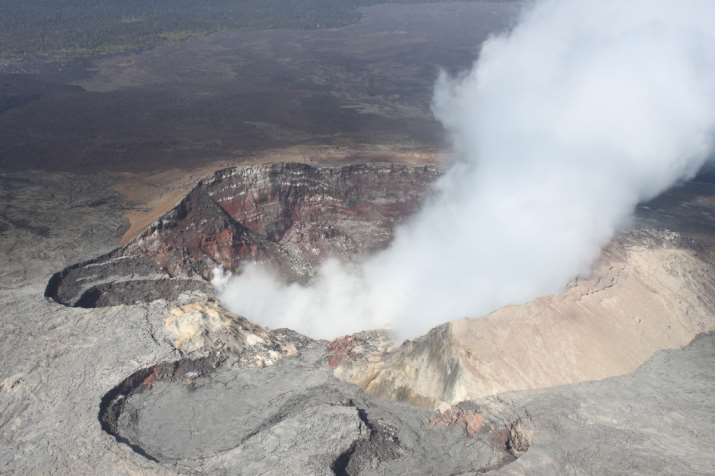 This is in Hawaii and is known to be the biggest volcano on planet earth. It is 30,085 feet tall and remains to be very active. You will never get a better place on earth to experience volcanic power than at this mountain. Many people know Hawaii to be the place of beaches but volcanoes have quickly taken over and draw many tourists annually. There are no restrictions on when to visit this place so it should be when you feel like it. The only thing you will require is a confirmation from the Hawaii Volcanoes National Park officials for safety guarantee.
Mount Fuji, Japan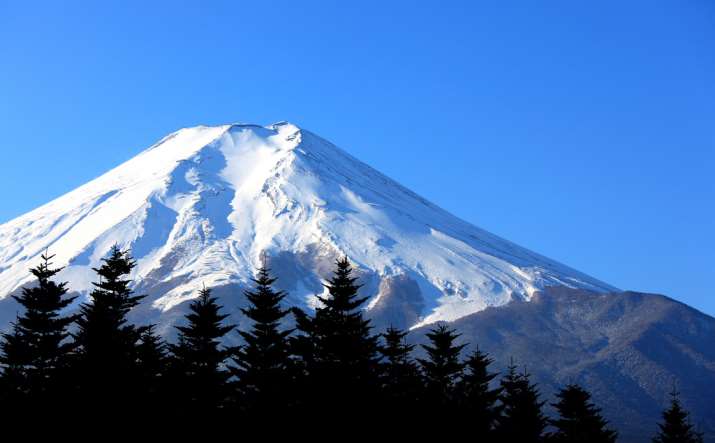 This Japanese volcano remains active and a top attraction for tourists. Its cone is symmetrical in shape and is covered with snow during winter seasons to create beautiful scenery for sightseeing. When getting up to the summit, you will come across different routes to choose the best one. Kawaguchiko is the most popular of all the available routes because it has huts where visitors can stop over and take a rest. July and august are the best months to climb up this mountain.