10 of the Most Mysterious Forests across the Globe
Despite being key tourist attractions across the world, forests have their own mysteries that mesmerize many people. It can be the location which looks odd; the trees might be shaped in a strange manner or even houses some rare species of animals which are all strange in their own capacities.
With forest accounting for 9.4% of the earth surface, there is a reason why they must concern many people. In any forest that you visit, make sure you have taken a keen look at the key features defining it to help you determine if it's strange or not. This article will look at 10 of the most mysterious forests across the globe.
Sea of Trees, Japan
This forest is located at the base of Mount Fuji of Japan. There are many caverns hidden inside this forest as well as gigantic trees that you may never have seen in your life. The growth in the forest is very thick which makes it to be extremely dark even during the day, with very few beams of light penetrating through the tree. Generally, the atmosphere inside this mysterious forest is quiet and no wildlife is known to reside there.
Crooked Forest, Poland
The trees in this forest are mainly pine and their odd shapes makes them very mysterious. It's in the western parts of Poland and the mystery covers around 400 trees that grow strangely with a bend of 90 degrees. You will be able to notice the bend at the trunks of the trees which appears to be a mystery to many people. They bend towards the northern direction while, all other trees in the surrounding have grown straight. It is a phenomenon even forestry experts have been unable to unravel.
Screaming Woods, England
Many people are attracted to this mysterious forest in England because they want to see trees screaming out. You will find it in the controversial Pluckley village of Kent, having previously been earmarked as one of the most haunted villages of Britain. Now, it plays host to a strange forest that has people across the globe turning their tongues. People familiar with this forest say they have at multiple times heard screams coming out of it. They say there are ghosts inside from people who died there that produce the screams. Whether it's true or not, you need to pay it a visit and prove on your own theory.
Forest of Rothiemurchus, Scotland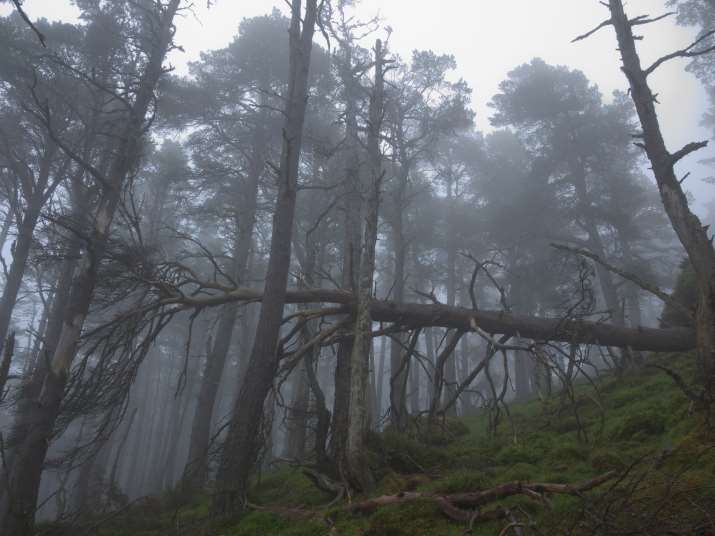 This is in Scotland and it's believed to host the grave of a prominent chief from Clan Shaw. Spirits of the chief are believed to be 6 feet tall and visitors who tour the forest are usually challenged to a physical battle. Stories from the forest say that anybody who chickens out disappears forever, never to be seen again. For people who are courageous enough to withstand the battle, they are never harmed. It is a truly mysterious forest.
Otzarreta Forest, Spain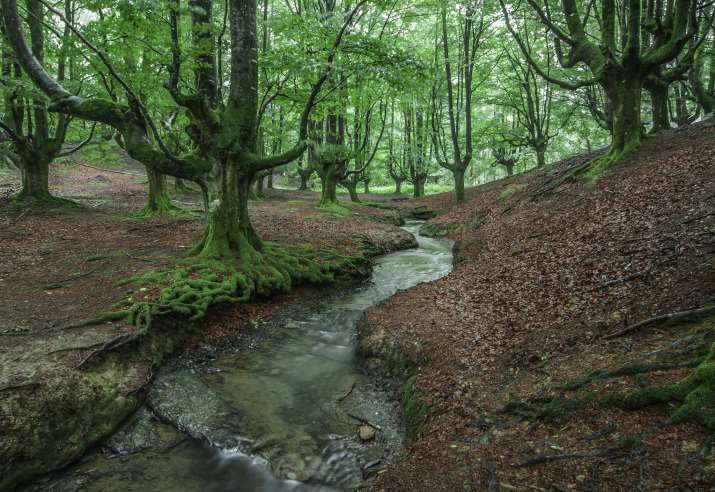 This Spanish forest is a real mystery that nobody has ever understood to date. It is located at Gorbea Nature Park in Biscay and always appears to be covered by mist, whilst a stream cuts through the forest. Trees mostly shed leaves thus you will rarely find them green. There has been no scientific evidence to support that and how it happens. Trees are known to shed leaves when its dry but this forest has trees that drop off leaves all year round.
White Carpathians, Slovakia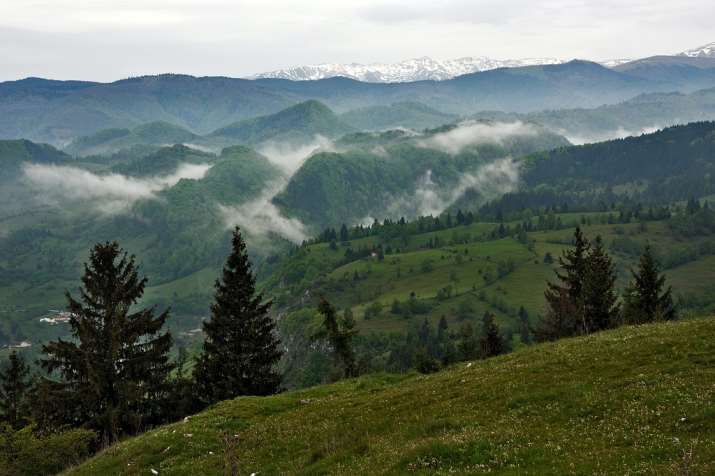 In Slovakia, this forest is regarded to be highly mysterious. Either side of the mountain is well protected and has many types of flora and fauna. Some of these species especially orchids are widespread and mostly seen growing only on the meadows of the forest. Lednica Castle, which was constructed in the 13th century, is situated in this forest and its regarded as the most difficult to get to in the whole country.
Moss Swamp, Romania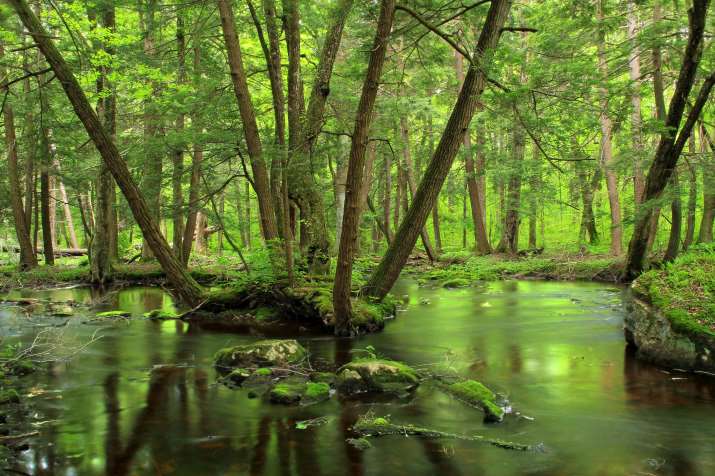 This is in Romania and it's a reason why you must tour this country. At first sight, you might wonder how people access the forest because the ground is covered by swamps that are uniformly green in colour. It appears to be misty all the time and tall trees mark its background. When in Romania, you should include this in part of your itinerary because it has all the touristic value that you will be looking for.
Dow Hill, India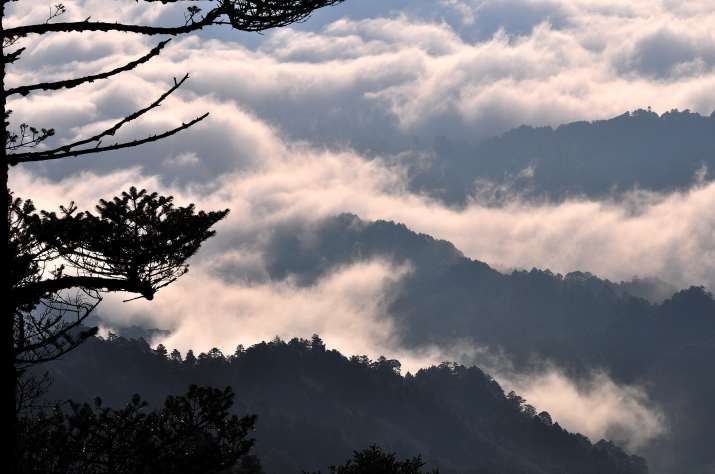 This forest in India is regarded as being haunted after a series of accidents made it very dangerous for tourists. There have been countless murders that took place at the forest but the most notable one was that of a headless boy. His spirits are said to keep on haunting a road in the forest making it a serious mystery. People who have been unlucky to see the ghost are haunted for the rest of their lives thus visitors try to keep away from it as much as possible.
Morgan-Monroe State Forest, USA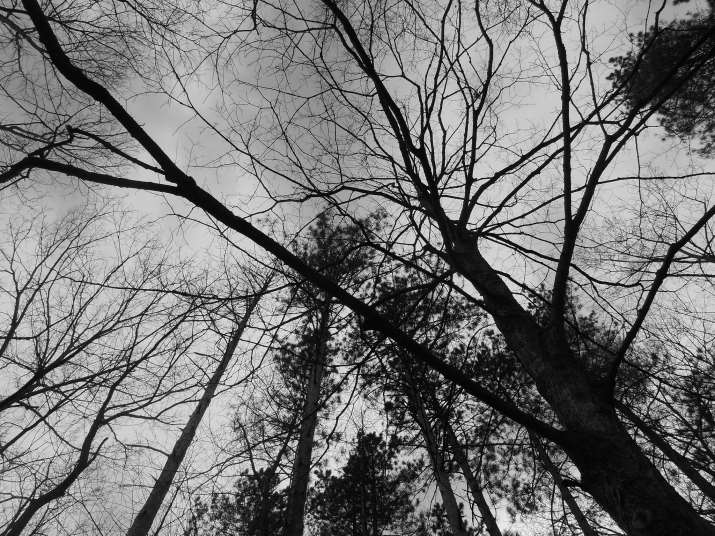 This forest located in Indiana covers a massive 24,000 acres that has remained abandoned for many years. Inside the forest, there is a graveyard called Stepp Cemetery which is desolate, tiny and appears to be collapsing. That is the focus of many people who go to the forest. There is a black woman who always haunts the cemetery at night and usually chases away any visitors as well as the mourning. There is a controversial religious cult in the area known as the "Crabbites" whose association with the grave raises eyebrows.
Trillemarka Rollagsfjell Forest, Norway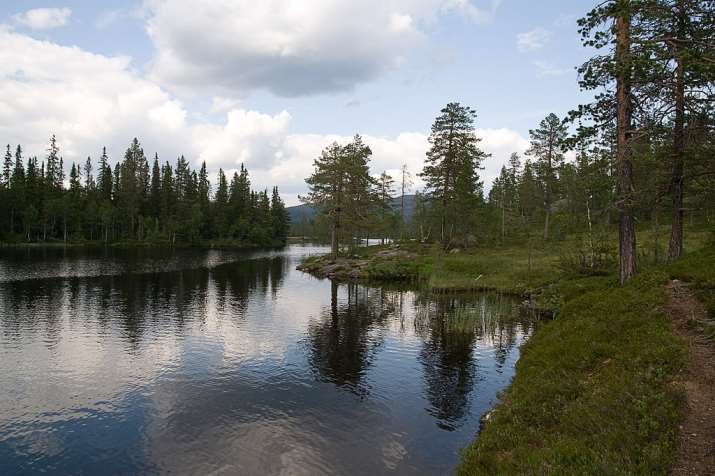 This forest is in Norway and measures 147 km². Its wilderness is among the few ancient forests remaining in the country and can be seen through the safe and sound valleys, old trees and lakes as well as rivers. In the forest, you will find up to 93 species of trees that are endangered. Almost all animals living in this forest depend on the forest for survival while the endangered ones include the golden eagle, Siberian jay, tree-toed woodpecker and stock dove.