10 of the Most Beautiful Places to Visit in Costa Rica
Costa Rica is not a well-known tourist destination in the world but you will find somewhere to visit once you have the interest. As a beginner, you will find it important to seek the services of an informed tour guide to show you through the country's most scenic destinations. You should only focus on those places where you are guaranteed of getting value in return for your time and money.
Whether you have been to the country or not, this article will offer a guide on the top ten places you should visit. You will not miss out on a suitable destination that meets your needs once in Costa Rica.
San Jose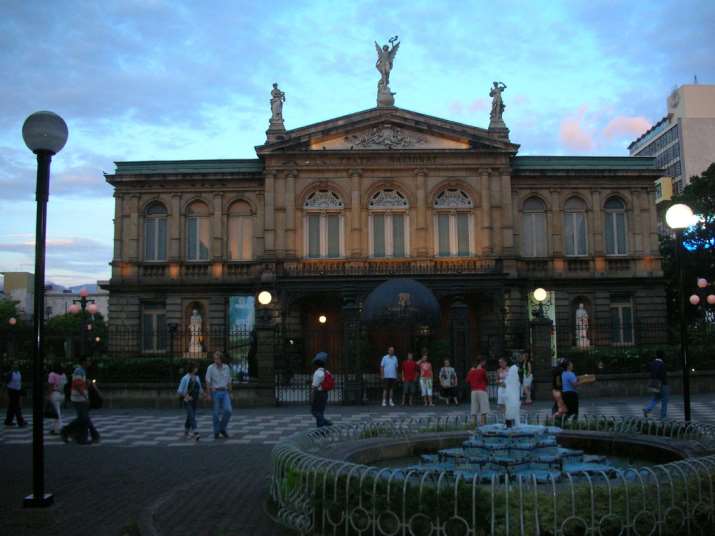 This is the capital of Costa Rica and the single largest city in the country. It is surrounded by mountains as well as green valleys to make the landscape one to cherish. Some of the things to enjoy doing at this modern city include shopping, nightlife, dining and sampling their art and culture. If you are to spend a few nights around, accommodation in San Jose is very affordable and you will not get challenges in settling for the best option. The fact that it occupies a plateau makes this city a good exploration point.
Chirripo National Park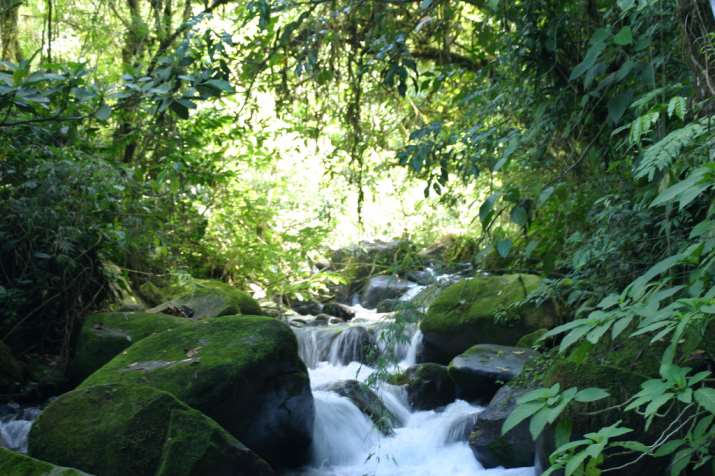 This park sits in the southern parts of the country and stretches through three provinces namely San Jose, Limon and Cartago. There are different species of wildlife that you will get to see at this park while other attractions are the glacial lakes, plush rainforest, marshlands, fern groves and mountainous plateaus that don't have trees. This should be a top spot to stop over during your visit to Costa Rica.
Playa Jaco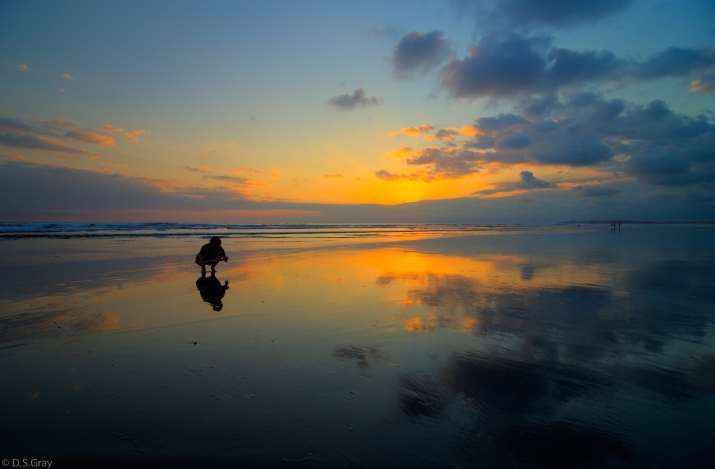 There is stunning beaches that you will enjoy here that is just an hour and few minutes from the capital city. During the day, you can enjoy some fun-filled outdoor activities before retreating to some sweltering nightlife that makes this place lively for the entire night. The beach town might be laidback in nature but the atmosphere you will enjoy leaves no doubts about its suitability for your visit.
Arenal Volcano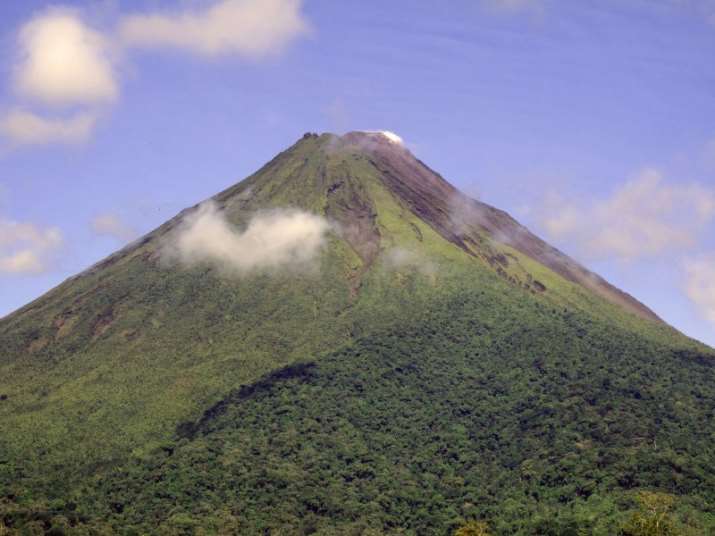 This volcano has remained active for many years and experienced small but frequent eruptions. That was one thing that scared many tourists away owing to the imposing dangers. Even with that, there are those who could not miss out on visiting the place just to enjoy the spewing lava. In 2010, the volcano reached its resting phase and the explosions ended but that did not go away with its touristic values. You can visit and enjoy leisure activities as well as wonderful sights.
Montezuma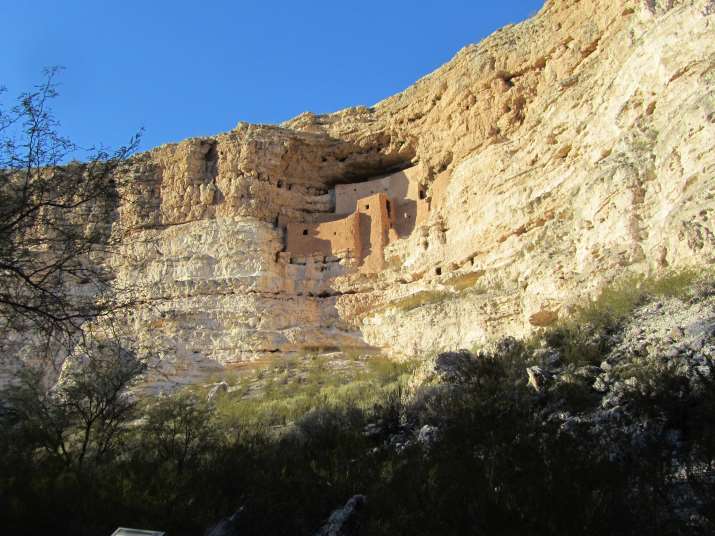 Initially, this was a remote village common with fishing but it has grown fast to become a desired destination for tourists in Costa Rica. You will always get nature lovers and many other classes of tourists there who prefer it because of the cost-effective nature. You will interact with both local and foreign tourists who are out there to have a feel of the beaches, waterfalls and other attractions that define the place. The standout attraction is Cabo Blanco Nature Reserve.
Jaco Beach
This is the most frequented beach in Costa Rica thus it's an important place to consider touring once in the country. Backpackers and surfers always have a soft landing at this place during their escapades. When you visit, some of the popular activities to enjoy include sport fishing, kayaking, hiking, horseback riding and surfing which will guarantee you of maximum fun. You will find this beach to be a good place for all the fun you need during such a vacation. If you are new to the place, put your worries aside because tour operators are there to lend you a helping hand but of course at a cost.
Tortuguero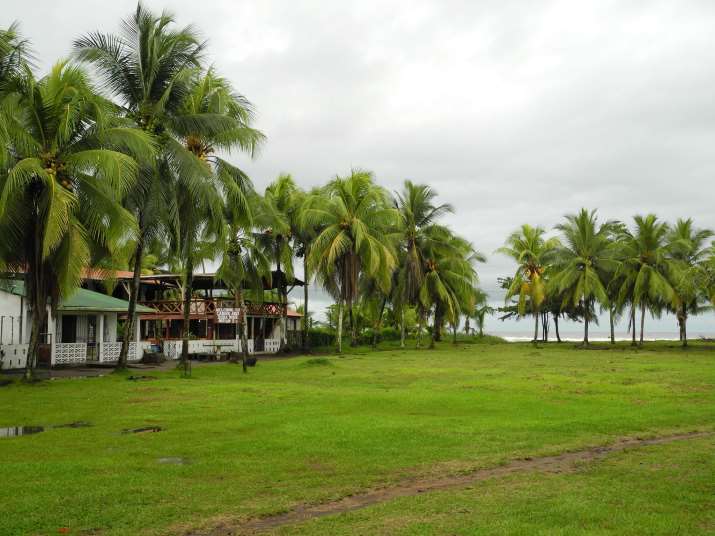 This is a nesting site for turtles in Costa Rica and you must visit it during your vacation to have that first-hand experience. This place ranks high globally among the areas where turtles of all kinds can be seen. There are thousands of turtles that come up to the shore every year and lay eggs. You will have spectacular scenery to witness this once it happens during your visit. There are also Tortuguero Canals that are both man-made and natural which you can take time to visit at this spot.
Manuel Antonio Beach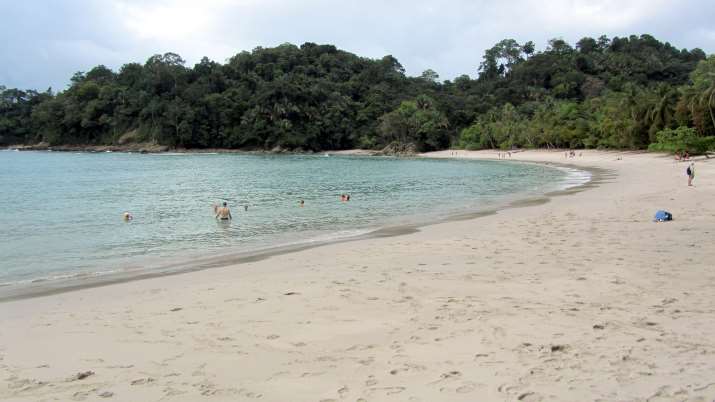 You will come across this on the pacific coast and it is a natural paradise to satisfy your needs as a tourist. There are beaches, coral reefs and a rain forest which combine well to make the place very charming. Many people consider this beach to be the most beautiful destination for tourists in Costa Rica. Despite being the smallest in the country, Manuel Antonio National Park is very rich with biodiversity and beauty for tourists coming from all corners of the globe.
Monteverde Cloud Forest Reserve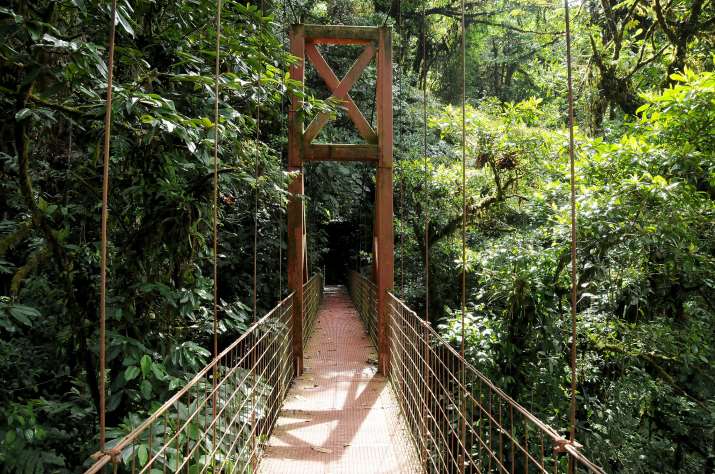 This place has everything that defines the true nature of Costa Rica as a favourable tourism destination. There, you will find exotic birds, insects and animals; you will get to see a tropical jungle as well as luxurious green mountains that make it a highly coveted destination in the country. The natural beauty of this reserve and an unusual biodiversity will astound you. Furthermore, there are limitless recreational activities that will keep you busy during your free time and will include canopy tours and zip lining.
Corcovado National Park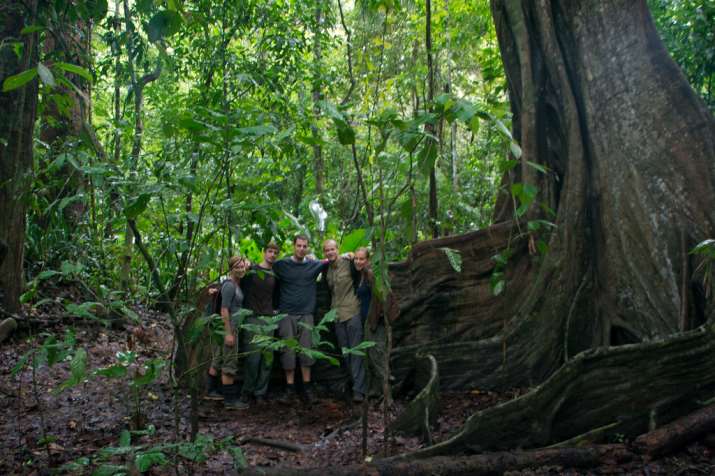 This is the epitome of the country's system of national parks. The opportunities it offers to experience wildlife in its natural setting are more than you will be expecting. In a nutshell, you will have plenty of things to do and see during your tour at this national park. It is located in the Osa Peninsula which lies to the south-western parts of the country and has a large number of ecosystems including a mangrove swamp and cloud forest. You will not need any person to persuade you into touring this park since its naturally alluring.