Top 6 Value-for-Money Travel Destinations for 2014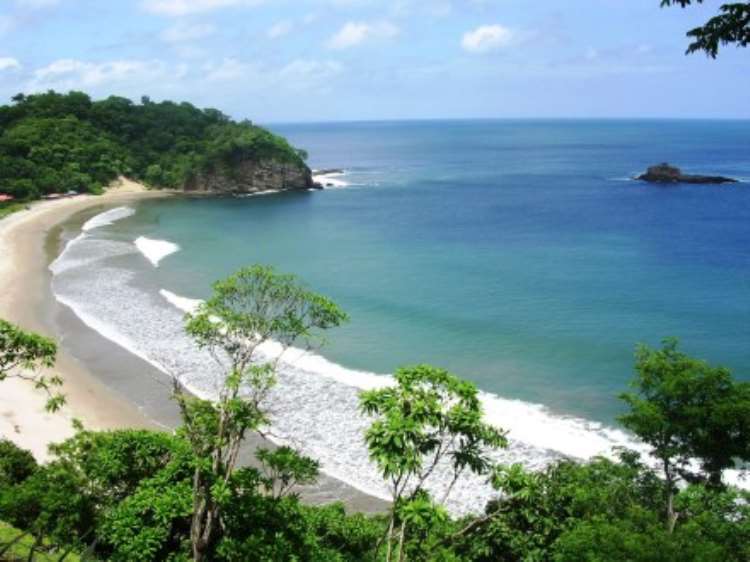 Not everyone can afford a luxurious holiday in the most secluded (and most expensive) destinations in the world, but this does not mean that you should not travel at all. There are breathtaking destinations you can still visit without paying the equivalent of an arm and a leg.
Both you and your wallet will smile with the delightful travel memories you will take with you from these budget-friendly destinations:
Nicaragua
When discussing the beauty of Central American destinations, Nicaragua typically does not always pop up in the conversation. However, Nicaragua is one of the best travel destinations in the region if you are looking for value for money, but do not think that you will feel deprived in terms of sights and attractions—there are great beach and diving locations, and the Volcan Concepcion and Rio San Juan are truly natural and national treasures. And yes, it is possible to make it through a single day with just $20.
Portugal
Many budget travellers want to avoid Europe altogether as they deem it very expensive for their budgets. According to the British Post Office annual survey, Portugal is one of the leading destinations for budget-friendly family travel destinations. Algarve and Albufeira are among the wonderful locations in Portugal, but the capital city of Lisbon also offers cheap food (including moderately priced yet exquisite coffee) and transportation. Plus, if you are from Europe, this country is the best destination for surfing without flying out the continent.
The Philippines
The capital region of Metro Manila is one of the most populated and fast-rising cities in Southeast Asia—but it is not exactly known as the cheapest city in the archipelago. If you want true value for money in the Philippines, head over to the province of Palawan and its capital Puerto Princesa City. This part of the country is teeming with dramatic limestone cliffs, beautiful white-sand beaches, and underground rivers that will take your breath away.
Mexico
Going to Mexico on off-peak season (read: not school holidays in the United States) is a cheap travel option that you should explore. Avoid, too, going on the tourist-trap path to get the best deals. Mayan ruins in Merida and Tulum are a great idea, while the beach town of Chacala (just north of Puerto Vallarta) is perfect for those who want to enjoy the sun and the sea for a whole lot less.
India
Head over to Karnataka in India for an exotic holiday that would not punish your pockets. Karnataka is close to the most popular beach destination in India (Goa), but relatively affordable. The Karnataka coast has breathtaking beach resorts for those who are looking for a peaceful holiday, as well as amazing temple towns for the traveller who wants to relax.
Bulgaria
A European holiday does not always have to be expensive, as Bulgaria proves. The cities of Varna and Plovdiv are perfect for those who are looking for something different, and it is perfect for an autumn or winter holiday with its amazingly well-preserved museums and historical landmarks. Make sure to visit Rila Monastery; admission is free and there are rooms offered for pilgrims.