Top 5 Tips to Survive Munich's Oktoberfest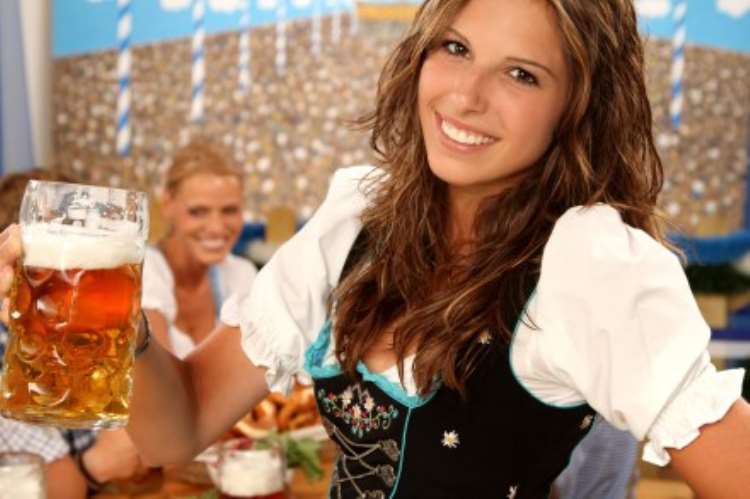 One of the best times to visit Munich is Oktoberfest. Aside from it's a very long affair, it means lots of beers, food, and exciting people. But unless you're prepared for it, it's going to break you pretty bad. Learn to survive it with these tips.
Undoubtedly, Germany's Munich is one of the most sought-after holiday destinations in Europe—or even all over the world. Who can ever resist the great marriage between old and new charm? But one festival seemingly captures most of the attention, getting travelers to arrive in droves at the Munich Airport, and sleep just about everywhere afterward. It is Munich's Oktoberfest.
Contrary to popular belief, Oktoberfest is not really a new concept. It has been around for hundreds of years, though it is only in the 20th century when beers took the central stage in the festivity. Today Munich's Oktoberfest is considered the original. To make sure it accommodates everyone, it lasts for an amazing 16 days. Make sure you can make it a very worthwhile experience with these tips:
1. Dress like the men—or the ladies.
You can surely wear jeans, shirts, or whatever you like. But if you want to truly belong, don on old-fashioned Munich garments: dirndl dresses for the ladies and lederhosen for the men. You do not need to worry about where to find them. Stores, both online and offline, will be very busy hawking these costumes to you. You can even bring them as you travel through the Munich Airport.
2. Book early.
Do you know how many people arrive at the Munich airport just to join the festival? There are over 5 million of them! It does not come as a surprise why accommodation options always run out of rooms for you. If you want to have something to properly crash over after the beers and the food, reserve a room and a flight at least six months in advance. This also gives you ample of time to choose the ideal place to stay.
3. Just drop in to the tents.
Oktoberfest is celebrated not just in the city center but across the capital. Thus, more than 10 tents of varying sizes are constructed a few days before the actual kickoff. Do not forget to know where these tents are to avoid getting lost. The good news is there is no entrance fee, and you can go in at any time you like. You need to buy the beers and the food, but the Germans would not surely mind treating you with a bottle or a plate just to show their hospitality and officially welcome you to the experience.
4. Be early.
The festival is going to last for many days, and for each day, you have several hours to try their approved beers, which could be banned in your own country. But unless you can get yourself seated in the wooden bench, there is no pint for you. If you are planning to be there for hours, then better make sure you can be one of the early guests.
5. Know your limits.
Have fun but never lose your self-control. You want the experience to be truly pleasant and memorable. So know your alcohol limit and when to actually bid good night.