Top 10 Tourist Attractions in England
England is a country full of surprises and you will get a good treat when looking for the best tourist attractions to enjoy. From every town and city you cross through, there will be at least one attraction that you will find some value in visiting. Simply, your tour of the country will be fun-filled and valuable in relation to attractions you will get to visit.
As a starting point, have a look at the following top ten attractions and they will help you know where to start during your vacation.
The Tower of London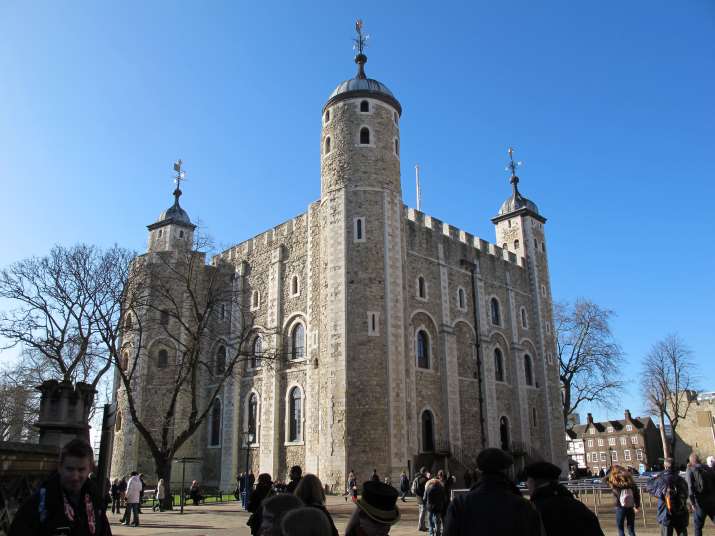 This attraction started off as the royal residence in 1066 and then a prison in 1100. Today, it houses the British Crown Jewels and is known for some bad things but they still interest tourists. For example, stories of ghosts have been very predominant and associated with this tower and the most famous one was Anne Boleyn habiting the place. It is a world heritage site and visitors are guaranteed to remain busy once they pay a visit courtesy of the many things to see.
Stonehenge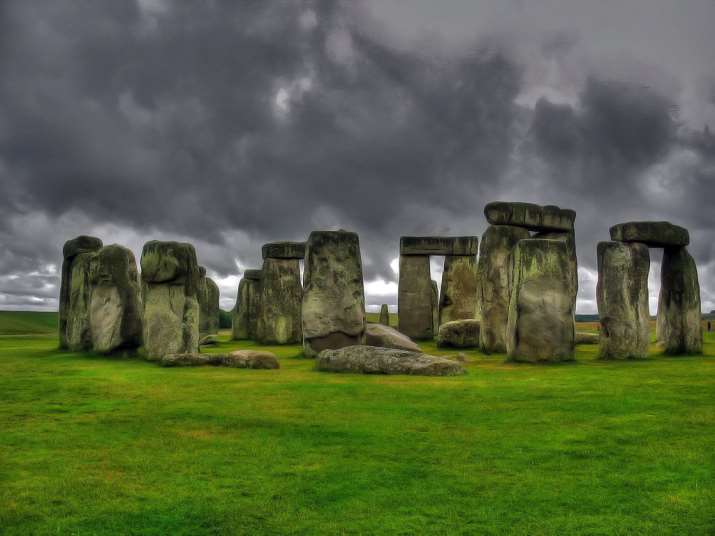 This is probably the most popular attraction in England that even the youngest tourist knows about. The ancient architecture used to construct the monument is very impressive that thousands of visitors flock there every year. Owing to the high turnout, tourists are advised to make advanced bookings to guarantee their entry and avoid last-minute frustrations.
Windsor Castle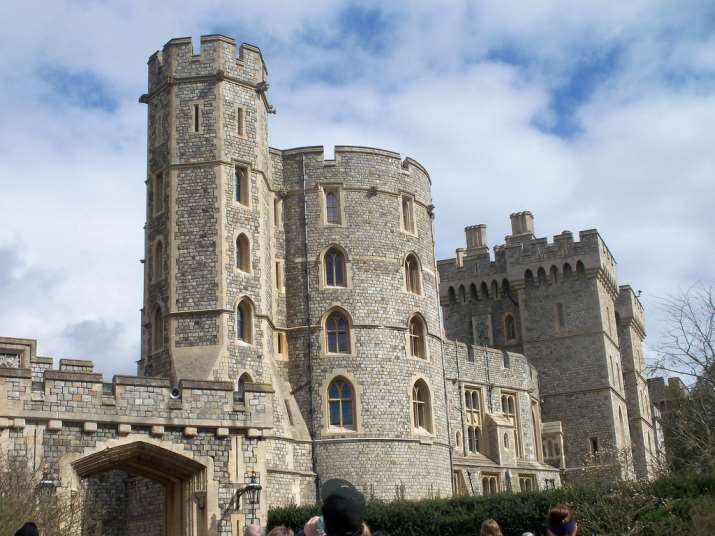 Among the many castles around the world, this is the only one with many inhabitants having served as the residence for the British royals since it was first constructed in 1078. Entrance fee to the place is inclusive of visiting the state apartments but only when the queen is not around. There is also the Great Park which you can visit as well as spectacular changing of guard taking place within the precincts of the castle. You have to visit this place anytime you are in England.
Cambridge University
This learning institution was built many centuries back and has been a key attraction for tourists every year. You can make a day trip to this place when in London to see one of the world's biggest collections of ancient buildings that are well preserved. The university also offers a very exciting dining and shopping destination in England and plays host to a number of cultural events including Cambridge Folk Festival and Midsummer Fairs which you can attend.
Canterbury Cathedral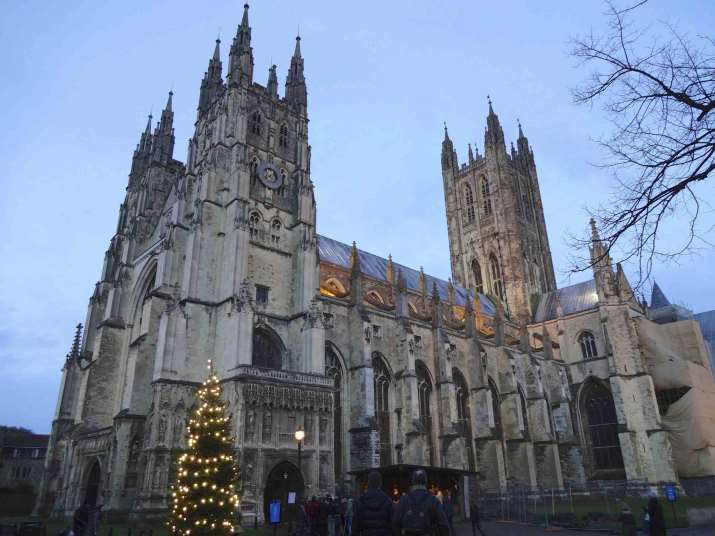 This is a world heritage site as recognized by UNESCO and houses the local archbishop. When Christianity in England is discussed then this cathedral has to be very predominant in the talk because it is the foundation of Christianity in England. The cathedral was constructed in 597 under the tutelage of St. Augustine who led the transformation of the Anglo Saxons who were pagans. Canterbury is an equally good destination for entertainment, cultural events and shopping making it an ideal place to tour in England.
The Cotswolds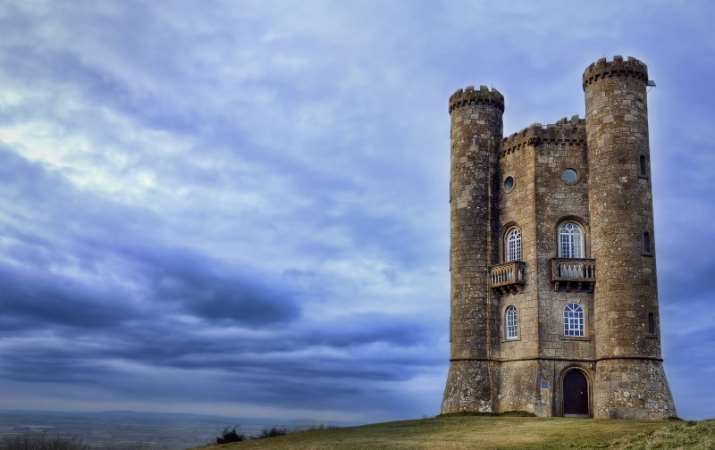 This will be the right place for your visit in case you want to explore more of the country. Having a surface area of 787 sq. miles, this attraction cuts through key counties of Warwickshire, Gloucestershire, Wiltshire, Oxfordshire, Worcestershire and Somerset which will be waiting for your exploration. This is an area that has been designated globally to be outstanding with natural beauty thanks to the imposing beech woodlands and limestone grassland which are rare to find in the world today. You will definitely enjoy yourself to the fullest in the Cotswolds.
Chartwell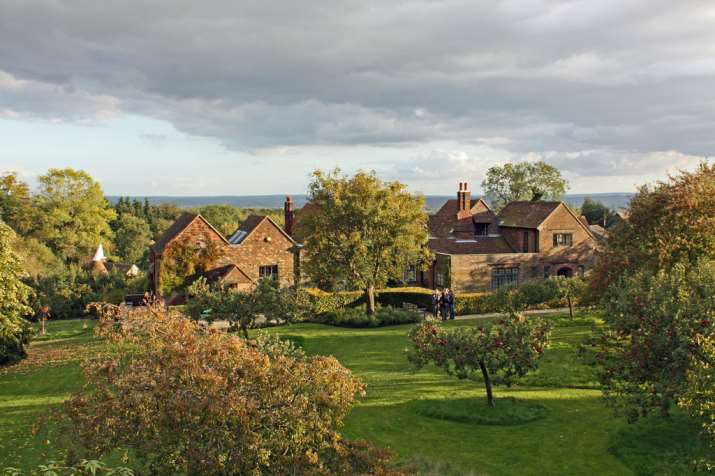 This is the home of Winston Churchill who is regarded to date as the British most popular Prime Minister in history. Owing to the popularity that Churchill commanded globally, his house has remained to be a beehive of activities as tourists come from all over the world just to see it and be part of its history. Records show that he stayed at this house from 1924 up until his death that occurred in 1965. From inside, tourists get to see mementos as well as rich history that reflect on his career and achievements. You will get to see firsthand everything that you were reading about from books in school.
Big Ben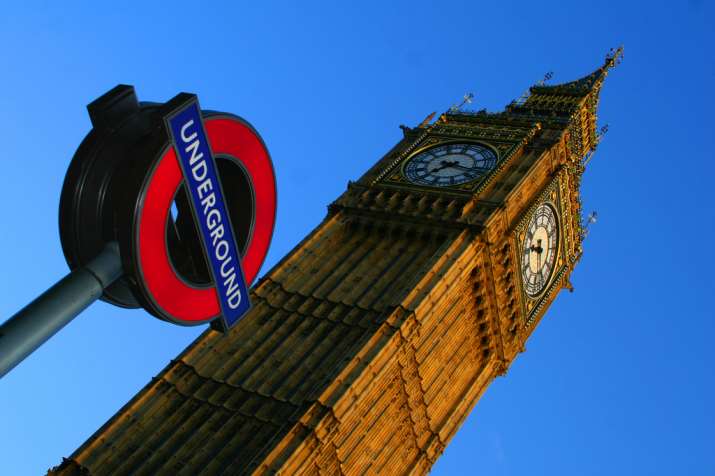 This is a clock tower whose age is estimated to be 150 years old and stands out as a key attraction for tourists in England. Most cities have clocks but this one is extraordinary and one of a kind. It sits at the heart of London thus every tourist entering England has an opportunity of seeing it. There is a bell weighing 13 tons which is housed inside the tower and was initially ordered by Sir Benjamin Hall. That is how the name Big Ben came about and it is ranked as the third tallest clock tower globally. It has appeared in many films.
The Eden Project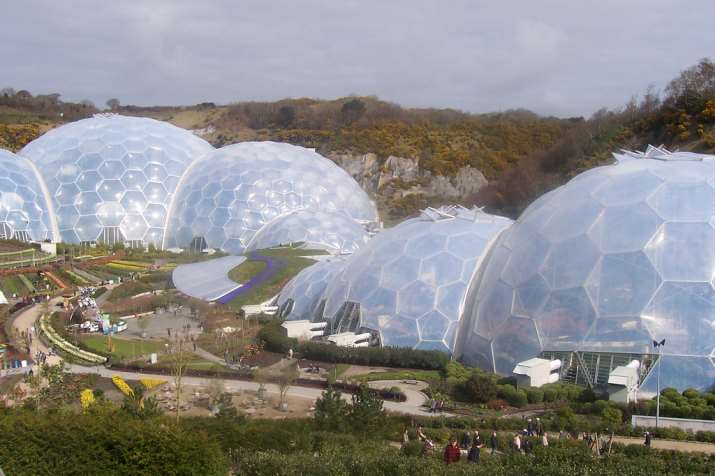 This is an incredible place with huge collections of artificial biomes that you can visit when in England. You will find different types of plants at this place that have been collected from across the globe. The place is characterized by big domes that you can easily mistake with greenhouses. All plants are housed under the domes in either Mediterranean or tropical environments which can stun your imagination. You will also get to enjoy some music and entertainment events as well as fanciful arts.
The Lake District National Park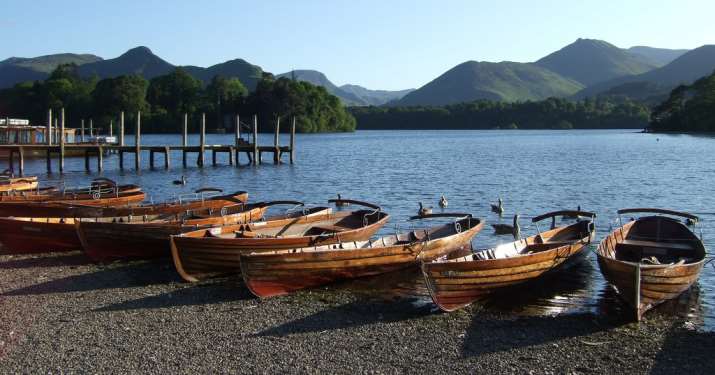 This is a must-visit tourist attraction anytime you are touring England. It houses 12 lakes cover around 900 sq. miles and it they are all up for your exploration. Scafell Pike which is ranked as the highest mountain in the country is also located within the park and you will get to see it as with some little villages that you can learn a lot from. It will cost you nothing to enter but you will need to pay if you would like to enjoy some time on boat expeditions through Lake Ullswater and Lake Windermere.