5 of the Best Coastal Cities in Spain
Spain is exciting, and many people that visit this country are often torn between spending lots of time on the beach and exploring the beautiful cities in Spain just to have a taste of the rich culture of the Spanish people. Well, by visiting coastal cities, you can enjoy a bit of both during your visit in Spain.
Here are a few coastal cities you should make a point of visiting;
Valencia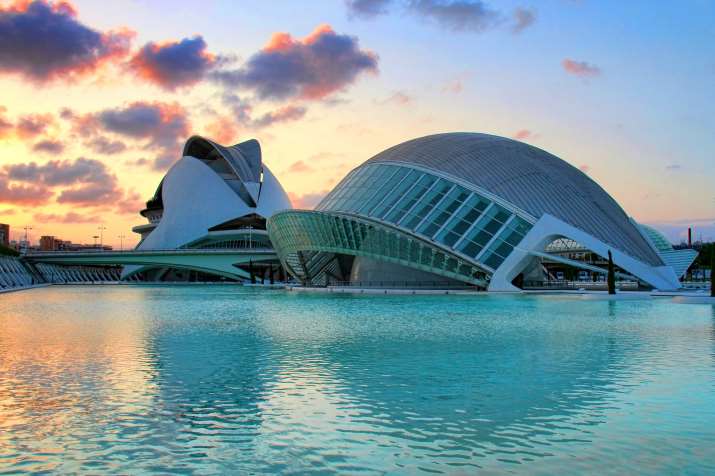 First of all Paella was invented here so have lots of Paella Valenciana when you visit. This is one of Spain's largest city with some of the best architecture you will find in this country. There are lots of museums and monuments to see. Although it's a relatively small town, you can't run out of things to do and there is the advantage that you can walk around from one attraction to the next as the town is quite compact. There are lots of restaurants and great shops to browse as well as an amazing night life that you will enjoy being a part of.
There are lots of historic buildings to explore and modern art places such as the City of Arts and Sciences architectural masterpiece which is composed of a science museum, art museum, aquarium, planetarium and other attractions. Also visit Barri del Carme, a place known for its colorful architecture, trendy cafes and shops. Visit Valencia during the month of March and enjoy an unforgettable experience during the Fallas Festival.
Barcelona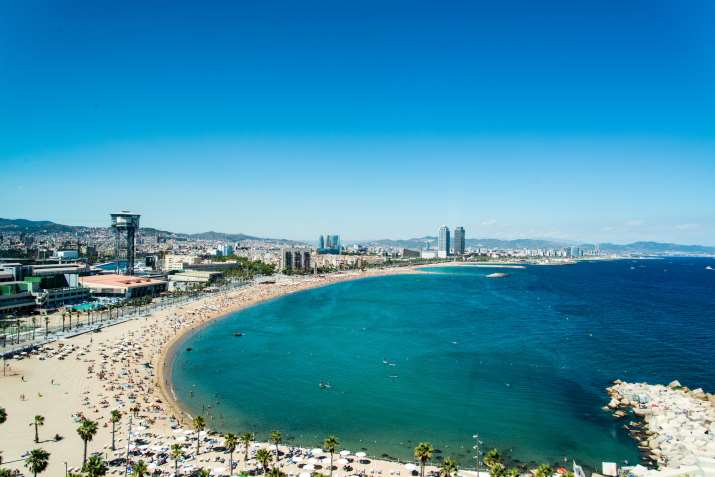 This is a busy city with amazing street life, great historic places to visit and amazing architecture to explore. This is a cosmopolitan city where you will find trendy restaurants and night spots to enjoy your time in. It's a tourist-friendly destination and quite compact such that you can explore it on foot. See some medieval art at Palau Nacional, visit the Picasso museum and for relaxation go to the beach. There are lots of beaches here where you can enjoy water sports and meet the local people as you enjoy the sun and have some great seafood.
Seville
This is a place of amazing Moorish architecture, enriched with the Spanish culture. It's well known for bullfighting and the amazing Flamenco dance. It retains the authentic character of early Spain and is home to the world's third largest cathedral. Here you can enjoy eating at tapas bars, have exciting carriage rides or spend your time at the beaches of Costa del Sol.
San Sebastian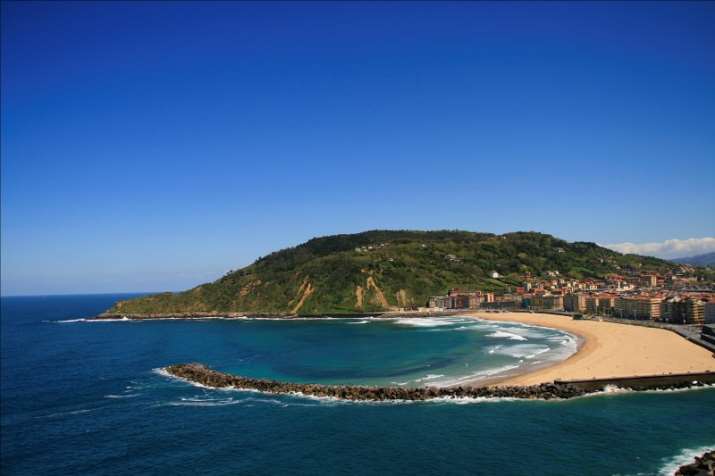 Located off the coast of the Bay of Biscay this amazing seaside city attracts many visitors each year for its amazing beaches. It's a small city packed with great restaurants and you can enjoy seeing lots of Old Town architecture. However, even with its vibrant night life and amazing cuisine, this place is especially valued for its beaches. One famous beach to try is the Playa de la Concha for kayaking, waterskiing and swimming. If you are a keen surfer, then visit the Playa de la Zurriola. You can take day trips to explore the city on foot or hike up Mount Igueldo and Mount Urgell where there are amusement parks for kids. This is a great city for a family visit.
Santander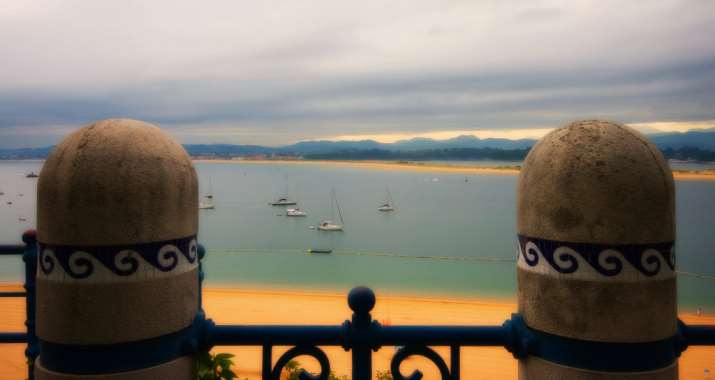 This seaside city is surrounded by countryside and mountains that will give you a great view of the Cantabrian Sea. Its proximity to the sea means that you can get some of the best seafood here especially squid. For animal lovers, visit the natural parks of Caberceno, there are lots of places in Santander for bird watchers to explore, as well. When you get tired of exploring this beautiful seaside city then, you can enjoy sunning yourself at the beach in the day and in the night enjoy the vibrant night life in the city.
These are some of the best coastal cities in Spain that you cannot afford to miss.