10 Quirky Things to Do in Ireland
Ireland might not be your ideal destination to tour in the world but the many things that happen there will strengthen your decision to visit this European country. With time, you will come to realize that this is one of the dream places to visit and it's all because of the many things you can do there.
This review will take a look at the top 10 quirky things that you can do in Ireland during your vacation.
Attend a Festival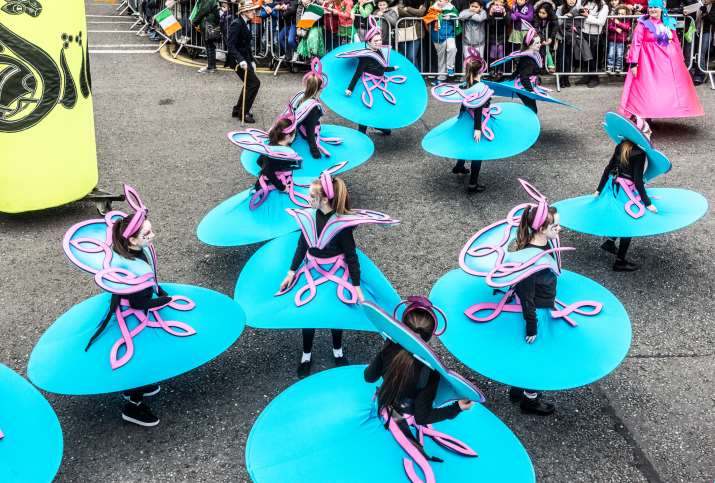 This country is very good and well organized when it comes to festivals. This will be one of the top things to do when in Ireland as the festivals come in a wide variety. You will be amazed by how locals are well versed on the best ways to enjoy themselves and joining them will be a good way to spend your vacation.
Some of the annual festivities that you are most likely to attend in Ireland include Dublin Theater Festival which takes place in the months of September and October, Galway Arts Festival and Kilkenny Cat Laughs.
Drive the Wild Atlantic Way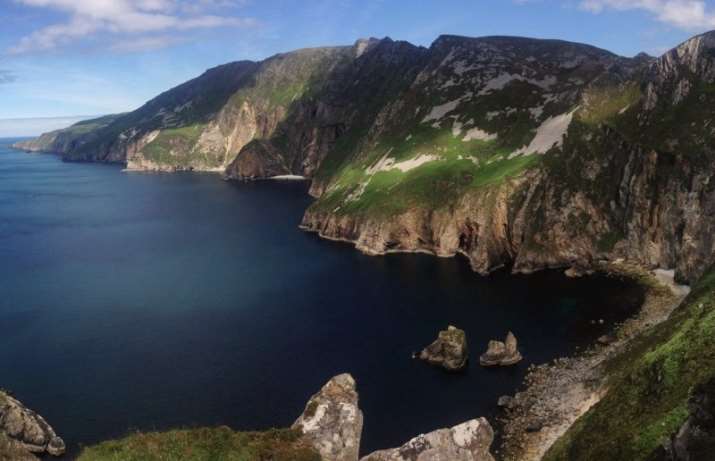 This is a road trip of approximately 2,400 kilometres and you can take it up as part of your vacation in Ireland. You will come across some unexplored villages along the way as well as epic landscapes and rough coastline.
It is generally a scenic road trip that you must consider experiencing once in Ireland. You will also notice discovery points along the road and they total to 156 in very striking locations. By taking up this road trip, you will have the opportunity to experience the best of Ireland's terrain which includes interactions with locals to understand their history and culture.
Golfing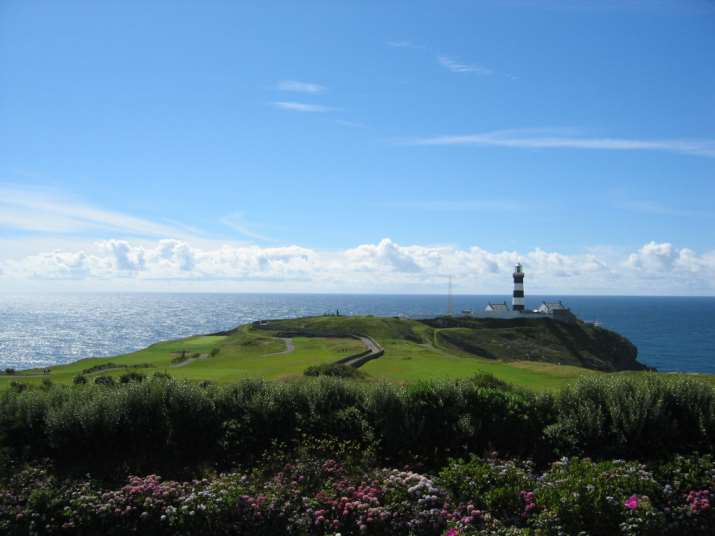 Ireland will be the right place to be in case you are an avid golfer. Golfing is one of the many things that you can do when in this country because it is more of a paradise for the lovers of the sport. The golf courses are excellent; landscapes are beautiful while pricing is reasonably low and there are main enticements for golfers to tour the country every year. Actually, you will find some of the world's best golfing parks in this country and that has positioned the sport as a key attraction for tourists over the years.
If you are not a golfer, you can as well enjoy it from the side-lines.
Visit Connemara
You will enjoy the natural beauty of this place which makes it a highly scenic region of the country. Sky Drive is a tourist trail located here which is mainly a circular route that you will enjoy exploring. You can enjoy playing some golf here too; take part in a marathon, cycling and hill walking as well as water sports all on offer.
Exploration
There is no other better way to explore Ireland than taking a walk. You will have all the time to visit and see key attractions as well as landmarks within Dublin and many other cities that you tour. There are hidden walks that will showcase some of the things very few tourists will dare engage in.
There are companies that offer guided walks to visitors which you can consider to help you understand the country well. Many people don't like walking but you have to when in Ireland as that will be the best way to explore. There are many sights that you have to discover.
Visit Guinness Storehouse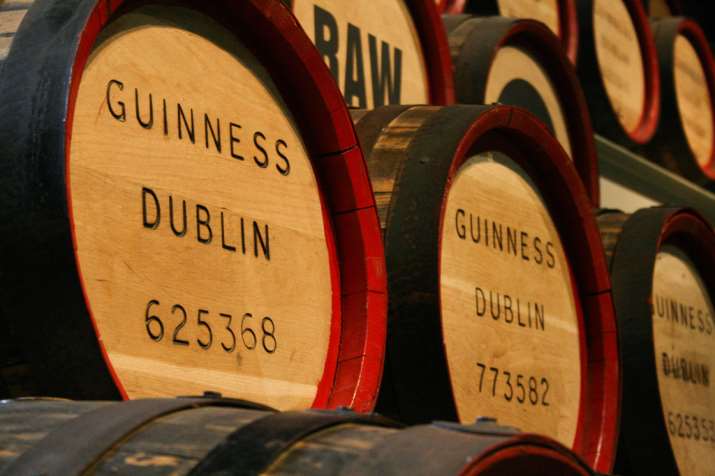 This is located in Dublin and making a visit to take a sip of Guinness will be a good thing to do. Guinness is a famed export of Ireland and its success as a trusted beer brand around the world will entice you to associate with it. Arthur Guinness was the first person to brew this drink in the country at St James Gate and this store was opened to the public in 2000. To date, a record number of visitors totalling over 4 million have paid a visit to the place which is a key tourist attraction for the country. You can have a self-guided tour around the store which will take just an hour.
Taking a Cruise
You can take a cruise on the River Shannon which is the longest in the country. It is a good place to enjoy an excellent cruise that starts at Limerick to the Lower Lough Erne. You will be able to navigate up to 500 kilometres of the waterway with several stops located along the river where people are picked up.
Carrick and Portumna are the most popular stops which you can focus on having a relaxing time. You will have cruisers of varying sizes and shapes but you must choose the one that meets your needs to ensure you have a great experience.
Hiking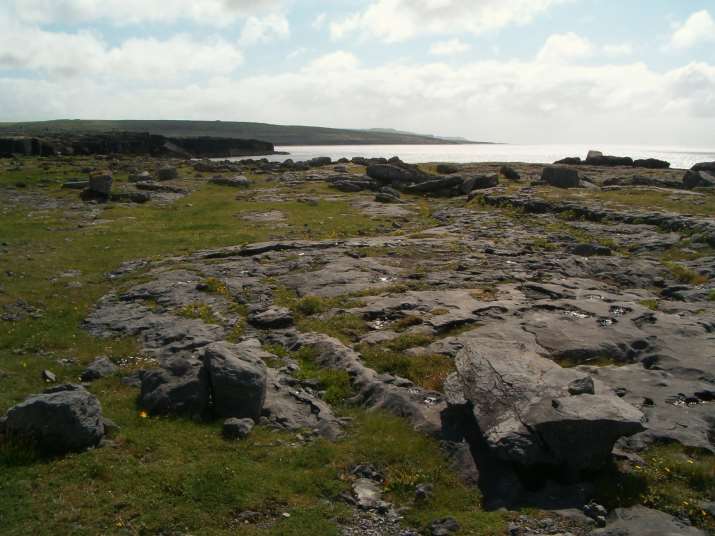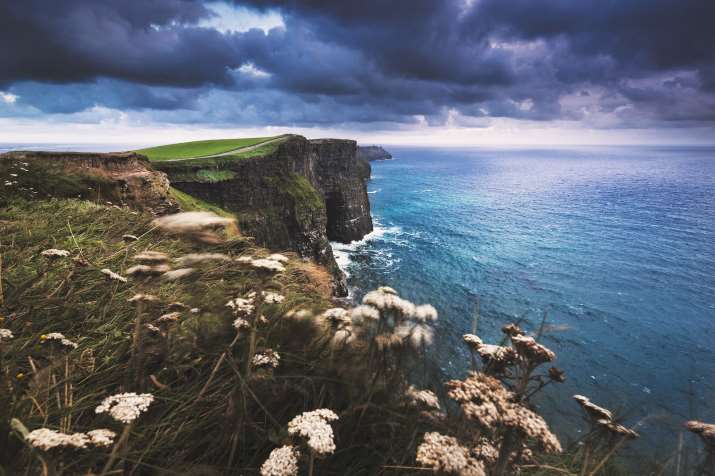 Many people doesn't know that Ireland is a favourable hiking destination. It has a unique landscape especially at Burren where there is a good combination of limestone rocks and some rare flora and fauna species. Persistent erosion over the years is the main reason why the landscape is so beautiful, so make sure you have paid a visit there to enjoy the best hiking experience. There is a walking trail of 45 kilometres where hikers ramble every year thanks to its stunning beauty.
Discover Newgrange
This is a passage grave and its historical significance to the country makes it a good place to visit once in Ireland. It has been in existence since 3000 BC and is even older than some of the world's most prominent tourist attractions. There is a beam of light that travels through the tomb annually during winter and its beautiful illumination of the floor will make for a good attraction. It is a listed world heritage site by UNESCO.
Tour of Dingle
This is a huge attraction in Ireland that draws thousands of tourists every year. It has striking natural beauty and is located at a natural harbour. The imposing Slievanea Mountain adds value to its scenery with shops, restaurants and pubs making it a lively place to visit.