10 of the Wettest Places in the World
Weather patterns are very different from one part of the world to another. There are those that are hot for prolonged periods, others are cold for similar periods and some even experience an equal mixture of the two. This article will focus on the areas where rain is very predominant to make them wet.
Take a look at the following ten of the wettest places in the world and you can make your own decision on whether you will be able to travel there. The wetness of these places is mostly measured by the amount of rainfall received annually among other factors.
Cherrapunji, India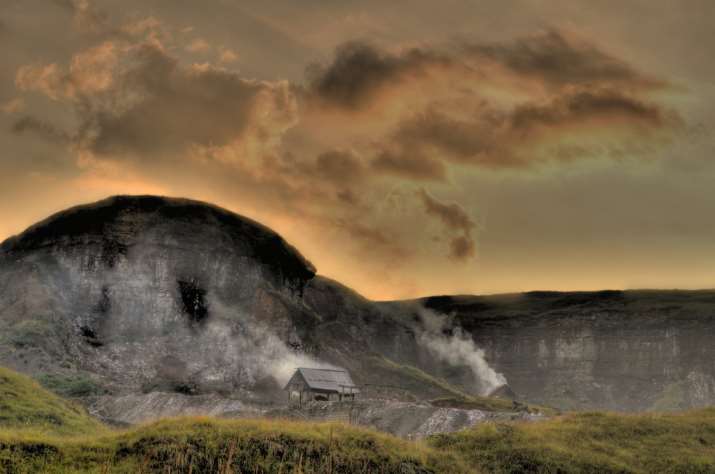 This place in India receives approximately 498 inches of rainfall every year qualifying it to be the wettest place. Due to the heavy rains pounding this place, soil have been washed away making it poor for farming.
Despite its wetness, the local vegetation is largely xerophyte with the climate being subtropical highland. It will be a good place for you to tour when in India and see the many rain resorts established by the local administration.
Mawsynram, India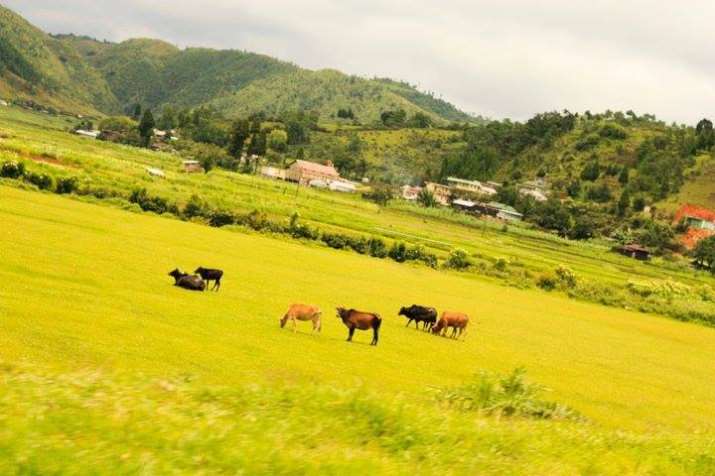 This one is also in India and suitable to be one of the wettest places globally. The rainfall records indicate that Mawsynram receives around 461 inches every year and found its way to the Guinness book of records in 1985 for recording 1,000 inches of rainfall. The average temperatures at this place ranging between 10 and 20 degrees Celsius.
You will come across an unusual stone named megalith while there are many waterfalls, making it a suitable destination for tourists. Make sure you have visited this place at least once in your lifetime.
Waialeale, USA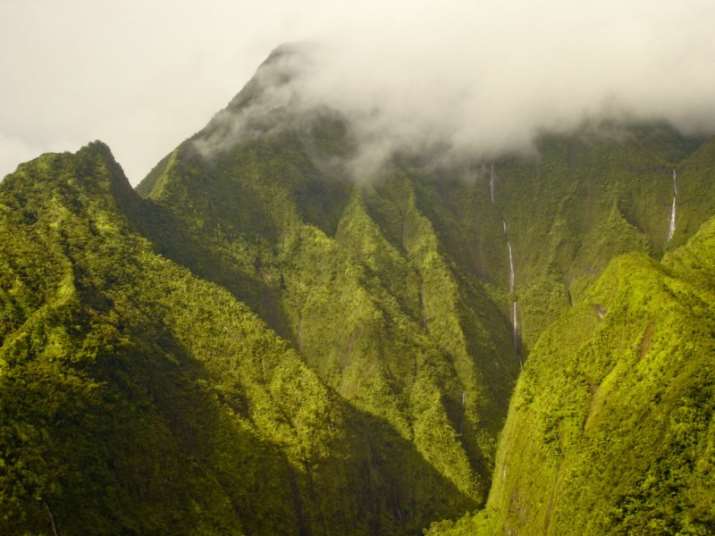 This is the third wettest place on earth and you will find it in the United States. With 451 inches of rainfall every year, Waialeale has one of the greenest vegetation that has resulted in a rise of plant species like Dabutia Waialealae, Melisope Waialealae and Astelia Waialealae.
Visiting this place will offer you the opportunity of studying the plant species and knowing more about their existence. Its high rainfall saw the emergence of a lake that still stands strong to date and a good feature for sightseeing.
Debundscha, Cameroon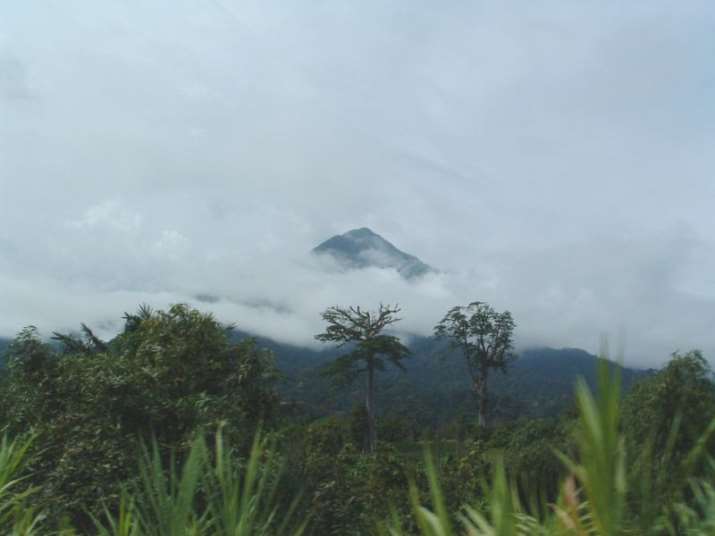 This village is in the African country of Cameroon and has an annual rainfall of 404.6 inches. Debundscha is located at the bottom of Mount Cameroon which is the continent's highest peak. This mountain, that stands tall at 4095 meters, blocks the rain clouds and that has been the biggest contributing factor to the high rains experienced every year. Also, its proximity to the Atlantic Ocean on the southern part makes Debundscha a rainfall hub. It is the fourth wettest place in the world and first in Africa.
Quibdo, Columbia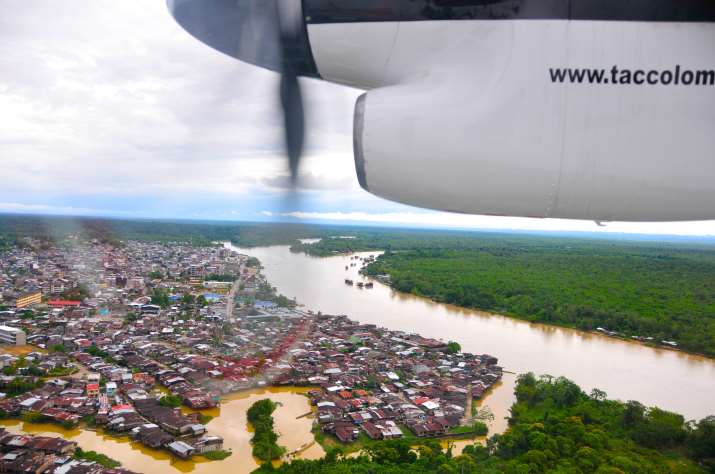 You will find this wet place in Columbia. Its annual rainfall averages 353.9 inches and that can hugely be attributed to the fact that it sits at the banks of River Atrato. The local climate is mostly tropical wet with cloudy rainforests turning the place to be evergreen. Its proximity to the Panama Canal can as well explain why it ranks at number 5 in the world's wettest places.
Bellenden Ker, Australia
This place in Queensland, Australia records an annual rainfall figure of about 340 inches and qualifies to be among the top ten wettest places in the world. The heavy rains pounding this area have sustained Mulgraves River and Russell River while waterfalls have developed in big numbers. Some of the common falls at this place include Clamshell Falls, Whites Falls, Nandroya Falls, Wallicher Falls and Silver Creek Falls. Apart from the wet conditions, there is a lot to sightsee at Bellenden Ker thus it will be a good destination to tour.
Andagoya, Columbia
This Columbian village has an annual rainfall of 281 inches and has frequently hit the 300 mark. Nevertheless, it is among the wettest places you will ever come across in the world and a good place to spend your vacation. Puddles are very common at this place with inhabitants having to endure precipitation but not to a level of saturation. It got the name from a conquistador from Spain called Pascual de Andagoya.
Henderson, Canada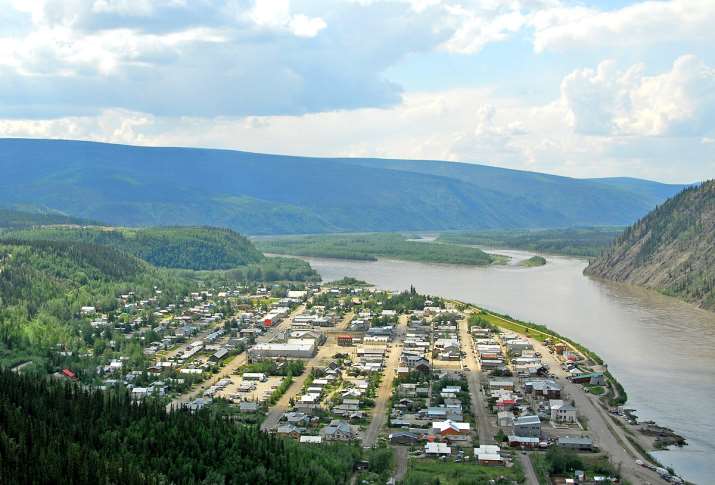 This is a lake in British Columbia as well and receives an average rainfall of 256 inches annually. It is located at the Vancouver Island and has a big fish sanctuary established within its borders to cash in on the high rainfall. Temperatures should never worry you if you are planning to visit this place as they are moderate and favorable for tourists coming from any climatic zone around the world.
Kikori, Papua New Guinea
Kikori is found in Papua New Guinea and it has an annual rainfall of 242.9 inches making it the ninth wettest place on earth. It is located on the delta of River Kikori and is covered by dense forests where oil exploration takes place. The chief soil type at this place is clay with many rivers rising up as a result of the wetness that spreads out all year. It is a good place to learn about oil exploration.
Dawei, Myanmar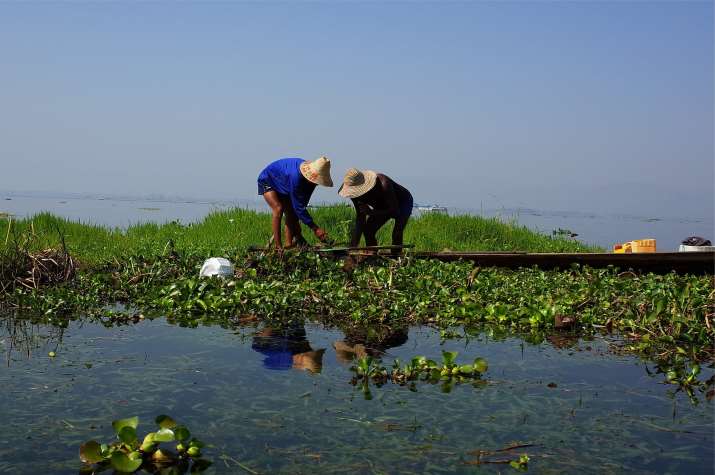 This place, formerly known as Tavoy, records rainfall of around 214.6 inches every year and is located in the south eastern parts of Asia. Dawei is along River Dawei with all the waters ending up in Andaman Sea. You will come across one of the best hunting reserves in the world while its landscape is generally mountainous. Locals here farm rice as the staple food while tungsten and tin are predominant minerals. You will also notice that production of timber is very common at this place.
Wet places have a lot to offer tourists. These top ten wettest places on earth can show reality and you should strive to get the best from your visit. They are not the only ones as there are several wet places on earth where you can consider spending your vacation. You just need to make your choices wisely and consider widely because that wet place might be in your own country.