10 of the Most Beautiful Villages in Italy
Italy is one of the top summer destinations in the world. This is when you need to spend most of the time outdoors because the temperatures are always high for an indoor setting. If there is a perfect place to spend your vacation in Italy then it has to be in a village. They are available in large numbers and this article will touch on the top ten villages that you can consider once in Italy or even before departure. They will suit your vacation very well.
Vernazza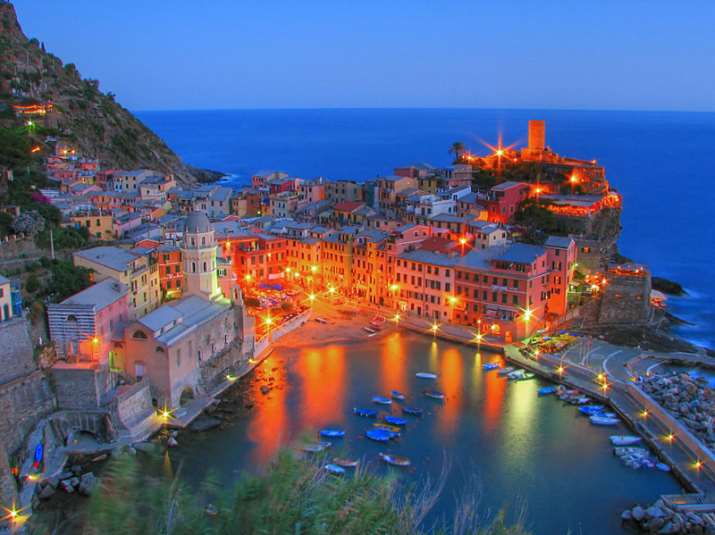 This is a very shaky village that sits in between a sea and a cliff in the region of Cinque Terre. Historically, it is a fishing village with all that reflected in a good-looking harbor as well as local taverns and restaurants. Its existence was hugely undermined by successive landslides and flooding that occurred in 2011 but it still stands strong. Don't hesitate from visiting it once in Italy for vacation.
Menaggio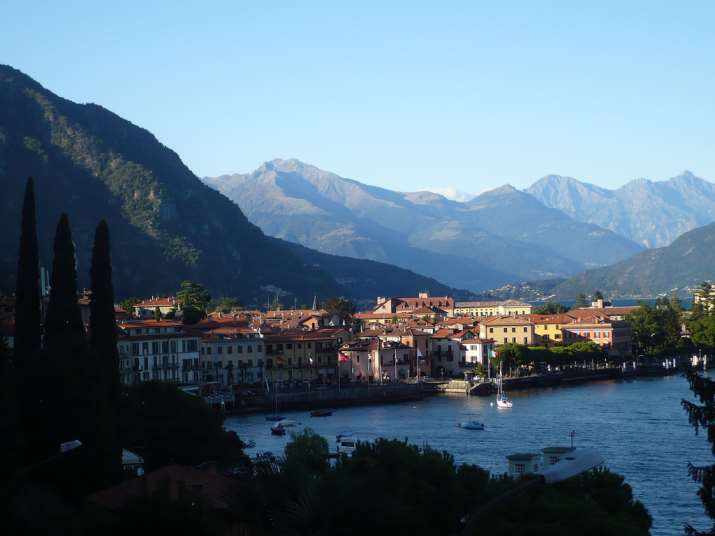 This small village is clustered around Lake Como, even though it seems to be sleepy with very minimal inhabitants. Despite that, it is a wonderful place to visit and take memorable pictures with a ferry available to connect it with neighboring towns. If you are lonely there, spend time in visiting all the other villages that are lined up on the shores of the lake and you will enjoy them in equal measure.
Montone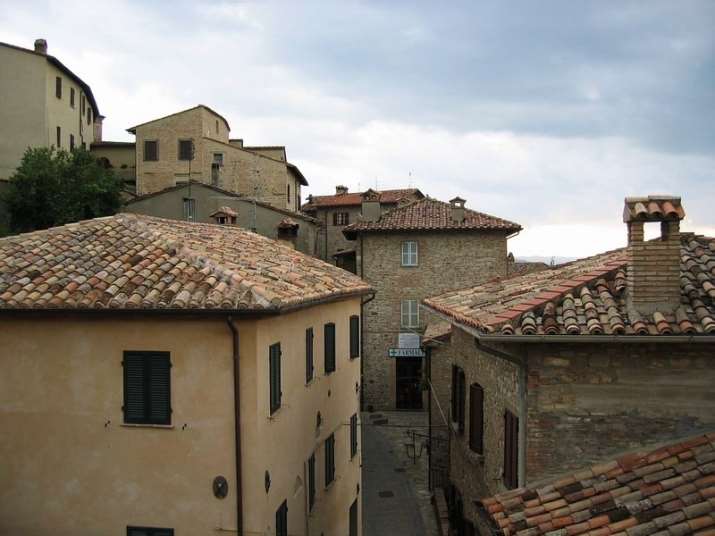 This is among the top beautiful villages that are found in Italy and your visit there will be valuable. There are momentous towers that dot this village making it very charming and you will enjoy seeing the landscape that is covered by wheat fields, olive groves and grapevines among many other attractive features. Your tour to the village will be awe-inspiring and must be top among your considerations.
Positano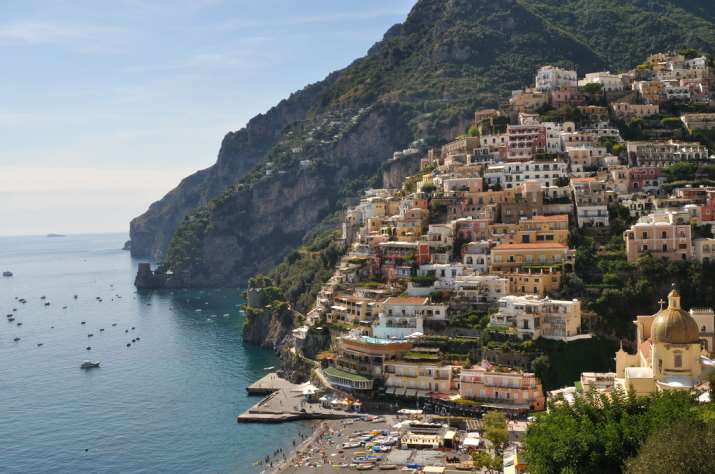 This is a cascading rural community that is located about 30 miles away from the town of Naples. Along the Amalfi Coast, this stands out as the most romantic and spectacular village which you can visit. Its beaches are pleasant to suit your satisfaction while restaurants are comfortable where you can have a delicious meal. You can take a boat trip at the local harbor and explore the village as well as its imposing cliffs. Your visit here will be memorable and one not to forget.
Alberobello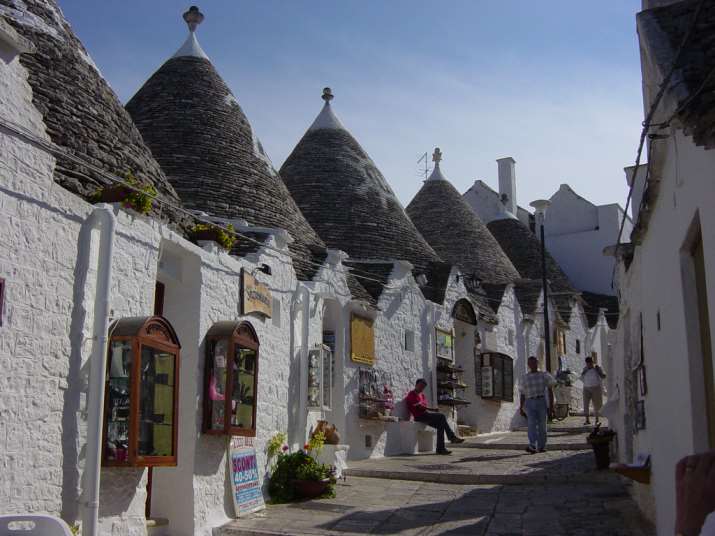 Trulli structures are very predominant at this village and that makes it unique and a place you must visit once in Italy. It is a more traditional place with white houses and fascinating shops. You can rent a trulli for a short stay thus you won't mind making a stopover for few days of your vacation.
Castelmezzano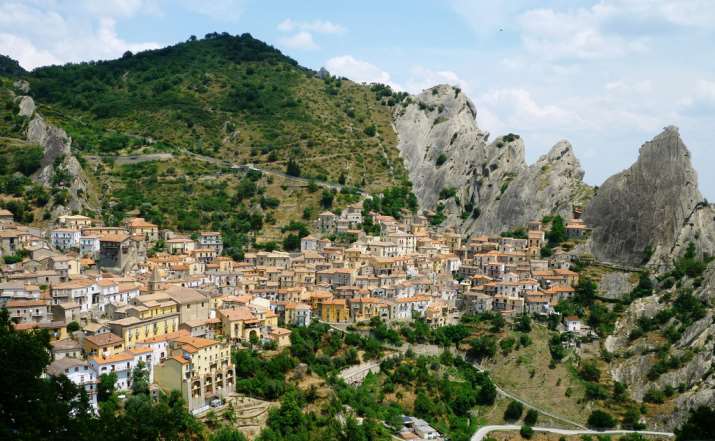 This is the right place to get a real experience of Italy and its beautiful landscape. You will get wine served to you at taverns; food is drawn fresh from local farms while streets are narrow but rich in history. The globally acclaimed walking path of Volo dell'Angelo is found in this village which is arguably the best in the country. This is no reason to skip visiting this village during your time in Italy now that you know about it.
Matera
Matera is a world heritage site recognized by UNESCO. This has contributed to attracting many tourists annually and you must be one of them. Many Hollywood movies have been filmed in the village underlining its value and captivating nature. Old caves called Sassi are the key attraction at this village since they have been turned into homes. It will be very interesting to see how people manage to stay there considering they are located in the surrounding rocky hills.
Portofino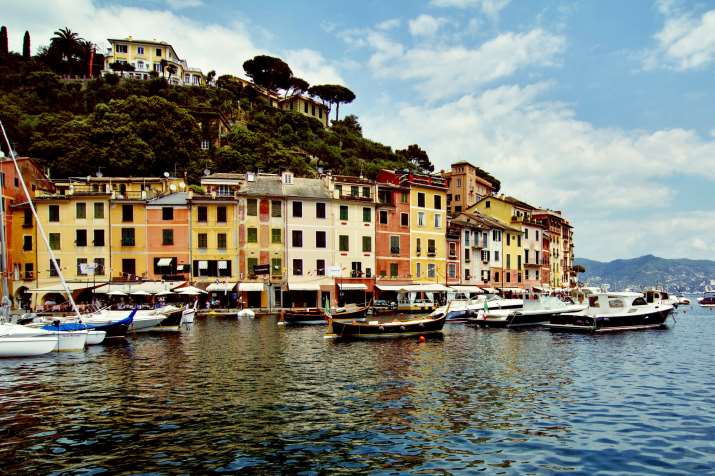 Its proximity to Genoa city makes this village very accessible for tourists as it will only take a short drive. This is an exclusive and highly scenic seaside holiday resort in Italy with most of the streets having designer shops lined up as well as restaurants. The terraces you will come across at this village are some of the best across the whole of Mediterranean. Tourists are advised against touring the village during peak seasons due to overcrowding that leads to restrictions on access.
Manarola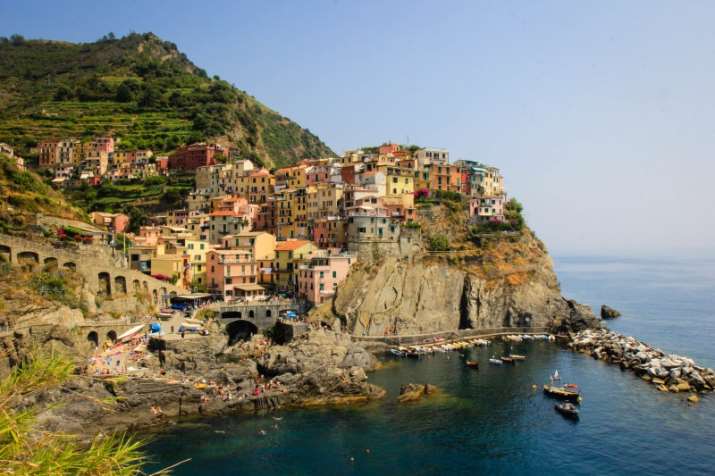 The Cinque Terre region is made up of five key villages and this is the most stunning of them all. The homes are brightly colored and fall down the rocky slopes of the imposing hills. As it is with any coastal town across the world, this village has a small beach whose access is restricted since it's connected by a small road. Either way, your time there will be more than you can get from any other place in Italy and beyond the borders.
San Gimignano
This village is the landmark feature in the Tuscan region. It is a small town but offers a lot that tourists can enjoy seeing while on vacation. Old-fashioned towers, appealing towers and narrow streets are some of the historic things that you will get to see at this village and you can also learn a few things about the country's rich history. Tuscan red, home-produced pasta and scenic sunsets at the farmland are the other things that you can enjoy during your time in this beautiful Italian village.
These villages offer the best places to spend your valuable vacation time in Italy and you have nothing to complain about. As it has been analyzed, they have very unique attractions that you have probably never come across with most of them being accessed easily. The only important thing that will be required of you is making advance considerations and wide research to understand about each of the villages in details.
You will be surprised to learn that there are many other scenic villages in Italy that you can consider as well. Take full advantage of the opportunity and explore the best of Italy as these villages offer a good platform to realize that.