10 of the Most Beautiful Towns in Tuscany
When in Italy, you should ensure you pay a visit to Tuscany. This is a region in the central part of the country and it covers approximately 23,000 square kilometres. The region has many sights but it is its beautiful towns that stand out most. They are in large numbers and a visit to any of them will make your vacation memorable.
Sample the following ten towns and they will give you a hint of what to expect on the ground.
Pienza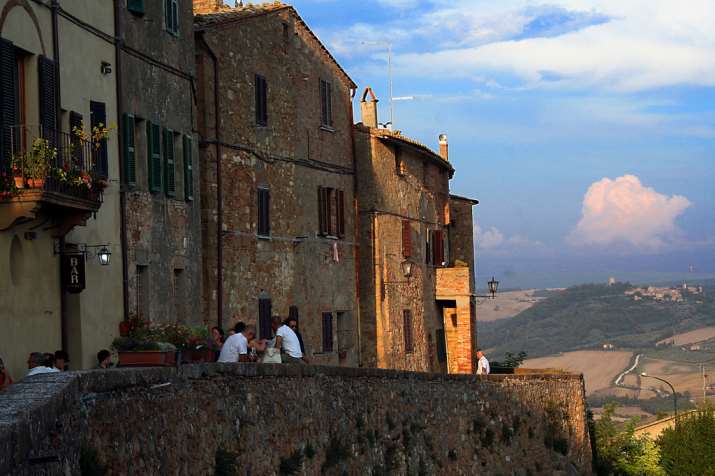 This town sits at a gorgeous hilly region that is very common for hiking. UNESCO has already recognized it as a world heritage site and that has attracted more and more tourists to the town over the years. The famous movie Romeo and Juliet was filmed in this town while Pope Pius II of the Catholic Church was born at this town.
The Pope ensured the place was reconstructed after his election to the throne and that is why it has an eye-catching architecture as well as a pleasant layout. Pienza is more of a remote town today since only 2,500 people are known to live there.
San Gimignano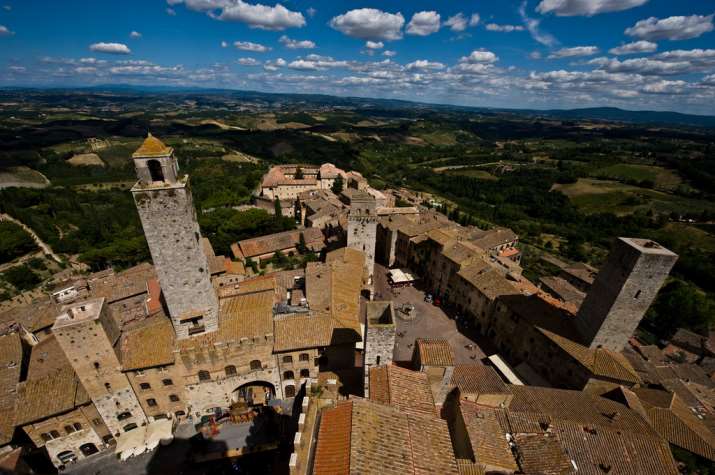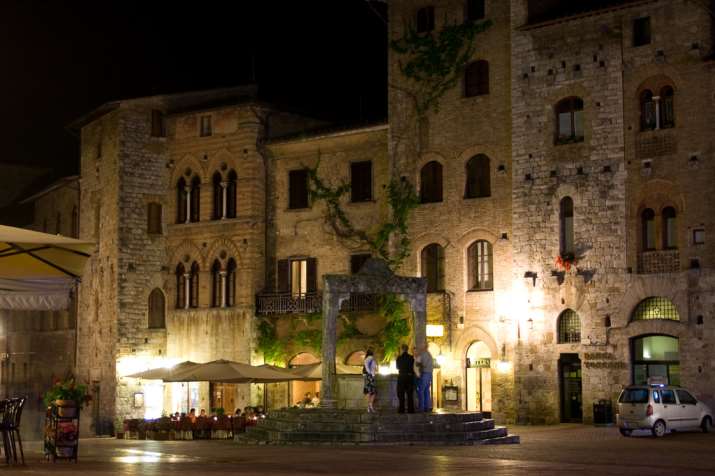 This town is characterized by tall towers whose startling architecture is a beauty for any tourists visiting Tuscany. At least most of the world's populace knows about this town especially after it was listed in UNESCOs world heritage sites. Many people say that this town is a true representation of human beings' imaginative genius but you must pay a personal visit to understand that very well.
There are many attractions to enjoy at San Gimignano and they include art and history from as early as the 13th century as well as the Torture Museum where devices used for torture in the ancient ages are stored.
Volterra
The twilight series is credited for putting this beautiful town on the global map as far as tourism is concerned. There are snaking streets and scenic views that draw thousands of tourists there every year.
It is believed that Volterra has been in existence from the 8th century and interestingly, most of the buildings put up at that time are still standing strong. It is at this town where you will get to see remains from a prehistoric roman bathhouse and amphitheatre to give you a clear picture of what the place used to look like in the past.
Cortona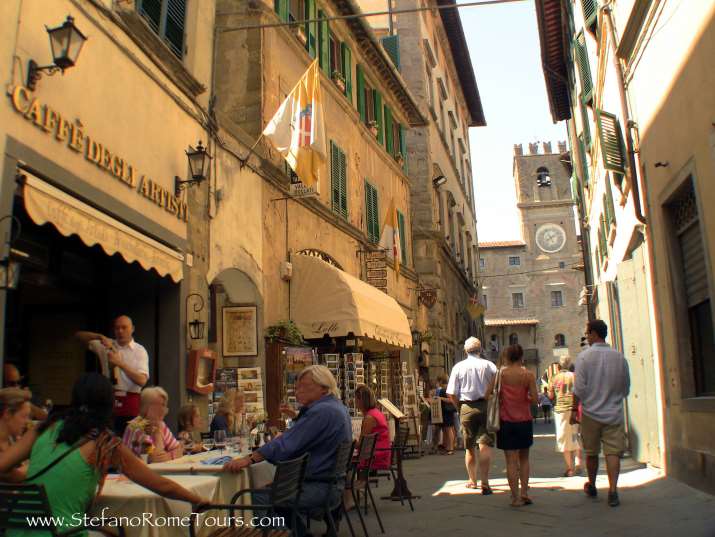 Approximately 22,000 people live in this town that is frequented by day-trippers. The fact that it is located at the central part of Italy makes it a must-visit for any tourist in Tuscany. You can spend your day or afternoon at the town and it will add value to your vacation. You will have scenic views of the town from the hilltop town all the way to Lake Trasimeno. Museo dell'Accademia Etrusca is one of the tourist attractions that you can visit in Cortona.
Pitigliano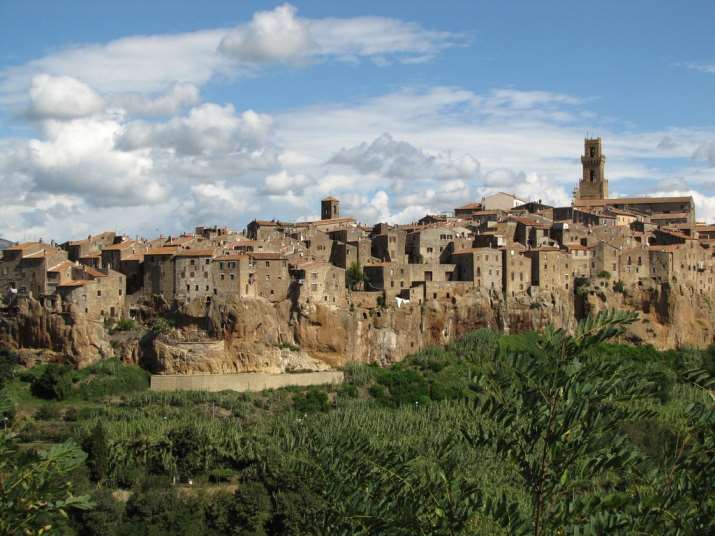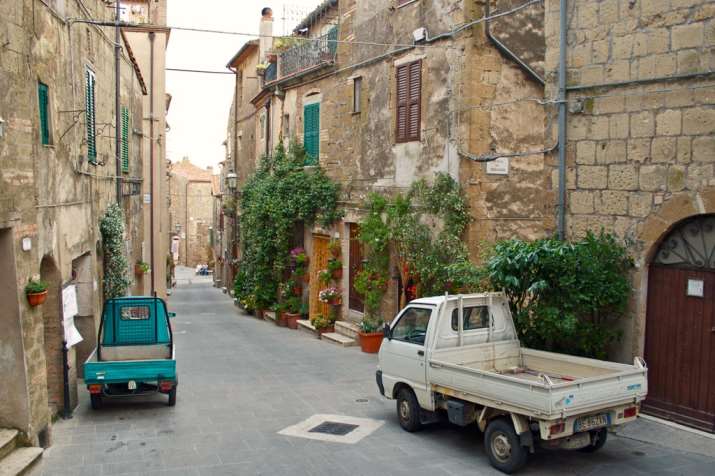 This is a town that will leave you thinking a lot and wondering what was in the minds of people who established it. The town sits at tufa cliffs making it appear like its sitting on the air. From that, you will have some magnificent views of the town.
History says that Jews settled at the town in the 13th century coming from Rome and locals call it the "Little Jerusalem". However, some of these Jews left the town at the heat of World War II which is why you will not get any habiting it today but their traces are still vivid. You can learn more about the Jewish invasion of the town from a synagogue and Jewish museum that still stand strong.
Lucca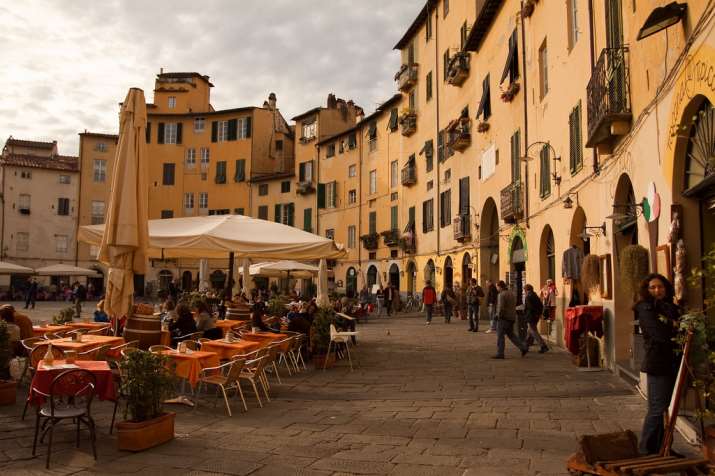 This town is simply lovely and an ideal destination to spend your holiday. The streets are hugely medieval with fortified walls complementing its beautiful scenery to the delight of tourists. You will not get any greater exquisite architecture in Tuscany than what this town offers, which can be seen from the Church of San Michele and Lucca's Duomo. Lucca is home to the world's renowned musician Giacomo Puccini.
Siena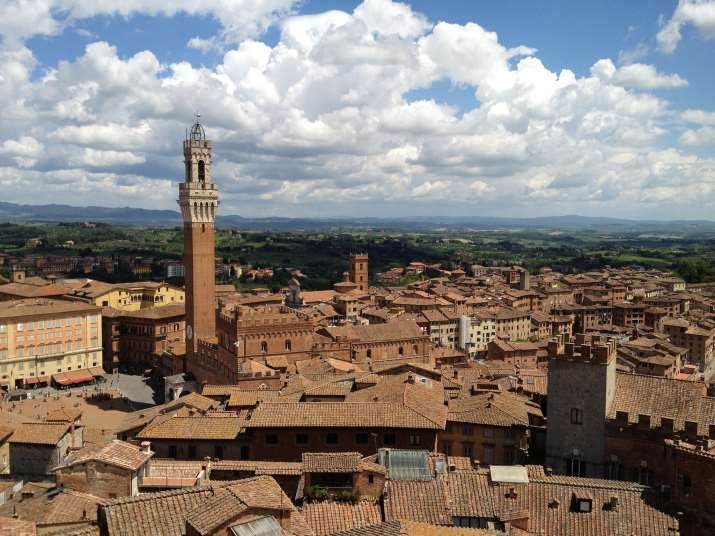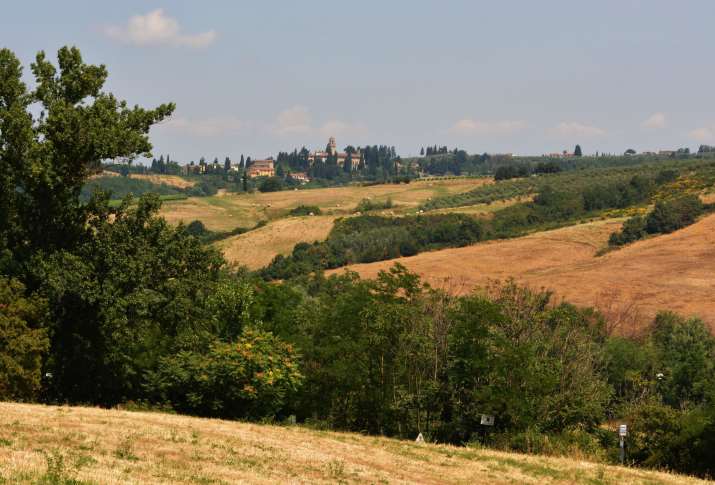 You will find it hard not to visit this town every time you are in Tuscany because it has more than you will expect it to offer you. From its medieval looks you will have no reason to doubt the thousands of visitors who flock there every year at the expense of many other towns within Tuscany.
Il Campo is a piazza that was built in the 13th century and has for many years remained to be the tourism pillar for this town. It plays host to the famous Palio horse races at least two times a year and it's a key attraction for tourists.
Pisa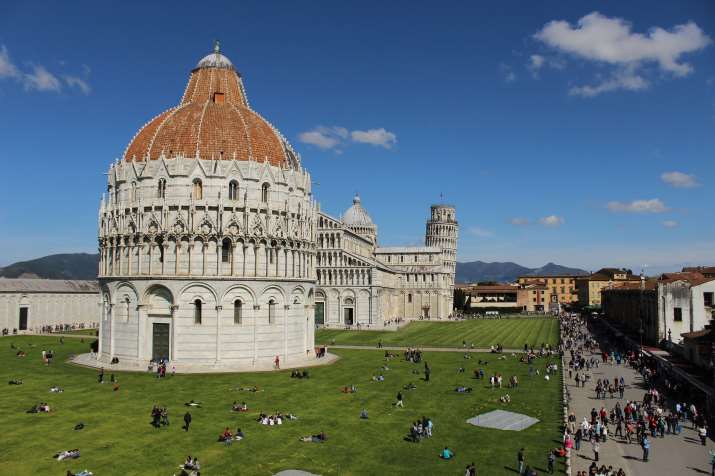 The Learning Tower is the main attraction at this town but there are many other reasons why tourists visit this beautiful town. There are stunning palaces, churches, squares and streets built in the 13th century that will satisfy your curiosity very well. They all make Pisa a tourism powerhouse not only in Tuscany but the whole of Italy and European continent.
Montepulciano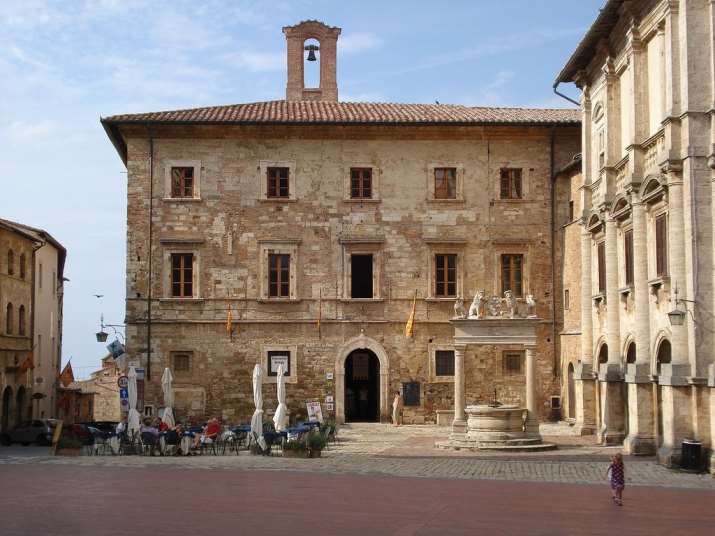 This is a place for wine lovers thanks to the highly-rated Vino Nobile di Montepulciano brand. It has been produced for many years and remains one of the best wines in the country. Spend some of your time walking along the medieval streets where you will come across free samples of wine, cheese and meat. Your stomach will be more than happy once you choose to holiday in this town.
Arezzo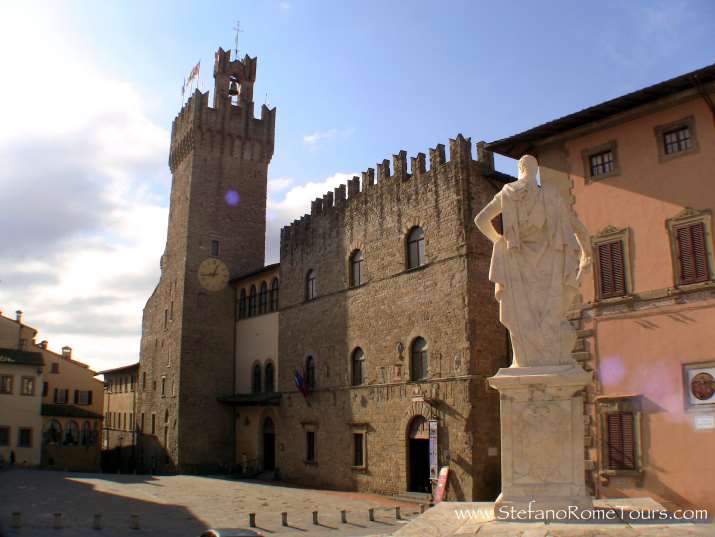 If you watched the movie Life is Beautiful then you must have seen some scenes captured from this town. Most parts of this town are unexplored which you can take advantage of. It is fairly populated with more than 100,000 people and lovers of art and cultures find it good to visit. Tour the archaeological museum to view some of the ancient artefacts while Petrarch who is touted as the father of humanism was born at this town in 1304.