10 of the Most Amazing Caves in the World
Caves are incredible places to visit when on a tour. Not all countries have caves so you have to be particular when choosing where to tour. Different caves have different experiences to offer which makes it important to make wise choices. The following top ten caves found across the world will suit your consideration any time.
Son Doong Cave, Vietnam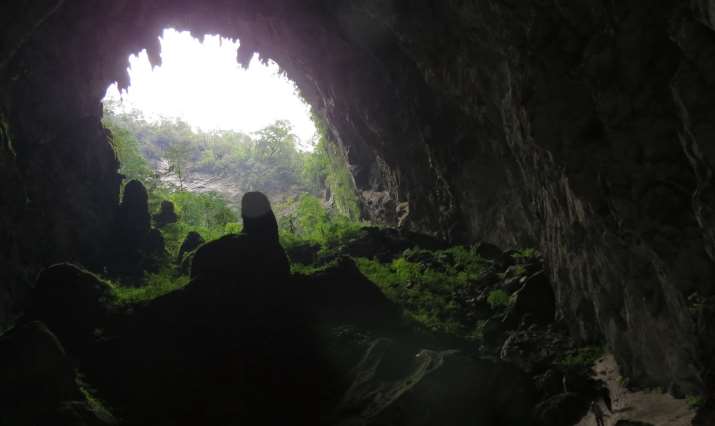 Found in Vietnam, it is known to be the largest cave in the world and a good place to tour. Its existence dates back many years but it was only discovered in 1991 and came up as a result of limestone erosion by river water. Parts of the cave were made of weak limestone which later collapsed creating gigantic skylights. It is an amazing tourist sight for visitors to tour when in Vietnam.
Deer Cave, Malaysia
You will find this wonderful cave in Malaysia and it forms part of the globally recognized Gunung Mulu National Park. UNESCO has acknowledged it as a world heritage site which has attracted many tourists over the years. Within the cave, there are several other small caves forming its surrounding even though not all are free for public visitors. Its formation theory is attention-grabbing and makes for a good thing to sit down and study. You will have maximum value for your visit to this cave.
Kungur Ice Cave, Russia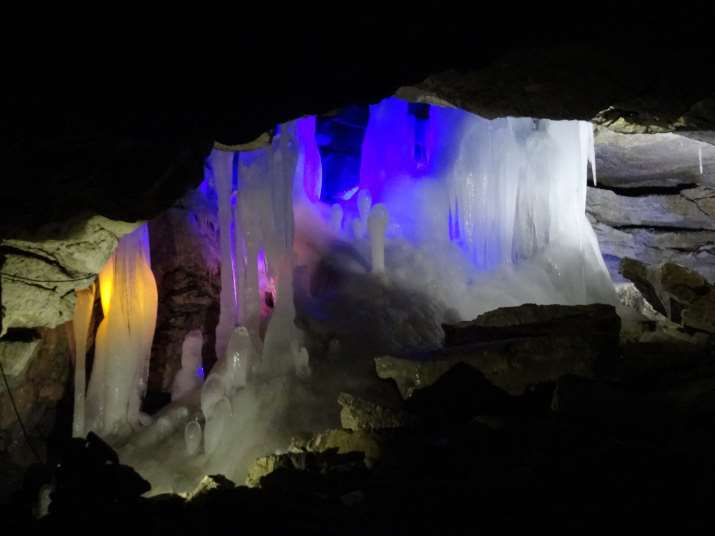 Kungur Ice Cave length covers half a mile and it was formed from a stream flowing all the way through glacial fields found at the foot of a volcano. The passage to this cave is not that big thus inhibits entry in many ways but its roof is transparent. You will be able to satisfy your sight once you have visited this cave because it has a lot of surprises for visitors. When there, you can take a few photos with your camera for memory reasons since such a tour is very rare.
Skaftafell Ice Cave, Iceland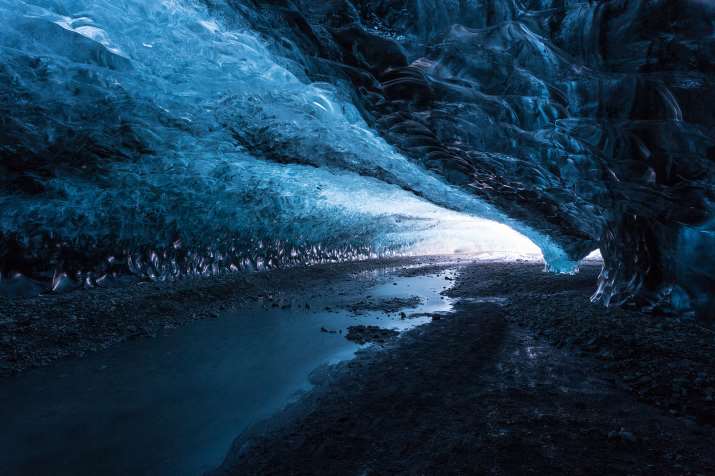 This cave is in Iceland and has very flexible tour times to suit even visitors with busy schedules. There are no prohibitions on carrying personal belongings like cameras but young children are not allowed into the cave for security reasons. Entry into the cave is also limited to a few visitors at a time. The period between November and March is the ideal time to visit.
Skocjan Caves, Slovenia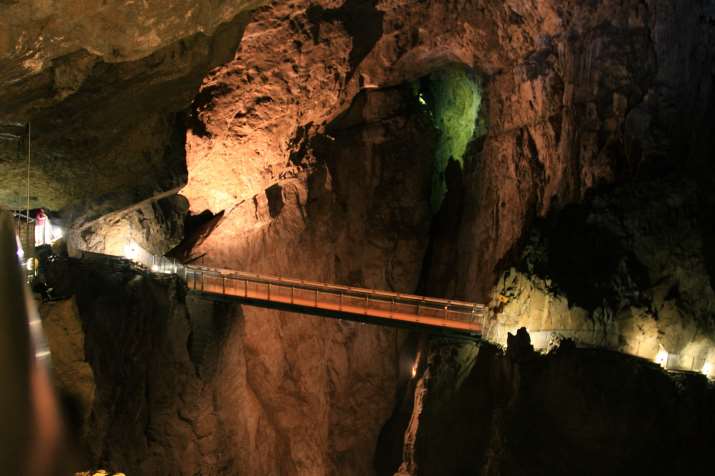 The Skocjan Caves are among the caves recognized by UNESCO as holding very important world heritage value. It is well known for housing the tallest cave hall in the whole of the European continent, an underground gorge as well as a bridge. The structures found in the caves are made of stalagmite and stalactite which is not a very common phenomenon in the world of construction. The caves have a diverse ecosystem, has great aesthetic value and holds heavy cultural as well as historical significance.
Jeita Grotto, Lebanon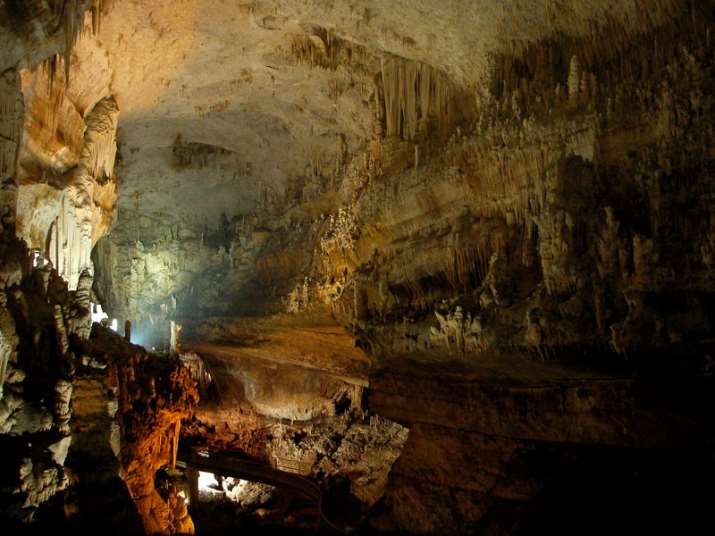 This is a two-caves-for-one scenario and both are interconnected with karstic limestone and spreads out to about 9 km in length. There are hints to show that these caves in Lebanon were inhabited many centuries back but the population there is nearly zero today. Furthermore, access is only through a boat since it sits on an underground river. You will have the most fun in your lifetime once you have toured these caves.
Waitomo Glowworms Cave, New Zealand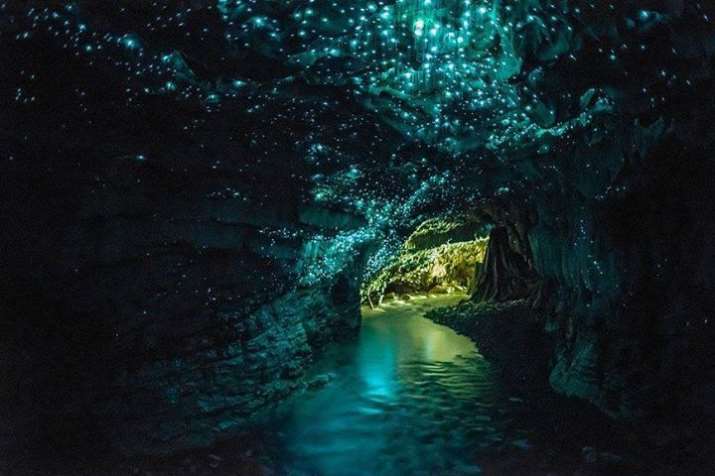 You will fine this in New Zealand. Locally, it is regarded as a top income earner through tourism since millions of visitors from all over the world flock there annually. It is only in New Zealand where you will find glowworms and specifically at this cave not anywhere else. There are guided tours to the caves available and are dispensed in three different levels that include a boat ride.
Eisriesenwelt Ice Cave, Austria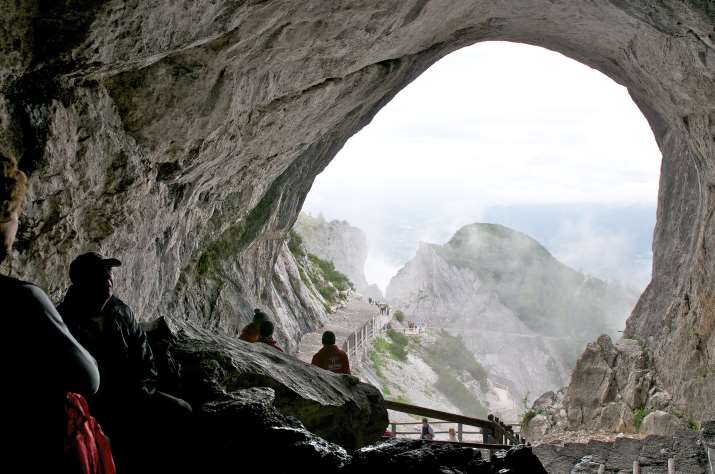 This cave is in Austria and largely made of natural limestone. With a length of 42 km, it is arguably the largest cave of the world by length, with a record 200,000 tourists visiting the historic place annually. The first one kilometer of the cave is the one covered with ice and tourists are free to visit but the other part is made of pure limestone. Repeated erosion by Salzach River led to the formation of these caves. You will be able to access the caves any time since its doors are open to public throughout the year.
Fingal Cave, Scotland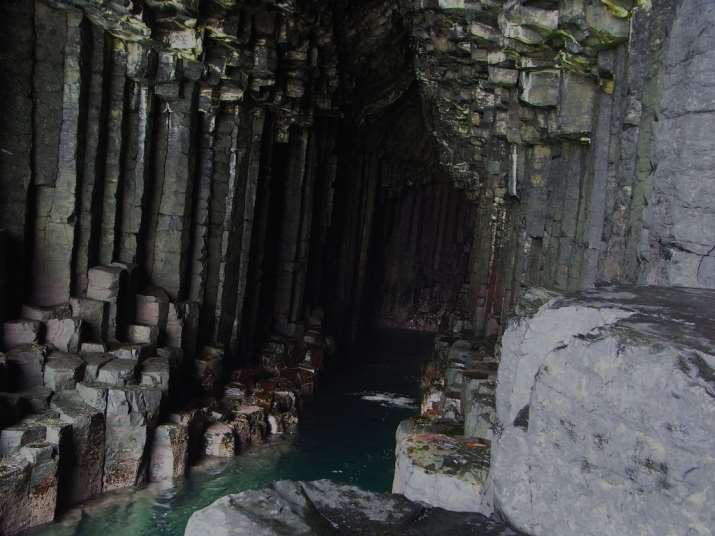 If you are in Staffa City of Scotland, this cave is one of the many tourist attractions that you will definitely get to see and enjoy. It is largely a sea cave with no signs of inhabitants but you will be free to tour. Its unique architecture that includes an arched roof and enormous size are some of the things that will create the right atmosphere for you to enjoy as a visitor. Don't hesitate to spend some time at this cave once you are in Scotland either for work or private reasons. It will add value to the visit.
Krubera Cave, Georgia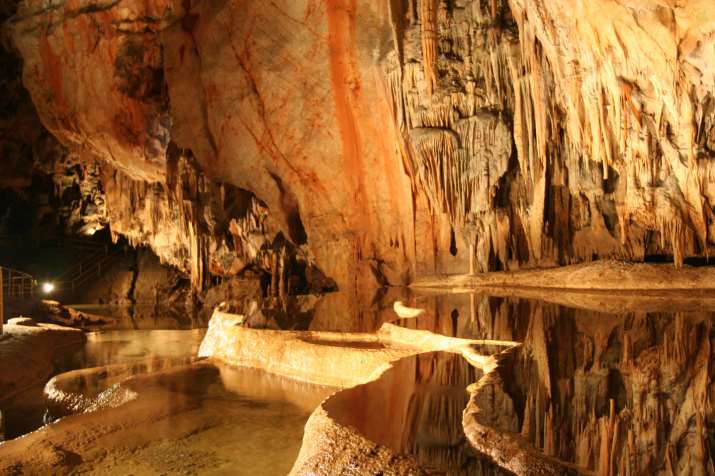 This is a huge tourist attraction not only in Georgia but the entire world. As per the updated records, it is the deepest cave in the whole world with its depth approximating 2,000 meters and discovered in the year 1960. There is a very big difference in altitude between the entrance to the cave and the deepest point which makes it an amazing cave to visit. The Ukrainian Speleological Association is accredited with discovering its deepest point in 2001 which stands to date.
All of these caves are in one part or the other of the world so you need to explore more and more. It is through that you will get to know which ones are the best for satisfying your needs and which dont. You must visit a cave that offers additional value to your experience and not just any other like the ones you are used to. Caves are not just caves unless you get to know more about what they can offer. That is the sole message being passed in this article.