10 of the Driest Places in the World
Many people assume that deserts are the only dry places on earth. However, there are several places which are not part of the deserts but are still as dry. This results from low or a lack of rainfall which is due to climatic changes.
Do you want to know about the ten of the driest places in the world? Read through this article and you will be surprised by what you learn. Some of these places are in countries, regions and continents that one cannot imagine for even a minute that they are dry.
Callao, Peru
This is a port in Peru and locals regard it to be the largest and most significant in the country, yet it remains extremely dry. There are several islands located within this port but the rainfall received every year is too low to transform the intact ecosystem. In a single year, Callao can receive rainfall as low as 12.192 mm putting it among the driest places of the earth.
Aoulef, Algeria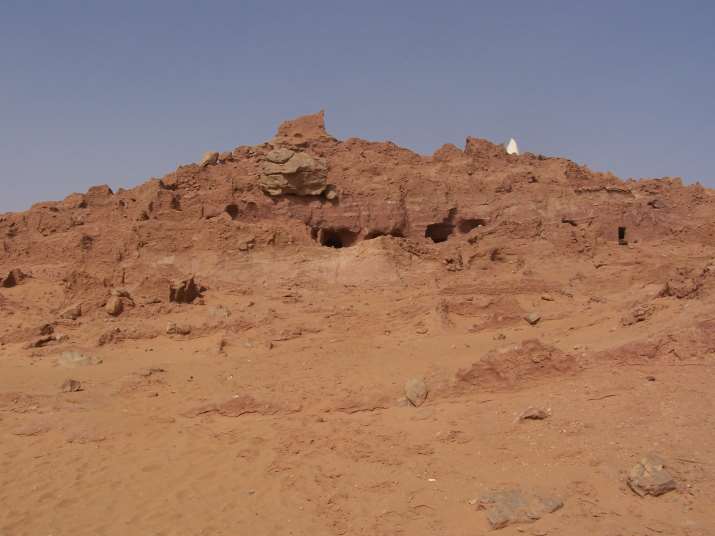 This is an Algerian town and has not been spared by the dry nature of the whole country. It is on a desert zone with hot winds blowing over the town, carrying away any moisture available. There are palm trees that are visible in the town and locals shelter below them for shade when the scorching sun becomes unbearable. Rainfall received at this town every year averages 12.19 mm and it's difficult to understand how locals survive.
Pelican Point, Namibia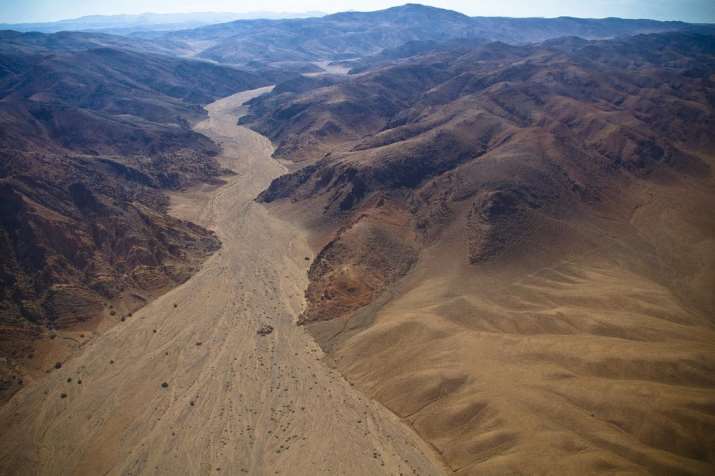 This place in Namibia is well known as a surfing destination despite being very dry. Rainfall received here every year is around 8.13 mm but tourism is always on a rise. Most of the tourists come to enjoy surfing and are rarely disturbed by its dry nature which appears to be a blessing in disguise for Namibia. It might be a surprise inclusion in the list of top ten driest areas of the world but it is there by merit.
Iquique, Chile
This is a port in Chile and has to do with the curse of dryness which is not common with ports. Its proximity to the Atacama Desert makes the place ever dryer with an average of 5.08 mm of rainfall every year. The short rains experienced at this place are in January and February but it has refused to look dry with its beaches that are present. That has not helped much as locals are always in terrible need of water and tourists face the challenge every year.
Wadi Halfa, Sudan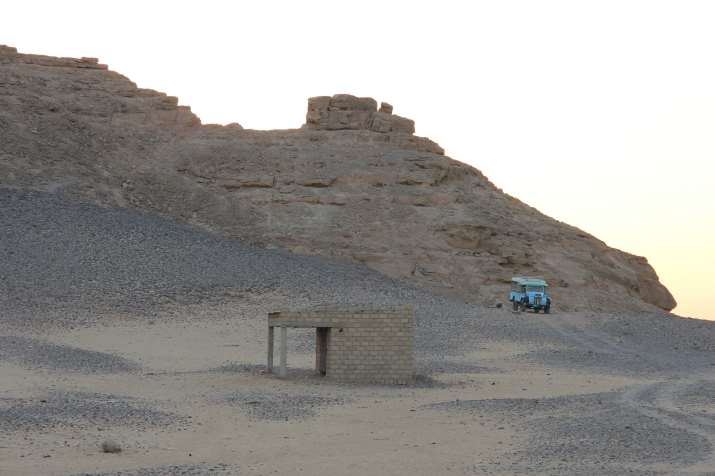 This is an exceedingly dry place in Sudan and experiences dry spells despite its location at the shores of Lake Nasser. However, everything is complicated owing to its proximity to the Nubian Desert with the population approximating 15,000. High temperatures lead to huge transpiration and evaporation of moisture from the soil making this place dry all-year round. With an annual rainfall of 2.45 mm, this is surely one of the driest parts of the world and not many people like its climatic conditions.
Ica, Peru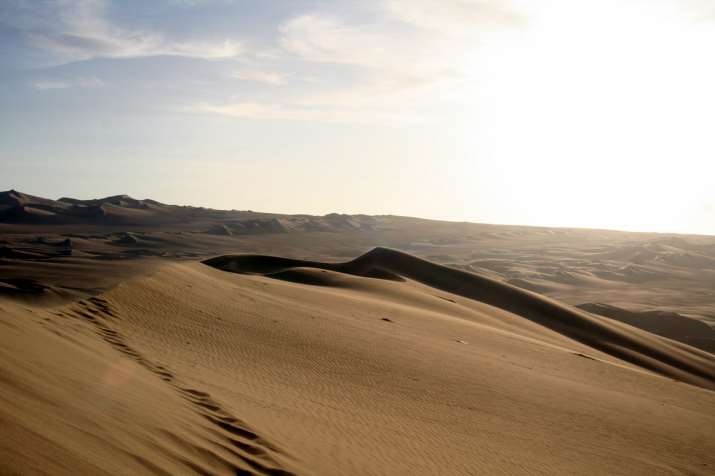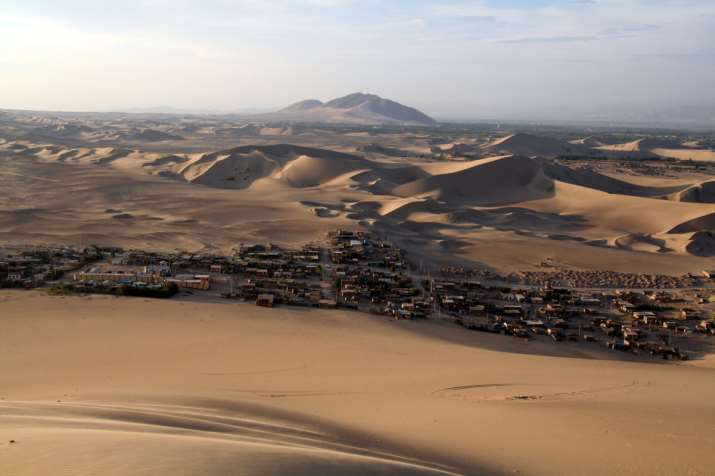 This city in Peru is located on the Ica River and desert coast in the southern part of the country. Ica is dry because it borders the Atacama Desert and rainfall does not exceed 2.29 mm a year. It is interesting to note that the city draws a lot of revenue from its dryness thanks to thousands of tourists who make their way there annually. You should as well be among the people who experience the dryness of Ica by planning a visit.
Luxor, Egypt
This is one of the cities that ranks high in revenue generation in Egypt through tourism. It has interested many tourists because of its dryness with very little rainfall received in a year. Actually, the highest recorded amount of rainfall in a span of one month is 6.0 mm translating to at least 0.862 mm per annum. There is a huge disparity in temperatures experienced during the day and night. Local authorities have already mooted plans to have the city transformed into an outdoor museum in satisfying the growing needs for tourism.
Aswan, Egypt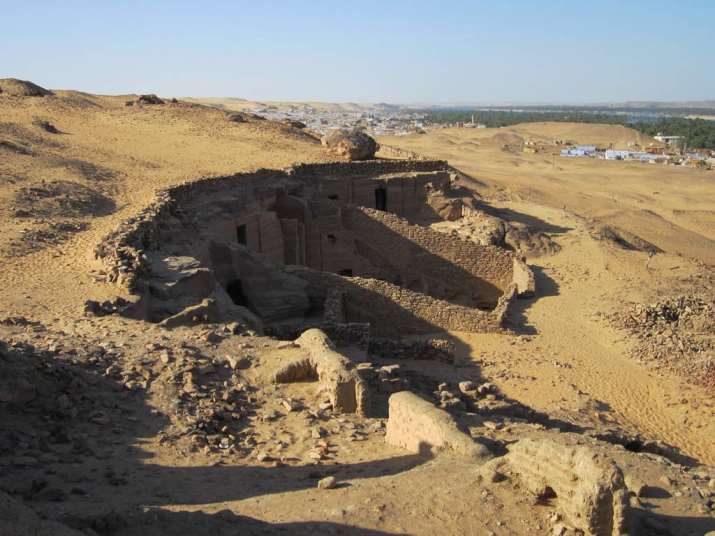 This is also in Egypt and is among the driest regions not only in the country but whole world. Temperatures here are very high and that has ranked it as the country's hottest city. On average, it is estimated that 0.861mm of rainfall are received at this city annually and up to 2 mm in an extended period of 5 years. The climatic conditions might be unfavorable but that has not deterred tourists who have found it to be good for vacations. The span between one rainfall seasons to another can last for many years and people here strive to make ends meet.
Atacama Desert, Chile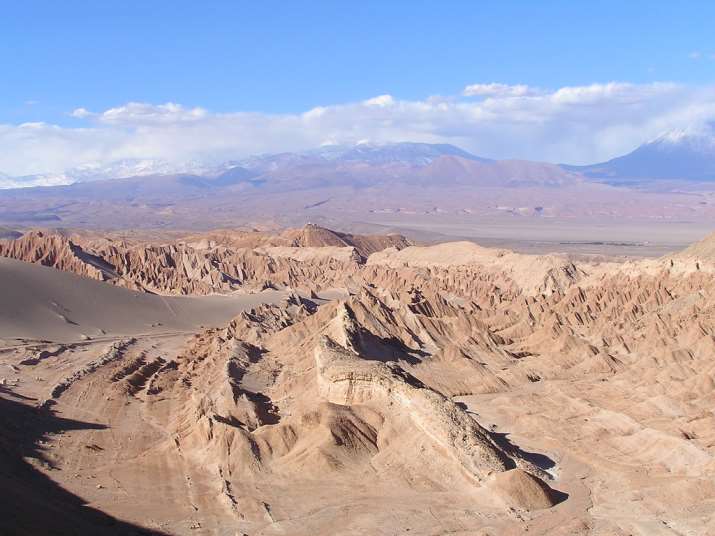 This is a highland in southern America and its dryness is incomparable to no other place. Records show that no significant amount of rainfall has ever been received at this desert since the 16th century while some spots have never experienced rainfall at all. The mountains found in this desert lack glaciers which is a strong pointer to how arid it is. The few people who live here have never known water in their lives.
Dry Valleys, Antarctica
This place is in the Antarctica and us very synonymous with dryness. The dry valleys are literally the driest part of the earth. No rainfall is ever received at this place throughout the year and no humidity is available. The mountains are high blocking any rain forming clouds. It is among the least explored parts of the world and a visit there is not for the fainthearted.
You have to visit some of the dry places of the world to know that water is not a necessity to some other human beings like you. Some of these places are extremely dry to never experience a drop of rainfall for the whole year raising questions on how locals survive. To know how dry a place is, just have a look at the amount of rainfall it receives and the frequency of that.