10 of the Best Places to Spend Christmas
The Christmas season is with us again and many people will be looking for the right places to spend the festive season. Apart from going to church and worshiping, this is the time for families to have fun thus you should choose one of the best destination in the world. You have probably spent the whole year at your place so it will be good to break the monotony by choosing a place outside your borders.
This article will give you a detailed guideline of some quality places where you can consider spending your Christmas festivities. Take a look at the following top ten destinations and make an informed choice before it's too late.
Cape Town, South Africa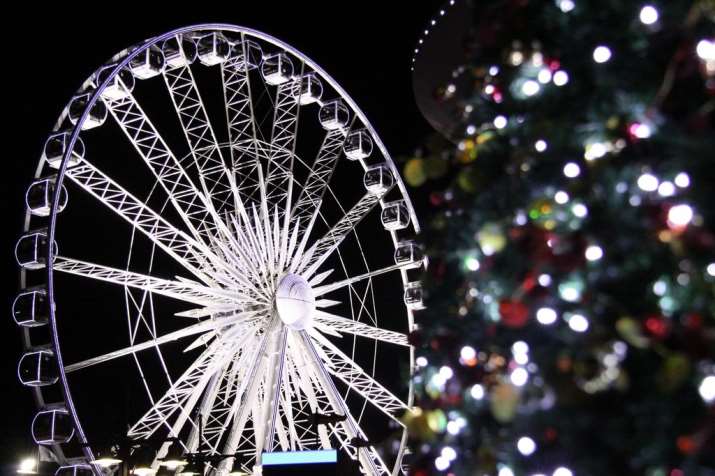 If you have been to South Africa then this city will be a top choice for your consideration and for those who have never been, then there is a reason to go. There are many outstanding beaches found near this city that blend well with the attractive landscape to make it a good destination for Christmas. The old-fashioned culture of Cape Town is equally something to enjoy during Christmas while the climate is sunny and warm. Generally, Cape Town has everything that will make a Christmas vacation more than successful.
Amsterdam, Holland
The Dutch city is one place where you can have a good time during Christmas. This is one of the places where the feeling of Santa Claus is strongest and the mood sets in from the early days of December. Some of the houses in this city were built in the 16th and 17th centuries but you can rarely note that during Christmas as they are covered with attractive colors as per the timing. Champagne is served at your disposal while fireworks are the order of the day extending the New Year celebrations. Due to the high demand, accommodation can be difficult to secure so make your orders in advance.
Munich, Germany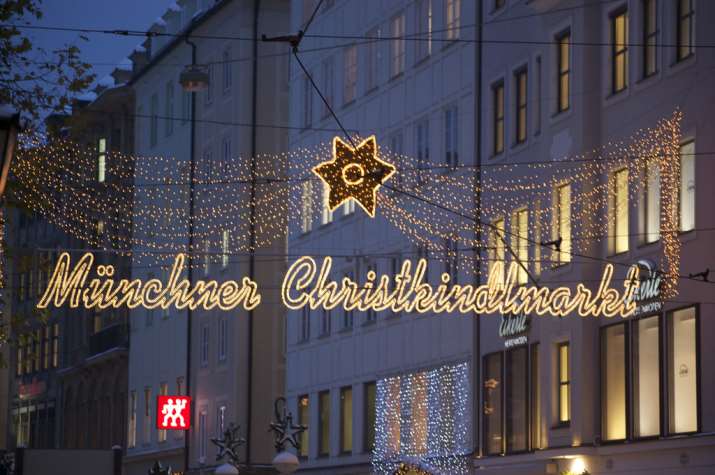 This is a reason why you should spend Christmas this year in Germany. It is usually winter season in the country around this time of the year with Christmas trees ever present. Marienplatz is the home for Christmas shopping with twin markets that are not usually busy during weekdays. On Christmas day, live music to celebrate the holiday is staged at the town hall's balcony which you can enjoy. Gingerbread and mulled wine are also served across the city on a tram as part of the festivities.
Sri Lanka
The scenic value of this place is one to complement well with a Christmas theme that you cannot find in your home country. Hotels here are affordable with good price offers, wild animals are present in large numbers and beaches offering an attractive touch. To cap it all, people in Sri Lanka are hospitable and will welcome you with a warm heart to feel at home away from home. There are many places to spend your time including The Aditya Resort where you will have your time in a luxurious and peaceful way.
Marrakech, Morocco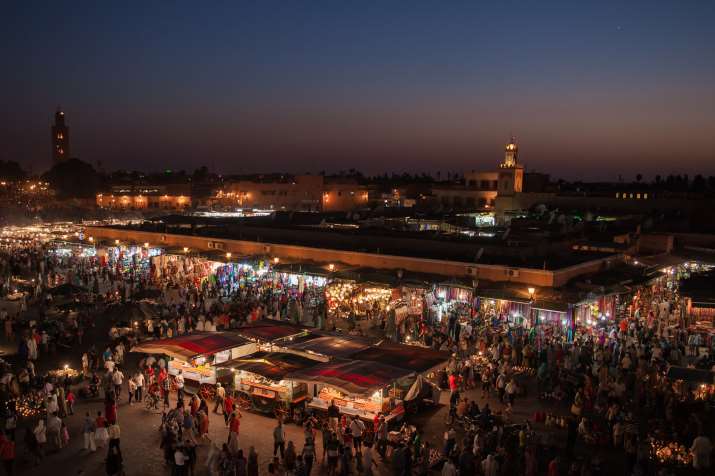 Africa is full of quality destinations to spend Christmas and Morocco is one of such countries. Its proximity to Europe makes Morocco a suitable place that many people spend their Christmas holidays. The magnificent landscape and active markets have been the main attractions for tourists over the years which should also draw your attention. Marrakech is one city where Christmas holidays come with a difference because you will get to tour Atlas Mountains and Todra Gorge among several other attractions. There is also a beach where to relax after a day-long adventure.
Edinburgh, Scotland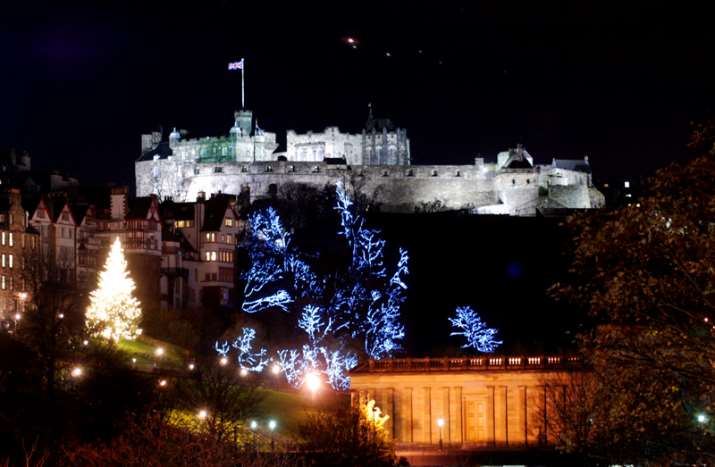 This Christmas destination is in Scotland and you will have made the right decision if choose to spend your Christmas there. It has extensive arts as well as cultural theater where you will learn more about the country's evolution. During such a festive season, fireworks are very common in the city and they light up the skyline in a beautiful way that you will enjoy. Lookout for a suitable fireplace to stay during your stay because they are a common thing.
Puerto Rico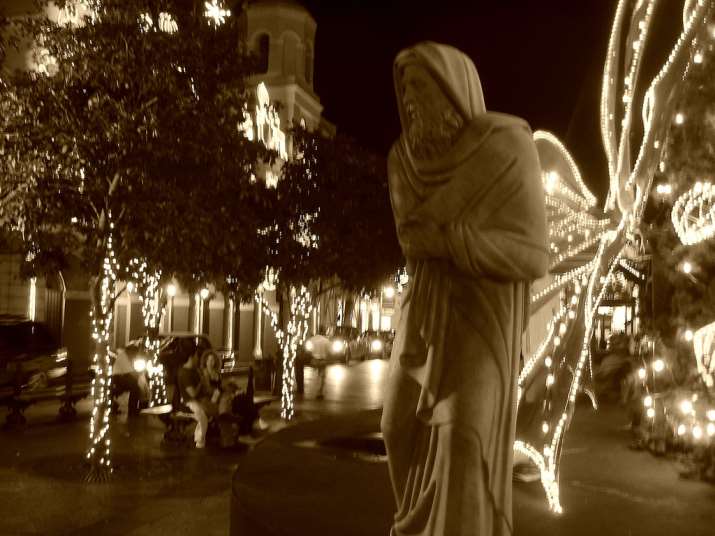 Christmas carols and dancing will welcome you to this place. You will enjoy jingle bells and many other Christmas songs that belt out of churches and entertainment places days before the actual day. The scenery is beautiful with clear sunlight and exotic flora being very present. Evening strolls will also be a good way to spend your Christmas holiday in Puerto Rico since security is always guaranteed.
Bali, Indonesia
This place in Indonesia will offer you a change from the normal activities that you have been used to whenever celebrating Christmas. Gamelan has some haunting sounds that you can listen to instead of the usual carols to mark this year's Christmas in a totally different style. Admiring Bali's sunset on the eve of Christmas is an ideal way of welcoming the big day in Bali right at the Tanah Lot which is an island temple.
Goa, India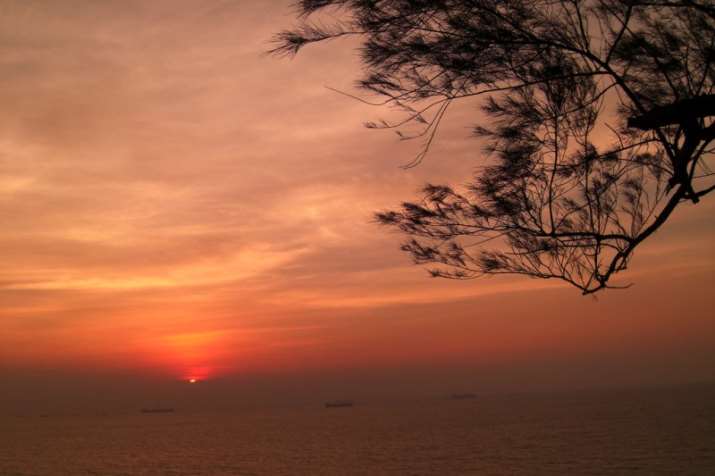 India is mostly known to be a Hindu country but the city of Goa is one where Christians find worthy spending their Christmas holidays. Catholic churches are available in good numbers where you can have the evening vigil. Carolers, bells and firecrackers are other things in Goa that will surely make your Christmas outing wonderful and memorable in a unique way. Christmas feasts are always held at the Casa Portuguesa and it will be wise for you to seek out its service. You will never regret spending your Christmas in Goa.
Taos, USA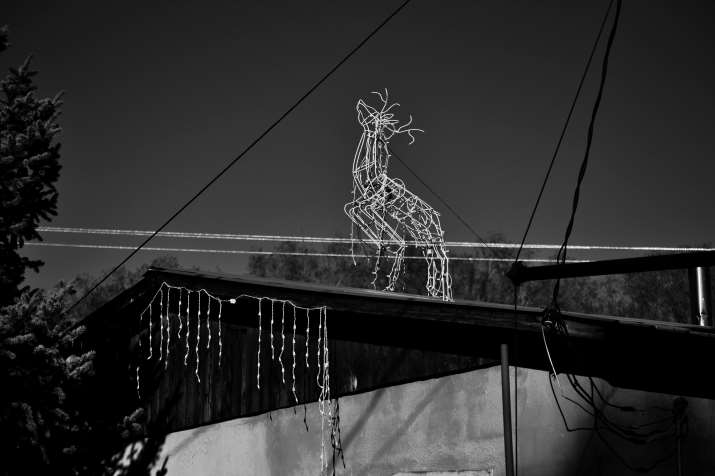 This is a far-flung village in New Mexico but always lively during festive seasons like Easter and Christmas. It sits on desert plains and the good mix of ethnic traditions will be a major attraction for you to stay there this Christmas. Ledoux Street is always attractive as it's lit up with paper lanterns while the ritualistic re-enactments of Mary and Joseph as they searched for shelter rekindles the true memories of Jesus birth. Locally, the re-enactment is called posadas.