10 of the Best Lakes to Visit in the world
While many people are looking to spend their holidays sunning themselves on pristine beaches, few consider lakes as a vacation option. Try squeezing these lakes into your itinerary the next time you are on vacation;
Five-flower Lake in China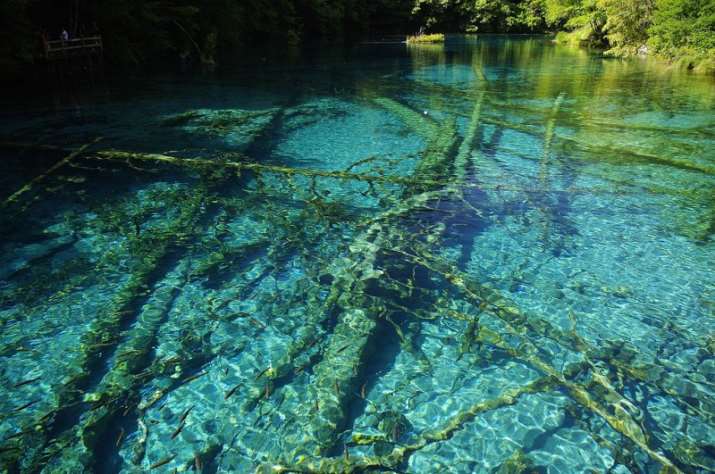 If you love color, then this is the lake to visit. It is located in the Jiuzhaigou National Park. It's a pretty shallow lake measuring about five meters deep. It is called Flower Lake because it reflects lots of colors that make it look like a beautiful garden. Ancient tree trunks can also be seen crisscrossing through the clear turquoise waters of the lake.
The Dead Sea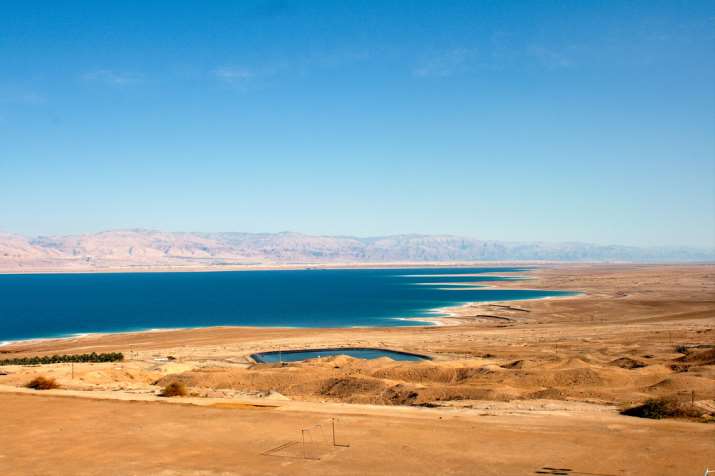 Before you ask what a sea is doing in a list of best lakes to visit in the world, let me inform you that the Dead Sea is actually a lake. It is well known for its above average concentration of salt -more than what is found in any other lake in the world. It also has some minerals. The water is believed to have therapeutic properties capable of curing various skin ailments so this is a great spa trip to make.
Spotted Lake in Canada
This lake is found in Osoyoos, British Columbia. It looks like it has numerous spots of various shades which are signs of the different minerals that are found in this lake. It has the highest concentration of various minerals in the world. You will find concentrates of calcium, magnesium sulfate and sodium sulfate among other minerals including titanium and silver. This lake, therefore, has great therapeutic properties and you will enjoy taking pictures of this unusual site.
Crater Lake Oregon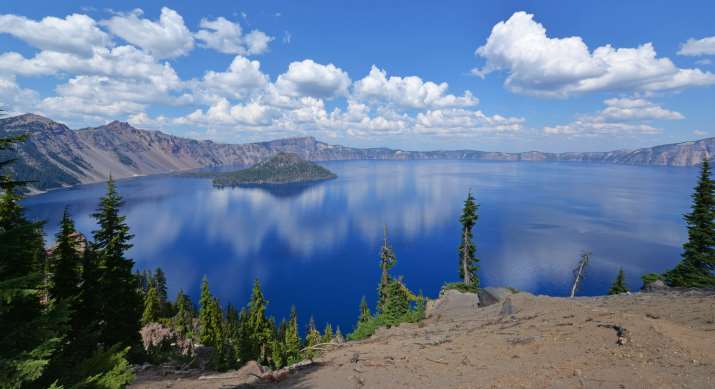 This lake was formed over 7000 years ago during the collapse of Mount Mazama. This is the deepest lake in the US and is considered to have some of the purest water in the world. The water is so clear and tranquil and you can see deep down to a level of about 40 meters. Visit this lake and see a lone centuries old tree seen inside the lake that is also referred to as the old man of the lake.
Pink Lake in Western Australia
If you are a lover of pink color, then Lake Hillier also known as Pink Lake in Australia is a great choice. The water in this lake is pink. Even if you take a bit of it in a clear container, you will still find that the water remains pink. Scientists have not yet discovered why this is but it's a great sight to see up close.
Plitvice Lake in Croatia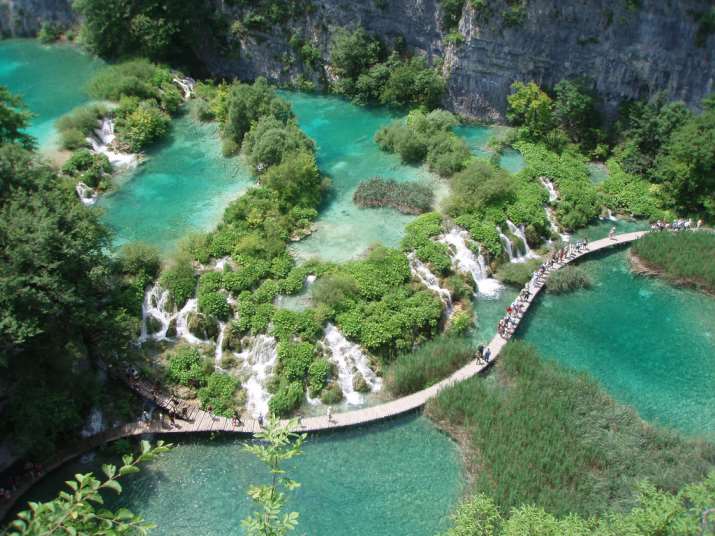 This lake is sometimes referred as the most beautiful lake in the world. It is a collection of 16 lakes interconnected in a cascading fashion with different confluences of various colors. Some areas look green others blue and others azure. At different times of the day as the sun hits the water it shines in a different color. This lake is a constantly changing festival of colors that you will enjoy.
Lake Como in Italy
Say Bonjourno to this special lake set in the midst of snow-capped mountains in Northern Italy. This is a great luxury destination where you can enjoy amazing water sports, tour picturesque Italian villages and enjoy tasty Italian food.
Lake Tahoe in California
In the winter you can ski, in the summer you can enjoy water sports and visit nearby resorts for an exciting night life. There is always a reason to visit Lake Tahoe any time of the year. Make sure you take a gondola up the mountain and enjoy the view of this magnificently clear lake from way up top.
Lake Lucerne in Switzerland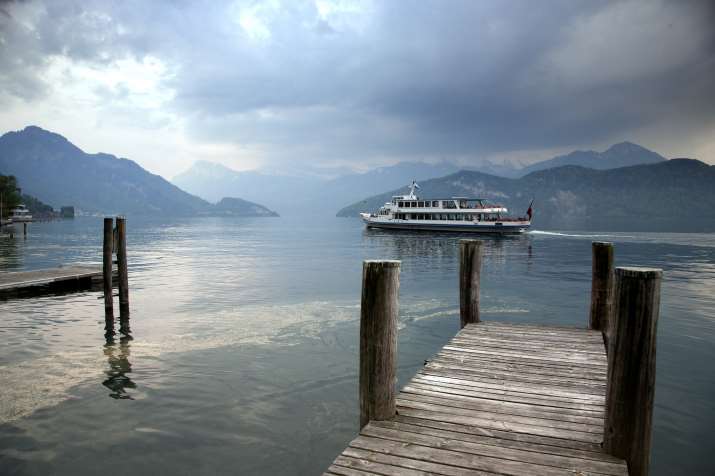 Although Switzerland has numerous lakes, this one located in the picturesque town of Lucerne is a must see. It passes through a 13th-century Chapel bridge and along the way you can see many natural wonders. There is Mt. Rigi, the Alps peaks of Jungfrau and Eiger, as well as, Mt. Pilatus. You will also enjoy some great spas located along the lake.
Lake Pichola in India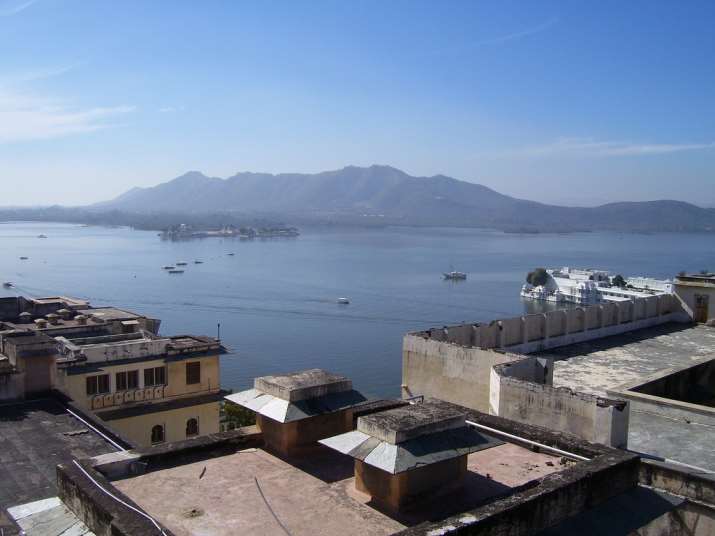 This is the location of a palace that has been in existence since the 14th century. It has two beautiful islands for you to explore as well. You can sail across to beautiful places such as the Taj Lake Palace and the Jag Mandir Island.
These are some of the best lakes in the world you should visit.