10 Best Events worth Travelling to in 2015
Easter and Christmas festivities are two religious events that people across the globe plan for every year. They are celebrated annually thus they remain in the minds of every person without getting erased.
Apart from these two, there are several other top events that will shape global news in 2015 that you can consider visiting and be part of. They are spread out in different countries from all the continents but you should visit at least one. It will be a rare experience and making such a visit should be your top resolution for 2015.
Ten such events are discussed below:
Hiroshima Memorial, Japan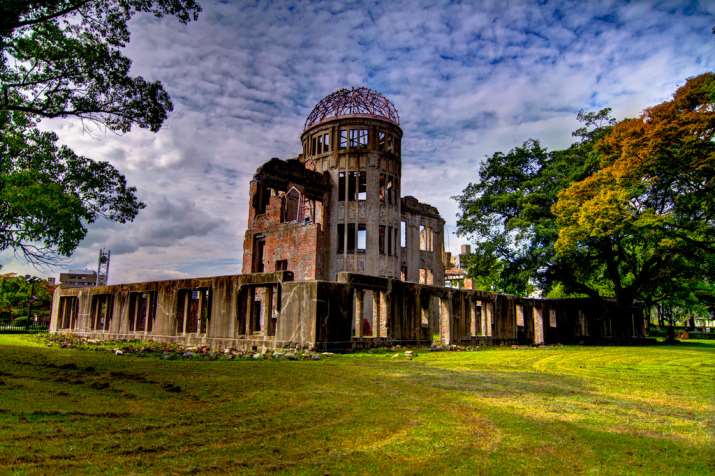 This is an annual peace ceremony held in the Japanese city of Hiroshima. It was primarily set to reflect on the outcome of the 1945 atomic bombs where many innocent lives were lost. In 2015, the celebrations will be held on August 6 where testimonies from survivors of the attack will be delivered. As part of celebrating the day, it is tradition that a thousand doves are released to signify peace. The venue for this celebration will be Peace Park and its one place you need to be.
Singapore's Golden Jubilee, Singapore
Singapore will be turning 50 years in 2015 after gaining independence. It has attracted huge attention from across the world simply because of the country's role in global development both politically and economically. It will not be a bad place to be this year for a new experience. Several events have been earmarked as part of the celebrations and include a jubilee walk in November, national day parade in August, opening of the country's national gallery, youth celebrations in April and SG heart map celebrations that will run from March to October.
Songkran, Thailand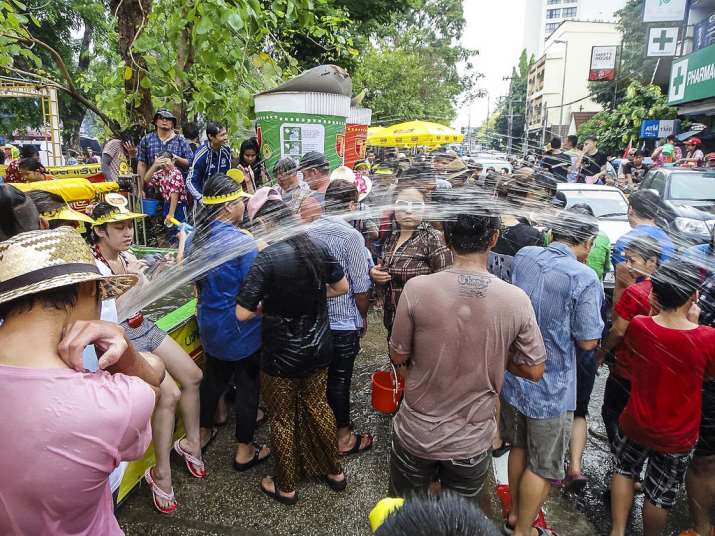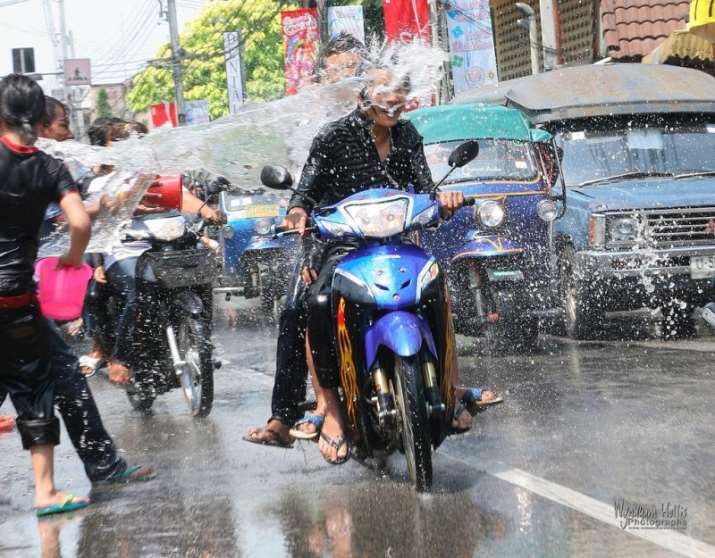 This is another of the top events that you can plan to experience in 2014 and it's held in Thailand. It will take place from April 13-15 and it is the country's traditional New Year coinciding with many calendars of the world. You might have celebrated New Year in your country long time ago but remembering such memories in Thailand will be good enough. One of the most popular events that will take place during the festival is throwing of water that signifies washing away of evils. Make sure you are there to experience how Thais usher in the New Year.
Bicentennial of Napoleon's landing, France
This event will be held from February 28 to March 1 in the French seaside resort of Golfe-Juan. It will be a celebration of Napoleon's landing that took place in March 1, 1815 and still remembered with pomp and colour. It has become a key tourist attraction as thousands of people troop there to have the experience and this year you can make the trip as well. In case you fail to attend the main event when a historical performance will be held, you can go later in the year and enjoy some driving, walking and cycling along the Route Napoleon.
Rugby World Cup, England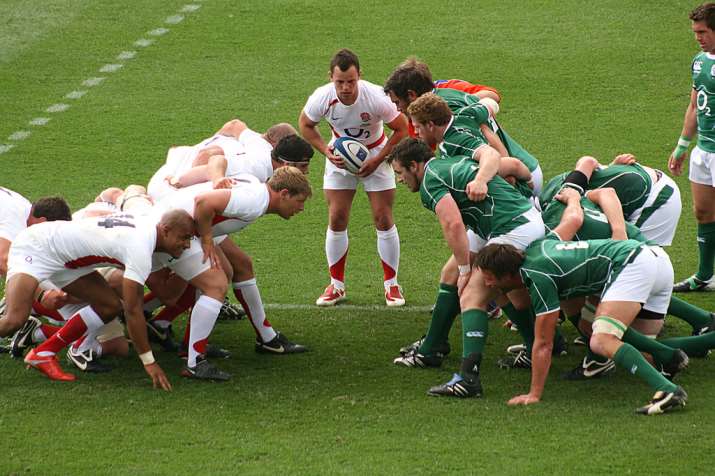 All rugby fans will be visiting England in 2015 for the rugby world cup. The tournament will bring together the top 20 rugby playing nations from all over the world. It will be hosted across eleven cities running from September 18 to October 31. Being the third biggest sporting event of the world, it is expected to draw many fans and you should be one among the equals to be counted. Some of the countries to watch play include New Zealand, South Africa, England and Fiji.
Mexican Grand Prix, Mexico
This is another sporting event that will define the year 2015. It will be held on November 1 and it is significant because this will be the first time since 1992 that Mexico will be hosting a Formula 1 race. You need to be around to welcome back the competition because it is expected to be one of the finest and fun-filled events. Coincidentally, that is when the country marks Day of the Dead in remembrance of those people who have passed away.
World Indigenous Games, Brazil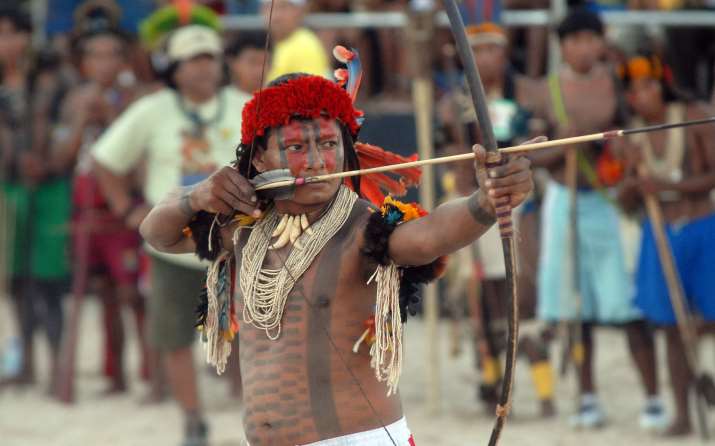 This is the third major sporting event of 2015 and it will be held in Porto Nacional, Brazil from September 18-25. Surely, 2015 will be a sporting year so you should not get bored in case you are a sporting enthusiast. It might not be as big as the Olympic Games to be held in the same country in 2016 but the games will be very colourful. It is expected to attract over 2,000 athletes from about 30 countries.
Stuttgart Beer Festival, Germany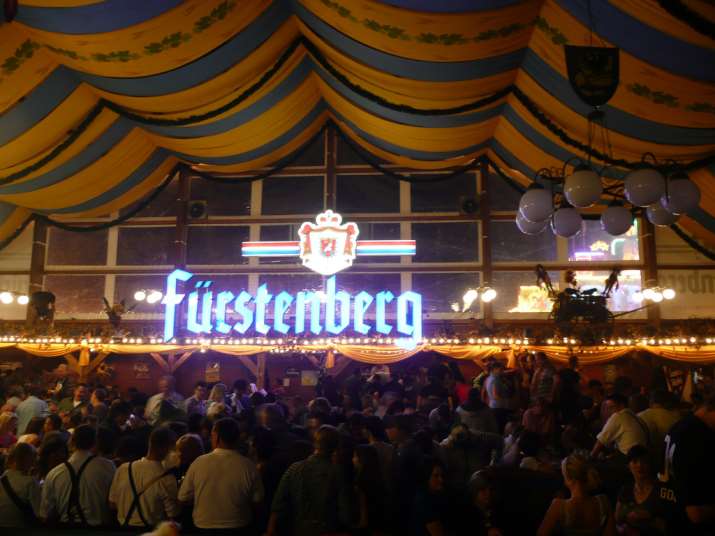 This is a beer festival in Germany that you cannot afford to miss. Its popularity has grown tremendously and now rivals Oktoberfest that is held in Munich. It stretches for a period of two weeks and in 2015 and has been scheduled for September 25 to October 11. Beer tents will be in huge numbers while other recreational activities to expect include live music from local and international singers, carnival rides, a Ferris wheel, as well as sugared almonds.
World Puppet Festival, France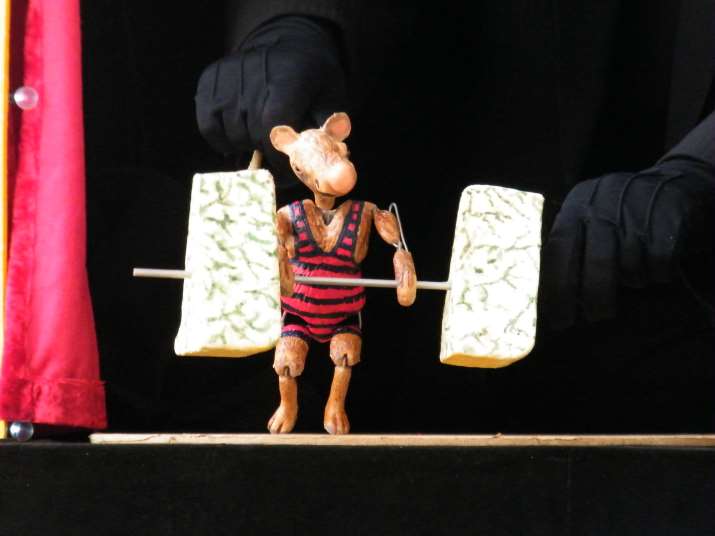 This will be held in the French town of Charleville from September 18-27. You will have only yourself to blame in case you miss out on this globally acclaimed event. This is where everything to do with puppetry is showcased and you cannot miss out on one or two new things to learn. It will be more ideal if you take your children there and they can have fun too. There will be up to 50 shows every day from professional groups drawn from different countries across the world.
Jeff Koons Exhibition, England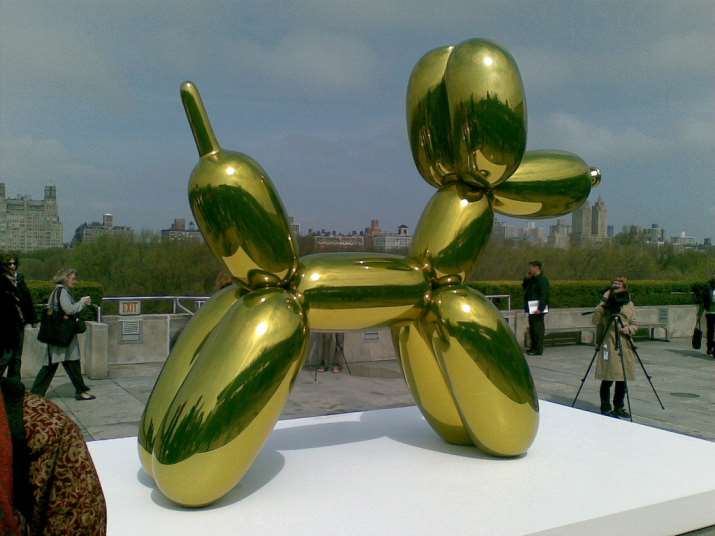 Koons is an artist from America but he will be holding one of the biggest exhibitions in UK's Norwich Castle from May 9 to September 6. This event will be aimed at showcasing his work and that will be a good opportunity for you to closely experience that. Surely, you cannot miss out on this huge display that will take place for four straight months.