Fjordland : An Awe-Inspiring Natural Wonder in Norway
Beautifully nestled in the Scandinavian Peninsula, is the beautiful country of Norway. It boasts of its untouched, unspoiled landscapes and its expansive offerings to experience the great outdoors. The Norwegian Coast is spread across 25,000 kilometres of shoreline and offers a unique and spectacular range of breath-taking fjords, rich forests, secluded beaches and alpine mountains.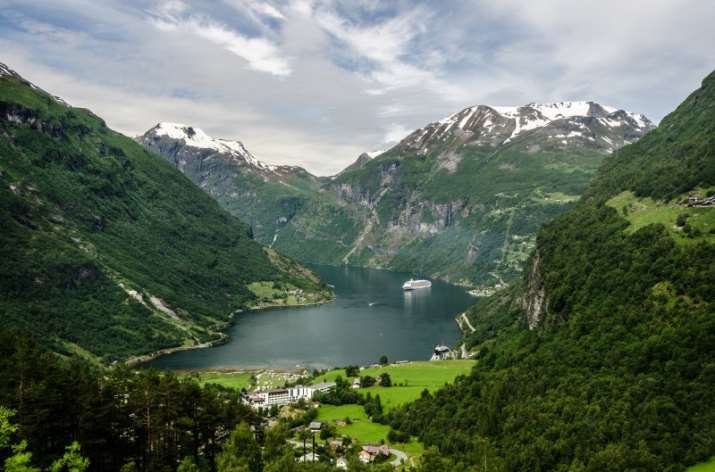 Norway has the most number of fjords in the world. Fjordland in Norway is nature's own well-written work of art with its wedge shaped gorges. These fjords have been formed over a long period when the glaciers melted and sea-water filled the U-shaped valleys. Some of the fjords of Norway such as the Geirangerfjord and the Naeroufjord are included in the UNESCO's list of World Heritage Site. These two are also among the popular cruise destinations in Scandinavia. Rugged fjords populate the entire coastline of Norway right up to the Russian Boarder, but nothing beats the awe-inspiring natural wonder that is Fjordland.
Fjordland can be easily accessed through Oslo, the bustling capital city of Norway. Tourists can reach Fjordland by taking the Oslo Bergen train, which offers visitors an unforgettable tunnel-mountain adventure. A cruise ship journey, however, is still the most popular way to see the area. A private car or organized tour to the fjords also prove convenient. A visit to the fjords are usually recommended in late August until September as days in this season are long and warm. However, this also corresponds to the peak season so expect a crowd during your visit.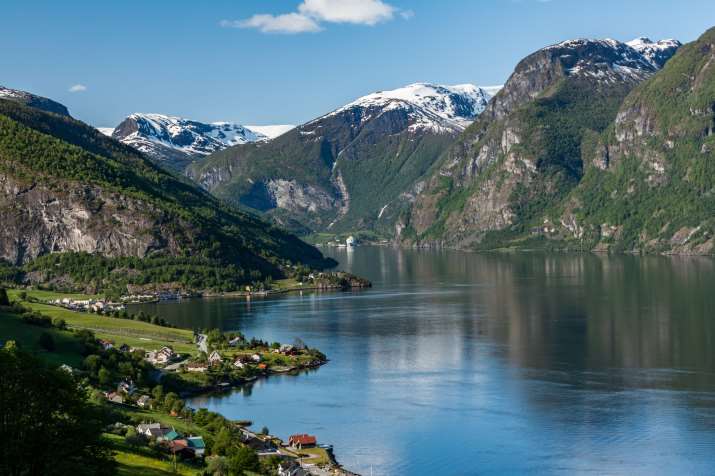 Hiking and camping trips are popular in the fjords for tourists and locals alike. These trips can range from short day trips to hiking and exploration trips that can last 5 days. Exploration of the mountains, valleys, flora and fauna at the fjords can offer a combination of interesting history and culture, spectacular views and scenery, relaxation as well as camaraderie and socialization among groups. Kayaking in the fjords are also very popular and ideal as it gives wonderful views from the lake.
Aside from enjoying spectacular views in spring and autumn, the fjords are also a great destination for winter, with various skiing tours widely available. The region has become a very popular destination for skiers, especially since the opening of the direct link from Gatwick in London to the Norwegian town of Alesund. Spring and autumn seasons are also ideal, as it gives visitors a chance to catch a glimpse at the very elusive Auroria Borealis.
The major cities of Norway are situation on the coast. Tourists who wish to maximize their time in the fjords usually stay for a day or two. Bergen is an excellent town to stay in, as this rustic town offers a range of accommodations and commercial establishments for a comfortable stay. Trondheim, a larger city is also pleasant as it has cafes and bars for visitors to experience local food and culture. Of course - when in Norway - before or after exploring the Fjordland, experiencing Norwegian culture and tradition is always a must in its capital city of Oslo.