Yosemite National Park : Experience its Beauty
Founded in 1890, Yosemite National Park in the Sierra Madre Mountains of California is one of the most visited parks in the United States. The park is famous for its biodiversity, towering granite cliffs, clear lakes and streams, and hundreds of miles of walking paths.
Park visitors are presented with a wide variety of activities that promise fun and entertainment for the whole family. Whether you're planning a trip to Yosemite National Park on your own or with friends and family, here are some tips on how you can truly experience its beauty.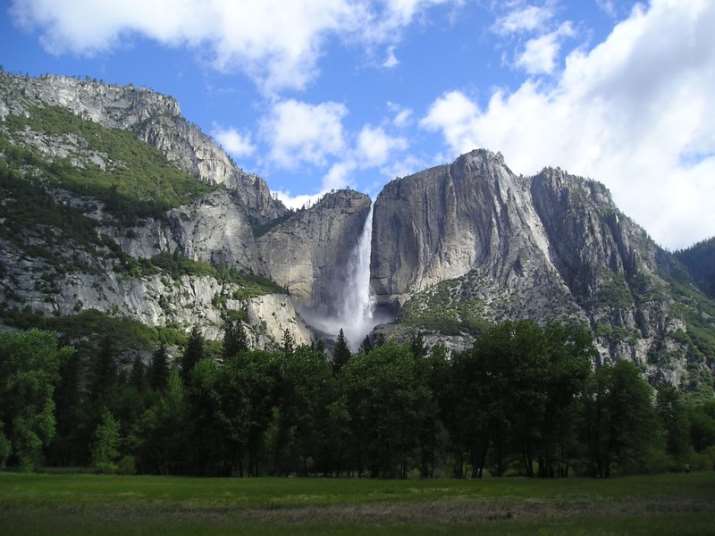 How to Get There
If you're flying in to California, the closest airport to Yosemite National Park is Fresno-Yosemite International. It is only a 1.5 hour drive from the airport to the nearest park entrance. Other options are Merced Airport and Modesto City-County Airport.
If you're driving up to the park, there are 4 main entrances to choose from. However, to get to the entrances you'll need to drive through roads winding through the mountains. Although the roads are well maintained, it is best that you are fully alert when driving to avoid any accidents, as the park is one of the most visited in the USA.
How to Get Around
The best way to explore the park is to drive to the various attractions. However, there have been cases wherein the number of visitors created traffic jams, so if you intend to visit during the peak seasons, you might want to consider taking one of the shuttles instead of driving.
Park authorities maintain a fleet of shuttles that have different routes throughout the park. Most of the shuttles are free, but the park charges fees for at least two routes. These are Tuolumne Meadows Hikers' Bus and the Glacier Point Hikers' Bus.
If you're feeling a little energetic, you might want to try renting a bicycle. There are plenty of bicycle paths so it is a good way to see many sites without having a vehicle. However, you can expect to be doing a lot of walking even if you do have a vehicle. Many of the most beautiful places within the National Park can only be reached through walking paths.
Places to Visit
There are too many places to visit within the park so you can't expect to visit them all in a single day. It will take at least a couple of days to get the see the best views of many of the places, so you'll need to plan for two or more days, especially if you want to spend more time to do activities such as golfing or horseback riding.
Some of the most popular places in Yosemite National Park that you'll certainly want to visit are:
Yosemite Falls – The highest waterfall in North America
Half Dome – A granite dome with a crest that is over 4,700 feet above the valley floor.
Tuolumne Meadows – A beautiful section of the park with winding streams
Lembert Dome – A granite dome that is relatively easy to climb. It will only take 2.5 hours round trip.
Glacier Point – One of the best viewpoints in Yosemite National Park
The above are only some of the many places to see in Yosemite National Park. The best way to find the places you'll be interested in is to pass through the Yosemite Valley Visitors Center where you'll be able to see plenty of photographs of the interesting places in the park and decide which ones to visit while you're there.
Activities
Hiking is definitely one of the most popular activities since there is a network of hiking trails throughout the park. However, you might also want to try other activities such as,
Rock Climbing
Skiing
Golfing
Horseback Riding
A trip to the park would not be complete without buying some souvenirs. You'll be able to purchase these at one of the many gift shops within the park.
Accommodations
Since you'll need to spend a night or two in the park, you'll want some place to stay. Fortunately, the park runs a number of lodging places through a concessionaire. Some provide luxury rooms while others have basic rooms. However, if you really want to experience nature, you can camp at one of the numerous camping grounds. You'll need to remember that the camping grounds can get crowded during summer and they do have a limitation as to how many can camp there. You might need to get a reservation in order to ensure that you'll have a spot during your stay.
Photos of Yosemite National Park