13 of the Most Amazing National Parks on Earth
There are many some amazing national parks around this world. The bad thing is that many people just ignore them and choose to visit other places. This piece will highlight 13 of the most amazing national parks on earth which may help change some people's minds.
Iguazu National Park, Argentina and Brazil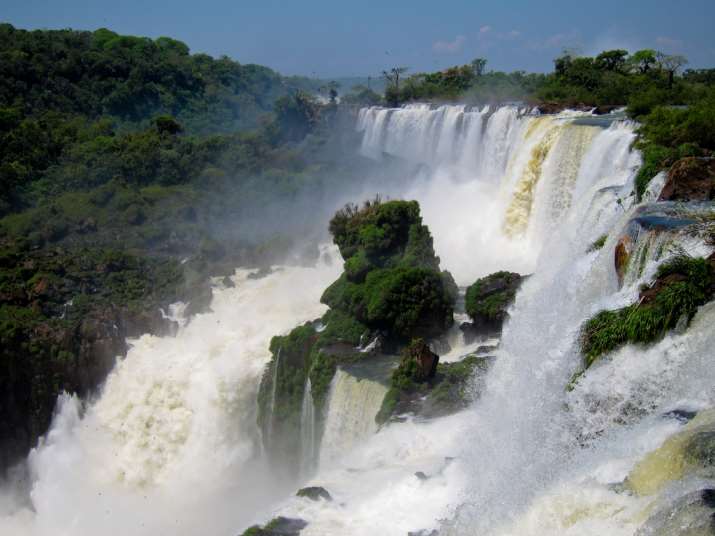 This sits at the border of Argentina and Brazil in South America. It has one of the most astonishing waterfalls across the globe and a must-visit for any tourist in this part of the world. The park has more than 2,000 plant species and taking a walk along the walkways will offer you an experience of your lifetime.
Yosemite National Park, USA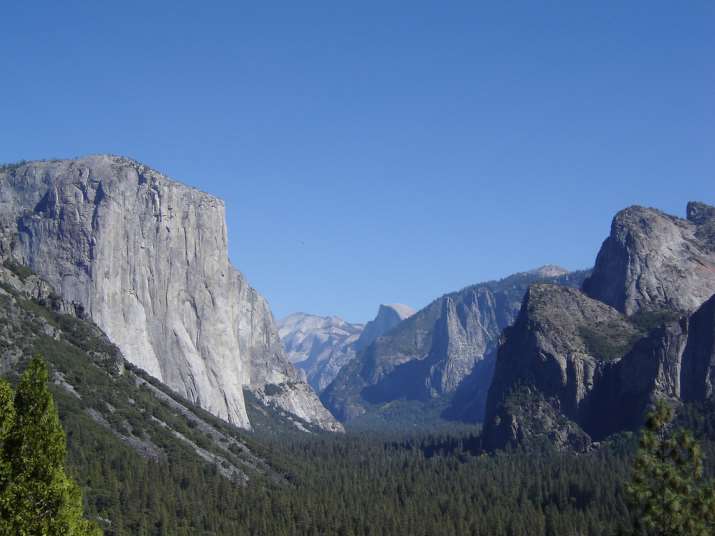 This is in USA and offers some breath-taking views from the Tunnel Overlook during spring. The snowy peaks, pine forests and crystalline lakes make Yosemite National Park an amazing place to visit. You will never regret the time you spend at this park.
Banff National Park, Canada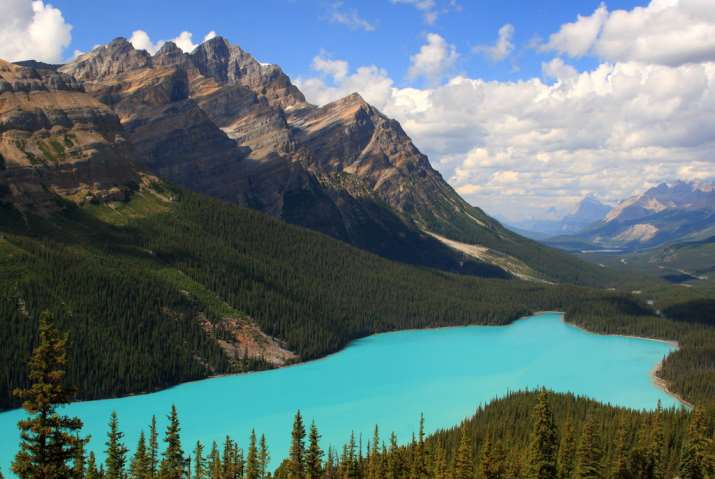 This park in Canada is a good hiking spot. You can take up some hiking to have a first-hand experience of why many people call it the jewel of the Rockies in Canada. You will find the best of North American wilds under a single roof as you will get the opportunity to see huge glaciers, pristine mountain lakes, towering peaks and many more during your tour. You will be regretting your choice of you choose not visit this park if you are close by.
Grand Canyon National Park, USA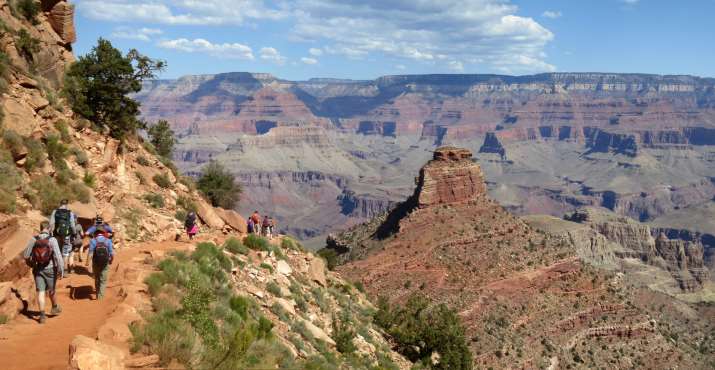 This is also in the USA and an amazing park that you must consider visiting. Many visitors agree that it is the best and most rewarding park in the whole of America. You will have a lifetime experience at this park by just sitting at its rim to see the beauties of this vast land that is blessed with varied flora and fauna.
Jiuzhaigou Valley National Park, China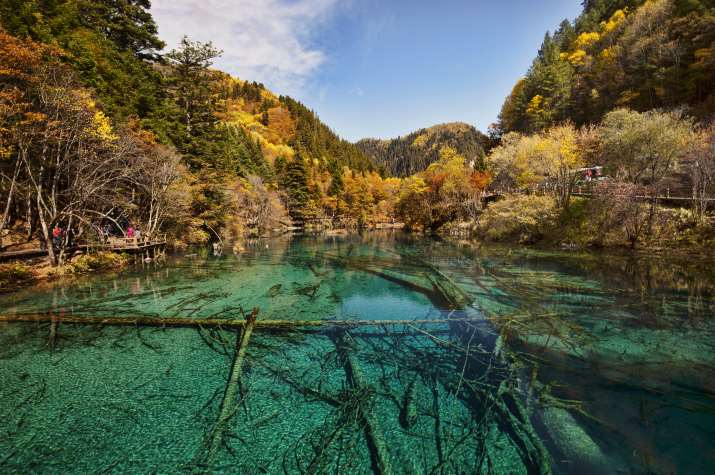 This Chinese national park is among the top 13 globally and you should consider touring it when in Asia. This place is truly magical, having its location sandwiched between the five-coloured lakes and well complemented by blue skies that are always clear. The forestland is always green and the ideal time of the year to tour this park is during autumn when its colours come out marvellously.
Fiordland National Park, New Zealand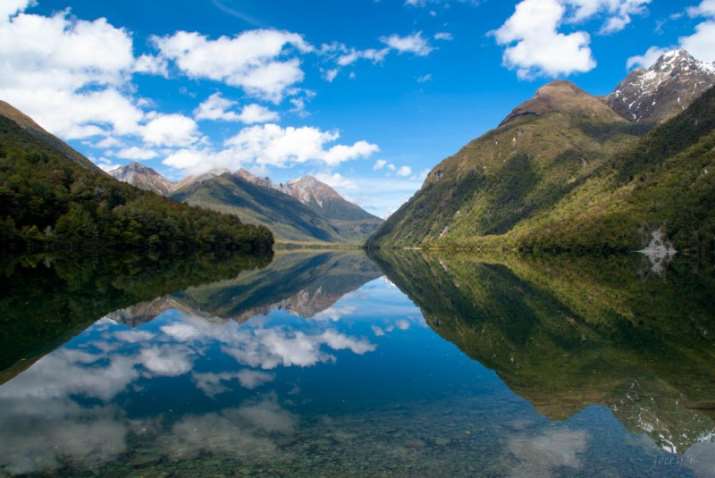 The experience at this rocky national park in New Zealand is impressive to say the least. The scenery is largely stunning with kayaking a key recreational activity taking place at the fiords. The waterfalls are rushing and peaks towering high in the sky which defines the type of adventure you will have during your visit. The Fiordland National Park has to be a top priority on places to visit while in New Zealand.
Jostedalsbreen National Park, Norway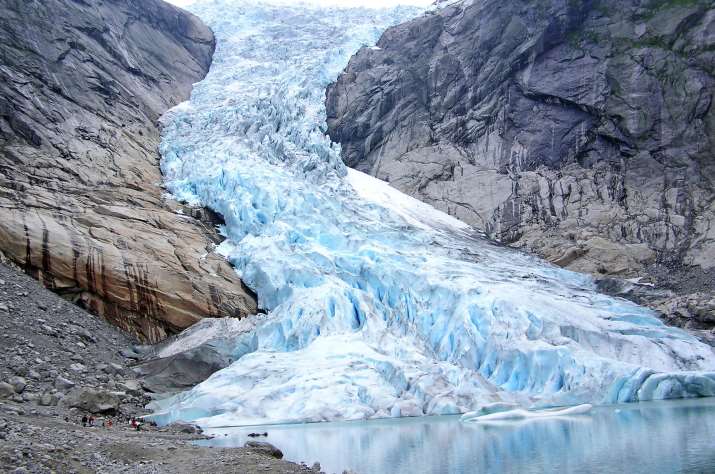 Norway is not left behind in the list of top national parks to visit in the world. Jostedalsbreen National Park is home to the famed Briskdal Glacier where you can do some hiking to add value to your experience. The waterfalls are yet another place to spend your time in the park and the experience will be priceless. If you spend some more days at the park, you will get to see some of the world's top wild animals and tree species.
Los Glaciares National Park, Argentina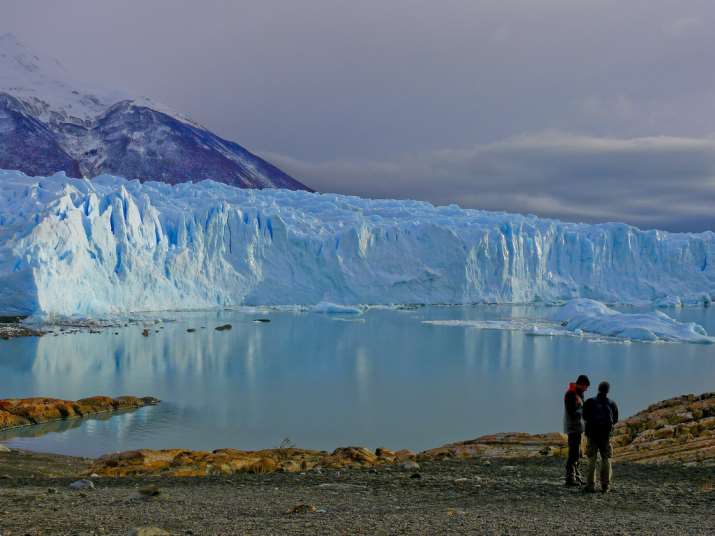 You will find the Perito Moreno Glacier in this national park in Argentina which will guarantee you of breath-taking experience. You can take a cruise over the waters and see a football pitch that is covered with ice. It will be a humbling time at the park which boasts some wonderful wildlife that cannot be found in most parts of the world.
Kilimanjaro National Park, Tanzania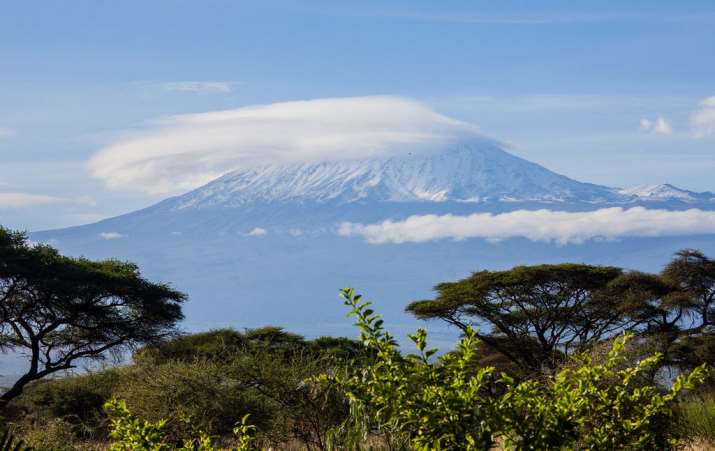 The association of this park with the tallest mountain in Africa makes it an amazing place to visit. It is in Tanzania and trekkers are the most popular visitors since the terrain is highly challenging. You will get the opportunity to see some exciting wild animals from the neighbouring grasslands while the views from the mountain will be scenic. A trip to this park will be well worth your time.
Great Barrier Reef Marine Park, Australia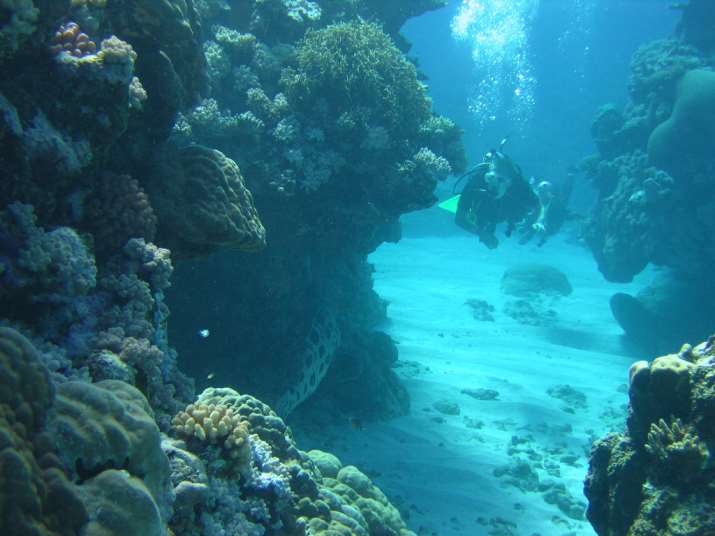 This is in Australia and you can discover this park by either sky or sea. The variety of marine life at this park will stun you while scuba diving and snorkelling. The advantage of exploring this park by air is that you get to see some very interesting and colourful coral formations.
Serengeti National Park, Tanzania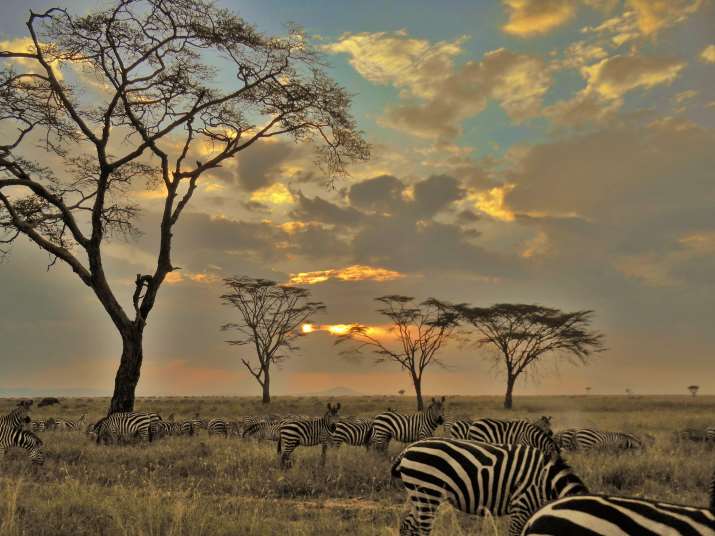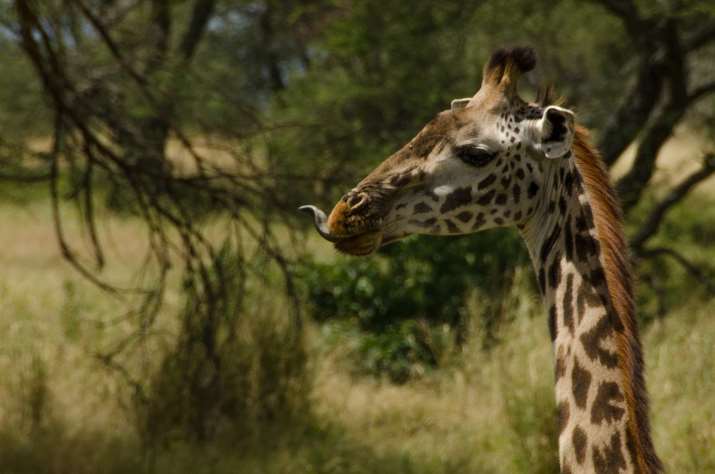 This is the second national park in Tanzania that makes it to the top 13 amazing parks of the world. The yearly migration of wildebeests takes place at this park which is the biggest migration of animals happening around the globe. The migration takes place in the months of July and August where you can time to enjoy this wonder of the world.
Canaima National Park, Venezuela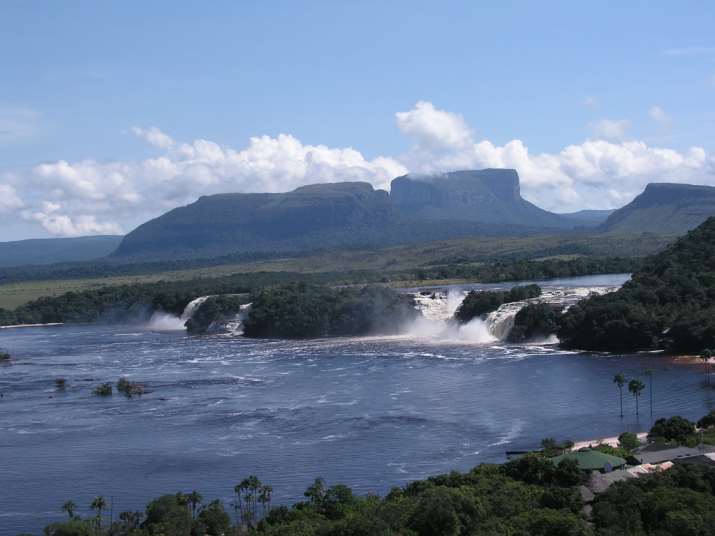 This Venezuelan park has become popular for hosting Angel Falls which is one of the sights to enjoy during your visit. In addition to that, you will see a huge number of lagoons in this park as well as wetlands, crowded jungles and extremely large plateaus. It is a worthy place to visit.
Komodo National Park, Indonesia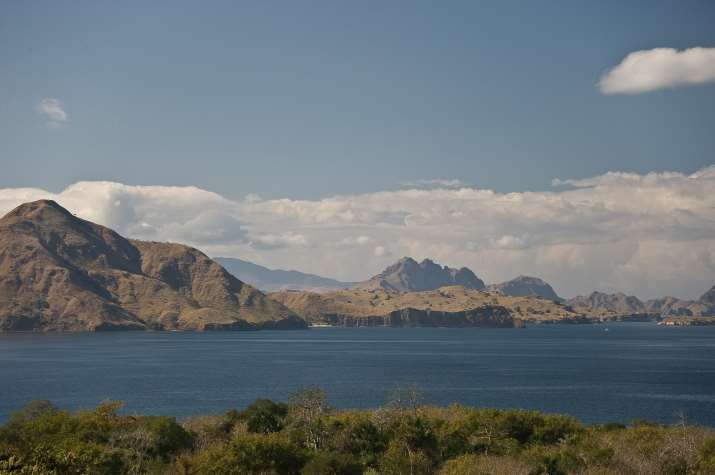 It is only in Indonesia where you can see the biggest lizard in the world which is known as the Komodo dragon. You will get to see this unique reptile at Komodo National Park in addition to enjoying some scuba diving and visiting hidden beaches. The park also houses some cloud forests and savannah which are excellent to see.
As you have noticed, the world has some really amazing national parks that you can never get to know about without exploration. They are scattered all over the world which will give you the reason and strength to take a lifetime adventure. Make sure you have chosen the best of these parks to visit and it will be rewarding in many aspects.