10 of the Best National Parks in Australia
There was a point in history when people thought of the Australian continent as being barren and practically uninhabitable. Fortunately, like many things in history, this line of thinking turned out to be false. Australia is in fact, one of the most environmentally rich places on this planet. As proof, the Australian Government has set up numerous national parks to preserve the beauty of nature and wildlife.
It would take you a while to visit all the national parks, so here are 10 of them that we consider as being the best for you to start with.
Kakadu National Park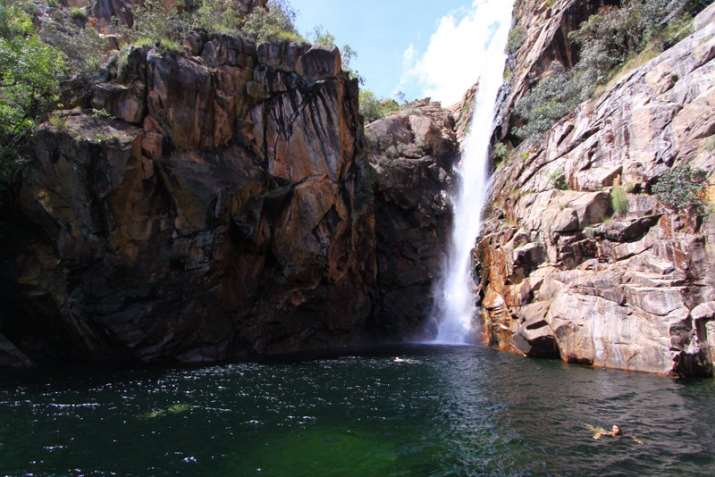 Located in the Northern Territory, Kakadu National Park encompasses an area of over 19,800 km2. The park is so huge that it is almost half the size of Switzerland. Kakadu National Park is popular for the four major rivers that run through it. These are:
The Wildman River
South Alligator River
West Alligator River
East Alligator River
The wide variety of plants and wildlife that Kakadu National Park offers its visitors is simply amazing. There are over 1,600 plant species; over 10,000 species of insects; almost 300 species of birds; and a wide variety of mammals and freshwater creatures.
Purnululu National Park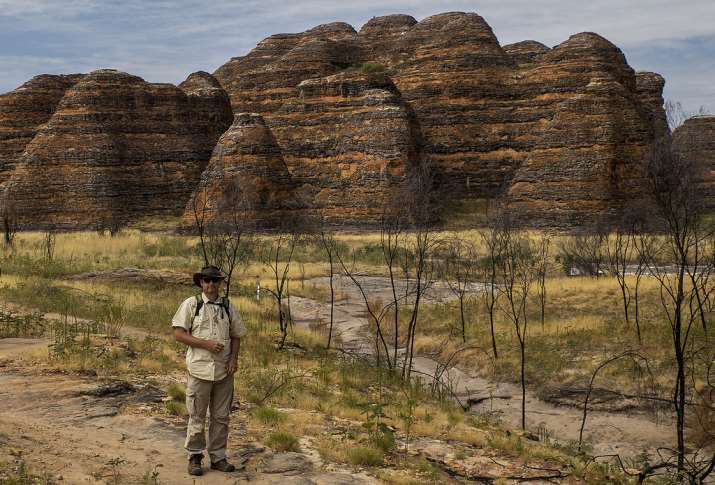 Situated in the north east of Western Australia, specifically the Kimberly Region, Purnululu National Park is one of Australia's natural treasures. It is commonly referred to as the 'Bungle Bungles Range'. In fact, the park was officially declared a World Heritage Site in 2003. One of the main attractions are the sandstone domes and towers as no one has ever understood exactly how they were formed.
Great Sandy National Park
Stretching over a land area of over 2,195 km2, Great Sandy National Park is one of the main attractions of Queensland.
The park is divided into two sections, Fraser Island and Cooloola. Fraser Island is known as the world's largest sand island and is located north of Rainbow Beach. Cooloola, on the other hand, is famous for the wide variety of adventures visitors can experience. From discovering different varieties of plants and animals, to boating, camping, and 4wd driving, Cooloola Recreational Area is a haven for nature lovers.
Karijini National Park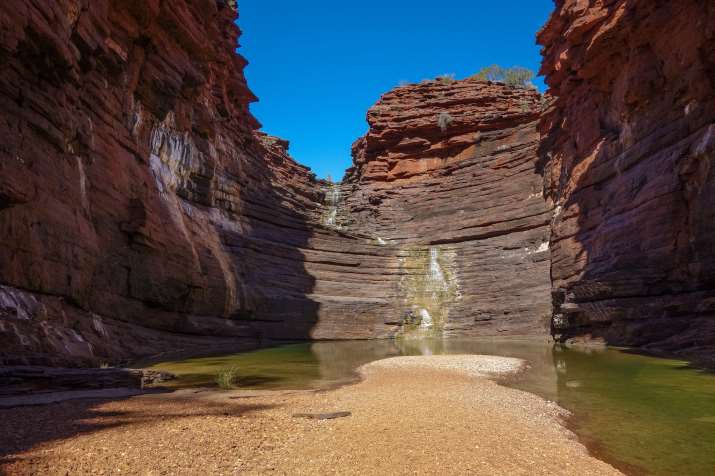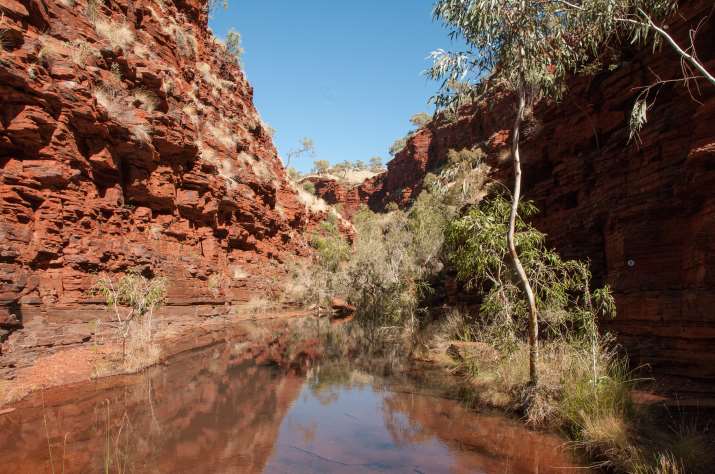 Initially called Hamersley National Park, it was renamed to Karijini National Park in 1991. The park is known as the 2nd largest national park in Australia. All sorts of wildlife can be found at Karijini, including a wide variety of birds, kangaroos, snakes, lizards, and a whole lot more.
Karijini National Park can be found at the Pilbara Region of Western Australia.
Windjana Gorge National Park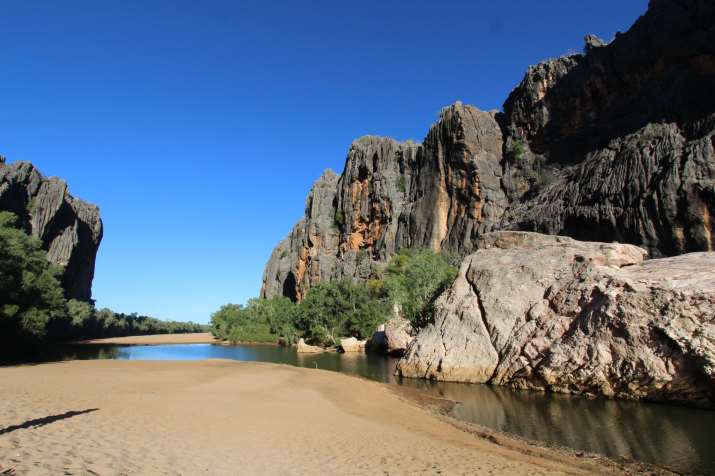 Found in the Kimberley Region of Western Australia, Windjana Gorge National Park is one of the best places in Australia to observe fresh water crocodiles in their natural habitat. It is one of the most popular places for doing this since it is also the most accessible gorge in Australia.
During the wet season, the river is a marvelous sight. However, the dry season turns the river into small pools. Nevertheless, just the sight of the walls that can reach heights of up to 100 meters on either side of the gorge, makes a trip to Windjana Gorge National Park worthwhile.
Port Campbell National Park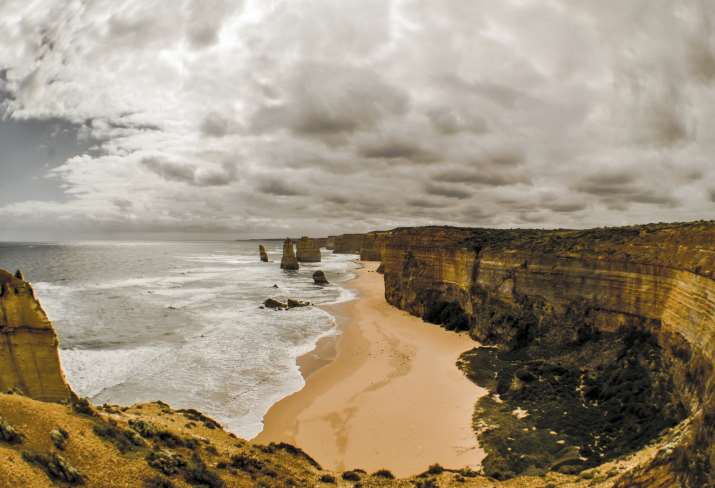 Another popular attraction among tourists and locals alike, is the Port Campbell National Park. Not only does it provide a majestic view of the Southern Ocean, it is also a part of the so-called "Shipwreck Coast". Visitors are treated to several attractions including, The Grotto, London Arch, Gibson Steps, The Twelve Apostles, and Loch Ard Gorge.
Royal National Park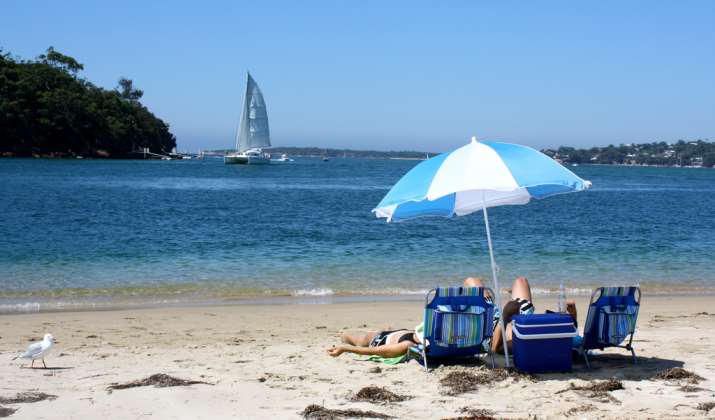 Popularly known as the world's second oldest national park, Royal National Park was established in 1879. The park was founded by Sir John Robertson, and was originally named as National Park. However, in 1955, Queen Elizabeth II renamed it to Royal National Park.
Royal National Park can be considered as one that favors visitors the most, since it is well organized and specially arranged to accept visitors. There are hundreds of kilometers of walking trails and some even allow cycling.
Daintree National Park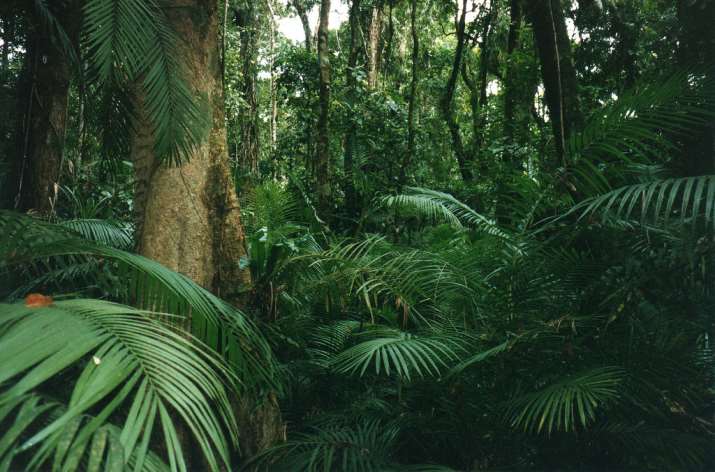 While a good portion of Australia's National Parks have a sort of desert feel to them, Daintree National Park gives a whole new perspective of Australia because of its rainforests. In fact, it is known as being one of the world's most diverse ecosystems. The park is located in Far North Queensland and was named a World Heritage Site in 1988.
Freycinet National Park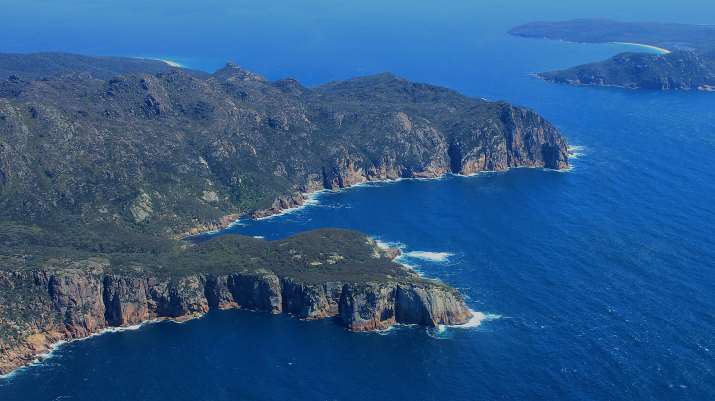 Freycinet National Park is located on the east coast of Tasmania, Australia. It is the oldest national park in Tasmania and it is one of the most popular as well. Freycinet hosts Wineglass Bay, which has been voted numerous times by popular travel authorities as being one of the 10 best beaches in the world. Not only is Wineglass Bay a great place for swimming and relaxing, it is also an excellent spot to watch groups of whales and bottlenose dolphins feeding.
Uluru-Kata Tjuta National Park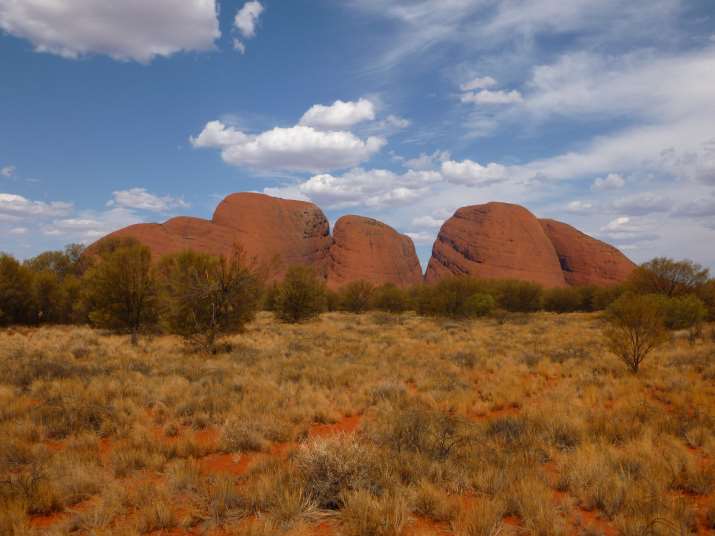 Perhaps the national park that represents Australia the most is the Uluru-Kata Tjuta National Park. As the name suggests, the park contains Uluru, the most famous icon of Australia. Uluru is 348 meters high, but most of it is underground.
Kata Tjuta means "many heads" and represents a sacred place that is said to contain powerful yet dangerous knowledge. The area contains a total of 36 rock domes that are 500 million years old.
Australia has quite a number of other national parks that are not listed here. Although we consider the ones listed as being the best, it would be a mistake to note these as being the only ones worth visiting. In order to fully appreciate the beauty of Australia, you would need to spend time visiting the above parks and those that are not listed. With a little research, and help from local tourist authorities, you could spend a lifetime worth of adventures in Australia's national parks alone. If you intend to visit cities and other popular places, you may just get the feeling that you'll want to stay.