Kakadu National Park, Northern Territory, Australia
If you have plenty of time on your hands to spend to go on an adventure on your own or with the whole family, then Kakadu National Park would be a great destination. It is the largest national park in Australia so you will never run out of things to do or places to visit.
Places to go
With so many places to go within Kakadu National Park, you'll be scrounging for time in order to visit all of them. If you don't have that much time, you can try visiting the most popular places. Here are some that will surely be worth your while:
South Alligator Region

Mamukala Wetlands
Gungarre Walk
Aurora Kakadu Resort
Bowali Visitor Center

East Alligator Region

Ubirr Walk
Guluyambi River Cruise
Manngarre Rainforest Walk

Nourlangie & Yellow Water Region

Mardugal Billabong Walk
Nanguluwurr
Cooinda
Other Adventures
There are quite a number of other adventures that Kakadu National Park offers its visitors. Kakadu National Park offers quite a number of other adventures. A good example is seeing the whole park from the air. An aerial view will allow you to fully grasp the majestic scenery. You can choose between a helicopter or plane.
You can also try the boat cruises which operate daily. Each cruise can take around 2 hours to complete. If you're fond of watching wild animals in their habitats, you might try crocodile or bird watching. However, if you're interested in crocodile, just make sure you're at a safe distance. They are mighty dangerous on land and much more in the water.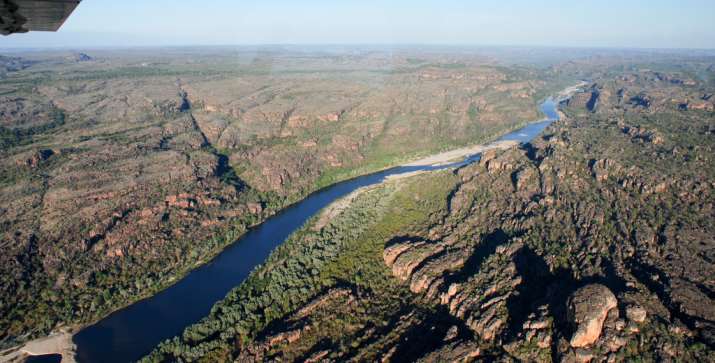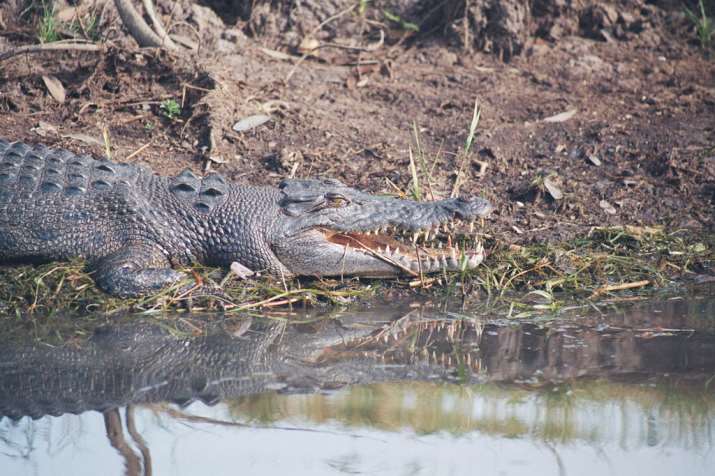 Swimming is another activity that is popular among visitors. The park management recommends the use of public pools in Jabiru. They do not recommend swimming at any one of the Kakadu waterways as these are the crocodile's natural habitats and feeding grounds. However, there are places that are rarely visited by crocodile's and park management tries to keep them crocodile free. Unfortunately, there are no guarantees that the crocodile won't go there once in a while. If you want to swim at one of the waterways, then you will need to do it at your own risk.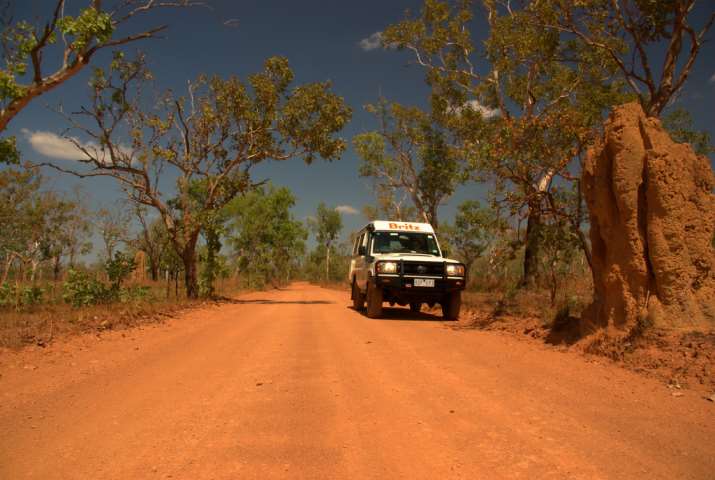 Kakadu Tours
Visiting a place is never complete without spending time with the people who live there. One way to do this is to join some of Kakadu's popular tours. One of the most popular tours is the Ranger tour, simply because it's free. This is a great way to get to know the locals and learn more about the area through walks, site talks, cultural activities, and slide shows which are normally held at night.
When to Visit Kakadu
If you're wondering what time of year would be the best to visit Kakadu, then you need not worry. Any time of year would be great. In fact, it would be best if you could visit the park during one season and go there again in another season. There are plenty of things to see in the wet season that won't be available during the dry season, and vice-versa.