10 of the Most Beautiful Walks in the UK
The United Kingdom has one of the best landscapes for hiking where you can spend a weekend enjoying a ramble. There are mountains capped with snow in winter, you will come across lush fells and rocky coastline which is all you need to discover the best and most beautiful walks in the UK.
You can begin your considerations with the following top ten.
Hadrian's Wall Path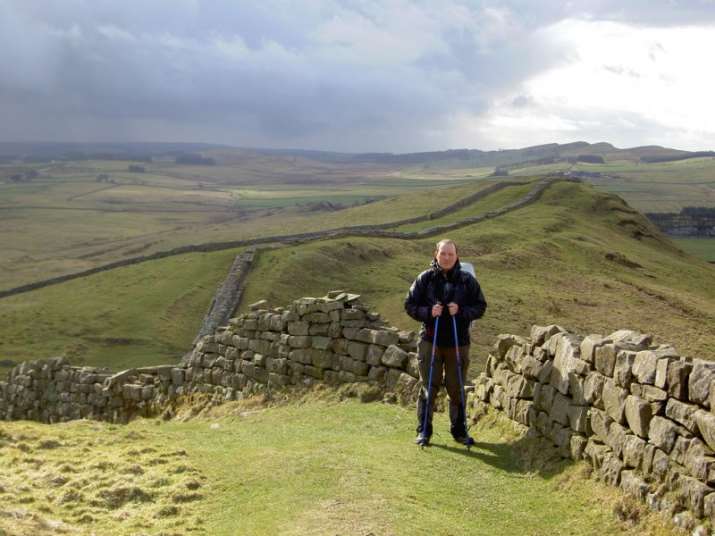 This path was erected by the Roman Empire with the sole intention of keeping away scots from reaching northern England. What they did not known is that it would transform into an adored walk for the country in years to come. It stretches for 135 km and most parts of it have not been damaged. It is a bit challenging to new hikers but will always be a good one to try.
Thames Path
This walk measuring 296 km in length sneaks its way through some of the most beautiful sceneries in England. It begins at the main source of the River Thames and passes through the elite rowing club of Henley, then to Oxford University and London City among other classic places. Many of the experienced hikers don't like the discreet setting of this walk but it fits in well to the stature of London City. It is the best walk to give you iconic views of the city's skyline.
Offa's Dyke Path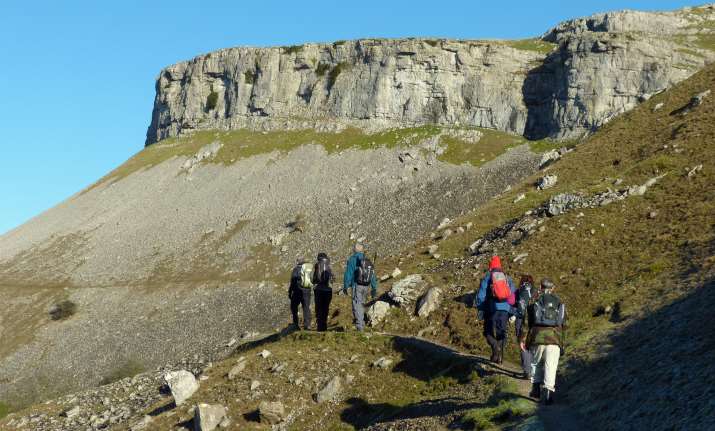 This path was ordered for construction by Offa and the main reason for that was to separate Wales and the Mercia kingdoms from each other. You will be able to enjoy up to 130 km of the walk that remains relevant in the modern world and it stands 1.8 meters in height and 18 m in width. Its original length was 286 km stretching the border of England and Wales. It can take you about two weeks to complete the entire walk which will be an adventure of the country's scenery.
South West Coast Path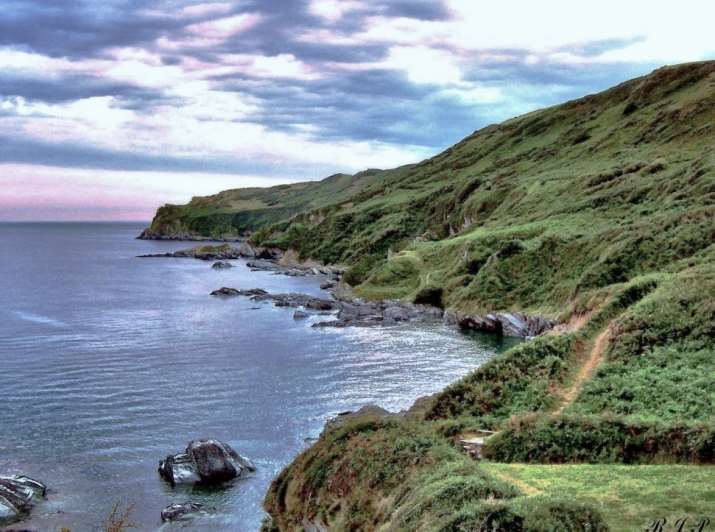 The length of this walk is 1,011 km which covers the coastlines of Dorset, Somerset, Cornwall and Devon. If you want to exhaust this walk, it will require you to commit six weeks. This walk will be a good choice for you to spend your pastime in quality, walking past some of the UK's favorite spots. The coastlines are dramatic while the countryside is glorious to offer you all the value you will be looking for in such a hike. If you are serious about getting the best out of this walk, be prepared to blister your feet and endure painful legs.
Cotswolds Way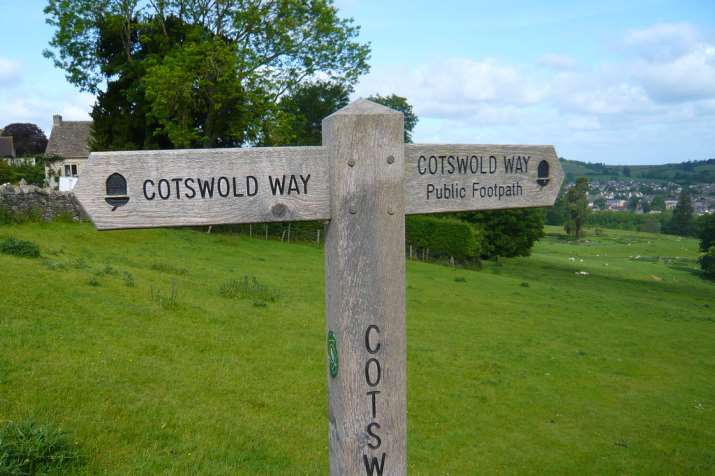 This path stretches for 164 km and it cuts through some very scenic limestone hills. Its summit is as high as 331 meters and a hike there can take up to one week to complete. You can sip your afternoon tea relaxing in stately homes of the place and have the best fun of your lifetime. This walk sums up the pleasant and green land that England is. Don't go there expecting to experience some craggy ridges or mountain scrambling because they are not part of the experience.
Yorkshire Three Peaks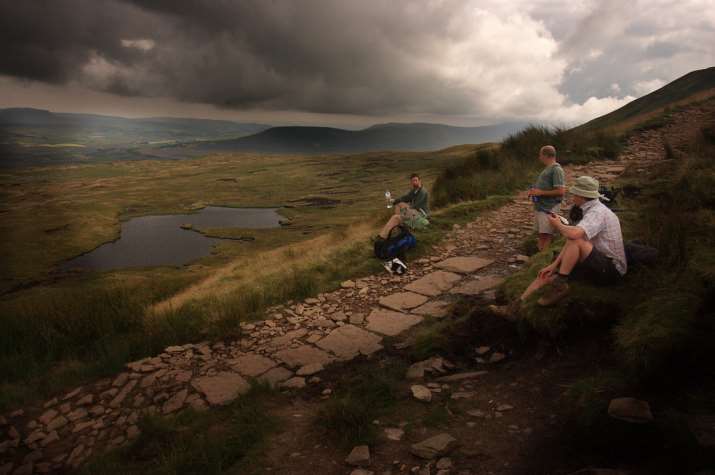 This walk brings together the three highest mountains you can find in England, Wales and Scotland. Ben Nevis is 1,334 meters high; Mt. Snowdon stands at 1,085 meters while Scaffel Pike is 978 meters high. Getting from one mountain to another will not be an easy walk and it necessitates the use of a car. There is a circular route that links the three together which measures 42 km and has an ascent as high as 1,600 meters. It can take you 12 hours to complete the walk which will be worth it at the end of the day.
Kintyre Way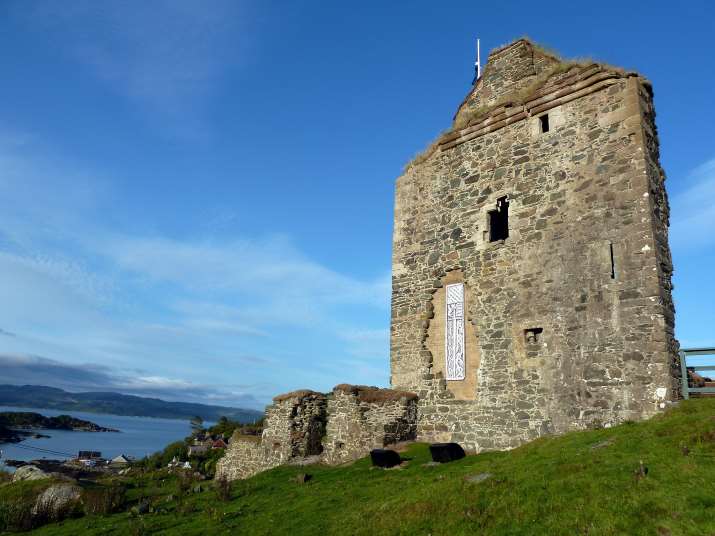 This walk in Scotland sits at its far southwest and it's highly infested with midge that looks like mosquitoes. That should not be an excuse for you not to experience the walk and its wonderful landscape. The walk starts at Tarbert Harbor and runs all the way to Dunaverty through which you will be able to see the country's beautiful scenery. This walk has been in operation since 2006 but has largely remained deserted since very few people know about its existence.
Pennine Way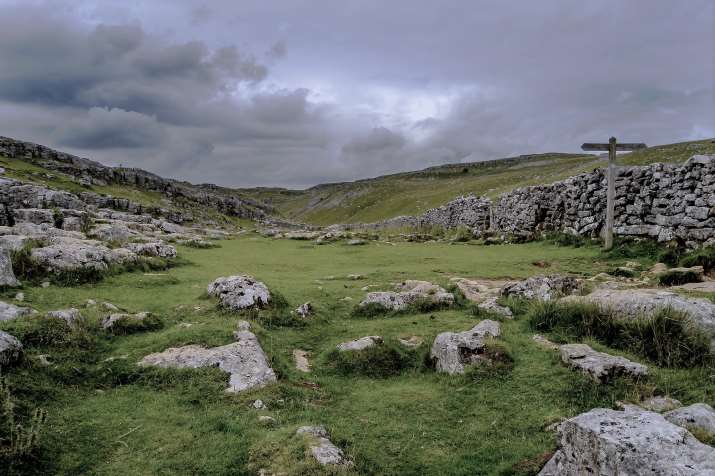 This is a long-distance path that hikers from across the world hold with total respect. It covers a massive 429 km passing through the Peak District in Derbyshire, Yorkshire Dales and Kirk Yetholm. You will also cut through three national parks and this path, that is very challenging, will take a maximum of three weeks to complete. It is always good to go hiking during the day and rest at night. All the places that the path passes through has stunning scenery to make you consider extending the tour.
Pembrokeshire Coast Path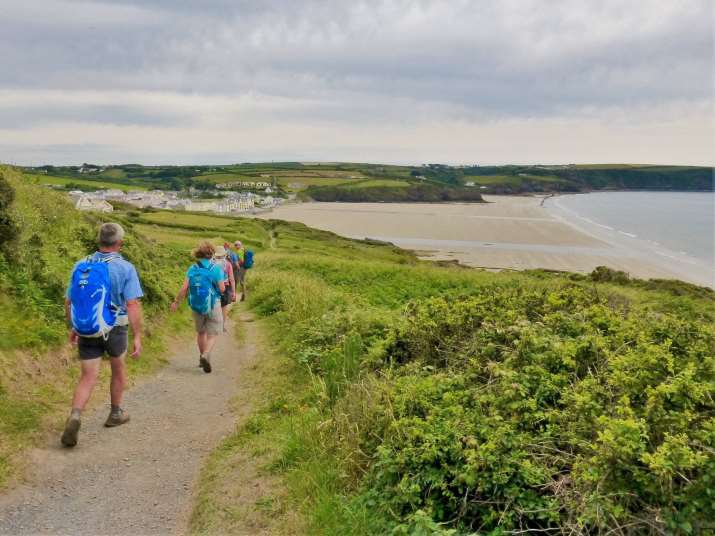 This path is located in a very remote part of Wales but you will enjoy passing through attractive villages as well as pointed cliffs. Sweeping beaches always define the background of the country's coastline and you can only experience that in a good way through walking the entire 299 km path. You can spare about two weeks of your vacation to achieve that and mingle with surfers, beachcombers as well as swimmers who find the trail to be valuable.
Southern Upland Way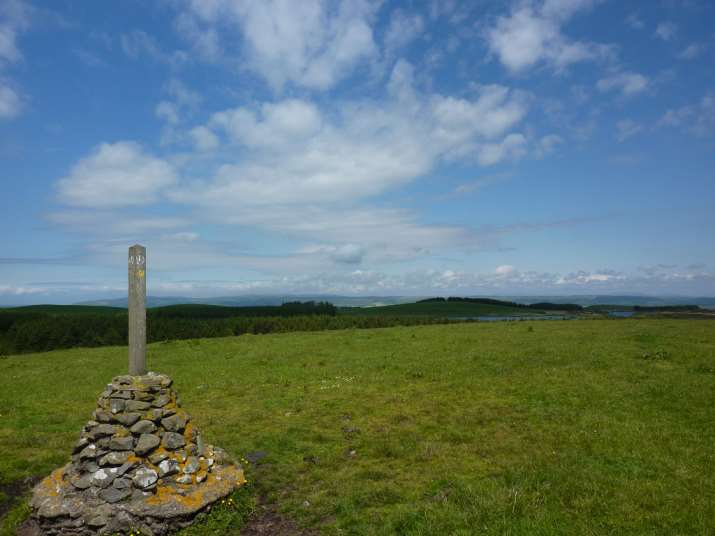 This walk measuring 340 km in length stretches from one coastline to another. It is not the longest in the UK but it's a good choice for you to consider when looking to spend quality time walking around. It is a very tough path and you are most likely to be alone during the day. If you prefer walking in the company of other people, this one might not be a good choice for your consideration. This is a walk for determined hikers only so don't waste your time in case you will not be ready to persevere the tough times.
All these beautiful walks are well shared between England, Wales and Scotland so you are assured of enjoying them to the fullest regardless of where you are holidaying in the UK.