Top 10 Ultimate Dream Car Garages
Many people have huge car collections that are very expensive to bring together. Celebrities and influential political leaders are known to have a flair for high quality and costly cars as a way of denoting their class and style. This article will take a look at the world's top 10 ultimate dream car garages. Some of them are associated with the mighty and wealthy in society.
Koenigsegg Agera R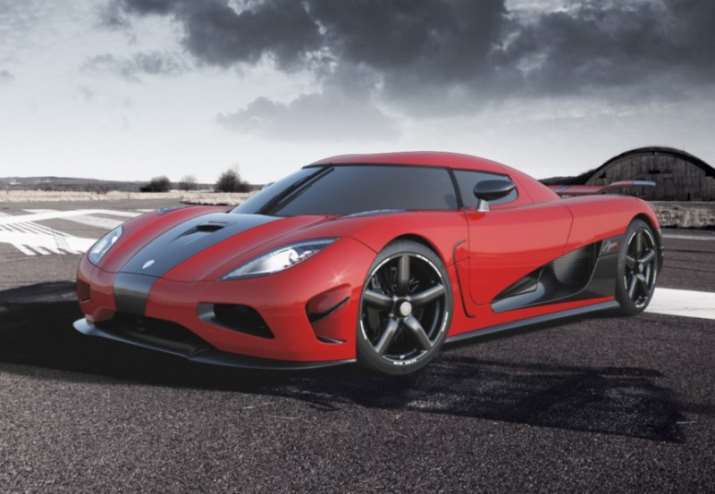 This car represents Koenigsegg's mark in perfection that has for many years remained to be its trademark. The Aircore hollow carbon fibre wheels are the key features for the car as well as improved aerodynamics and advanced power. Its speed is incredible hitting a peak of 440 km/h while its hardtop is detachable and storable. The boot has a storing capacity of 120 litres which makes it good for even a family vacation. Furthermore, the availability of this car in both right and left-hand drive offers more options for buyers to choose.
Jaguar F-Type Coupe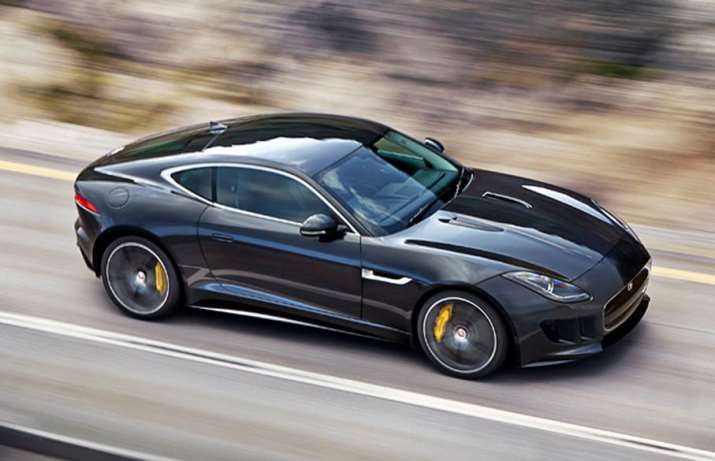 This is a pure sports car that combines terrifying performance with precision. It has agile handling; instant response and great usability that endears it to many people. The main advantage of buying this car is its good combination of colours to offer a huge pool for selection. The standout features for the car include vela alloy wheels, a V6 supercharged engine, intelligent start and stop as well as GPS navigation system and leather sport seats. There is also a 380 watts audio system that is fitted with ten speakers for quality entertainment.
Alfa Romeo 4C Spider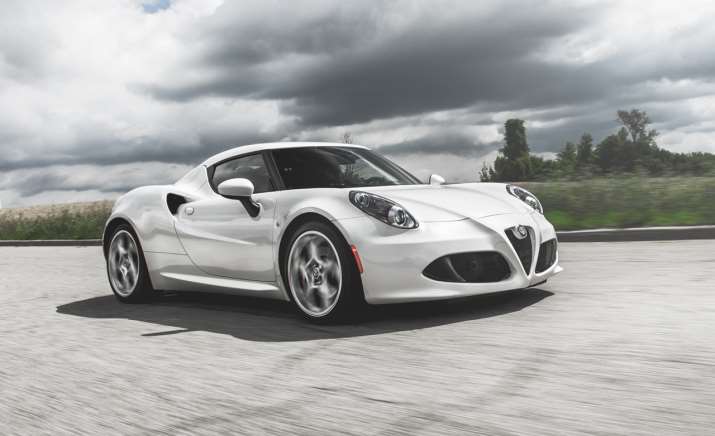 The standout feature for this car that is expected to rock the market in 2015 is the lightweight fabric roof. The fabric panel is rigid and removable which replaces the traditional flip-back roof that was operated electrically. Some of the other significant changes that this car will come with comprise a switchable Akrapovic exhaust that is made of carbon and titanium. Buyers should also expect slight changes to the headlight clusters that have been replaced by more conventional units.
Ferrari LaFerrari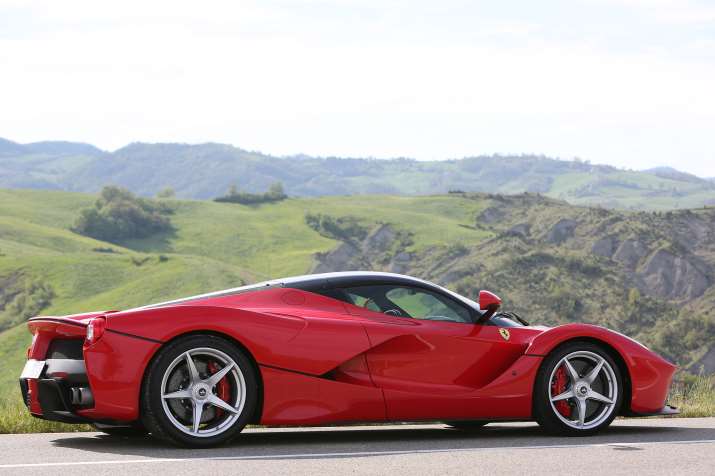 The performance of this car is by far the best in comparison with others under the Ferrari stable. Its technical solutions are very advanced plus innovative and are tipped to improve even further in the future. Apart from LaFerrari, there is no other Ferrari car that has come equipped with a HY-KERS system that combines both an electric motor and V12 engine. That is where it draws its powerful stature on the road. This car has managed to breach technology boundaries as far as manufacture of cars is concerned.
McLaren 650S Spider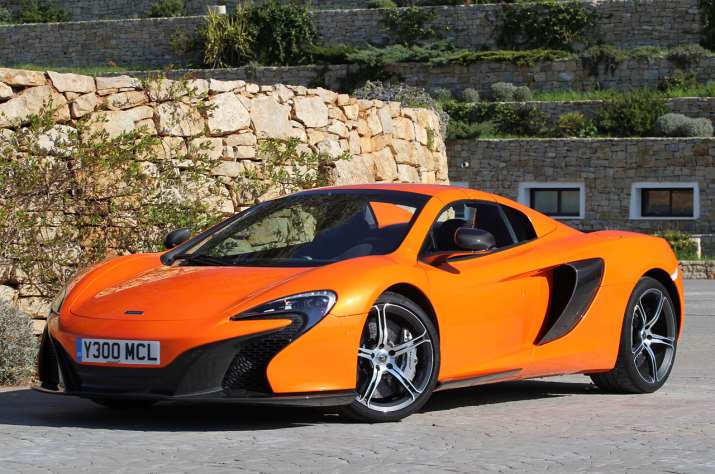 This car has a luxurious interior thanks to the race-bred technology that balances well between excitement and luxury. The innovative technology makes this supercar very versatile to turn your driving experience more than enjoyable and memorable. The uncompromising design includes a retractable hardtop that has managed to safeguard breath-taking dynamics of McLaren cars. It has dihedral doors that enhance aerodynamic efficacy while ell-LED headlamps prove reliable in saving fuel consumption.
Lamborghini Veneno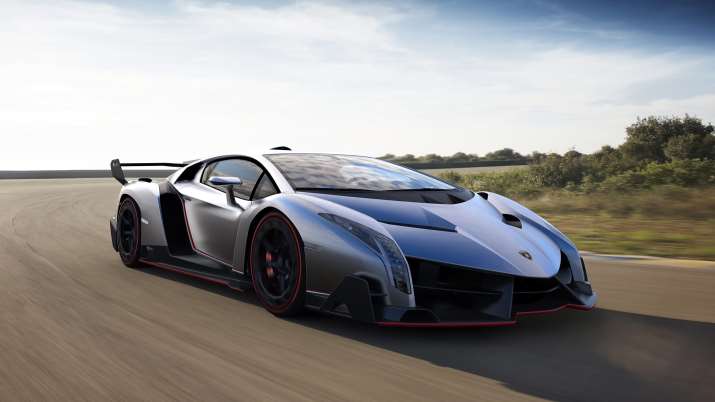 Both the front and rear parts of the car are fully optimized for maximum performance. It has the ability to make any turn at high speeds while the underbody aerodynamics is just superb. The interior is high-tech with carbon fibre dominating especially at the sills and central tunnel. The twin bucket seats are light because of the patented composite they are made of which in turn enhances the driving experience. The car offers less weight and more fun when driving.
Porsche 918 Spyder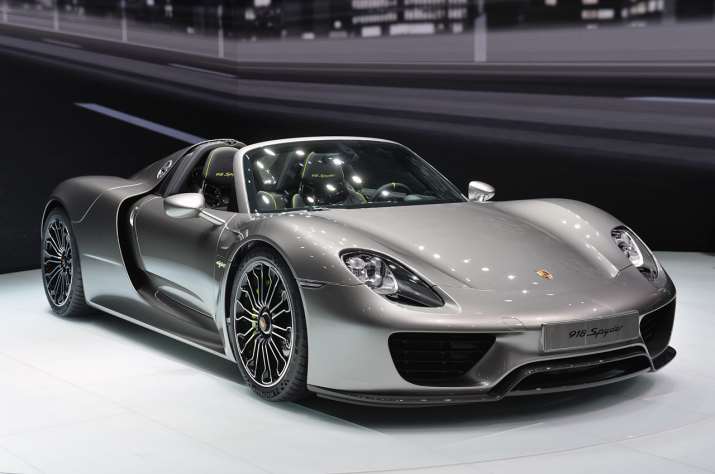 This car is widely recognized for its economy in fuel consumption and low carbon emissions. You will enjoy the ultimate Porsche driving experience with this car because it can manage to get past icy and snowy destinations. Very few sports cars can achieve that which is why the Porsche 918 Spyder is an exceptional choice. You can customize it to make yours a unique model and standout easily on the road. It is not a bad car to have in your garage collection this year!
Bugatti Veyron 16.4 Super Sport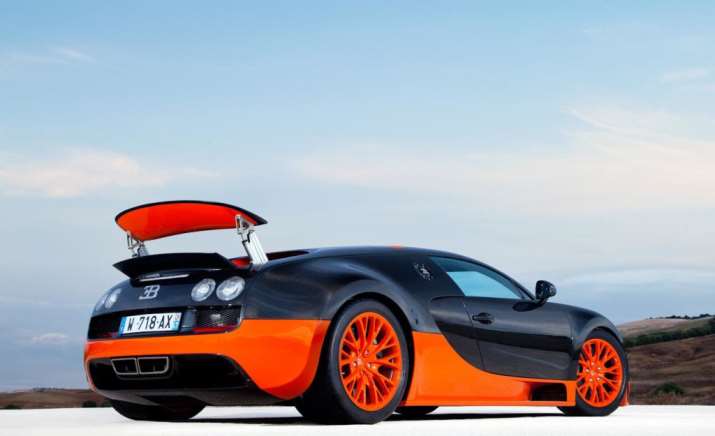 The superiority of this car is measured in many aspects. When it was first introduced on the market, heads were turning because of its 267.81 mph record that made it the first production car with such speed. The interior of this car comes with unmatched luxury and its construction is well detailed. It is finished using aluminium and leather of the highest quality. The seats are comfortable and are heated. The exterior has matching colours to the interior with its length measuring 4.47 meters. It is a sleek model with its performance being very powerful. The paintwork is flawless and the double colour scheme makes its appearance highly desirable. You will have a good reason for making this car part of your dream garage collection.
Bentley Continental GT Speed
The name bears it all as far as performance of the car is concerned. It has great speed and power on the road. The car has two doors, lowered sports suspension and 21-inch wheels that make its traction on the road perfect. You will never feel insecure when driving this car on any type of road surface. This is the ideal car for those people who don't fear driving at fast speeds and for long distances. It is not designed for use by the fainthearted drivers.
Aston Martin V8 Vantage GT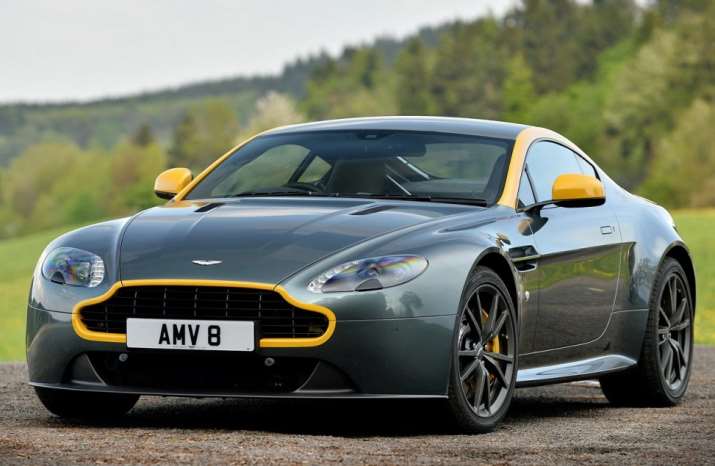 This car was designed with racing in mind and that has been one of the key principles for Aston Martin. It encompasses athleticism, dynamics and beauty to come up with a completely unique model that many people lust for. This is a car that was built to offer a completely thrilling experience on the road and it will not frustrate you.
The exterior of this car has very dramatic colours and strong styling to go with modern times. There are also side graphics that make the car's design attractive and eye-catching. Look out for more features that make the car exceptional like mirror caps and versatile roofline.