10 Powerful Cars you Could Drive Every Day
The power of a car is measured by the size of its engine. The bigger the car, the higher the horsepower and subsequent power as well as vice versa. When looking to buy a powerful car, make sure you have considered its engine because some are designed to be powerful while others are not that powerful.
It is the dream of every person to buy a powerful car whose performance on the road is incomparable to none other. If you read through this piece, you will get to learn about 10 of the most powerful cars in the market today.
Mercedes-Benz SL63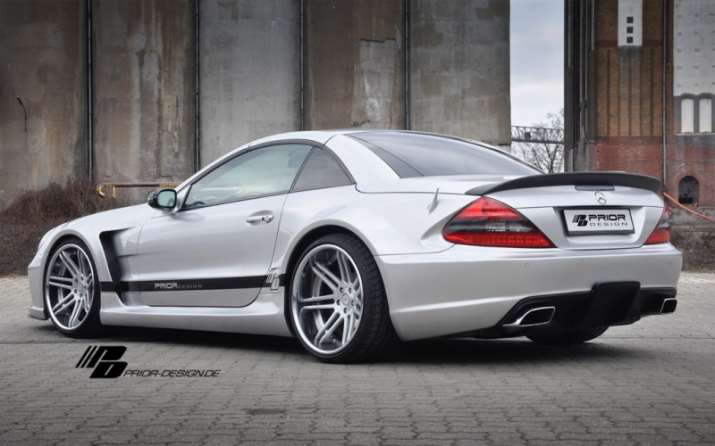 Generally, all Mercedes come with great horse power but this one is just exceptional because of its V8 engine that has a capacity of 5.5 litres. Its horsepower is 560 while the transmission system is a 7-speed manual. This is one of the high-end cars that retails at $156,000 and you will be lucky to get such an affordable offer. The good thing with this car is that driving on any normal road is not problematic. You might not be willing to drive at a high speed but the powerful engine will tempt you into speeding.
McLaren MP4-12C
This car is costs $240,000 and that price equates very well to its power. It is powered by an 8 cylinder engine and as with most high performance cars, it's not very economical. Even with that, you should not get worried about its speed because it will serve your interests very well. For a single gallon, the car can average 15 miles which is a good equation for any person looking to buy a powerful car. Furthermore, it has a standard automatic transmission system.
Porsche Panamera Turbo S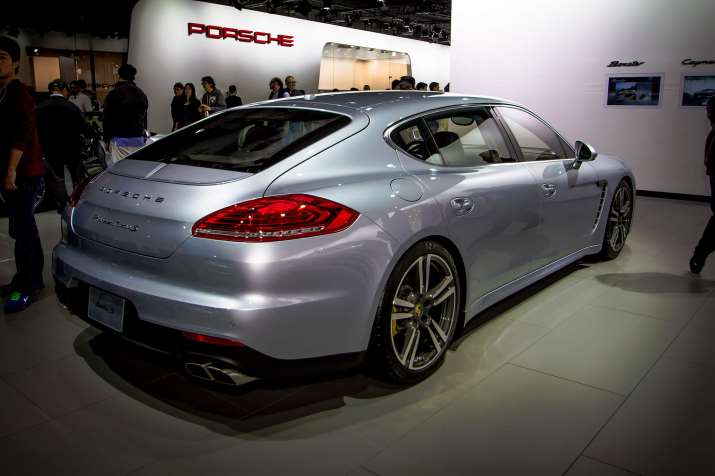 Out of the many sedans that you will come across in the market, the Porsche Panamera Turbo S is the most powerful because of its 4-wheel drive system. It represents the innovative nature of the German motor market that takes credit for the many sports cars on the market. Its transmission system is a 7-speed manual while its price tag is noted at $180,000. The Porsche Panamera Turbo S horsepower stands at 580.
Chevrolet Camaro ZL-1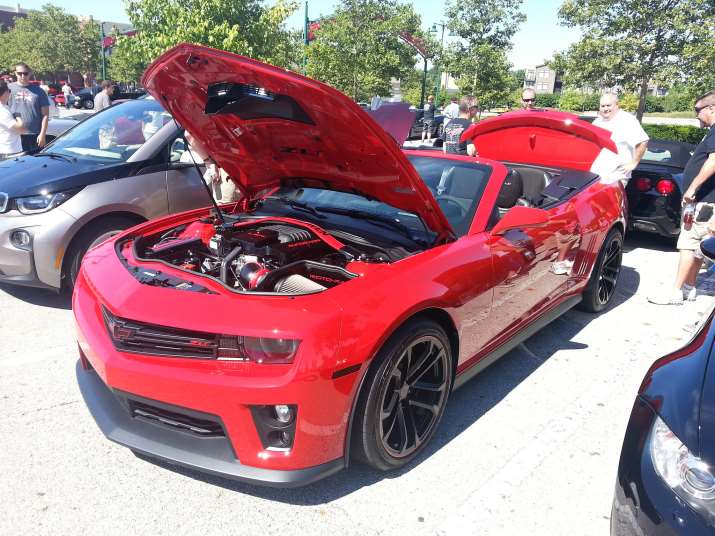 You cannot ignore this whenever you are looking for a powerful car because it has a V8 engine producing 580 horsepower. At the company level, this is the most powerful Camaro that Chevrolet has ever produced in its history. Its transmission system is a 6-speed automatic even though other models have a different 6-speed manual system. It is a total departure from other models by Chevrolet so never have a fixed mind on its predecessors. You will be astounded by its powerful nature on the road.
Ferrari 458 Italia Speciale
The top 10 list of most the powerful cars cannot be complete without a Ferrari. The Ferrari 458 Italia Speciale sits there by merit thanks to its mass production that has seen it eclipse other powerful cars. Its transmission system is a 7-speed manual while the horsepower produced hits over 630. For those people whose dream has revolved around owning a Ferrari, let them know that they have a very good option in the powerful Ferrari 458 Italia Speciale.
Bentley Continental GTC
This classic car from Britain is a powerful option that you can consider adding onto your list. It should not be a surprise to you that it makes the top ten lists among the world's most powerful cars. Its configurations are more than you will be expecting but the price stands at a whopping $220,000. That should not be an excuse or impediment for you not fulfilling the wish of owning this powerful car. Its transmission system is standard with a single gallon of fuel lasting 12 miles.
Ford Shelby GT500
It's an overdrive car with a six-speed manual transmission system. If you still doubt that it is a powerful car, you need to have a test drive to get first-hand experience. The most attractive feature for Ford Shelby GT500 is its enhanced safety measures to make you feel secure even when driving at high speeds. The interior has some extended airbags and improved sensory so you don't have to get worried about accidents. This car is a good choice for any person because of its safety guarantees.
Dodge Challenger SRT Hellcat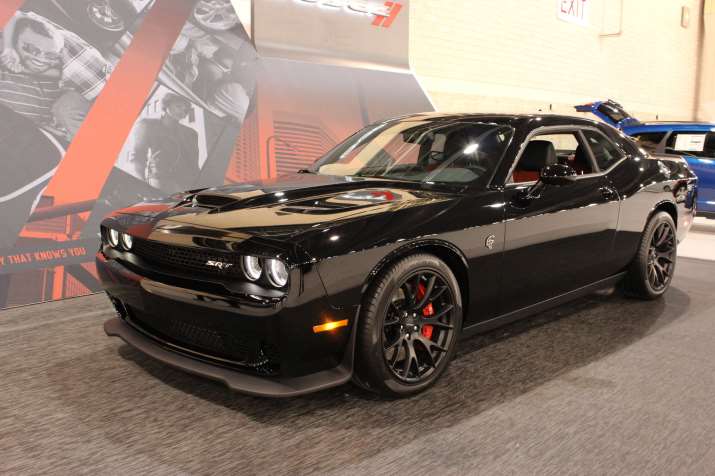 Of all the V8 engine cars being produced the Dodge Challenger SRT Hellcat is rated as one of the most powerful thus it's a worthy choice to consider. It boasts of an 8-speed automatic transmission system and it's a standard feature with the Dodge Challenger SRT Hellcat. It is a real monster on the road. You must like its innovative touch.
Nissan GT-R AMS Alpha 12
This car totally obscures others in terms of speed making them look like mere dummies. To start with, it has 1,500 horsepower and can accelerate from 0-60 mph within 2.4 seconds. That is an incredible record that only matches with rallying cars. You should not buy this car in case you are afraid of driving at high speeds because it's very tempting for slow drivers. The most interesting thing with Nissan GT-R AMS Alpha 12 is that you can be easily upgraded to even more horsepower.
Lamborghini Aventador LP1600-4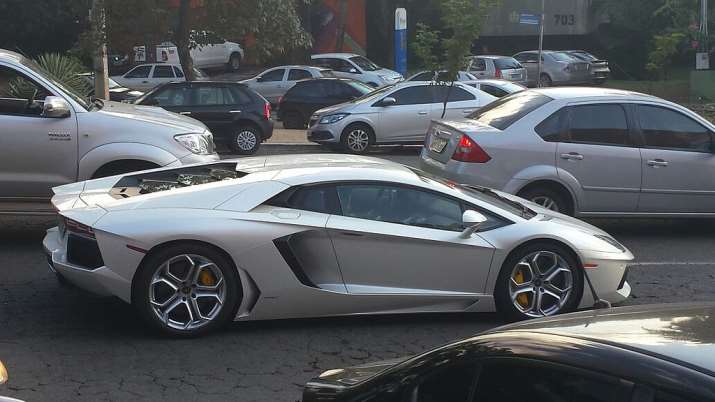 On the list of 10 powerful car the Lamborghini Aventador LP1600-4 beats them all with a horsepower of 1600. Its acceleration stands at 0-60 mph in 2.1 seconds which places it top of the other models. Even though there might be another car with higher horsepower, this is a very strong contender for the most powerful car in the market. Its sales are low which attributed to the enormous price tag of $2million and since its intended for mass production.