Top 10 Cars that Men Lust After
It is said that a man is defined by the type of car he drives. That is one thing that most women look for in accepting to marry any man. A car is not only a sign of wealth but class and standing in the society. That is the sole reason why all men are always on the run to buy the best car on sale.
This article will take a look at the top 10 cars that men lust after. Make sure you take your time to read through if you are a man.
Maserati GranTurismo S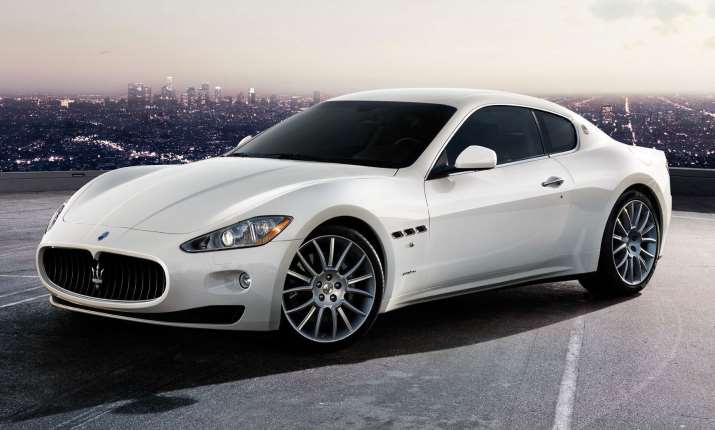 This is a very beautiful car that was first sold in 2007 with subsequent versions coming with more beauty and a heavy price tag. It is a car that most man wishes to have in his parking lot. It is powered by a V8 engine of 4.7 litres and produces 434 horsepower. The top speed for this car is 183mph and weighs 1.8 tonnes. Roughly, Maserati GranTurismo S retails at $150,000.
Porsche 918 Spyder
Its V8 engine has a capacity of 4.6 litres and is well complemented by twin electric motors to make it very powerful. The engine produces 887 horsepower with its battery capable of running for 12 miles before its empty. It is highly innovative with a 4-wheel steering among the much advancement the car comes with. Men lust for this car whose starting price around $848,000.
Chevrolet Corvette C6 ZR1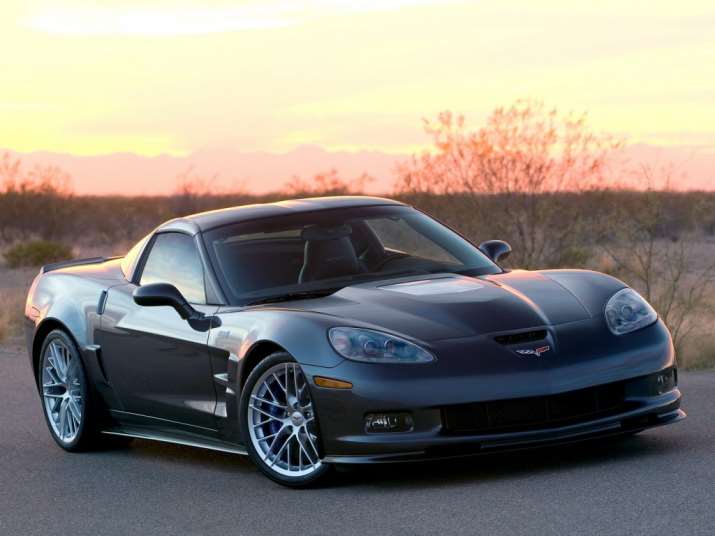 Many people refer to this car as "the blue devil" because of its standout colour and great performance. No wonder many men die to own this car whose price ranges between $112,000 and $130,000. Its V8 engine is 6.2 litres in capacity and produces 638 horsepower. The top speed for this car is 205 mph and is lightweight at only 1.5tonnes. The elegance and class of the Chevrolet Corvette C6 ZR1 makes it more than just a sports car with its magnetic selective ride control coming in tour and sport modes. It is a desire for every man with money.
Bentley Mulsanne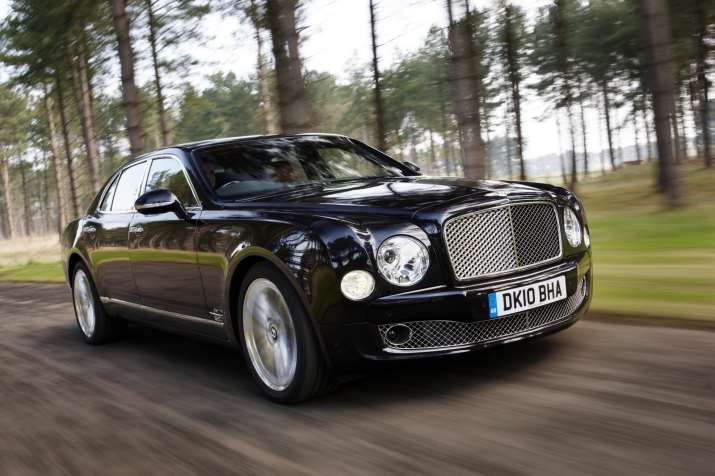 Among the many Bentley models on the market, this one is very unique with rear wheel drive and a twin turbo V8 engine of 6.75 litres. On the road, it is very impressive with a weight of 2.6 tonnes that makes powerful and fast while on the move. This car represents both class and status which is why many men lust for its ownership. Its starting price is $306,000.
Aston-Martin Rapide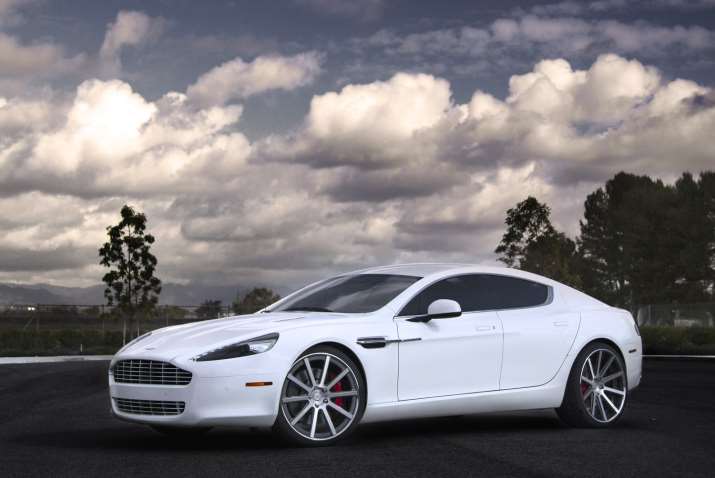 This has a V12 engine of 5.9 litres and that is the secret behind its powerful nature. Its horsepower stands at 470 thus its power is never in doubt. Its transmission system is automatic thanks to the 6-speed touchtronic system. The interior of the car is as impressive as the exterior with memory seats that have quality cooling and heating. The sound system is very powerful while seats are made of leather. Every man loves this amazing car that costs $201,000 upwards.
Ferrari 458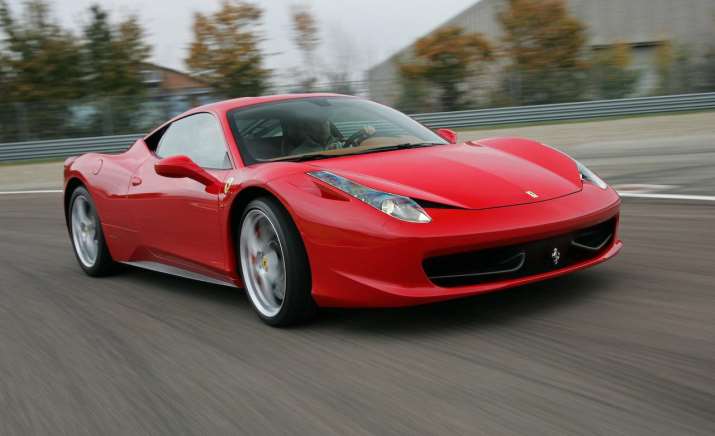 This is a much better model as compared to others manufactured by Ferrari. With a V8 engine of 4.5 litres; it is awesomely powerful and light in weight ensuring it travels from 0 to 60 mph in 3.3 seconds. Its exterior is well described by the presence of three exhausts and sports wheels that make the car look astounding to say the least. At $237,000, any lusting man will be able to own this car that has sent shockwaves in the motor world.
Lamborghini Aventador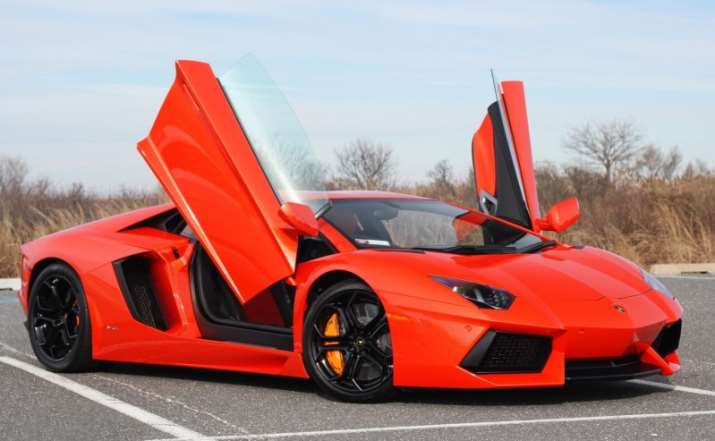 The power of this car matches well with its weight of 1.5 tonnes and reaches 217 mph as its top speed. That power is well complemented by a V12 engine that measures 6.5 litres. It will simply leave you puffing the moment you hit the road. The car cost $440,000 which is a worthy investment for your money. Classy men should never feel the pinch of splashing out such cash because the Lamborghini Aventador will mirror out their true status.
Chevrolet Corvette C7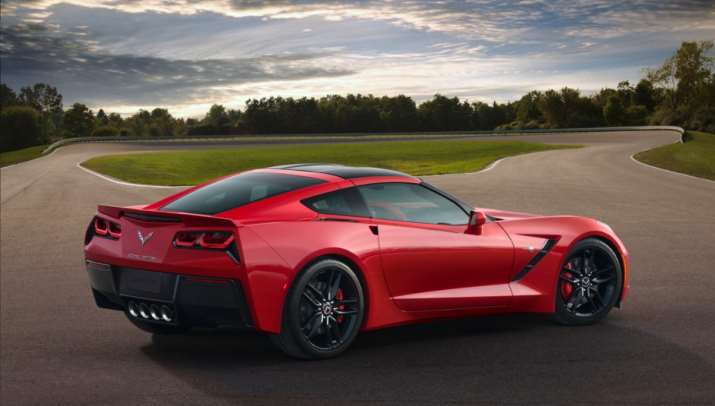 This car has a very impressive engine and that is its standout feature. Many men who lust for this car are attracted by the V8 LT1 engine whose capacity is 6.2 litres. The engine has three enormous innovations namely direct injection, variable valve timing and active fuel management that makes it an exceptional car.
Its transmission system can either be 6-speed automatic or 7-speed manual so the choice will be yours to make. The only bad thing with this car is limited space for storing luggage thus it's not good for vacations. Let the luggage be a secondary consideration whenever you are thinking of purchasing this car.
Honda NSX 2015
This is a car that has not yet hit the market but the big release is expected anytime in 2015. Even with its pending release, men have started placing bookings and making inquiries with the manufacturer about its features in readiness to buy. Honda is known for its preference of V6 VTEC engines and it's highly possible they will not make changes in this new model. This car will make a re-entry of the NSX model after the company halted its manufacture back in 2005. It has created huge expectations among prospective buyers even though very little information about the car is available to the public including its price.
Jaguar XF Premium Luxury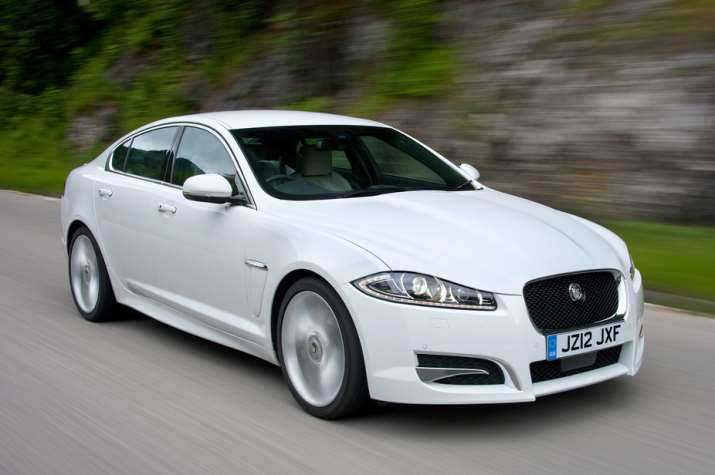 As the name suggests; this is a luxurious car that any man lusts for. The interior is made of leather seats that are very comfy and are heated. Other exceptional features of this car include a turbo-charged engine, auto-dimming mirrors, touch-screen indicators and stop-start transmission among many others. Its top speed is recorded at 149 mph while the price tag ranges from $45,000 to $95,000. It is a fair price that even a middle income earning man will be able to afford.