10 of the Greatest Ferrari's Ever Produced
Possessing a car is the wish of every person whether rich or poor. Many companies have come up to manufacture cars and the competition remains cut-throat. One of the toughest things is determining the best out of all those options. On that note, Ferrari has come up with some very unique and high performing cars that continue to rule the market.
In this article, you will get to know about the 10 greatest Ferraris that have ever been produced.
F40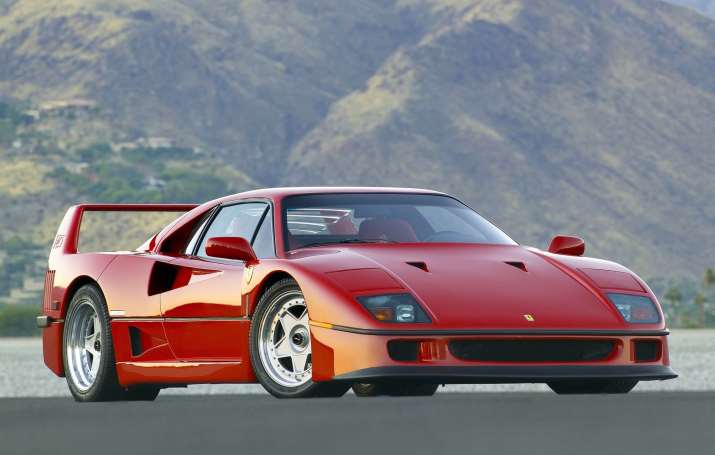 This car combines design, power and speed that made it one of the best on the market. It was built to commemorate the 40 years of Ferrari's existence and it represents the apex of the company's design. This is a car that emphasizes performance as its core functionality with an 8-cylinder engine that produced 478 horsepower.
Testarossa
This was a 12-cylinder car and, considering it was built in the 1980's, that was more than what was demanded for an automotive. It was wide and long which made it stunning and a dream of many people. It had two big radiators mounted on both sides making it efficient enough in spreading air to the rear wheels. It had notable performance options on the steering wheel as well as handling thus drivers enjoyed better control as compared to its predecessors.
F50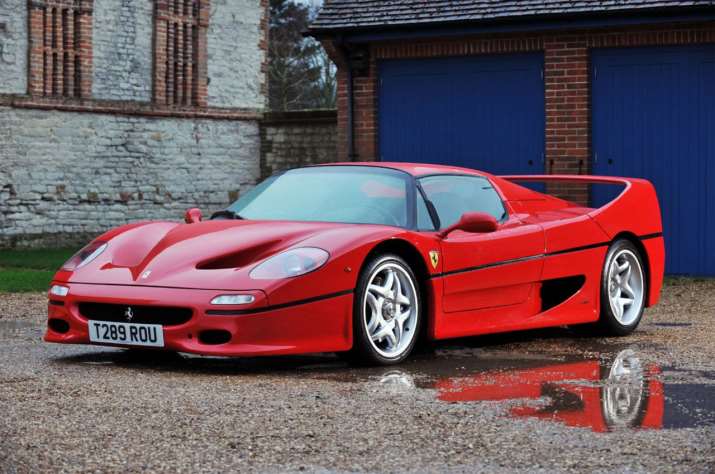 This was built in 1996 and it was a highly desired automobile across the world. However, it came into the market as a limited edition since only 349 cars were made. The fact that this Ferrari was built to commemorate the company's golden anniversary attracted much attention from the market as every person was keen to be associated with it. The key highlight for this car was rigidity since the front and rear sub frames were missing with a solid chassis mounted to take their place.
Enzo
This model was built in 2002 and it was a dream car for many people of that time. Its technology is inspired by racing which is a very unique feature and was powered by a 12-cylinder engine. The car had rapid gear shifts thanks to its F1 diffusion system. Actually, those who used it said it had the feeling of a formula one driver since its traction was perfect ensuring proper control for the driver. It was even flexible enough to allow one to change traction control and damping settings.
F430 Scuderia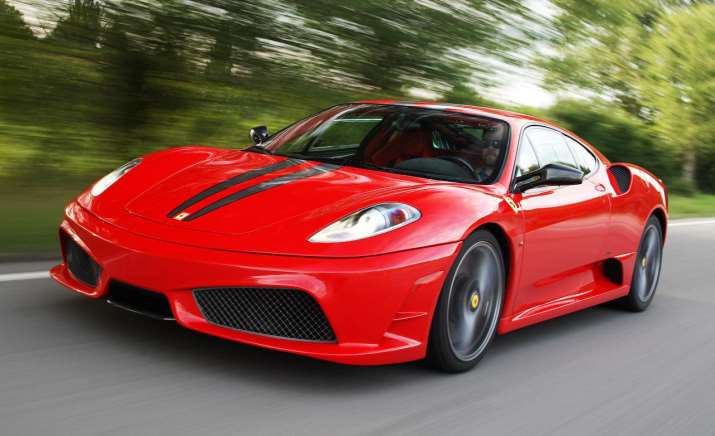 This was a road car that to date remains a top seller in the market. It looks to be sharper than any other model under the Ferrari stable. Its traction control system is perfect with no notable flaws and the 8-cylinder engine produced 503 bhp which is far much better compared to other cars. It is a fantastic option for public roads even those that are known to be rough for drivers.
288 GTO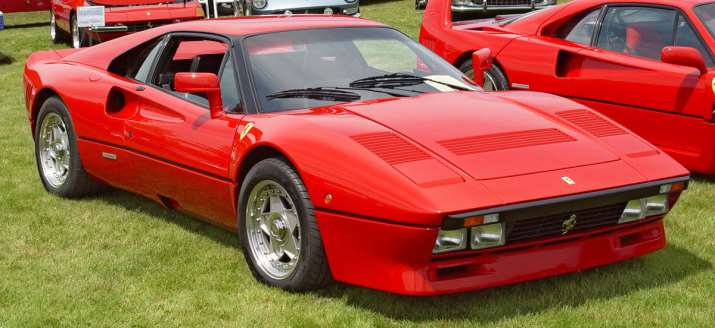 This was built in 1985 and stands out as one of the best that the company has ever come up with. Its V8 turbocharged engine had the capacity of 2855cc while the fuel tank could hold up to 31.7 gallons of fuel. The suspension system was great and the interiors highly elegant. Travelling inside the car would be an experience to cherish thanks to the leather seats and non-reflective material that covered the dashboard.
458 Italia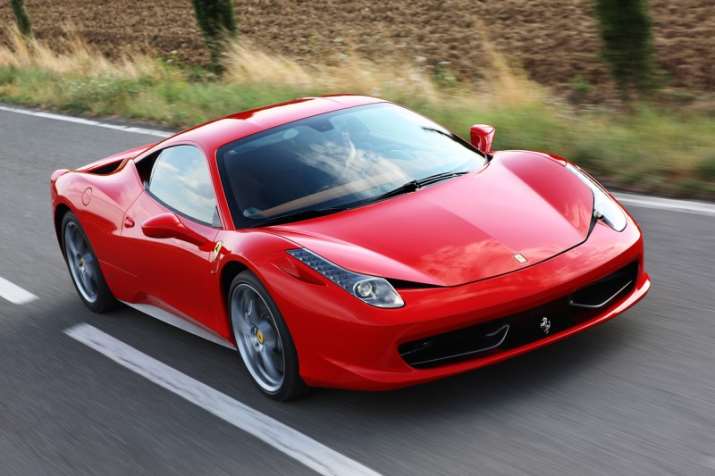 This is a true revelation as it has surpassed the expectations of the market. Its 8-cylinder engine produced 562 bhp which was up from 480 bhp produced by its predecessor. Today, this has been the most sophisticated Ferrari model since it lacks a manual transmission system. Double clutch paddle shifters are used instead while the aerodynamics features small winglets on the front side. This is a car for people who are fond of speed but also cares for a driver.
F12 Berlinetta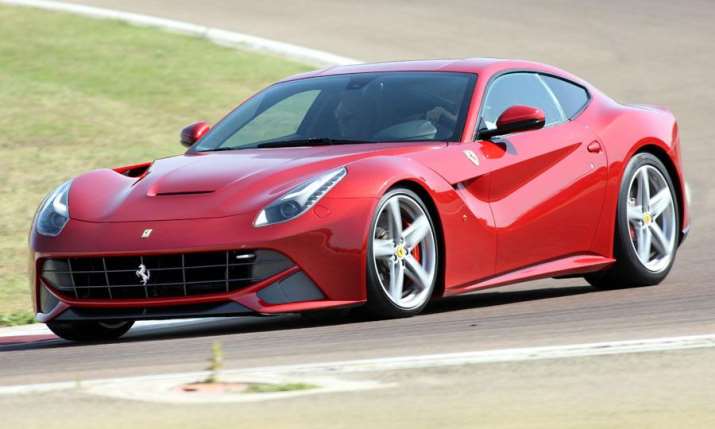 This is one of the latest models from Ferrari having been built in 2013, and it stands out as one of the best. It is built using modern technology thus its performance is beyond question. Its V12 engine is very powerful and can produce 730 bhp. Technically, it's an advanced car and all that can be seen in all its features. Its 0-62 mph time comes in at in 3.1 seconds and this is all attributed to its automated manual transmission.
166 MM Touring Barchetta
This is among the very first models that found its way onto the market in 1949. It is a very rare car in the modern market while its design is that of the early generation but still remains elegant to date. Its hood is long and raised because of the big egg crate grill but you will like everything about this car. This model was racing in 1950 in Argentina and won first place which underlined its stunning simplicity.
512 Berlinetta Boxer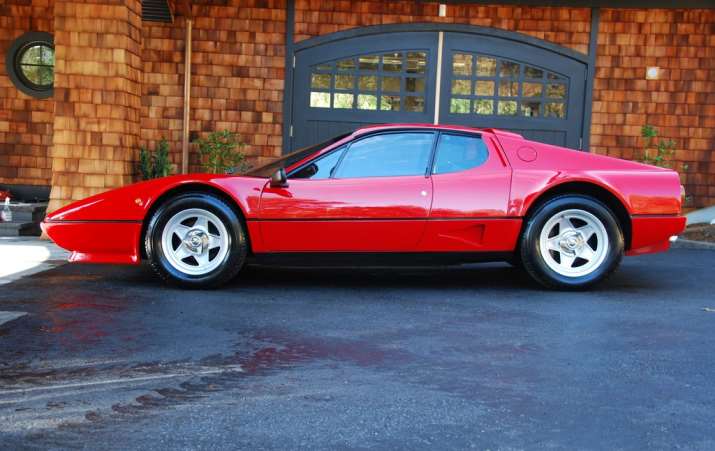 This Ferrari was built in 1976 and has an engine of 4942cc that produced 360 bhp. The engine power of this car was modified to make sure users had the best out of its use and a dual clutch plate was fixed purposely for that. It had an aerodynamic shape which was a departure from the previous models. Only those who had the privilege of spinning this car can tell of its unrivalled performance.
Just like any other automotive company in the world, Ferrari is always in the rush to beat competition through making of new cars often. There are many on the market but this article has only discussed the top ten greatest models of all times. If you research more, you will get to know about several other models that were equally great during their times. Make sure you know what factors to consider in making your final choice of the greatest Ferrari model. It can be the engine power, the design or even the shape but you must get everything right.