10 of the Most Popular Hybrid Cars Sold Today
Hybrid cars use an electric motor as well as gasoline. The initial reception of was lukewarm since few people were ready to embrace such a change. They did not consider hybrid cars to be of equal power and value as normal cars but things seem to have changed for good.
Today, hybrid cars are making an impact in the market and this article will highlight 10 of the most popular that are sold today. Read keenly because you will get a good idea for which to purchase.
Ford Fusion Hybrid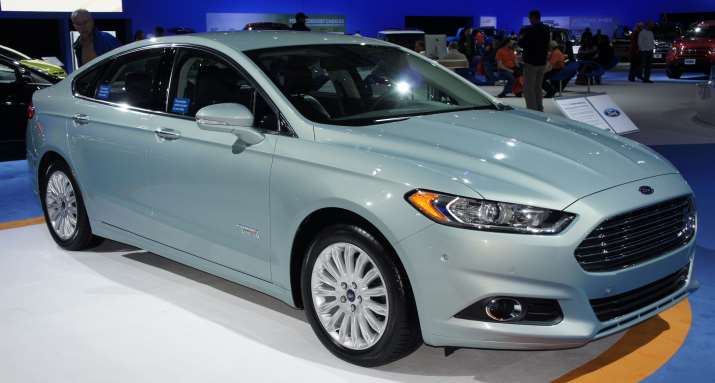 This vehicle manufactured by the Ford Motor Co. has recorded great sales in the market. Records show that up to 12,000 cars have been sold each year since its launch in 2009. The starting price for Ford Fusion Hybrid is $27,200 but one can get a cheaper offer through bargaining. Its fuel efficiency is very strong compared to other hybrids on the market.
Honda Insight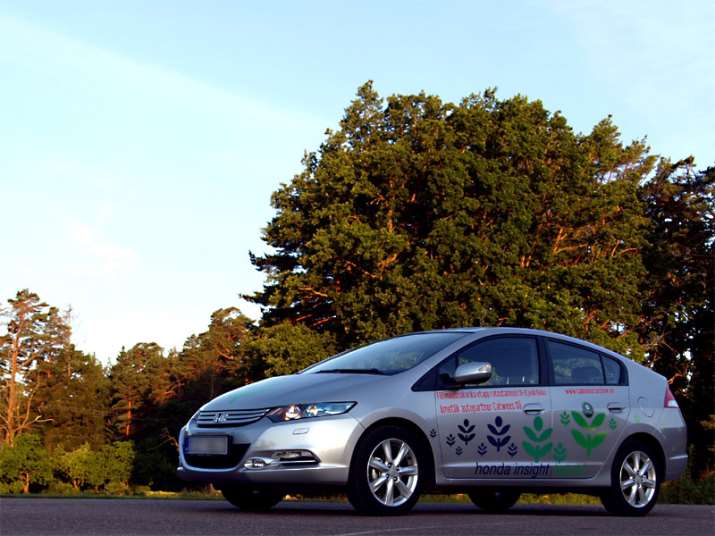 The sales for this car have not been very impressive for a name like Honda, despite its price being low. 2010 was the only year the company recorded high sales at just over 20,000 units with subsequent reviews showing poor figures. Even with that, the Honda Insight remains to be a top hybrid car that you will find on the market today. Its effectiveness in consuming fuel is poor compared to other hybrids and it offers a choppy and stiff ride which could have contributed to its poor showing in the market. It has a starting price of $18,500.
Honda Civic Hybrid
With a starting price of $24,200, the Civic Hybrid had a good market reception in 2008 selling around 30,000 units but sales went down in subsequent years. It is among the few cars from Honda with the alternative of using fuel and that has added to its popularity. There were fears that it would be taken off the market but received a boost in 2013 when the company started domestic manufacturing in Greensburg. The fuel efficiency for the car is rated at 44mpg which is not too bad.
Kia Optima Hybrid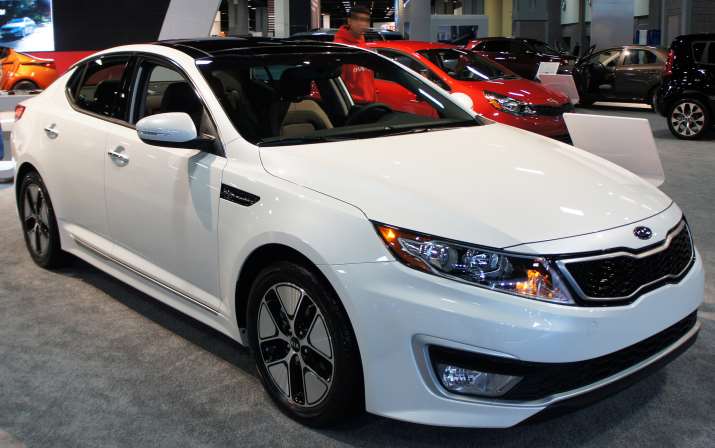 This hybrid car made its market debut in November 2011 and by June of 2012 had record 6,660 sales. This is the only hybrid car that Kia has ever manufactured with subsequent manufactures highly pegged a lot on its performance. Many people like it because of the considerable fuel economy it exhibits. Drivers who used it said they were able to save up to $650 in fuel cost every year. The starting price, power train and gas mileage for the Kia Optima Hybrid are very favorable to buyers. You can purchase one with $25,700.
Lexus RX Hybrid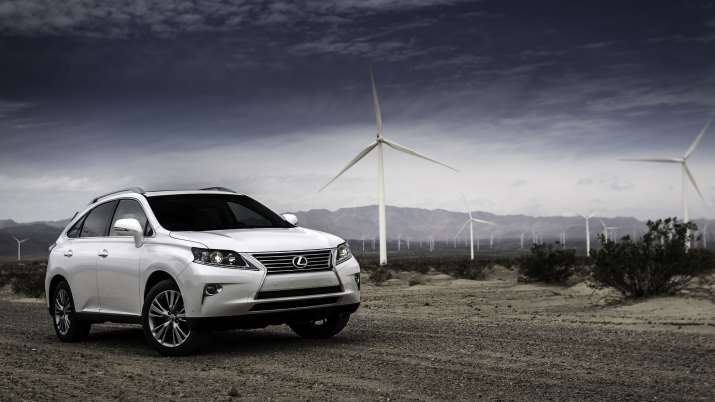 This is one of the five hybrid models that Lexus has produced so far. This car started selling at $10,000 more than other hybrids. Those who were first in the market splashed out $45,910 and still a sizeable number of buyers embraced it. Compared to other SUV hybrids, it has a better fuel consumption efficacy at 30mpg while the mileage it offers cannot be compared to any other in the market. Some of its models had to be recalled over safety concerns but the Lexus RX Hybrid has never experienced any such issues.
Hyundai Sonata Hybrid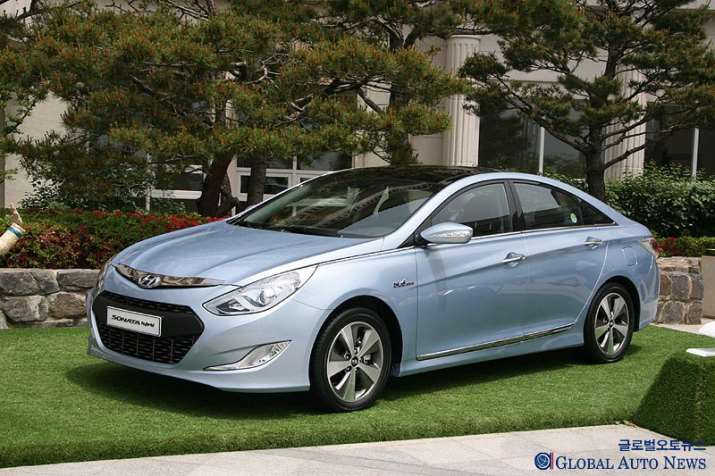 The release of this car had to be delayed as the manufacturer sought to change some of its engine features. That created market hesitation but it still managed to sell 9,667 units immediately on it's released in 2011. This is the sole hybrid car manufactured by Hyundai and has a starting price of $25,850. Its mileage is better compared to other hybrids with its annual cost of fuel standing at $1,550. The Hyundai Sonata Hybrid will not be a bad option if you intend to save fuel costs as its efficacy is 37mpg.
Chevrolet Volt
Not many people believed that Chevrolet ventured into the business of manufacturing hybrids but it did. Chevrolet managed to sell 6,096 Volt cars in 2011 and market analysts predict that its sales will remain on an upward trend. When using electricity alone, the car averages a distance of 38 miles and 380 miles when both gasoline and electricity are in use. It has a yearly fuel cost of $950.
Lexus CT Hybrid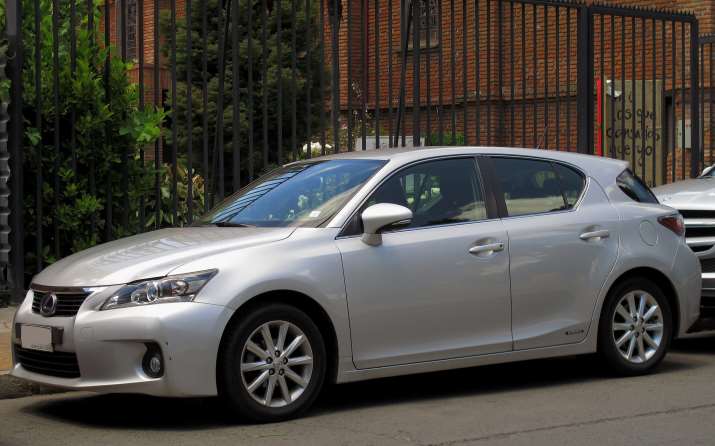 This is one of the luxury hybrids manufactured so far and has recorded equally luxurious sales. Many people have warmed up to this hybrid and it's undoubtedly one of the bestsellers in the modern market. It had a starting price of $31,850 which is the lowest price tag for the five hybrids under the Lexus brand. The fuel efficiency of the car is good, making it an inexpensive model that you can consider purchasing. The other positive for the Lexus CT Hybrid is its assured safety as it's a strong and safe car to drive.
Toyota Camry Hybrid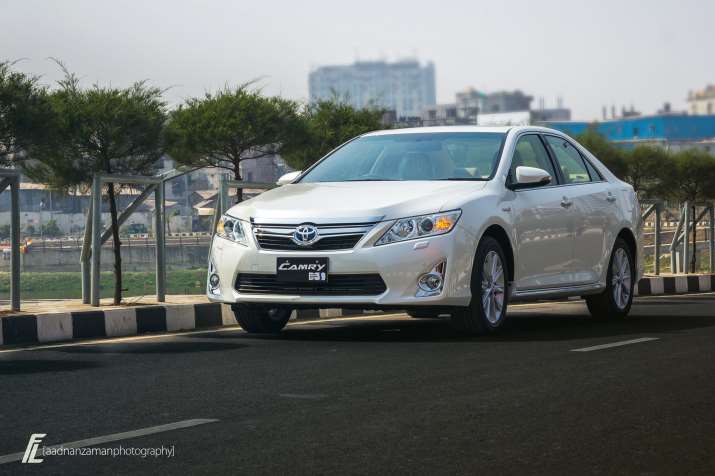 It is not surprising that a hybrid from Toyota has eclipsed sales from other companies. This is attributed to the high quality and trusted cars manufactured by Toyota thus its loyal customers had no hesitation in embracing the new make. Records show that sales for this car have been doubling since its release and come in twin versions namely Hybrid LE and Hybrid XLE. The two versions go beyond fuel economy of 40mpg and each has a starting price of less than $30,000.
Toyota Prius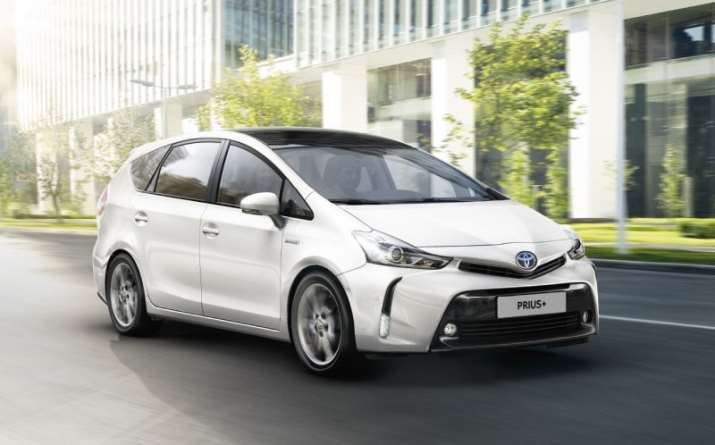 This is another hybrid car from Toyota that makes it to the top 10 list. In the USA, this car has recorded the best sales among hybrids and is quickly spreading out across the globe. So far, there are three versions of the Prius on the market and include the standard model plus the Prius C and the Prius V. Individually, they have been selling well in the international market and at some point even competed amongst themselves. At a starting price of $24,000, it is cheap to own a Toyota Prius.