10 of the Rarest Classic Cars
It is very difficult finding rare classic cars on sale in the modern market. Most of them are now used for exhibition purposes to showcase the past motoring evolution but even those are very rare to get.
Even though there are no substantial benchmarks that can be used to define a true classic car, these are believed to have been in use mostly at the beginning to mid-1900 and are very rare to get these days.
For those people who were born just recently, this article will discuss 10 of the rarest classic cars and their standout features. They might not look valuable today but they were valued in their years.
1960's Ferrari 250 Spider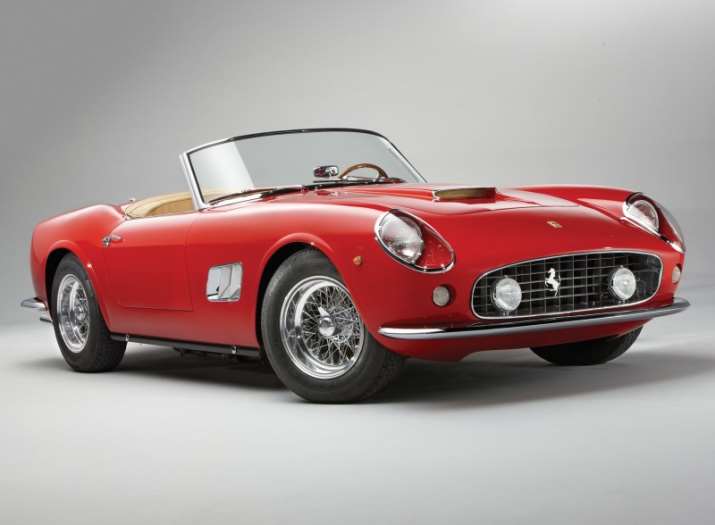 This car had sharp handling compared to its competing models due to reduction of wheelbase to 2,400 mm from 2,600 mm. The car was first unveiled in Geneva, Switzerland in 1960 and had disc brakes as well as a V12 engine with capacity of 3-liters. It used 185VR15 tires and a total of 55 cars were built in the initial plan. It is one of the rare cars to get nowadays but records remain vibrant for reference.
1940's Aston Martin DB1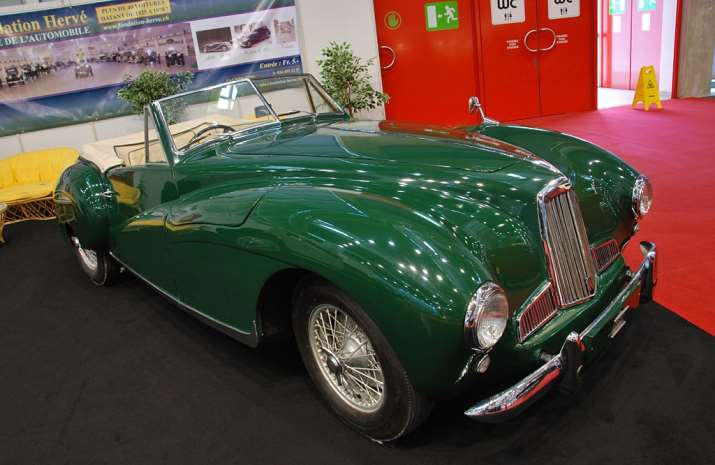 The world got to know about this 2-liters sports car at the 1948 London Motor Show where it premiered. Claude Hill's engine with 4 cylinders and a capacity of 2-liters powered this car that had an open coachwork with two seats. The Aston Martin DB1 had a maximum speed of 93mph and produced 90bhp in power output. Today, it is a rare-to-see car on the market and the few remaining are for exhibition or parked in private homes. There are few imitations coming up but can in no way match the vintage Aston Martin DB1.
1930's Bugatti Royale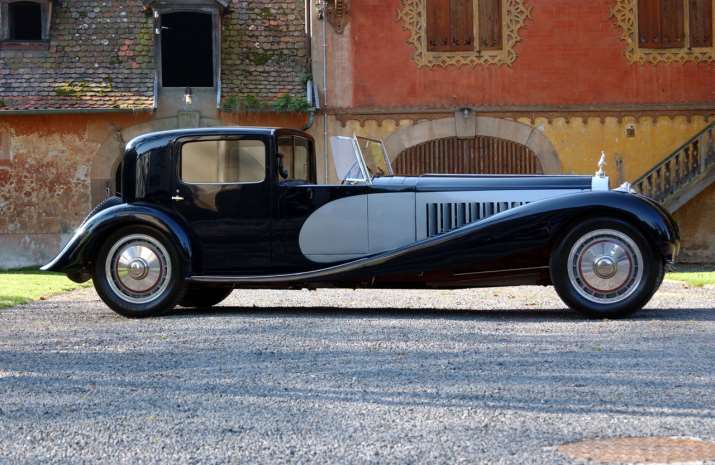 The car was built in 1928 and first sold in 1932 at a price of $30,000. The release of this car onto the market coincided with one of the world's worst economic times by then known as the Great Depression. It affected its sales but never deterred its production. Six cars were built from 1929-1933 with royals getting none and external customers benefiting with three. Even though they a few remaining, they are not in their original state after undergoing upgrades while the prototype was damaged in an accident.
1950's Jaguar XKSS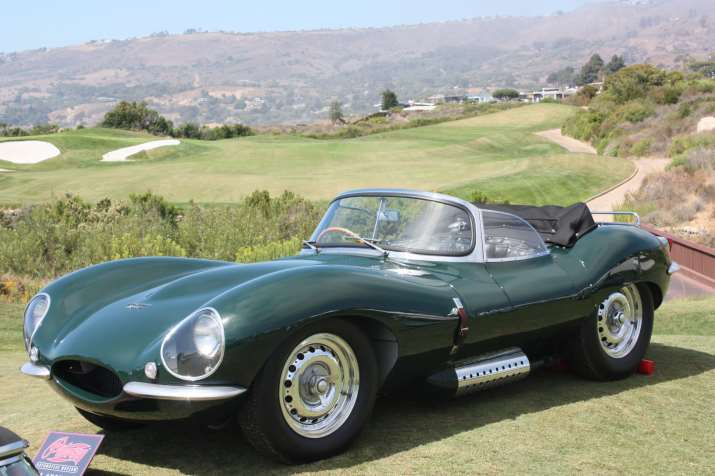 This was a racing car from Jaguar but built as a road version. Most of the racing cars were converted into road cars after Jaguar bowed out of competition in 1955 and the Jaguar XKSS was one of the casualties. Tragedy beckoned in 1957 when nine out of the 25 cars that had already been assembled were burnt down in a fire breakout at their manufacturing plant. The surviving ones were later sold in the American market thus remains rare to find today. American actor Steve McQueen was one of the celebrities who owned this car.
1950's Mercedes 300SL Gullwing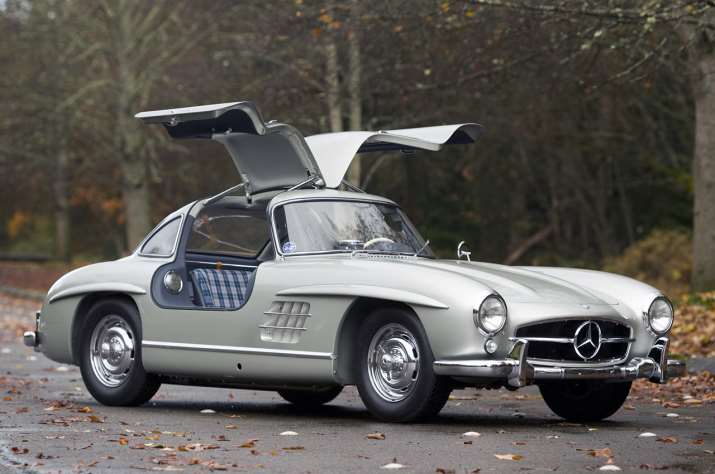 This car was initially assembled in 1954 and was a rare sports car with two seats. The gullwing doors made it unique but were later transformed into an open roadster. The Mercedes 300SL Gullwing was actually the first duplication of the SL-Class convertibles and had one of the biggest productions at the time. Another interesting fact about this car that is rare to find today was that it was the first-ever fuel-injection model produced for consumer use.
1970's Porsche 916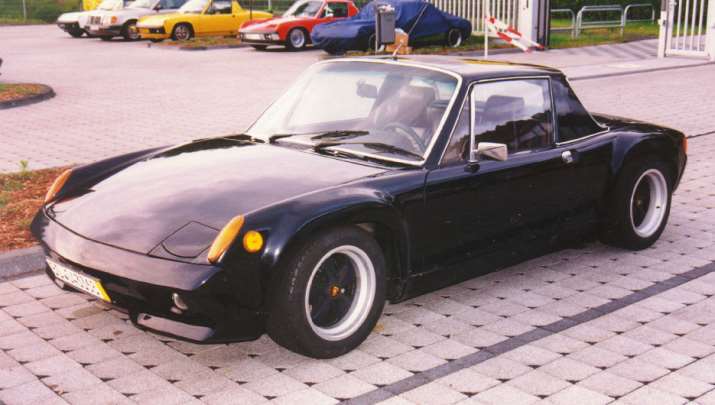 There were eleven prototypes produced of the Porsche 916 and had rear and front bumpers as the standout feature. Its engine had a capacity of 2.4 liters and had a double grilled lid. The steel roof was fixed while its wheels were wider than normal and each of the four was fitted with a ventilated disc brake. Some of the Porsche 916 cars had even air conditioning fitted.
1900's Rolls Royce 15hp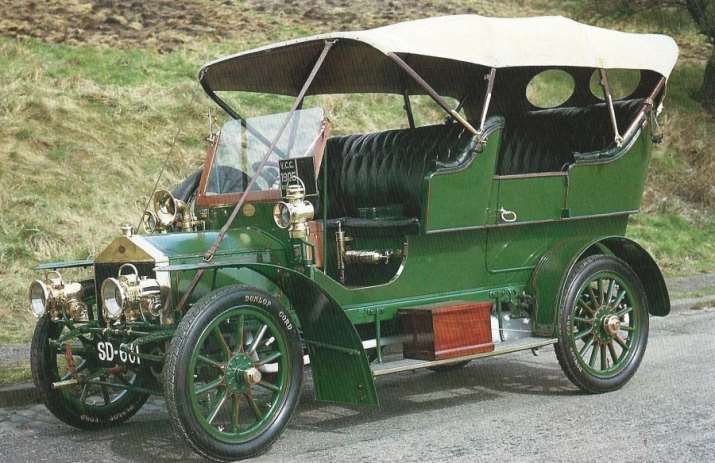 This car was built as a result of the 1904 agreement that was signed between Henry Royce and Charles Rolls. Royce Ltd, a company that was owned by Royce handled the manufacture of this car and sold exclusively by C.S.Rolls & Co that was owned by Rolls. It was a fruitful partnership that gave birth to one of the world's rarest car of the modern world. It was powered by a 3-cylinder engine that was very popular those days. Overall, this car had a top speed of 39 mph.
1940's Talbot Lago Grand Sport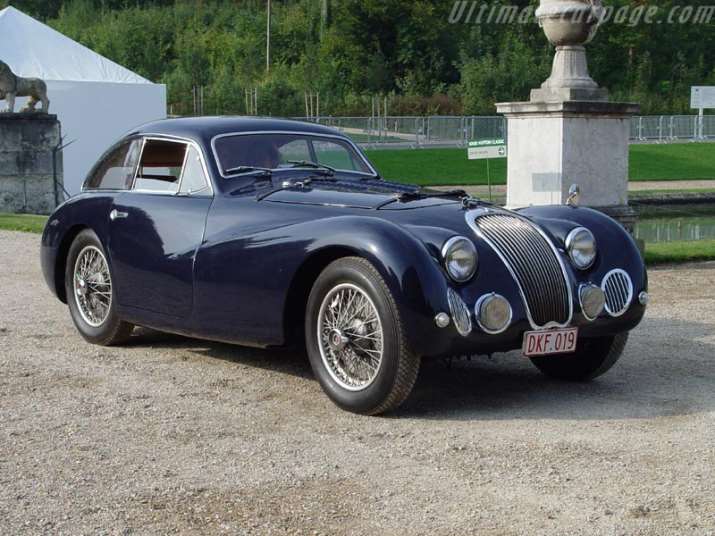 The first public appearance of this car was in 1947 and had a shortened framework. It went through full production in 1948 with a total of 12 cars being assembled. The Talbot Lago Grand Sport was adored by many people for its high speed as its engine was capable of producing 170 horsepower at a top speed of 200km/h. Its sales went pretty fast and today you can rarely come across a Talbot Lago Grand Sport model.
1960's ZL1 Camaro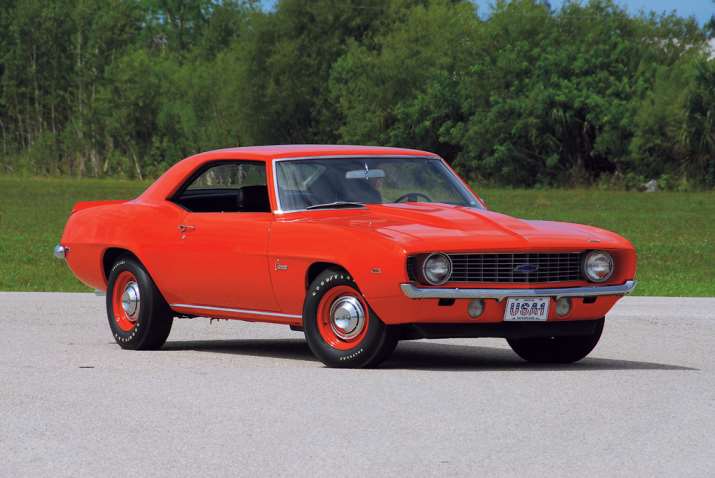 This car was a 1969 model that had a muscular appearance and commonly used by drag racers at the time. If you were to find it on the market today, the ZL1 Camaro can collect up to $1million but unfortunately it is very rare to find are only 69 were built. The car had two seats, very powerful engine and sports wheels that were properly fitted. Those who used it in the early years still cherish its experience today.
1960's Dodge Coronet R/T Convertible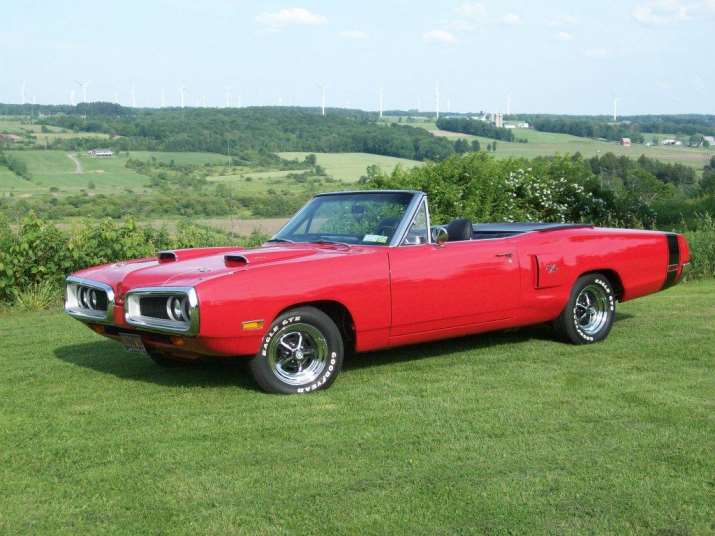 Unbelievable like it may sound; this car makes it to the list of rarest classic cars in the world. There were two models of the car one built in 1967 and another one in 1970. It became rare because only two cars were manufactured in each of the models for reasons best known to the manufacturer. The convertible rooftop made this car a very unique choice for many car lovers.
Those who have not been around for a long time now know the type of cars that rocked the world in the past. A comparison with modern models will clearly show huge differences pointing to a long evolution story. To understand the key differences between these rare classic cars and modern ones, look keenly at the features and you will easily comprehend.