10 of the Most Fuel Efficient Cars on the Market Today
Car owners know that fuel can be very expensive. It is made worse by the fact that global prices for fuel will only increase as the years go on (the current drop will not last!) and could soon become a preserve for the rich. However, that should be neutralized with the emergence of fuel efficient cars that are on the market today.
Most of the manufacturing companies are on the rush to cushion users against the unfavorable fuel prices by building cars that are more economical on fuel of partially or fully powered by electric. This article will take a look at 10 such cars that you can find on the market today.
AUDI A3 Sportback e-tron 1.4 TFSI e-tron 150PS S Tronic
You must consider the fuel consumption rate of this car before buying because it is very efficient and cost-effective. With a fuel tank measuring 40 liters, its consumption averages 59.9mpg and ranges around 527 miles. You will never complain again of spending too much of your money in buying fuel. Your entertainment needs will be well taken care of once on board this car. There is a voice control system to ensure you enjoy cool music while the digital radio has all the stations you will want to listen to.
BMW i3 Electric Car 127kW with Range Extender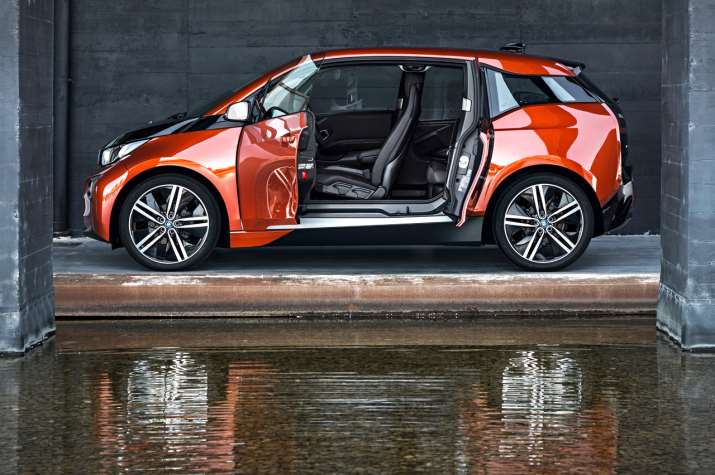 Its fuel tank measures 9 liters and can range 111 miles. With the ability to consume approximately 5 liters of fuel in 100 kilometers, this is a good car to lower your fuel costs. Its interior is well furnished with a sun protection glass, smokers' package and electric glass sunroof. For safety purposes, the car has adaptive LED headlights and driving assistant plus features.
Vauxhall Ampera 1.4 16v VVT V6 Positiv ECOTEC E-REV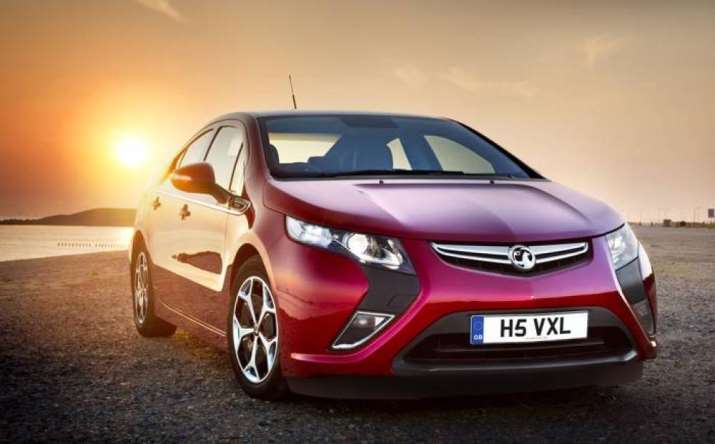 The fuel consumption record for this car is very impressive at 56.5mpg. It has very low carbon emissions of 27g/km and that is attributed to its electric engine that has an automatic gearbox. The car can accelerate from 0-60mph in 9 seconds with a maximum speed of 100mph. It has a one year warranty for paintwork and six years warranty for anti-corrosion. The seats and steering wheel are made of leather material to assure durability.
Chevrolet Volt 1.4 16v VVT V6 ECOTEC E-REV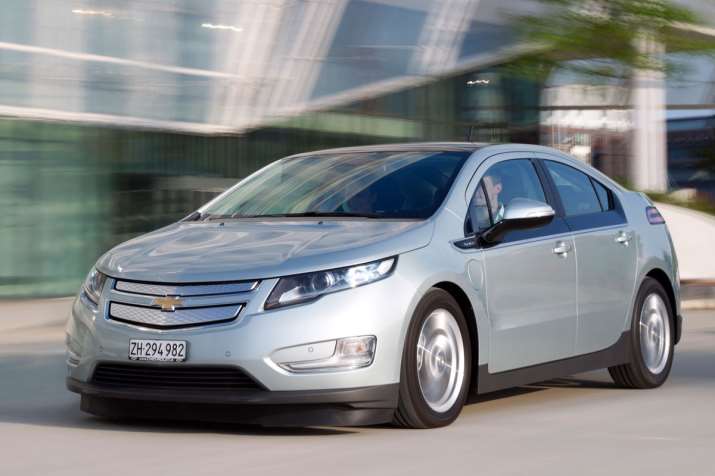 The fuel consumption rate for this car stands at 56.5mpg which is fairly good to help save costs. It has a fuel tank that can hold 35 liters with a range of 435 miles. Some of the standard features that make this car standout from the rest include automatic climate control, leather seats and an improvised infotainment system as well as hands-free phone operation. You can enjoy music streamed on Bluetooth and stereo speaker system that is highly efficient.
Peugeot 308 Blue HDi
Efficiency in consuming fuel must be one of the reasons why you choose to buy this car at the expense of others on the market. It uses BlueHDi diesel engines and PureTech petrol engines that bring about efficiency. Its fuel consumption rate is 91.1 mpg and that is well complemented by LED headlights that are very efficient. Peugeot 308 Blue HDi perfectly balances efficiency and performance to make it a fuel efficient car that you can consider buying anytime you have such needs.
Vauxhall Corsa 1.3 CDTi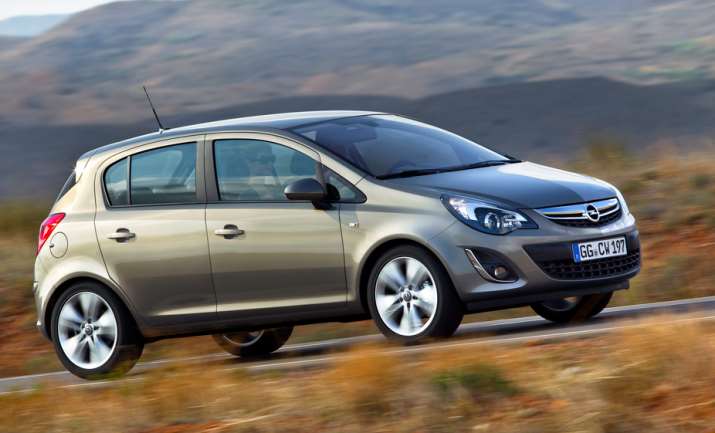 Its fuel economy stands at 62.8mpg making it very inexpensive to run. It does not have huge variations from other models as its gearing system is the same. It does not have any special aerodynamics and tires are high resistant. You will find almost everything in this car that is similar to others on the market. The only difference is its economical consumption of fuel which is a plus. Furthermore, it does not have heavy carbon emissions making it environment-friendly.
Volkswagen Golf BlueMotion
Anybody having doubts that this car is economical should try it and have a first-hand experience on the road. Its consumption averages 74mpg and can be even better depending on how you drive. With its flexible suspension, you will enjoy maximum comfort during your ride coupled with safety, reliability, quality and space. All those are a guarantee with this car. To make it more economical, this car does not face any tax charges on the road or any other charges that many other cars are subjected to.
Kia Rio 1.1 CRDi
This is a very cheap car to run because it does not consume a lot of fuel. Actually, it ranks high among the cars that are very efficient in consuming fuel. It can use either diesel or petrol engines with CRDi being the most economical because it measures 1.1 liters. Astonishingly, it consumes fuel at the rate of 88.3mpg with carbon emissions of about 85g/km. There is also a 1.25 liter engine that achieves 56.5mpg consumption rate and carbon emissions of 114g/km.
Renault Clio 1.5 dCi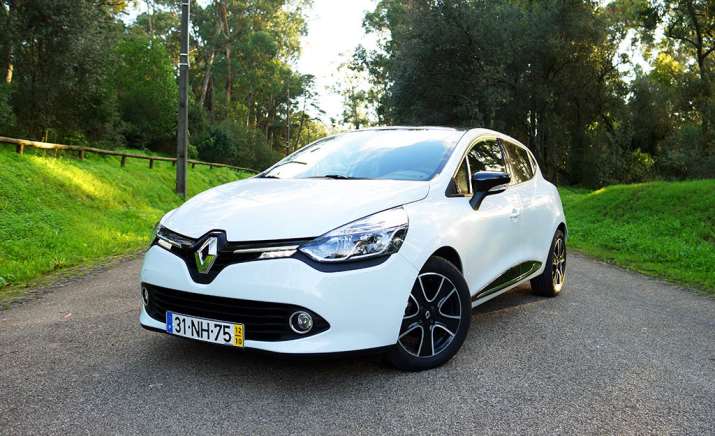 This is a car that promises low consumption on fuel and delivers exactly that. Unlike many others that have indications of low consumption but offer something different, the Renault Clio 1.5 dCi returns that in kind with a 62.8mpg consumption rate. However, the car offers a variety of engines whose consumption rate varies but they are all low on average. The fact that the fuel consumption for this car is low does not compromise on other aspects like interiors and features. It is made of five doors and spacious enough inside to accommodate up to five people. The dashboard has a modern touchscreen display measuring 7 inches for use by the driver.
Skoda Octavia Greenline
Its frugal engine is well designed to help save on fuel consumption through driving dynamically. This is not common with many cars thus the Skoda Octavia Greenline is a true exception on the market. Its energy recovery is equally good as the car has a very efficient management of power everywhere it goes. Furthermore, there are additional features specifically designed to aid in economical consumption of fuel. The features are simple but great when it comes to fuel efficiency.