10 of the Smallest Cars Produced in the Last 25 Years
Small cars are good choices for a lot of reasons. For one thing, parking them won't be as much of a nightmare. They're lighter too, so they tend to save more on gas than their larger counterparts. And although they may not have room for as many passengers, they're pretty economically sound choices for those who don't drive with too many people in the back seat. To top it off, a lot of these tiny cars are really cute and appealing to so many motorists worldwide.
So if you're one of those who love small cars, then you'll love this list of the smallest cars produced over the last 25 years.
10. Ford Ka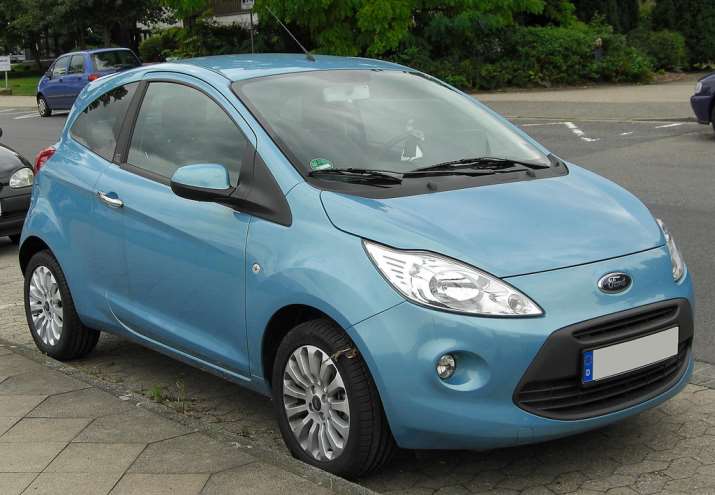 Let's put the Ford Ka's size into perspective. Even the BMW Mini Cooper didn't get into this list. Yes, the Ford Ka is smaller than the Mini Cooper, both in terms of width and height. When it first came out in 1996, it was considered to be their modern day Volkswagen Beetle. Today, it stays strong.
9. The Bolloré BlueCar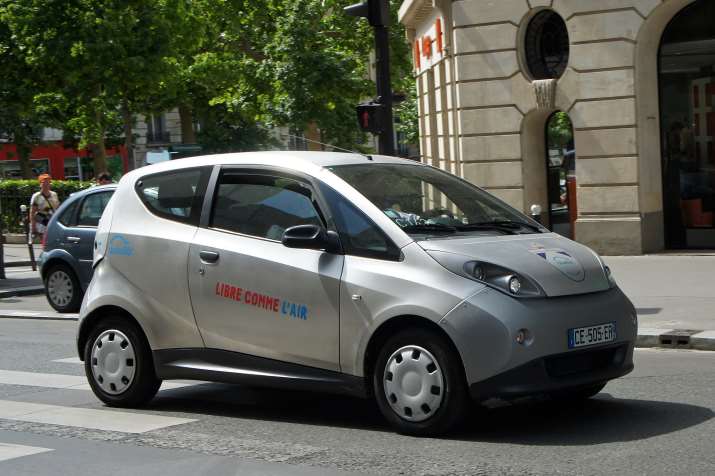 For a tiny electric vehicle, the Bolloré BlueCar runs at 84 mph tops and has a range of 155 km. It's a good choice for an economic car. But because it runs on electricity, it requires a 6-hour charging time. Those who are outside of France who are interested in this gem are currently out of luck, since these are only available in the country.
8. The Think City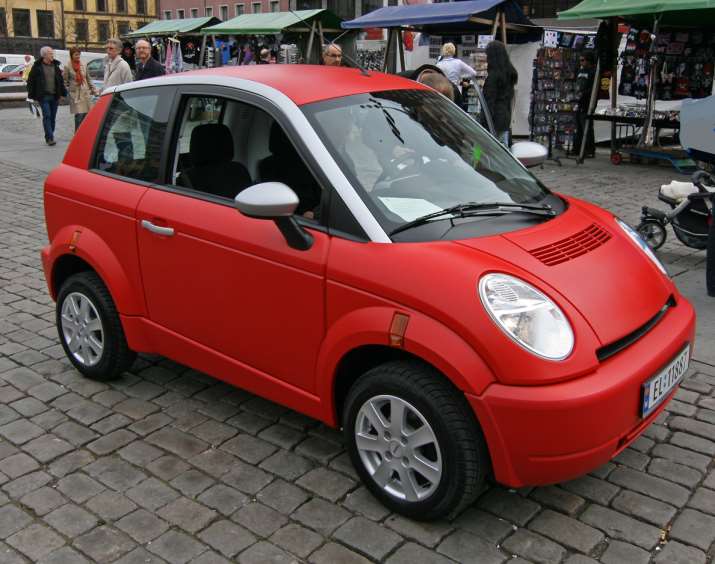 Here's another electric car, but this time it's released in the US, back in 2009. This was the company's plan for making an all electric car in the country. It had a top speed of 68 mph. It would have continued production (2008 - 2012) if it weren't for the financial crises that Think City went through.
7. Daihatsu Copen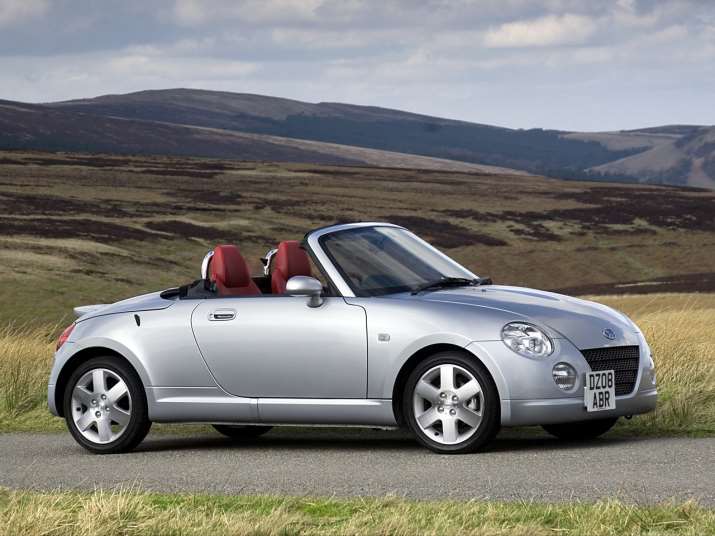 It's strictly a two-seat car, so you can really tell that it's, by definition, a compact car. This roadster has actually been around since its release in 2001. The Daihatsu Copen has been featured on Top Gear and has been presented repeatedly in the Tokyo Motor Show. It's available in Europe and Japan.
6. The Smart Fortwo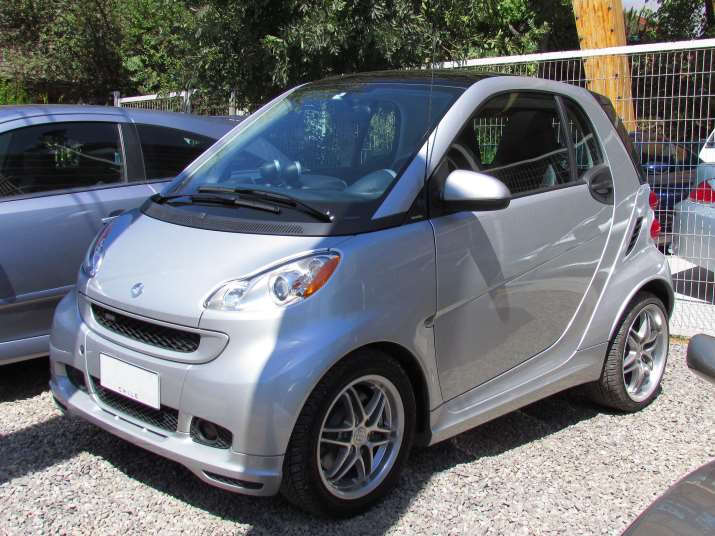 It's a 2.69 meter length, two-passenger, two-door car. It's a rear-engine and rear-wheel drive. In short, it's everything a compact car is supposed to be. The Fortwo has been marketed in 46 countries. For a small car, it's got a top speed of 96 mph.
5. Kandi Coco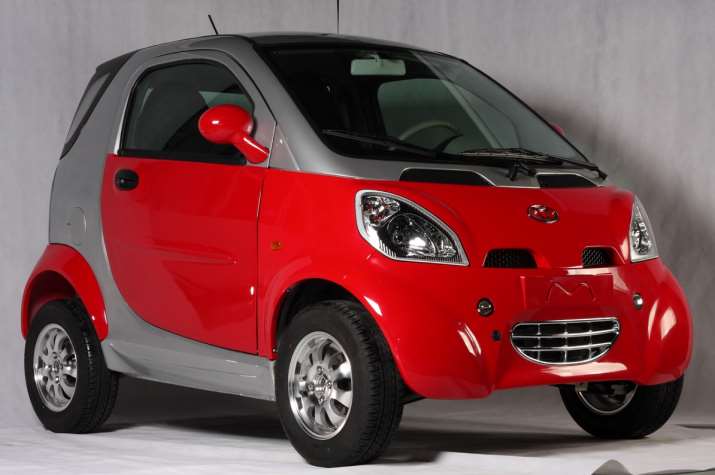 Also called the KD08E, this electric car was first introduced in the US in 2009. The Kandi Coco runs on a 12-volt 6 deep-cycle Lead-Acid batteries with a conditioning and charging system. As of 2013, it's still available for importing in the US. It originally had a top speed of 25 mph but after some improvements on the body the compact car upped the speed to 35 mph.
4. Reva G-Wiz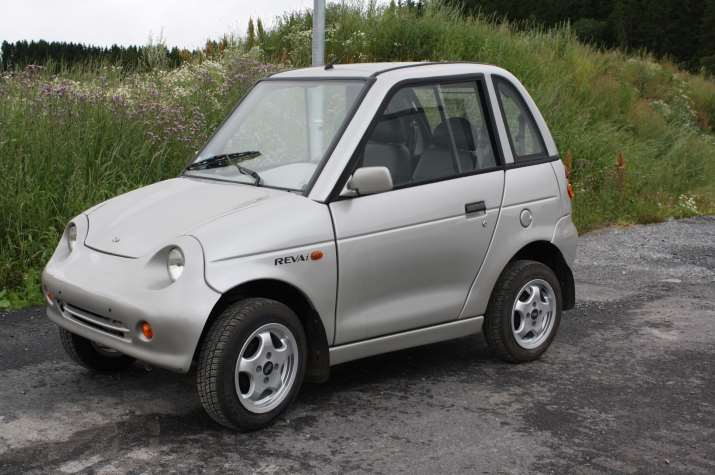 The Reva G-Wiz is also known as the REVAi. It was originally just REVA, but was improved later on and became the top selling electric car in 2009. With a length of 2.6 meters, it's a really compact car, but can fit two adults up front and two kids in the back. The recorded top speed of the compact car is 50 mph.
3. The Tango by Commuter Cars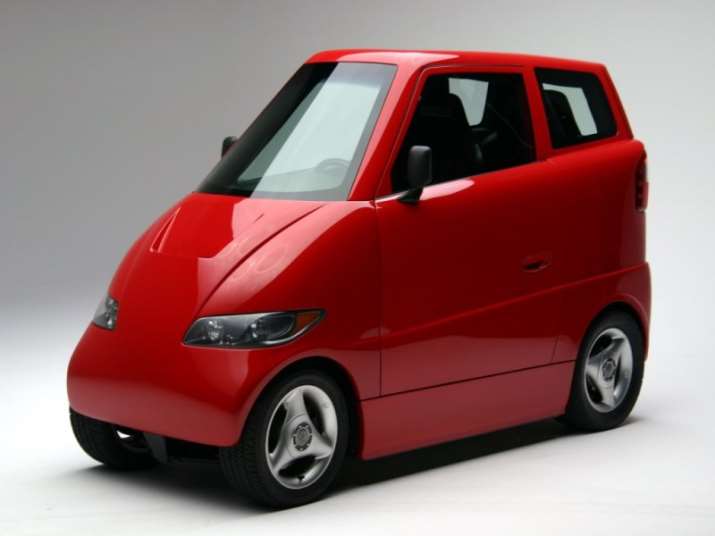 With a length of 101 inches and a width of 39 inches, the Tango is described as the ultra-narrow electric car. In fact, it's narrower than some motorcycles. Despite that, its tandem seating arrangement can seat two persons. It's got a top speed of 150 mph. Some well known owners of this $108,000 car include Google Co-founders Larry Page and Sergey Brin and actor George Clooney.
2. Lumeneo Smera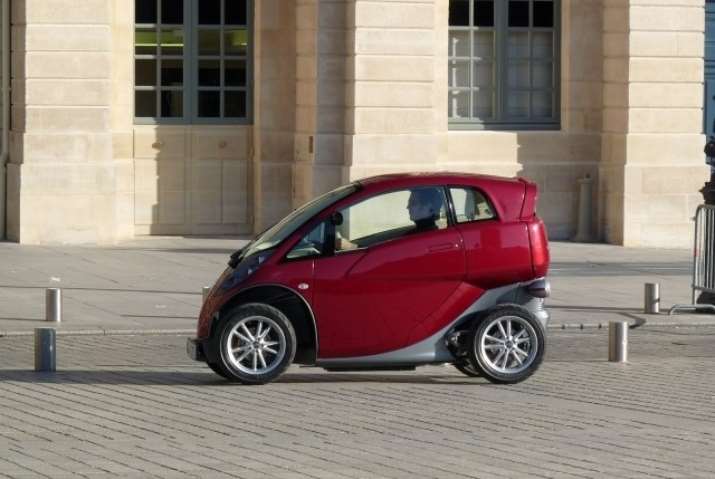 When the Lumeneo Smera debuted in the 2008 Paris Motor Show, the ultra-small compact car was 2,500 mm long and 960 mm, a size larger than a scooter but smaller than your typical electric car. It's got a top speed of 68 mph and a range of 62 miles. When it went on sale, it sold for $33,000 in France, but the company filed for bankruptcy after they sold 10 units.
1. ElBil Norge Buddy Cab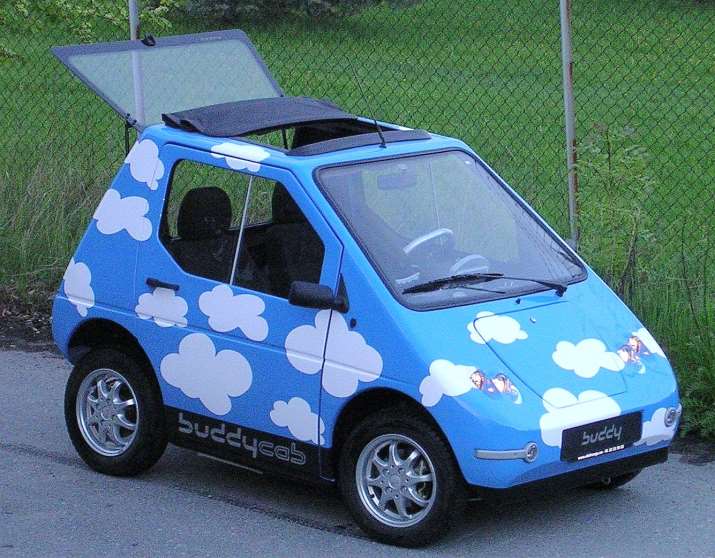 First developed in 1991, Buddy was the Kewet electric vehicle's 6th generation. Buddy was designed with the intention of creating a simple but fully functional electric car. The body is made of galvanized steel tube frame and a safety cage but without the deformation zones. It runs at 50 mph and a range of 60 kilometers. What makes the Buddy Cab so special for a compact car is its distinctive appearance and functionality.
Hopefully, future compact cars can be as good as the ones on this list, if not much better.