10 of the Most Fun Cars You Can Hire on a Budget
Whether you're on vacation with the family or on a business trip and need to get around an unfamiliar place, renting or hiring a car is always a viable choice. But with the right cars, they could be the fun choice too.
In most cases, it's quite cheaper in the long term to have your own ride than to rely on taxis a lot. Having a nice car also makes you look good, and nobody will ever know that it's a rental! The best part is that most of these cars are actually available at affordable prices, so you don't have to go beyond your budget.
Toyota Corolla
This one's a pretty good choice for those who are looking for a lot of simplicity. The Corolla has systems and features that are not so hard to understand, which is very important for most rental cars anyway.
It's quite compact, but can seat comfortably a family of 5. It's a sedan that does well on most aspects. It's got good fuel economy and great performance with its 1.8 litre four cylinder and 132 horsepower engine. It also offers a lot of storage facilities, including folding rear seats for extra cargo room plus storage cups up front.
Volkswagen Jetta TDI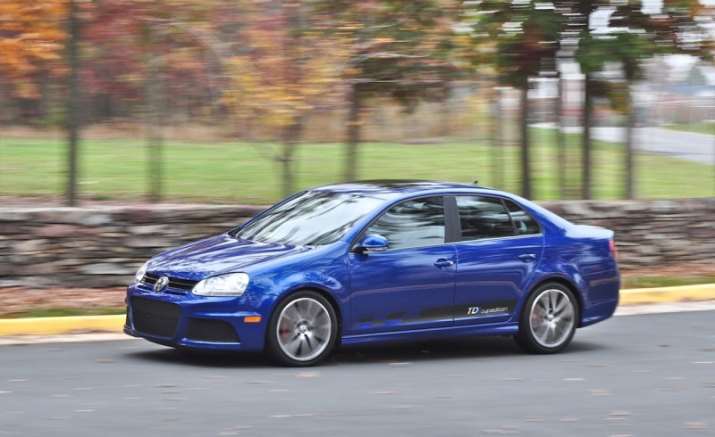 The Jetta TDI is pretty fun to drive because not only can it glide smoothly through the freeways but it can be driven really well on mountain roads as well. The 2-litre, turbocharged 4-cylinder diesel engine gives you awesome mileage wherever you go. And with very simple controls, you can be on the go the moment you get the keys.
Ford Focus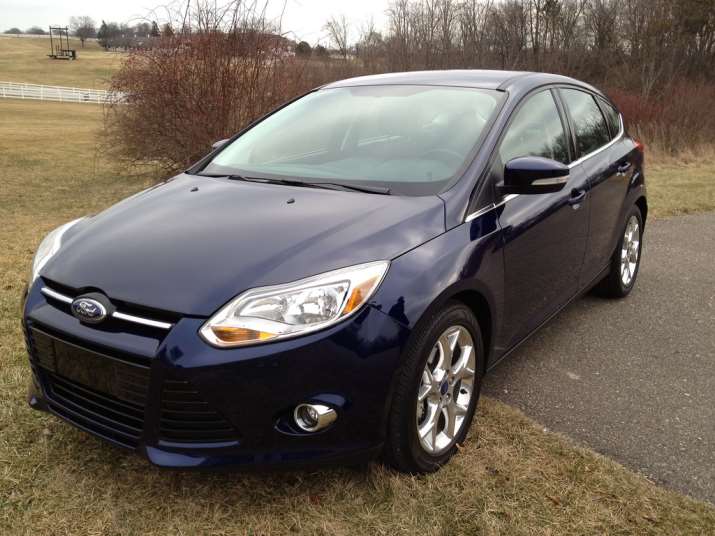 The Focus has a four-cylinder engine with a 2-liter capacity and runs with 160 horsepower. It's highly responsive, and feel really great to drive. But the best part about this car is that its sleek design and luxurious interior doesn't make it feel like a rental at all. And because the controls are so user-friendly, it's great even for first timers.
Nissan Altima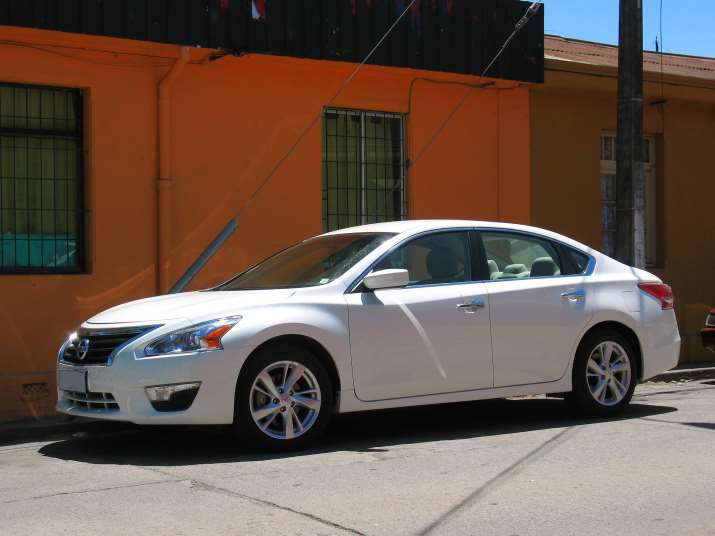 There are two-door and 4-door versions of the Altima, the latter being more ideal if you have more passengers with you. It's become easier to handle since it was redesigned for 2013, making it great for freeways and in the city. The Altima gets you to places fast with its 182 horsepower four-cylinder engine, and great fuel economy from its 2.5-liter capacity. You drive comfortably too, thanks to all the legroom.
Dodge Grand Caravan
If you find lots of comfort in massive storage space and lots of legroom, the Grand Caravan will be your dream come true. It's designed to provide maximum storage and passenger capacity for those travelling a lot, and comes complete with 7 airbags for safety features. It's got a 283 horsepower and 3.6-liter V6. It's ideal for groups travelling with lots of luggage.
Chevrolet Traverse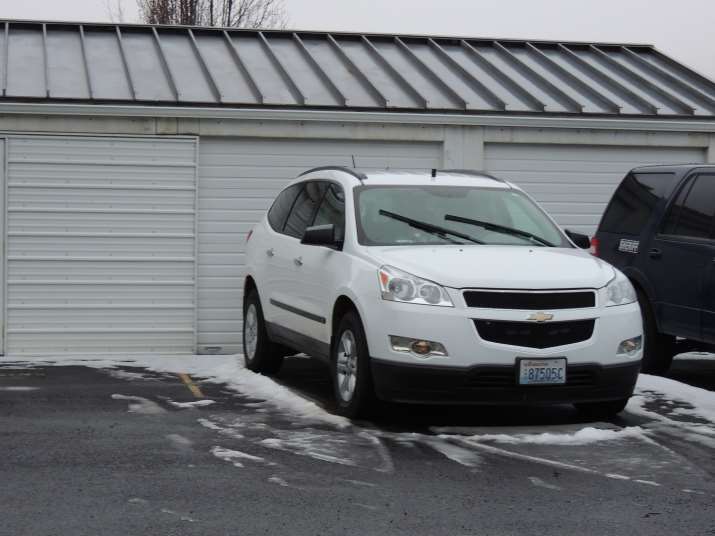 Going on a long road trip? The Traverse is the best choice for you since it gives room for seven and has a V6 engine with 288 horsepower and 3.6-liter capacity. It has airbags at the side for added protection too. Think of it as something a little more than the standard SUV.
Toyota Camry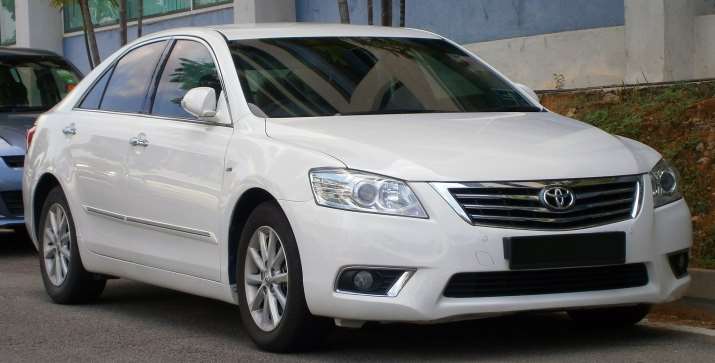 With its bold exterior and aggressive design, the Camry intended to be versatile. The interior design alone looks comfortable, but it feels even more comfortable when you're already inside. This one's just great for both driving around the city and hitting the highways.
Tech buffs will also love its wireless charging feature, as well as other features for your gadgets. It's also equipped with great driving tech such as the backup camera and dynamic cruise control. It gives you everything you need for long drives.
Honda Accord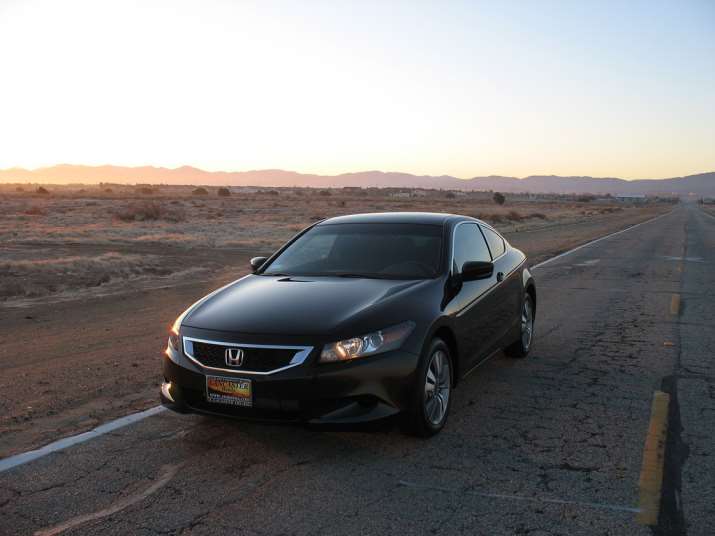 There aren't very many of these in car rental companies, but if you find one available then consider yourself lucky. You'll be able to travel around with its state-of-the-art safety features and advanced driving technology. The hybrid model also comes with a 50 mpg efficiency for the city. For those who prefer manuals, the six-speed will be especially fun to drive. It even has a special Econ button.
Chevrolet Malibu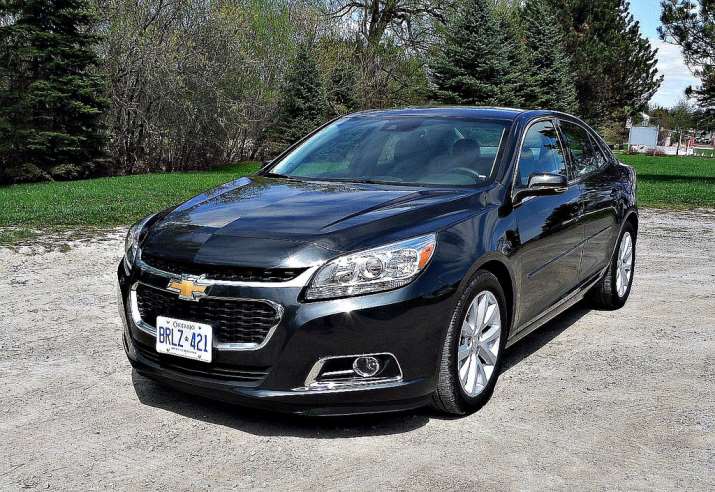 At first you'll think this is a simple sedan and good for the budget. But it's got more to it, thanks to the innovative tech it has. With built-in 4G LTE Wifi and its 36 mpg fuel efficiency on the highways, this already make this an impressive pick for a rental. This, of course, is on top of all the power and efficiency Chevrolet is known for.
Ford Taurus
Finally, if you're looking for power and efficiency, the Taurus is right for you. The automatic FWD has a combined mpg of 22, and the standard engines come with a 288 horsepower V6 (3.2 litre). It also comes with innovative driving tech such as the Lane Keeping System and the Torque Vector and Curve Controls. This rental is definitely worth it.