10 of the Most Expensive Cars you can Buy Today
You should not be forgiven for being a car enthusiast. Every person has his or her interest and cars are one such interests. There is always a thin line between expensive and cheap cars which you need to be well aware of when making purchase. The more expensive a car the better it should be.
Read through this article to know about the topmost expensive supercars that you can consider buying today. All the vital details you need to help shape your buying decision will be discussed in this review.
Porsche 918 Spyder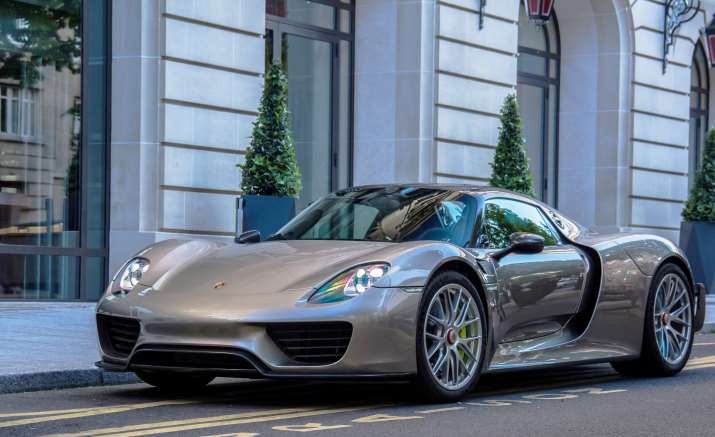 This is an expensive car from Germany that is motorized by a 3.4L V8 engine. With that, it moves at a speed of 200 mph and will cost you $845,000 to buy. Another feature that will make this car your ideal choice is a hybrid propulsion system that comes with three electric motors and has the capacity of delivering 218 horsepower to add to what is produced by the engine. You will have to break the bank if you must get this car in your possession.
SSC Tuatara
It costs $970,000 and traces its roots back in America. You will have to settle for this one in case your main target is getting a luxurious and powerful car. Its twin-turbo V8 engine can produce 1,350 horsepower which is far ahead of many other supercars in the market. Do you like a speeding car? This one tops 276 mph and comes with guaranteed safety thanks to the carbon ceramic disc brakes that are very effective.
Hennessey Venom GT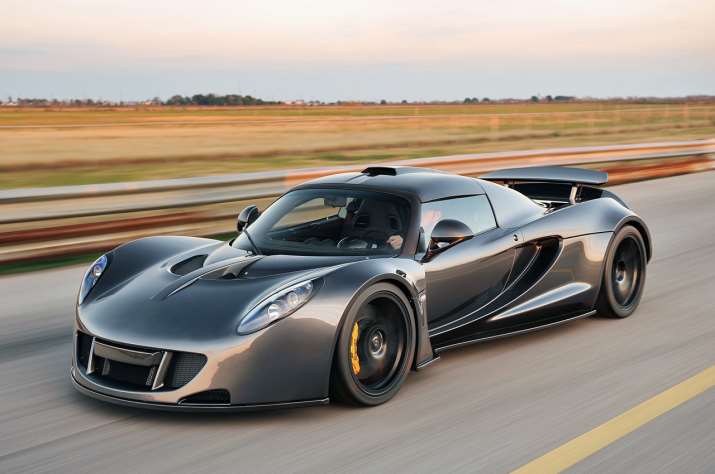 You will never get to own this car if you don't have $1million at hand. It's a very expensive car that you can consider buying today. It's driven by a Chevrolet LS2 V8 engine which produces 1,200 horsepower and a top speed of 272mph. The most interesting thing is that many people who use this car are out to drive slowly. It's designed in a unique way such that all people you meet on the road have to turn their backs for a second look.
Pagani Huayra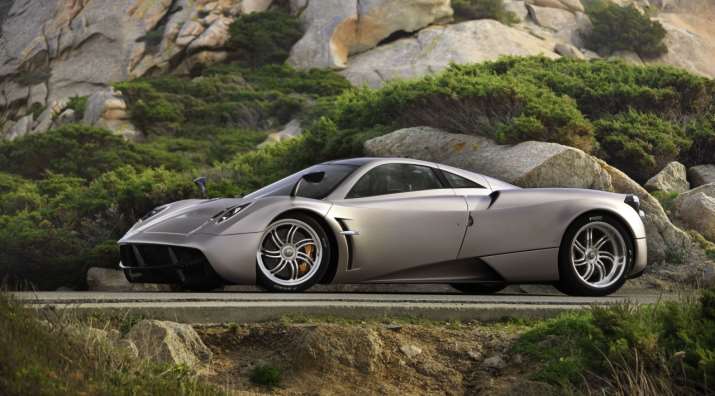 It will cost you a whopping $1.3million to own this beautiful and sleek car made in Italy. The standout feature in this car is a carbon-titanium monocoque which is designed to support its weight courtesy of an internalized shell. This is among the fastest and sleekest cars that you will find on the roads today. A Mercedes M158 AMG V12 engine powers this car which has 738 horsepower and a top speed of 233mph.
Maybach Landaulet
This car costs $1.4 million and only super millionaires own it. With this car, you will be having a symbol of wealthy which is well complemented by the luxury that it offers. It has a Mercedes-AMG engine that powers this car which produces 612 bhp together with five mechanical transmissions. This is a typical car that you must spend your hard-earned cash this year to bring home. A few seconds drive can take you to 60 mph, but don't confuse it to be a car for speed, but a luxurious option.
Aston Martin One-7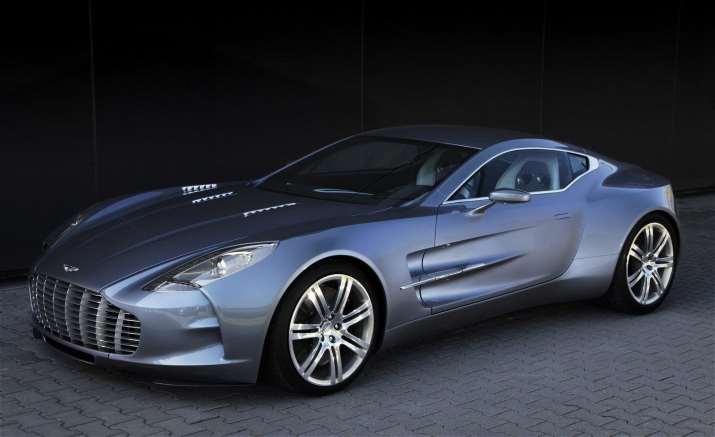 This is also valued at $1.4million and elegance is its notable strength. This supercar was handcrafted using carbon fibre and that is purely on grounds of aerodynamics superiority. You will love its speed of 220 mph as well as 0-60 mph in 3.5 seconds with its power coming from a 7.3L V12 engine. Very few of these cars are on the market.
Koenigsegg Agera R
With a price of $1.7million, this supercar is one that very few people can afford to own. It's driven by a Koenigsegg Biofuel V8 engine that produces 1,115 horsepower and boasts a double clutch 7-speed transmission which is a standout feature. Its top speed is 240 mph and is manufactured in Sweden.
If you want to get it in carbon fibre, you will have no option but part ways with an extra $250,000. Make sure you are a high-quality mechanical engineer or you have one at hand once you decide to buy this car.
Zenvo ST1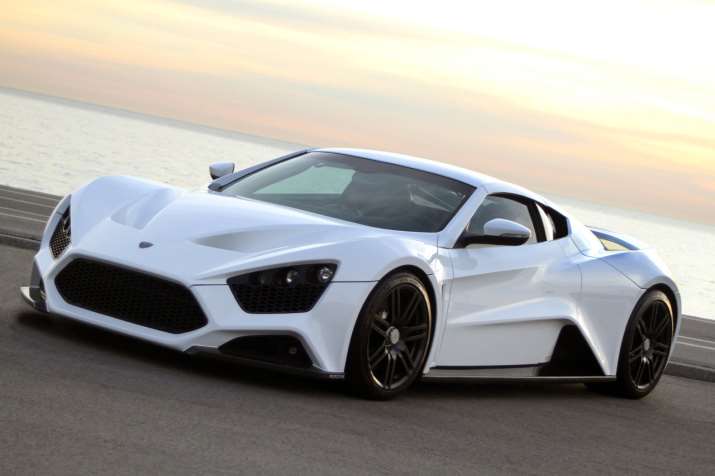 You have to cough up $1.8 million to get hold of this expensive supercar. Even with that, it should not be an impediment to your hopes and aspirations of buying it one day. Its traction on the roads is immense which gives you excellent handling. It is light in weight which calculates to increased speed that tops 233 mph thanks to its six-speed manual transmission. Its 7.0L V8 engine can produce 1,104 horsepower.
Ferrari 599XX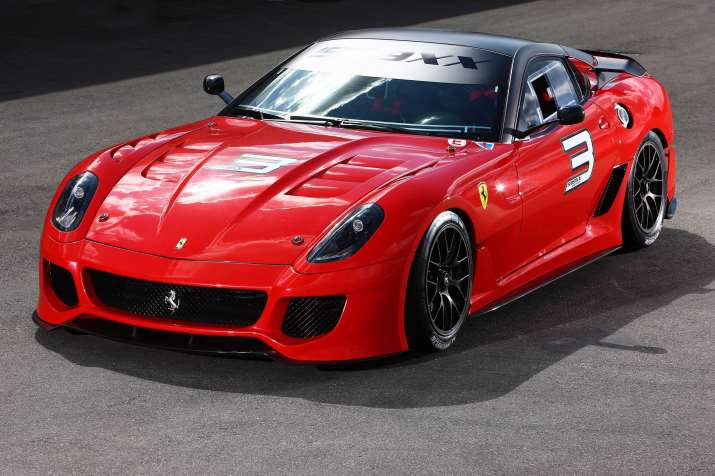 This supercar hits the $2million mark as its price tag. It has a 6.0 L Tipo F140C V12 engine that can produce 750 horsepower and it's only designed for racing. You have to keep your hands off in case your ream is to have it on the roads as it's for the tracks only.
The speed for this supercar hits 196 mph and you will have to dig deeper into your pocket in making a purchase. Go for this car if you are thinking about the present and not future since that is what Ferrari represents.
Bugatti Veyron Supersport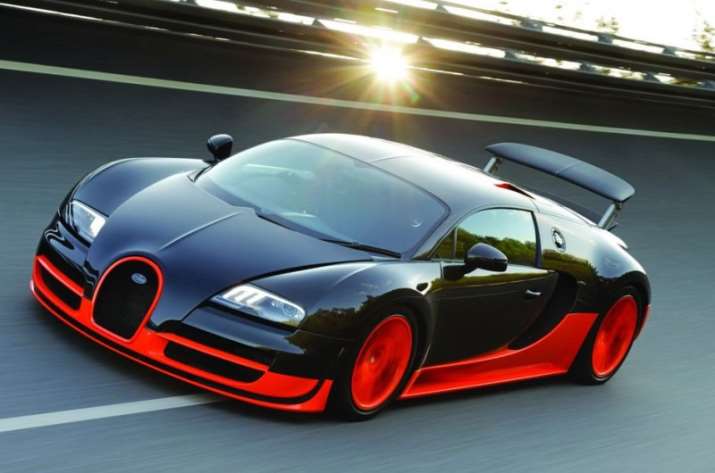 This is the most expensive of the top 10 supercars with a price of $2.6million. To account for that heavy price tag, it has a 16-cylinder engine that produces 1,200 horsepower and features a 7-speed DSG chronological transmission. This car can reach a maximum speed of 267 mph but it's mostly limited to not more than 258 mph for tire protection. It surely has the value in return for the money you invest thus a good choice for consideration today.