10 of the Best Supercars of the 90's
The 90s came up with new cars that had advancements from the previous built in the 70s and 80s. At that time, the technology was not very advanced thus most cars were not high in performance. They were not great on the road and very few people cherished owning a car.
The supercars of 90s remain very fashionable today thanks to their well thought out assembly. You might be in the dark in case you were not born around that time but this review will come to your aid. Read through this article to know more about the top 10 best supercars of the 90s and you might be interested in looking for one.
McLaren F1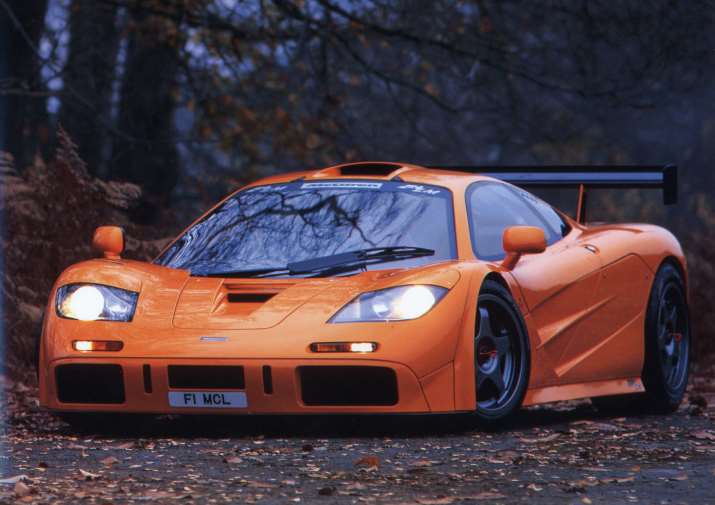 This 1992 supercar car was used in some racing competitions like the 24 Hours of Le Mans and it set the record for the world fastest production car in the 1998. McLaren had a keen interest on details to ensure no flaws were visible and it lived up to the expectation of its owners. The technical innovation of this car opened up McLaren to be a very competent company. The acceleration of this car is amazing thus it's not for people who are wary of speeding while at the steering wheel. It might not have been perfect but this supercar was one of the best in the 90s.
Lamborghini Diablo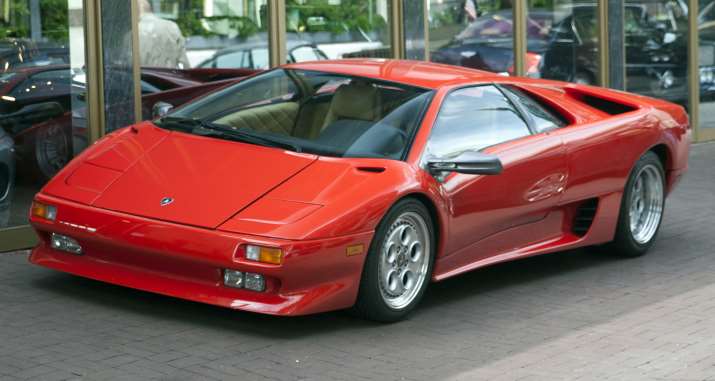 This supercar was made from 1990 to 2001 and had a high performance engine. It could reach in excess of 200 miles an hour which was the highest from a car manufactured by Lamborghini at the time. The first Diablo was put up for sale in public January 21 1990 and was powered by a 5.7 L engine. The Diablo VT version was later introduced in 1993; the Diablo SE30 came in 1994 while the Diablo VT Roadster and Diablo SV were both manufactured in 1995.
Mercedes-Benz CLK GTR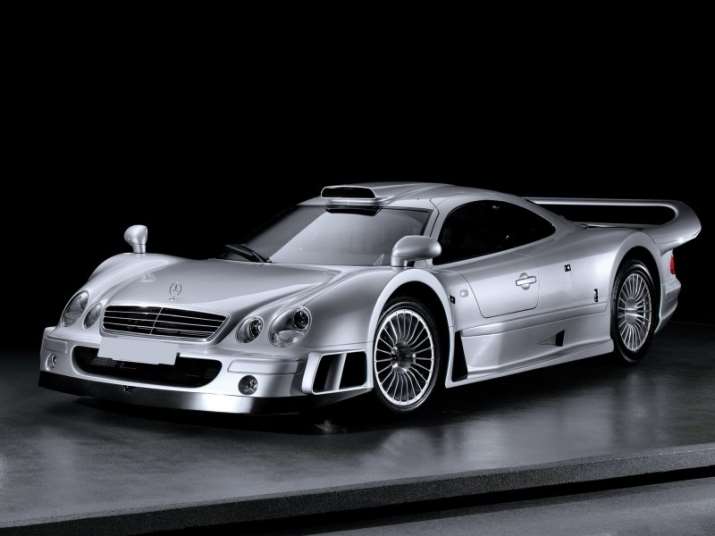 This is yet another supercar of the 90s and was primarily built as a race car with a 35 available for road use. Mercedes-Benz raced this car in 1997 at the FIA GT Championships where it was successful. In 1998, the same car went through some upgrading as per the standards of 24 Hours of Le Mans which was the highlight of this supercar.
Porsche 911 GT1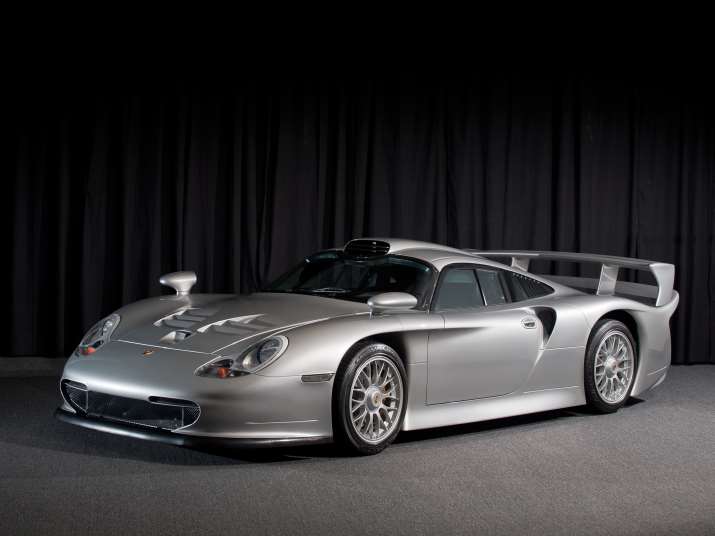 This racing car fell in the GT1 class under which it was designed to compete. Its production was limited but 25 road version of this car found their way onto the market. Its manufacture was required by the revival of sports car racing at the international level in the 90s. It was in the interest of Porsche to have representation there with this supercar earmarked for that mission. It competed under the GT1 category upon unveiling in 1996 and caught the racing industry by storm.
Ferrari F50
This car was introduced on the market by Ferrari in 1995 and was uniquely designed with two doors as well as twin seats. The hardtop of this supercar was removable while the 4.7L engine was powerful enough to control the car. A total of 349 cars under this model were manufactured with the last one coming up in 1997. Ferrari is well known for producing racing cars and this one was not an exception to that. It was manufactured in Italy with a height of 44.1 inches, 78.2 inches in width and weight of 2712lb.
Jaguar XJ220
This is a 2-seater supercar and was manufactured between 1992 and 1994 even though its concept came up publicly in 1988. Jaguar collaborated with renowned race engineering firm Tom Walkinshaw Racing in manufacturing the car. It was powered by a V12 engine while the name was just a continuation of jaguar's naming of its cars. One notable feature of the car's exterior was restriction to using aerodynamic aids which was aimed at making the car stylish as well as functional.
Bugatti EB110 Super Sport
The car was officially introduced to the market in September 1991 and became a famous supercar of the 90s. It had a six-speed gearbox that used a 60-valve engine. A unique feature is the double wishbone suspension which it used, making the car stand out from the rest on the market. The main highlight of this car was participation in the 24 Hours of Le Mans completion of 1994 finishing 17th overall. 139 road cars were manufactured in total.
Dodge Viper
This was manufactured by Chrysler and its concept was initially revealed in 1988. The first generation of the car came onto the market between 1992 and 1995 with a top speed of 180 mph. The Second generation Dodge Viper was manufactured in 1996 and extended all the way to 2002. It stood out for its roof that had some raised sections while its top speed was slightly higher at 185 mph. All in all, it was a supercar that rocked in the 90s.
Nissan R390 GT1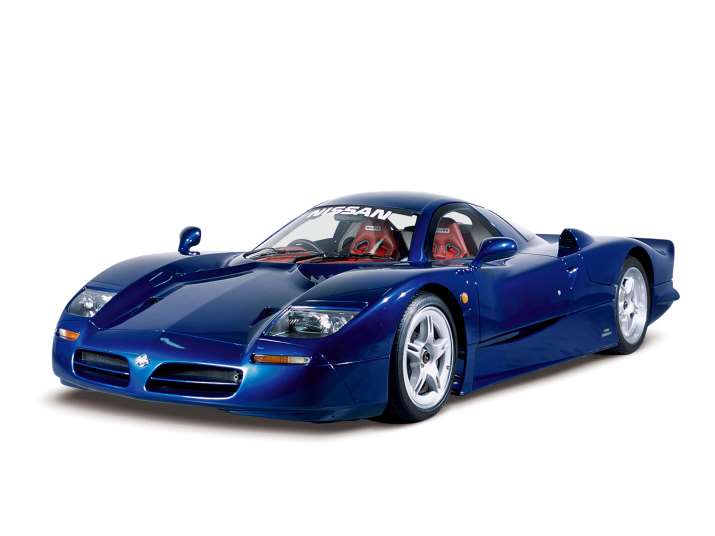 This is a Japanese car that was manufactured in Atsugi. It was built specifically to take part in the 24 Hours of Le Mans in 1997-98. It was designed to be a Grand Tourer which is why it was built on a homologated design. First, it was intended to be a road car but later transformed into a racing sports car. The results from all competitions that Nissan R390 GT1 took part in were positive helping cement its dominance in the industry.
Jaguar XJR-15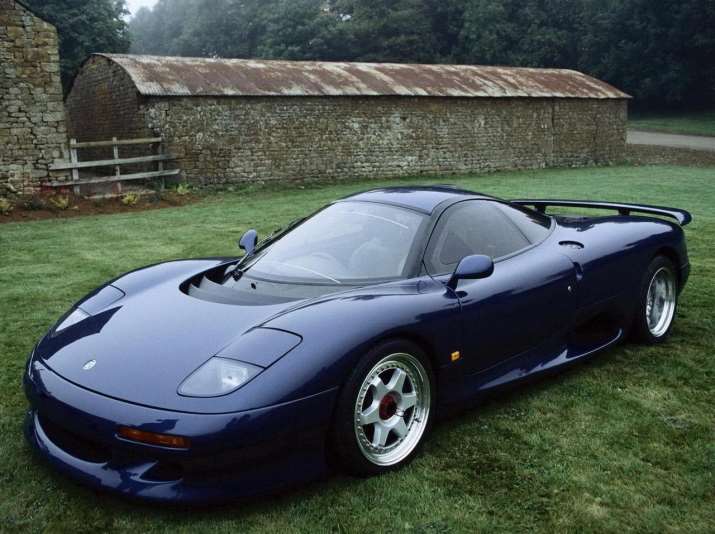 Jaguar has a second entry in the list of the top supercars for the 90s with this model. It was manufacture between 1990 and 1992 with 53 cars being built. Its design was aerodynamic thanks to Tony Southgate who was the chief designer in collaboration with Peter Stevens. This rear-wheel drive car is mid-engine producing 450 bhp. The fuel injection for the engine was highly advanced and it was a plus compared to other supercars on the market at that time. Many people did everything possible to own it.