10 of the Best Supercars of the 80's
Cars have seasons just like anything else so new models come along every few years. Globally, there was a financial explosion in the 1980's which was an advantage to the makers of supercars. That is the period within which supercars hit the market in large numbers as their demand skyrocketed.
Their high performance feature makes them good for any type of road and they never frustrated. You cannot compare them with today's models because there is more advanced technology than it was in the 80's.
Here are 10 of the best supercars released in the 1980's.
Ferrari F40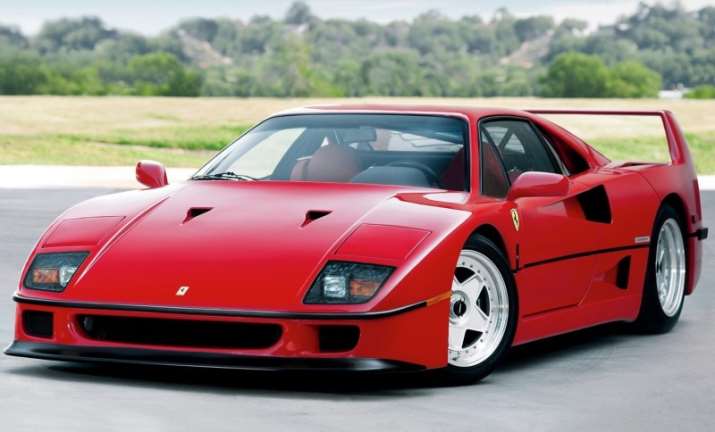 Even if you didn't like Ferrari as a company, it was difficult turning a blind eye to this supercar that ruled in the 80s. Originally, it was built as part of the company's celebrations for 40th anniversary thus had some special features attached to it. Actually, Ferrari had to build more than the projected 950 units following the unprecedented high market demand. It holds the record of being the maiden road car to exceed the 200 mph barrier. That was attributed to the fact that it was light weight compared to its competitors.
Lamborghini Countach 5000QV
This was a very sexy supercar that the 80's saw. The poor driving experience offered by this car undermined its high speed of 182 mph. Its engine size had increased to 5.2 from the previous three versions. The most outstanding feature was its carburettors that came mounted on the topmost part of the engine. That had a huge impact on the car's rear visibility which was reduced to nearly nothing. 676 cars were manufactured under the 5000QV model.
Vector W8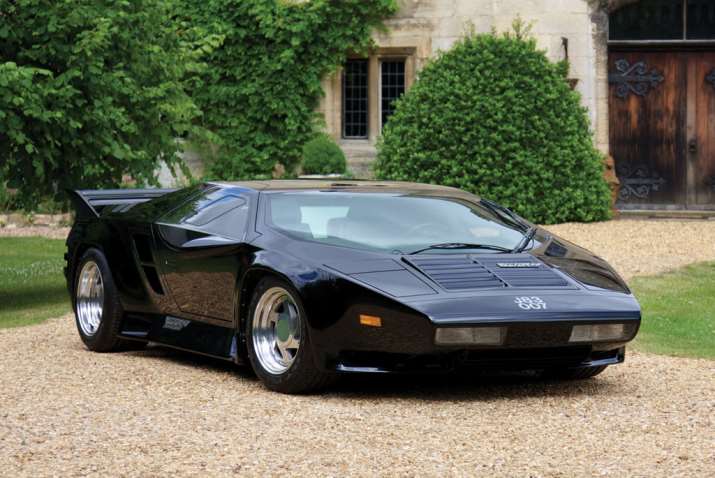 This is a sports car that did not have enough time to rock in the 80s. It was built in 1989 but market reception was not as good as projected as it was expensive at $448,000 in 1989. Vector Aeromotive was the car's manufacturer while Gerald Wiegert and David Kostka handled its design work. The company used highly progressive aerospace materials to build this car with only 19 units produced. Its V8 racing engine had two turbochargers that could produce up to 625 bhp. It was a supercar that many people wished to own in the 80's but its price was out of reach.
Lotus Esprit Turbo
This was a supercar from Britain that came with lots of power and a top speed of 150 mph. Even with that, the supercar found the going tough as it could not match the prevailing market competition especially from Italian supercars. Its first model found its way into the market in 1980. Its engine was dry-sump and produced 210 bhp as well as 200 lb.ft of torque. That was a fine capability coming with a vintage car of 80's.
Ferrari 288 GTO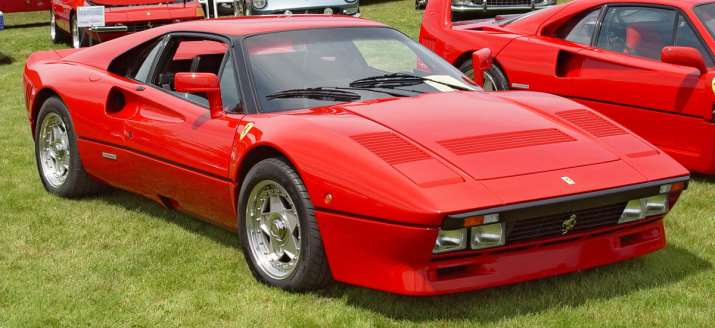 This was a supercar to reckon with in the 80s. Ferrari says this car was a race model and it was originally manufactured to compete in the new Group B Race Series. Unfortunately, this series came to an end long before assemblage of the car was complete and was transformed into a road car. With only 273 cars manufactured, the GTO became a very rare and much sought-after supercar of the 80's.
Ferrari Testarossa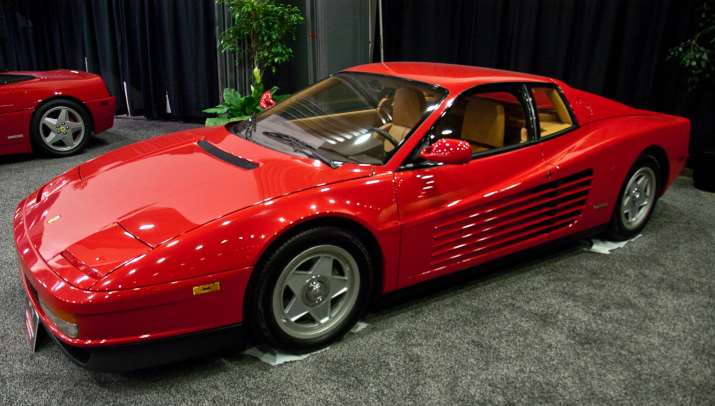 Ferrari cemented its market dominance in the 80s with this supercar that was a real icon for the automotive industry. Its appearance in a wide variety of video games pushed up its marketing strategy and it resulted in about 10,000 cars being built. It had a V12 engine powering the car to 180 mph with a 0-60 mph time of 5.3 seconds. Every rich person wanted to have this car in his or her parking lot.
RUF CTR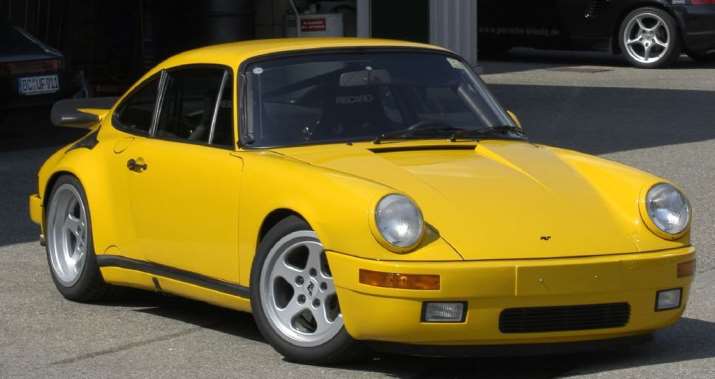 The RUG CTR was based on the Porsche 911 and many people knew this supercar as the yellowbird. It stood out as being the fastest car in the world at the time. It held the lap record for many years at the Germany's Nurburgring-Nordschleife track which helped cement its dominant show.
Its first appearance on the market was 1987 and had a highly modified Porsche's 3.2-liter Engine. The body panels were light in weight while a roll cage was integrated. Control of this car were highly improvised thanks to the customized brakes that experienced no challenges in containing the weight of the turbocharged engine.
DeLorean DMC-12
This supercar was the idea of John Z. DeLorean and it was his first and last model to be made. It was built from 1981-82 with 8,582 cars assembled in Ireland. However, the car did not attract the sales the company had projected because its price tag was too high and the engine system underpowered.
The company then went bankrupt which made the whole situation go from bad to worse. Giorgetto Giugiaro was responsible for the car's innovative design which had the body made of glass-fiber. Although sales were not great in the 80's, it's a highly desirable and collectable car today.
Aston Martin V8 Vantage Zagato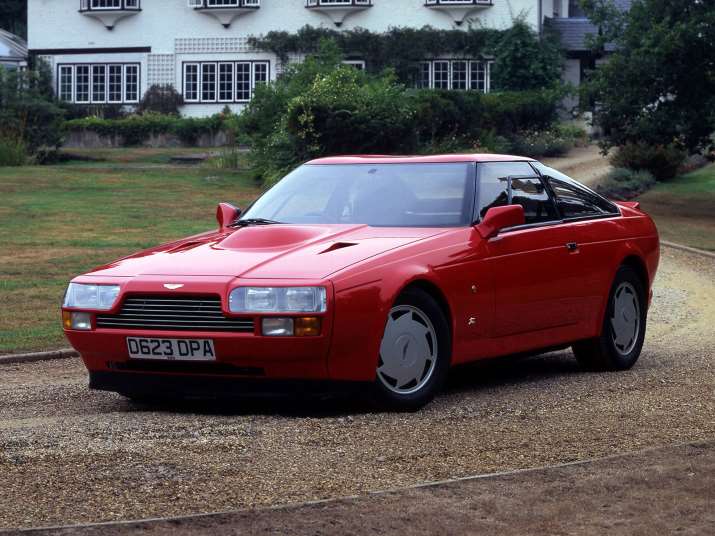 Even though this one had the power of a supercar, it was not very exciting like many other models of the time. It made its maiden appearance at the Geneva Motor Show held in 1986 where only few sketches were shown to market the car. It turned out to be a very effective strategy as many people soon showed interest in buying the car. The car had a V8 engine that could produce 430hp and go from 0-60 mph in 4.9 seconds. Aston managed to build 37 convertibles.
Porsche 959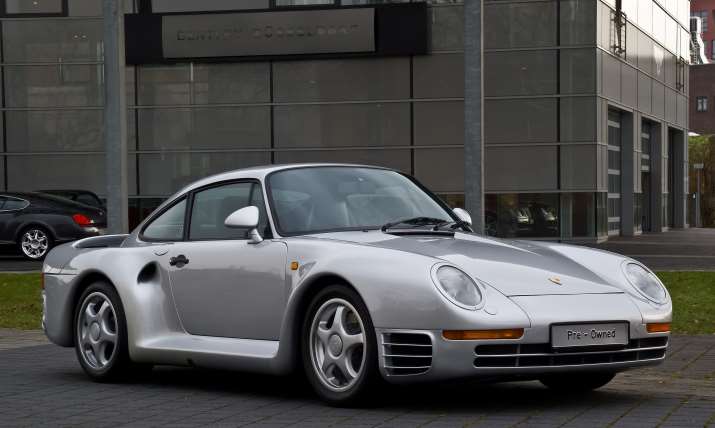 This supercar beats many others in the 80s because its technology was more advanced. That was a plus at such times and Porsche was able to capture the market tide. As a matter of fact, this was the most hi-tech car on the roads in the 80s thus was in a class of its own. Its 4-wheel drive system was revolutionary to say the least and 337 units were built from 1986 to 1989. It did not last for long and within that short period, Porsche 959 managed to win the Paris-Dakar Rally which is a real test for any car. Porsche 959 was one of the most wanted cars of the time.