10 of the Best Supercars Ever Made
No matter how indefinite the term "supercar" may have been throughout time, it's one that people seem to completely understand. A supercar refers to the car that surpasses all other cars in its time in terms of performance. Let's take a look at some of the best that have made the supercar hall of fame.
Ferrari LaFerrari (2013-2014)
When Ferrari introduced this at the 2013 Geneva Auto Show, it revolutionized the word "hybrid". The LaFerrari was a result of the findings from tests on the Ferrari FXX as well as research made by the Millechelli Project, based in University of Modena. It weighs less than 1,000 kg, and only 499 of these have ever been made, with each one costing at least £1 million. It's classified as a mild hybrid - a first among Ferrari's kind. It produces the greatest power output from any Ferrari but consumes 40% less fuel.
Ford GT (2003-2006)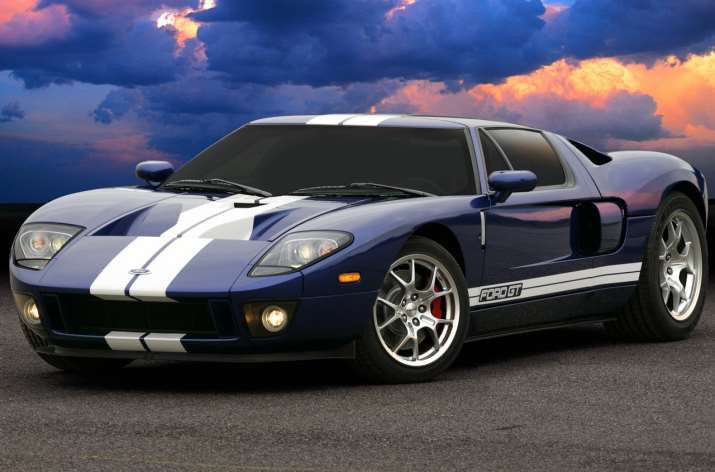 While the design on this American two-seat sports car was inspired by the company's own GT40 race car, it's amazing how the Ford GT's 1964 design has a way of still looking new today, from the moment it was introduced at the 2002 Detroit Auto Show. It looks a lot like the original GT40, only wider, bigger, and slightly taller than the original. This 6-speed manual is equipped with a 5.4L Supercharged Modular V8, runs a 0-60 in only 3.3 seconds, and has a 12mpg mileage estimate.
Alfa Romeo Tipo 33 Stradale (1967-1969)
The 33 Stradale defines what is sexy among Italian cars. In fact, it made number 15 on Top Gear's list of 100 Sexiest Cars. Taking only 5.5 seconds to do 60 mph, it was considered the fastest car that was commercially available in 1968. Only 18 of these that have ever been made.
Jaguar XJ220 (1992-1994)
For a company that was known more for its elegant sedans and grand tourers, Jaguar was pretty successful when it introduced the Jaguar XJ220 at the Tokyo Motor Show in 1991. Based off concepts from the company's race car collection, the XJ220 was equipped with a 3.5L twin-turbocharged V6 and a 5-speed manual, and has a recorded top speed of 231 mph. There were about 275 of these released, at £470,000 each.
Bugatti Veyron SuperSport (2010-Present)
This mid-engined supercar had an original top speed of 252.97 mph, making it Top Gear's "Car of the Decade" for 2000-2009. It was also awarded the Best Car Driven All Year in 2005 by the same BBC television program. When its sport version was released, the Veyron boasted a top speed of 267.856 mph and was hailed the fastest among street-legal production cars by the Guinness World Records.
Lamborghini Miura (1966-1972)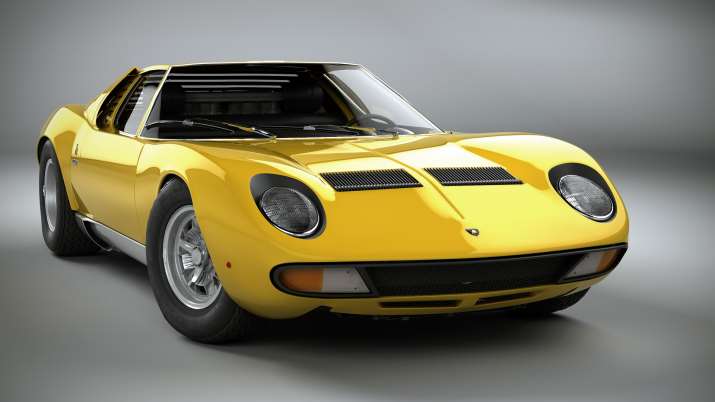 Miura had with it many firsts. It was among the first two-seat, mid-engined supercars. It also started the trend of using V12 among mid-engined Lamborghinis. This actually made the Miura the fastest Lamborghini, hands down. Running at 171 mph, it was the world's fastest production car at that time. Throw in that sexy Bertone bodywork that made it outlast its own successor, and you've got yourself a supercar.
McLaren P1 (2013-2014)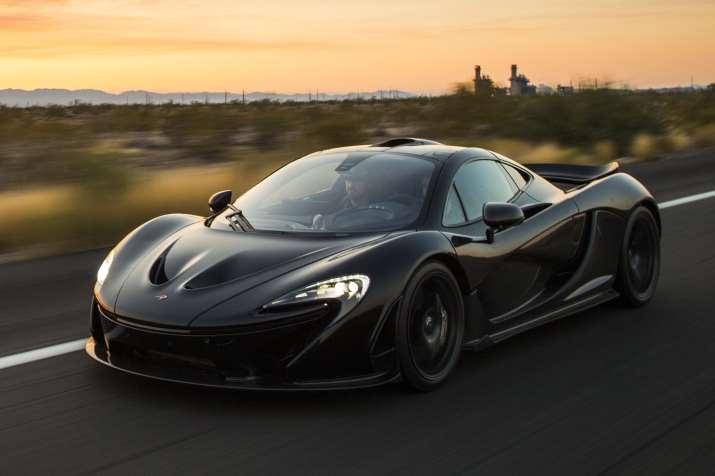 McLaren P1's overall image and appeal alone justifies its being called as the car of the future. It's production version was revealed at the Geneva Motor Show in 2013, showing off its 727bhp twin-turbo V8 and a 176bhp electric motor to make up for the turbo lag, making this $1.5 million supercar a hybrid that even outdid some hypercars in its generation.
Duesenberg Model SJ (1935)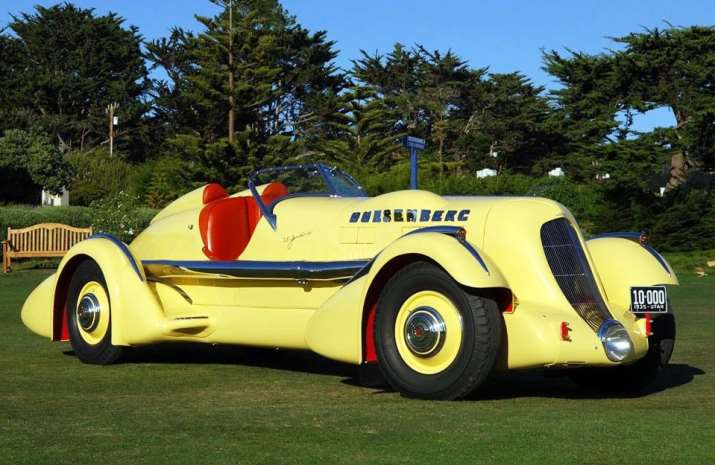 Duesenberg had four hundred horsepower when it was made in 1935. Today, cars that had that number are considered high-performance cars. So yes, the SJ was pretty much one heck of a supercar that was beyond its generation by decades - something that no other supercar has ever been known for.
Ferrari 250 GTO (1962-1964)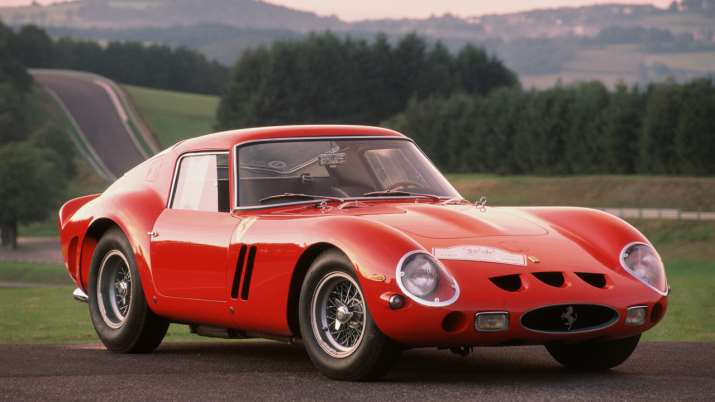 Ferrari designed the 250 GTO specifically to compete in GT racing, going against the likes of Jaguar E-type, Aston Martin DP214, and Shelby Cobra. It had a 5-speed manual transmission and a 3.0 L Tipo 168 Comp/62 V12 engine. The 250 GTO was 8th on the Top Sports Cars of the 1960s by Sports Car International. Motor Trend Classic also listed it first of the Greatest Ferraris of All Time.
McLaren F1
When it was made, the McLaren F1 had one goal, and that was to be the best road car in the world. At 243 mph, it turned out to be one of the fastest in the world. The most expensive one sold so far is $8.47 million, so it also turned out to be one of the most expensive in the world. It boasts a gold-plated BMW V12. The aerodynamic effects are ground breaking. It also has an amazing seating arrangement. We can only hope that more supercars would be like this in the future.