Snacking on the Road : The Best Road Trip Snacks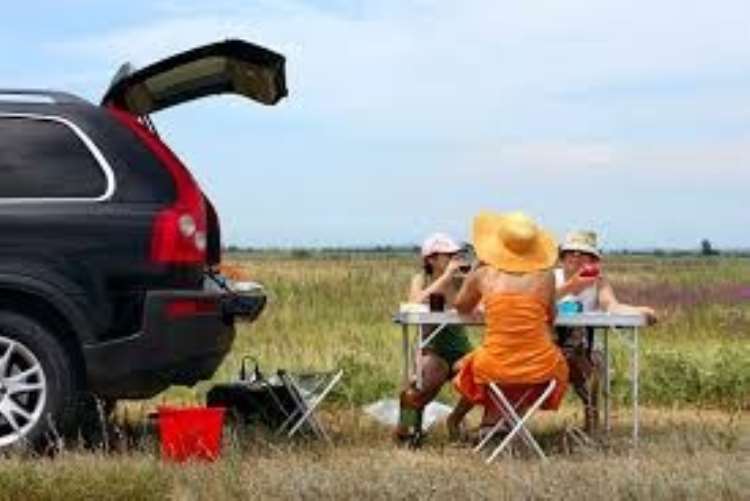 We love going on road trips. There is the destination to look forward to, plus the sense of adventure while on the journey down the road. Aside from the route and the rest stops, there is another important component in planning a road trip: the snacks.
When going on a road trip with children or a group of people, it is also important to plan what you are going to eat while driving long stretches of asphalt. So we compiled a list of the best snacks to take with you on a road trip, to further ease the planning process.
We came up with the items on the following criteria: they have to be easily prepared, easily packed, and easily eaten within the confines of a car. Here is a list of snacks that you could take with you the next time you hit the road.
Sandwiches
A lunch staple for many school children and working adults, sandwiches are the most popular food items to be taken on road trips. Peanut butter and jelly sandwiches are popular, but you can use cashew, almond, or pecan butter instead of the usual. Nut butter is a good source of protein, while jelly can be an energy booster. Pita pockets with chicken or turkey and veggies can also be a filling choice, especially if you cannot easily find a restaurant along the way. However, make sure that the ingredients you use for your sandwich would not fall apart or spoil easily to make your trip a great one.
Cheese
Cheese is another great source of protein, and you can easily purchase different varieties in small, individual servings that could be very convenient to munch on. Eating string cheese is great fun to eat, especially for kids, but for a cheese snack more fitting for an adult, you can pair small slices of cheddar with whole grain crackers.
Yogurt cups
These yogurt cups are easily found everywhere, and if you have a cooler with you, the perfect, refreshing snack while on the road. There are a wide range of flavors and varieties—just make sure that you stock up on everyone's favorites!
Hard-boiled eggs
This might not be the best snack if you and your companions have very sensitive noses, but it is a great source of protein and energy, and very filling, too. Plus, you do not have to worry about the eggs going bad in your fridge at home.
Granola bars
There are different brands offering this product in individually wrapped servings that could be easily distributed inside the car. These bars are a great pick-me-up, and also come in flavors that can be delightful for your younger passengers.
Pre-sliced veggies and fruits are also great road trip snacks, which could easily energize you and your travel companions. Just remember to bring plenty of water (fill half of a Nalgene with water, put it in the freezer on its side, and fill the side without ice with water to enjoy cold water the whole trip), and avoid tea, coffee, or soda that would serve as diuretics. Enjoy your snacks and you trip!