10 Ultimate European Road Trips to take this Year
In Europe, there are many open roads offering the best trips for tourists. Some of these road trips cut through districts, provinces, cities and even countries. The experience you get will depend a lot on the type of road trip you have chosen and how well you plan for it.
For an ultimate European road trip, you should make advanced preparations to avoid last-minute hitches. If road trips are your most enjoyable thing to do during free time, consider these ten ultimate European road trips that you must take this year.
Amalfi Coast, Italy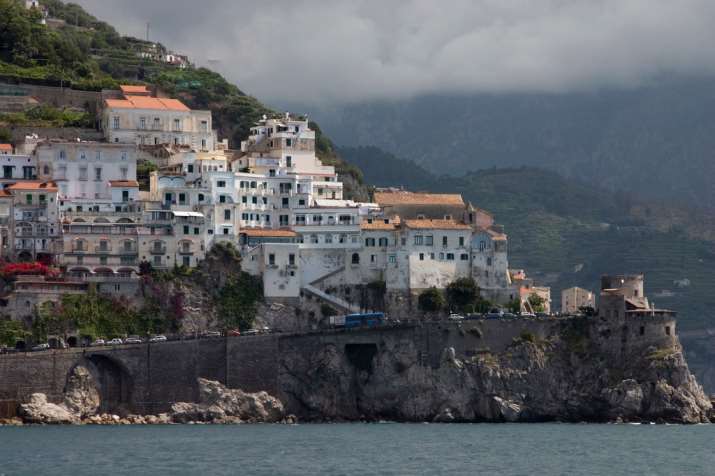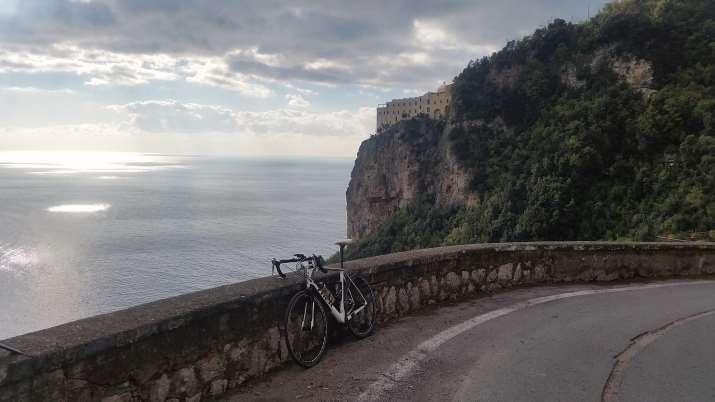 This road trip is in Italy and Amalfi is taken to be the most attractive coastline in the country. This trip begins at Salerno because it is a very opportune access point and cuts through Ravello which is a small town but with lots of romance and beauty. One thing to know about the roads in Amalfi is that they are narrow and winding which might make driving very challenging. Even with that, you will enjoy some drop-dead outlooks of the landscape to make the trip memorable.
Back Roads of Provence, France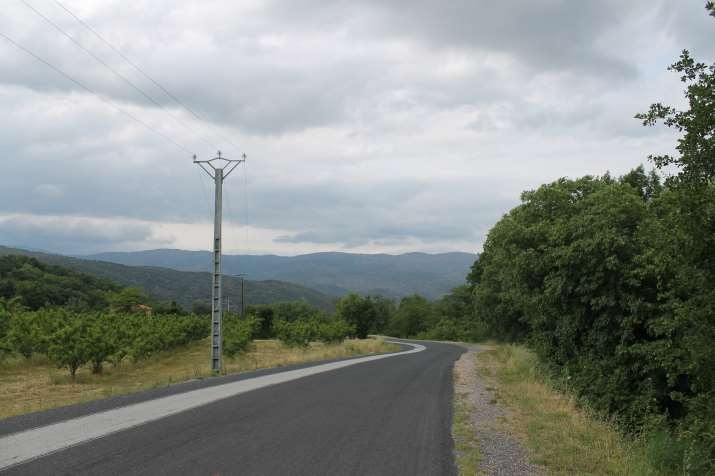 This is a road trip in France that you should consider taking up this year. It starts at Avignon and will then cut through Les Délices du Luberon, L'Isle-sur-la-Sorgue, Roussillon, Moustiers, La Bastide de Moustiers and Les Baux-de-Provence. You can have a sleepover in any of these towns or stop over for lunch and other recreational activities. It will be a road trip like no other.
Cornwall, England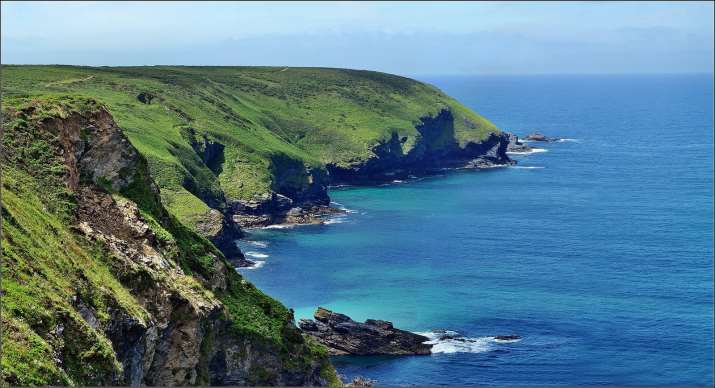 This road trip is enjoyed by those people touring England. This year, you should be one among the many to be counted as having passed through Cornwall for a road trip. A large number of highways in Cornwall have two lanes but that does not mean you will not have to do with narrow roads that can be frustrating to say the least. Start the trip at Penzance and go through the towns of St. Michael's Mount, Helston, The Lizard Peninsula, Cadgwith, Falmouth, St. Austell, Polperro, Bodmin, Chysauster and St. Ives. Your best time to visit this place is in late summer or spring.
Champagne, France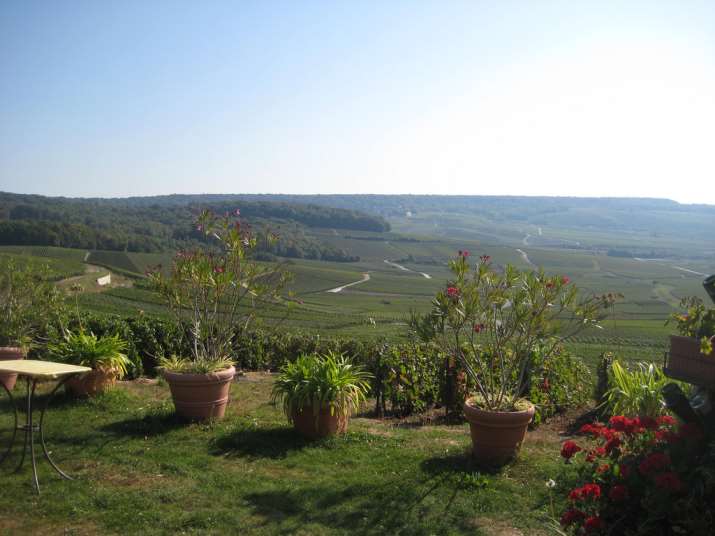 This is again in France and good for your consideration when planning for a road trip in Europe. This place is very common for brewing wine which can be a good complement for your road trip. It begins at Reims which takes around two and a half hours and will cut through other places namely Troyes and Sézanne. Champagne might not be the most popular or one of the popular road trips in France but it will be good for your choice this year.
Central Greece, Greece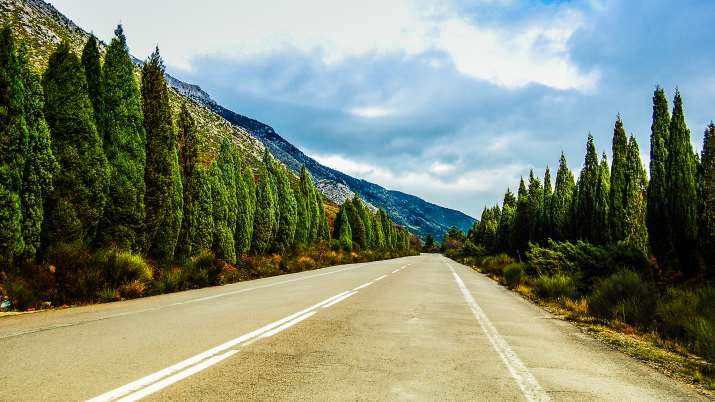 By taking a four-day drive on the western parts of Athens, you will be starting a road trip that you will cherish for the rest of your life. There are matching paths that act as roadways to use and they have awesome temples on the sides to sightsee. This trip will give you a long connection with the lifestyles of locals dating back to many centuries. Corinth Canal has tour buses that you can pick up and cut through Kalamata and Delphi among other towns along the roads.
The Flower Route, Holland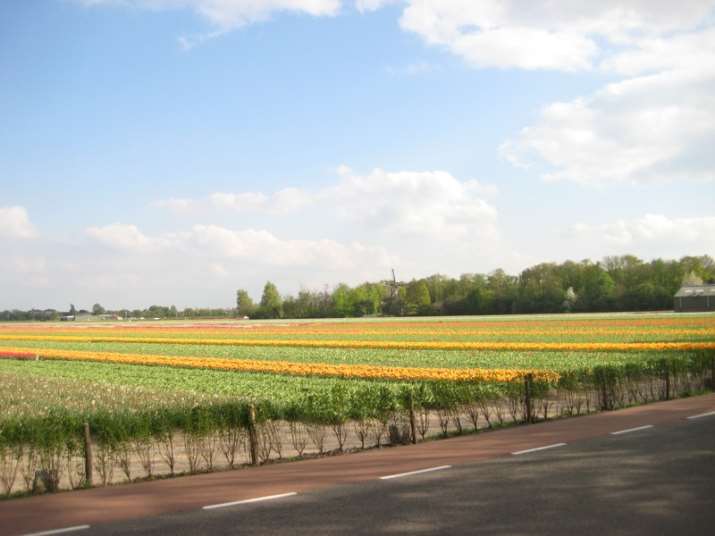 This is found in the Netherlands and a top road trip to consider in Europe. This trip begins at Haarlem and it's advised that you arrive there early enough for an opportunity to explore more which will include visiting Frans Hals Museum. Your next stop in this trip will be Lisse where you can make a stopover as well as in Leiden and conclude it at Naaldwijk. Mid-April will be a good time to take this road trip for the simple reason that viewing opportunities are many and the best.
Pacific Highway, Australia
This road trip runs from Brisbane to Sydney in Australia and will take up to three weeks. Depending on how you ride, it can be even two weeks covering the entire 575 miles, but all in all the trip will be enjoyable. The ideal time of the year to take up this road trip is between March and May with possible stop at Port Stephens for snorkelling and other recreational activities.
The Grand Tour, 4 Countries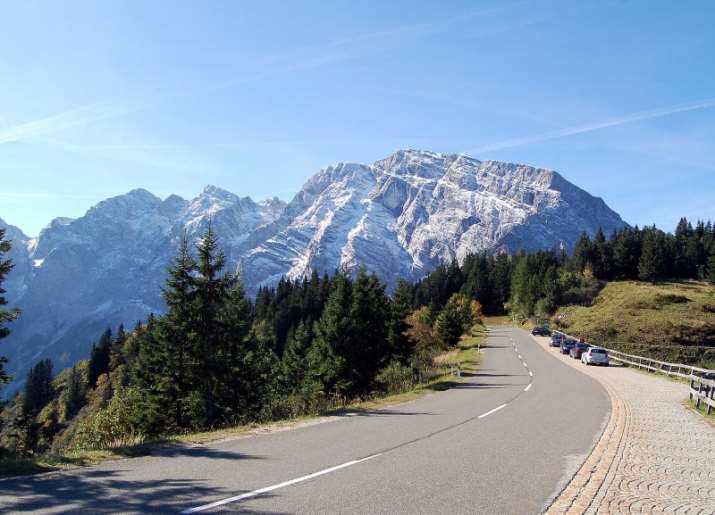 This is arguably the best road trip in Europe covering four different countries; Italy, France, Switzerland and Austria. It starts at Lake Leman waterfront in Geneva and covers a distance of 500 miles. Along the trip, you will get to sightsee many mountains, visit food stores as well as hotels for your accommodation. This trip will be the best way to discover the charm of the three countries as you have fun.
Basque Circuit, France & Spain
This trip goes through France and Spain with a total distance of 300 miles. You will find it easy because there are many motorways connecting the route from one city to another. You will have the best driving holiday once this circuit is the choice you have settled for in Europe. The whole road trip will begin at Bilbao Port in Spain and cut through the cities of Barcelona and Madrid. Roncesvalles pass will be your gateway to France through Pamplona and Pyrenees. There are many sights to see along the road which you should be keen to grasp your attention.
Bergen to Oslo, Norway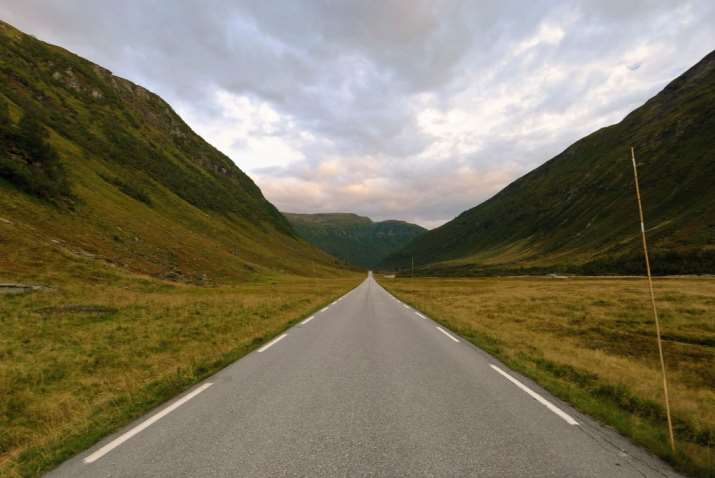 Without doubt, this is a top road trip not only in Norway but whole of Europe. It is a reason why you should consider it for your vacation. You will start the journey at the port or airport in Bergen depending on the mode of transport to use. For better experience, you should consider using the Alvik road which is small, yet exciting for a trip and will connect with Oslo Road at Eidfjord. It's long enough to cover 800 miles so you are assured of maximum enjoyment.