Route 66 Road Trip: Driving through the American Mother Road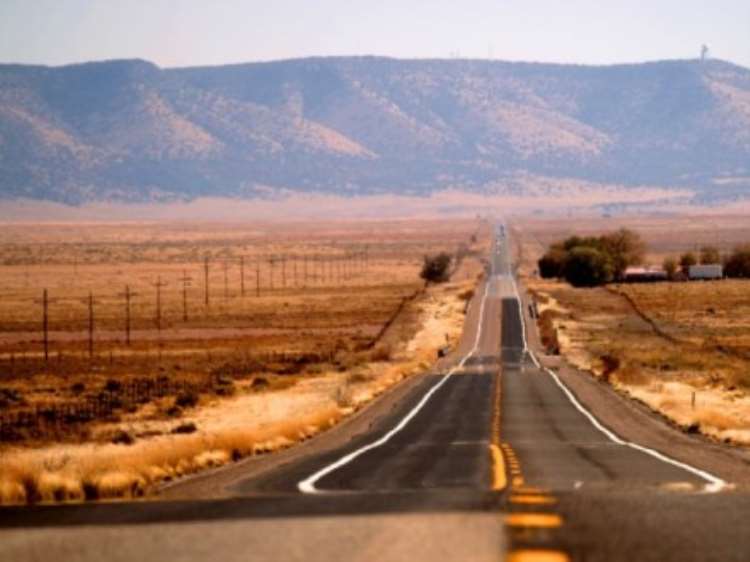 Route 66 is easily one of the most iconic roads in the United States, and one of the cornerstones of the American road trip tradition. Starting in Chicago, the raod extends more than 2,000 miles to Los Angeles, California, linking two of the most important commercial and cultural hubs in the United States. The route passes through eight states, namely: Illinois, Missouri, Kansas, Oklahoma, Texas, Arizona, and California.
In 1985, however, the road was decommissioned and is currently not part of modern maps. Some parts of this historic highway have fallen into disrepair and decay, making it impassable for motorists.
Do not let this sad news hinder you from traversing the Mother Road—you can still drive through the route by using the parallel roads of the interstate highway for your Route 66 road trip adventure. However, do not expect to completely replicate the experience of driving through the original road (such as the little towns that offered charming little pieces of small-town America; many of those are currently ghost towns, like outdoor museums commemorating a certain time in American history)—the National Scenic Byways Program has on record that this historic route only goes through four states instead of eight. You can choose to follow the official National Scenic Byway route and stop at Arizona (after starting in Illinois), but for the complete Mother Road experience, go all the way to Los Angeles.
What to See
The original route snakes through eight states, from Illinois to California, which means that there are plenty to see across these parts of the United States. Chicago, the starting point of the route, is home to a wide number of attractions, including museums, renowned local restaurants, and other unique landmarks. St. Louis in Missouri, once the hub of Roman Catholicism in the country, offers stunning churches and other architectural wonders.
New Mexico offers a lot of unforgettable sites, and Albuquerque in the state's central part, is the vibrant hub of culture and life in this delightful state. Aside from these cities, there are a lot of detours that you can explore during your trip—which is why it is important to allot a bit more time to explore these charming slices of history along the way. Other notable sights include the Canyon de Chelly in Arizona, the Palo Duro Canyon in Tecas, the Chaco Canyon in New Mexico, and of course, the many delights of Los Angeles, California.
Final Tip
Since the road does not exist on current maps (as mentioned before, this route was decommissioned in 1985), you cannot rely on modern maps that you randomly grab from the bookstore or convenience store. There are plenty of specialty maps published both in print and digital media that allows motorists to follow the Mother Road through modern "alternatives." For a different take on the Mother Road, you can choose to start in Los Angeles and end in Chicago.
Does this road trip appeal to you? Don't delay. Hire your dream car today from us and have the time of your life! Book your Chicago O'Hare Airport car hire to start your journey.
Route Details
Start Point:
Chicago, Illinois
Distance:
2,451 miles (3,945 kilometers)
End Point:
Los Angeles, California
Estimated Days:
20+