5 of the Best Cars to Hire for a Road Trip
Road trips are a great way to enjoy the outdoors and get to know your surroundings more. Such trips are especially fun when you do them with friends and family because you can have lots of adventures as you enjoy beautiful sceneries and make new friends along the way.
To enjoy a long trip on the road, an absolute essential is a good vehicle. The biggest downer to have on any trip is a faulty car especially if you are in the middle of nowhere. The next time you want to head out on a road trip, consider using one of these vehicles for a smooth ride all the way.
Subaru Outback Wagon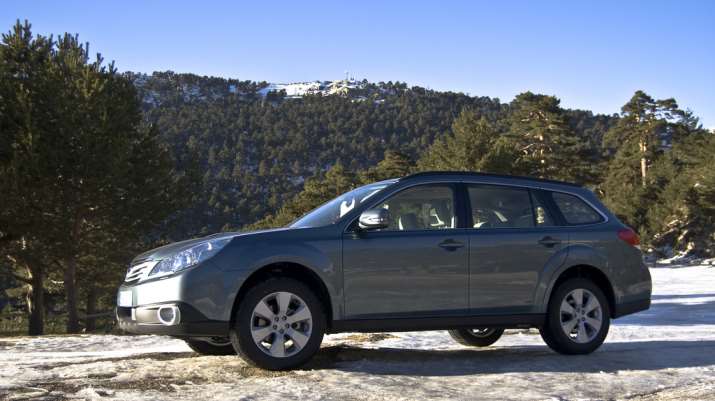 Spacious and reliable are the two words that come to mind with this car. Therefore you can fit in all the essential equipment you need for your road trip and also have your children come along for the ride. For those that like to carry items like surfboards or maybe a tent then you have flexible roof rails to perch such cargo on. If it's an adult's only trip, then there is enough leg room at the back for any long-legged passengers at the back to relax. This way you don't have to stop now and then for a leg stretch break. This car has 173 horsepower and can do 30 mpg on the highway.
Toyota Prius V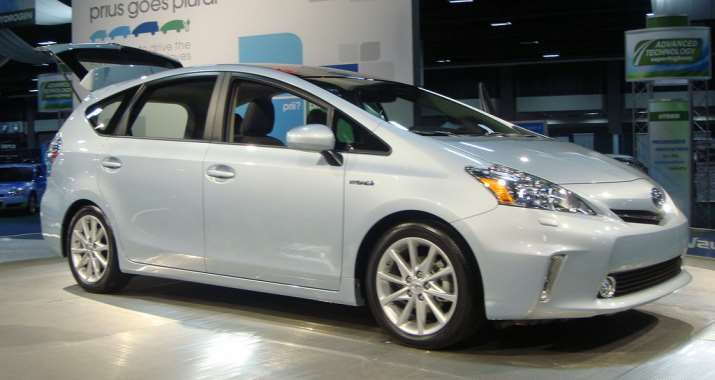 This is a nice vehicle for the safety conscious as it comes with lots of airbags in the front and back – there are seven-air bags in total strategically placed to ensure that in case things go wrong you and your loved ones are safe in case of an accident. There is a lot of flexible cargo and seat space in which you can store anything from a beverage cooler to a baby stroller. You can get a two-seater, three-seater or five-seater -the choice is yours. It offers 134-horsepower and an amazing 40 mpg on the highway. With this car, you can keep entertained as you drive along as it comes with a great audio system and a USB port to play you music when you can't stand listening to the radio.
Chevrolet Cruze
For the fuel efficient individual, this chevy is the way to go. Not only will this vehicle help you to save money in terms of fuel costs especially on a very long road trip, it is also quite comfortable to ride in. It's a pretty good vehicle to use for a couples road trip, for those times when you just want to get away with your significant other. This car has got enough trunk space to hold any of your road trip essentials as well. It comes with 138-horsepower and 36 mpg on the highway.
Ford Mustang V6 Convertible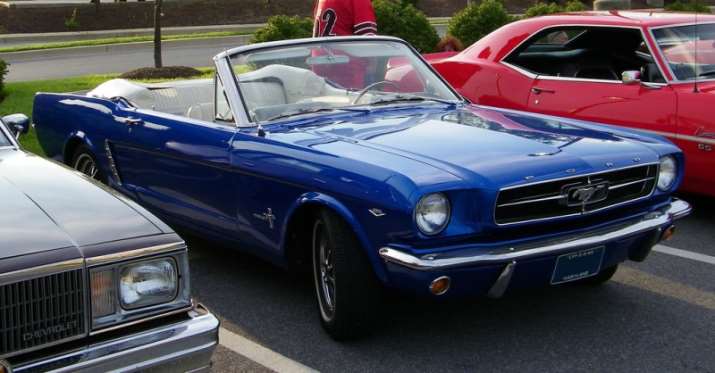 If you want to enjoy a road trip in a convertible, look no further than this Ford Mustang. Of course, if you are going for a convertible the practicality of luggage space is not the first thing on your mind. So the most you can expect to carry is a carry on or one huge suitcase in the trunk. However, this small minus is balanced out by the sheer beauty of the car both interior and exterior. The seats are extra comfy and the car offers great speeds and is well known for exceptional horsepower. It's a fun summer trips car to have for two.
Nissan Altima
For the super practical driver, a reliable Nissan will do, and the Altima is a great choice to make. It can hold a maximum of five passengers although four will be comfortable enough for a long trip. It can do 182 horsepower and is quite fuel efficient. It has a great navigation system that can be connected to your mobile phone via blue tooth, as well.
These are the five cars you should consider getting for your summer road trip.