Oman Road Trip: Discovering Middle Eastern Gems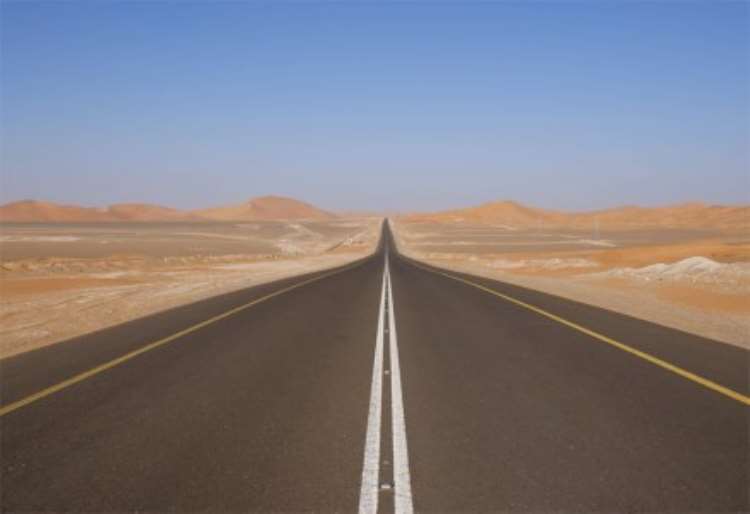 Oman, located in the eastern corner of the Arabian Peninsula, is one of the most exciting destinations for motoring enthusiasts—especially for those who like driving around in 4x4 vehicles that you can fill up with relatively cheap oil. The roads in the country are smooth and the roadside sights are breathtakingly stunning.
An Omani road trip should begin in the capital city of Muscat, where you could get direct flights to from almost every major city in the world. There are many routes that you can explore for your road trip, but in this article, we will be discussing one of the easier routes, to Muscat to Sur and Wahiba Sands to Muscat. Wahiba Sands, as the name implies, is a vast stretch of desert in this Middle Eastern country. Despite being a desert region, Wahiba Sands is home to an interestingly diverse wildlife—over 15,000 invertebrates and 200 species of birds and other animals—and plant life. The terrain is also diverse, with three distinct kinds of sand dunes. The region is named after the tribe that inhabits it, the Wahiba.
What to See
From the capital city of Muscat, you can rent a 4WD vehicle and drive along a rugged coastal road (there is a longer interior road, but we like the scenery better in the coastal route). The sapphire waters of the Gulf of Oman sparkle underneath the harsh Middle Eastern sun, which is a view that you cannot get by driving in the interior road. You can make a stopover at the Bimah Sinkhole in the Hawiyat Najm Park, an oasis in the middle of the desert. This amazing limestone crater is filled with cool blue-green water where you can take a dip in. Another stopover in Sur is a beach with powdery white sand, a good reason to get your swimsuit wet again. After a couple of laps, you can enjoy lunch in one of the plantations along the way before continuing on your journey to the ancient port city of Sur.
From Sur, where you can spend the night (you will be tired after that first day of swimming), you can continue on to Wahiba Sands. Another stopover-worthy attraction is the Jalan Bani Bu Ali, where you can witness the majesty of a centuries-old mosque with 52 distinct domes and the ruins of the area's ancient fort. Wahiba Sands is in fact a wide expanse of sand dunes—a unique red and white—that can rise up to impressive heights of over 200 meters. Wahiba Sands is also the perfect destination if you want to experience camping with the nomadic Bedouins.
Final Tip
Oman is perfect for motorists who are dreaming of an exotic holiday in a picturesque and strange land. Get out of your comfort zone in Oman—and this might also entail being comfortable with the fast speeds of the local vehicles.
Does this road trip appeal to you? Don't delay. Hire your dream car today from us and have the time of your life! Book your Muscat Airport car hire to start your journey.
Route Details
Start Point:
Muscat
Distance:
298.25 miles (480 kilometers)
End Point:
Muscat
Estimated Days:
4 to 5