Highway 61 Road Trip: Cruising the Blues Highway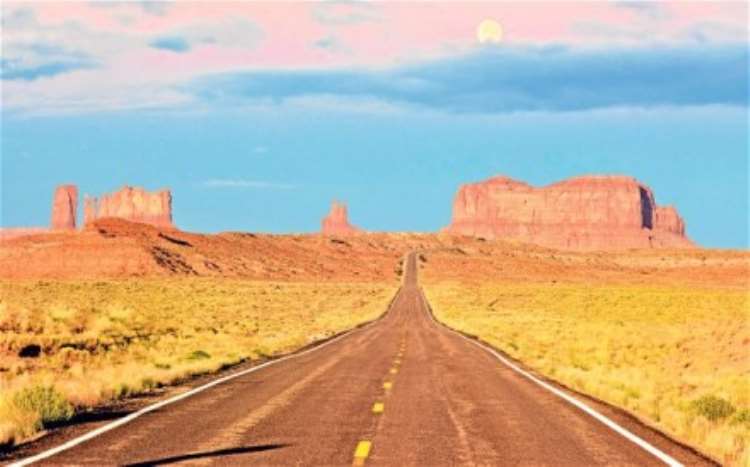 The US Route 61, or simply Highway 61, is one of the most iconic figures in American road trip culture. Also known as the "Blues Highway", this route takes the adventurous driver from the Mississippi Headwaters in the northern state of Minnesota all the way to Cajun Country in New Orleans, in the southern state of Louisiana (and vice versa). Highway 61 earned its musical nickname because it was the route of choice for many blues musicians and sharecroppers from poor rural areas to more affluent
The Blues Highway offers a long, slow ride filled with stunning scenery right outside of your car window. Highway 61 has been a popular spot for musicians and music enthusiasts who want to make a pilgrimage along the roads traversed by their musical "forefathers." In the crossroads of Highways 61 and 49, it is said that the great blues musician Robert Johnson met the devil. While you might not encounter something as supernatural as in this popular urban legend, you will definitely see a lot of exciting sights along the way.
Highway 61 figures in a lot of popular musical works, including the Bob Dylan album Highway 61 Revisited, the song "Cross Road Blues" by Robert Johnson (of the urban legend described above), and in songs by Johnny Young and Sunnyland Slim. The road traverses through eight states, namely, Minnesota, Wisconsin, Iowa, Missouri, Arkansas, Tennessee, Mississipi, and Louisiana—this route offers plenty of opportunity for wonderful detours in these states.
What to See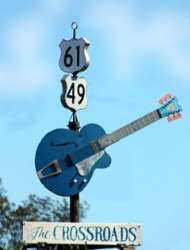 If you are a music fan, then you would definitely enjoy the various attractions found along the Highway 21. Charley Patton's grave can be found in Holly Ridge, Robert Johnson is commemorated in Itta Bena (there is a burial marker that will direct you to the location), and Indianola holds the annual B.B. King festival every June. You can pay respect to musical legends such as Bo Diddley and Muddy Waters along the way. Greenville, Mississippi is also a wonderful stopover—there are plenty of blues bars where you can enjoy great blues with a drink or two.
Clarksdale in Coahoma County, Mississippi also offers plenty of musical attractions such as the Delta Blues Musuem. This museum can be found right on the edge of the town, inside a former 19th century train station. Stop at Cat Head Delta Blues and Folk Art to find some interesting reads and obscure records. Make sure to visit during the summer to enjoy balmy, lazy days enjoying the great music the town is known for, as well as hearty local cuisine such as fried catfish and tamales.
Final Tip
Music fans will definitely enjoy making a blues pilgrimage along the Highway 61, but these parts of the country are also known for their delightful dishes that go great with beer. For an unforgettable road trip filled with music and food that are good for the soul, take the Highway 61.
Does this road trip appeal to you? Don't delay. Hire your dream car today from us and have the time of your life! Book your New Orleans Airport car hire to start your journey.
Route Details
Start Point:
New Orleans, Louisiana (or Wyoming, Minnesota)
Distance:
1,400 miles (2,300 kilometers)
End Point:
Wyoming, Minnesota (or New Orleans, Louisiana)
Estimated Days:
5 to 6