Driving the Pan-American Highway: Exploring the Amazing Americas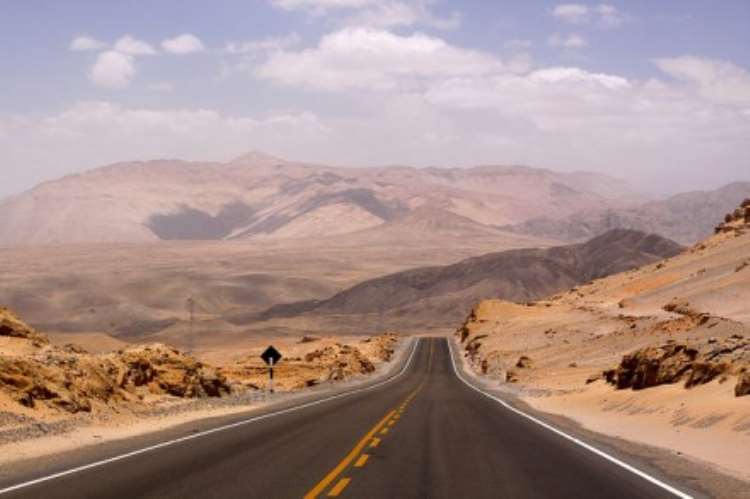 The Pan-American Highway is something that we highly recommend to those who are in search of the exotic experience of the Americas. This highway traverses through North American countries (Costa Rica, Guatemala, Honduras, Mexico, Nicaragua, Panama, and the United States) and South America (Argentina, Chile, Colombia, Ecuador, and Peru). The Pan-American Highway is currently listed in the Guinness Book of World Records for being the "longest motorable road" in the globe—the highway is a series of
The Alaska to Argentina route is the most popular overland route in the globe, and anybody with a driver's license (however, it might be important to secure an international driver's license to avoid any potential problems on the road) and a bit of time—say, three months or more—can fully enjoy the Pan-American Highway adventure. Many motoring enthusiasts count this route as their favorite, since it allows for a wide variety of terrains and scenic landscapes, and because there are no complicated paperwork required and most of the countries that one will pass through are relatively cheap. Most international travelers are allowed free or easy entry to the countries the highway services.
However, it is important to note that the Darien Gap—a swath of Panamanian forests and swamplands—is the most challenging and expensive part of the journey.
What to See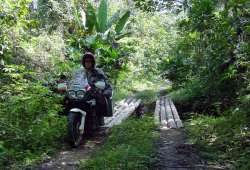 If you follow the whole route from Prudhoe Bay in Alaska and end in the southernmost terminus of the highway in Ushuaia, Argentina, you will enjoy thousands of unique sights that will allow you to experience the geographical and cultural variety of the Americas. From the refreshing, pristine, and snowy landscapes of Alaska and Canada, you can drive through the American open road and cross the US-Mexico border. From there, the colonial structures and culture of the South Americas will definitely enchant you.
Patagonia, nestled between Argentina and Chile, is along the way—this former remote destination for adventurous backpackers offer dramatic sights such as the Valdes Peninsula, the Argentine Lake District, the Perito Moreno Glacier, and Tierra del Fuego.
The Darien Gap in Panama (photo shown on the right) will be the number one challenge in the Pan-American Highway—this 60-mile gap in the highway consists of marshlands and forests that would be very difficult to cross through using conventional vehicles. Recently, however, the Panamanian government has offered an alternate coastal route on the eastern Darien Isthmus. Motorists can cross the gap through a motorboat and hike to La Miel.
Final Tip
While the roads offer an easy drive and majestic scenery, it is important to do proper research on the current events of the region as to avoid being caught in between local conflicts. Also, make sure not to take anything with you that will be quite painful to lose.
Does this road trip appeal to you? Don't delay. Hire your dream car today from us and have the time of your life! Book your Anchorage Airport car hire to start your journey.
Route Details
Start Point:
Prudhoe Bay, Alaska
Distance:
30,000 miles (48,000 kilometers)
End Point:
Ushuaia, Argentina
Estimated Days:
100+