Top 5 Finest First Class Airlines for a Luxurious Trip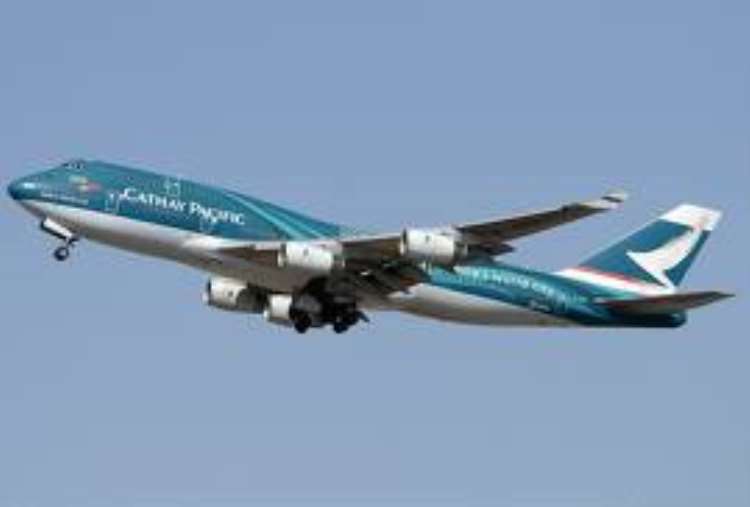 Much has been said about horrible airline facilities and disappointing services but travellers need not despair. There are still airline companies which provide absolutely impressive services, especially for their first class passengers. Every cent you spend on the plane tickets would be absolutely worth it!
If you want to experience the posh plane ride, here are the top 5 airlines which could help you make your dreams come true.
Cathay Pacific
This easily makes it on top of the list not just because of the hospitable flight attendants but also because of their outstanding facilities. If the mere mentioning of plane meals makes you lose your appetite, then that would certainly change after you experienced the meals aboard Cathay Pacific. They have superb food on board which will definitely satisfy your hungry tummy and you will be stepping down the plane with a big smile plastered on your face. To top it all off, their planes also have massage chairs which will soothe your tense nerves. The seats are enclosed in panels which give the much needed privacy and these can be extended as flat beds too!
Thai Airways
There are numerous reasons why this airline company always makes it to the top. First, they do not make their passengers go through the annoyingly long line for check-in and boarding. That alone will save you from so much hassle. They also have efficient assistants who are ready to render help when it comes to customs and immigration. When booking for their flights, passengers can pick their choice among the 22 meal sets. Their first class lounge has a spa and the plane seats can be fully reclined as a bed.
Virgin Atlantic Airways
Talk about pampering and relaxing during the flight! This airline company is equipped with an in-flight bar which will make you feel like you are in a club and not a plane. For total relaxation, they also have available reserved cabin for you to be able to sleep like a baby. If you are heading to some special event, you can even get your nails done while on board. Of course, their meals are notable too since their entrees are carefully prepared to make the taste buds rejoice.
Air New Zealand
If you think hotels are the only ones which can give you comfort when you are on a trip, think again. The first class seats for this airline company are separated in cubicles which can give you the utmost relaxation that you need. Aside from their hi-tech facilities like television, they also have seats with ultra-thick mattresses and a separate ottoman. Getting hungry is not a problem because they can prepare your food exactly the way you want it. Best of all, they also have an open kitchen for some quick snacks.
Emirates Airlines
It is hard to bump off this airline in the top 5 list because aside from the separated cabins, they also provide complimentary mini-bar. They do not stop at just setting-up a vanity station for each passenger, they also allow showering on board. Of course, they provide only the best skin, face and hair products which you can use. With all these amenities, getting great food is the least of your concerns because they got that covered too.