10 of the Best Hotels in the Maldives
The choice will be all yours as a traveller to make in selecting the best hotels to accommodate you when touring the Maldives. Accommodation options will not be a shortage but you have to remain choosy on what you settle for to ensure it's the right choice.
There are obvious things like the cost of accommodation, luxury guarantee, location and security which must be considered before choosing the right hotel in the Maldives.
Huvafen Fushi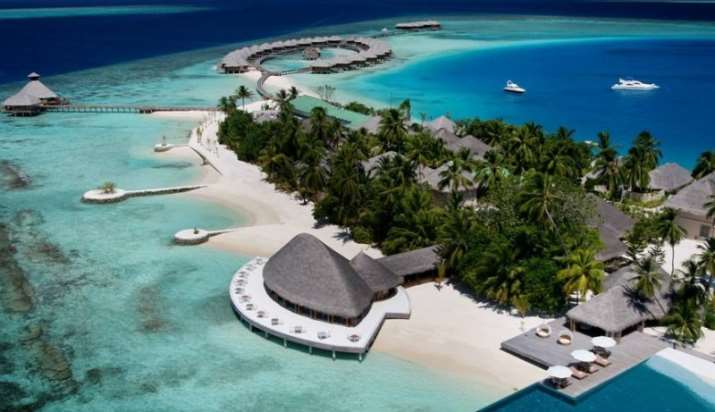 This is a pioneer hotel in the Maldives where you can choose to stay during your vacation. It sits in a lagoon where snorkelling is offered at the housed coral reefs. There are day beds offered to sun bathe while fibre-optic lights illuminate this place at night to make it lively. This is a spectacular sight to see at night as the light hits the clear skies. This is the first hotel across the world to have an underwater spa which you can enjoy to add value to your vacation. It merits being among the top ten best hotels in the Maldives.
Soneva Gili Resort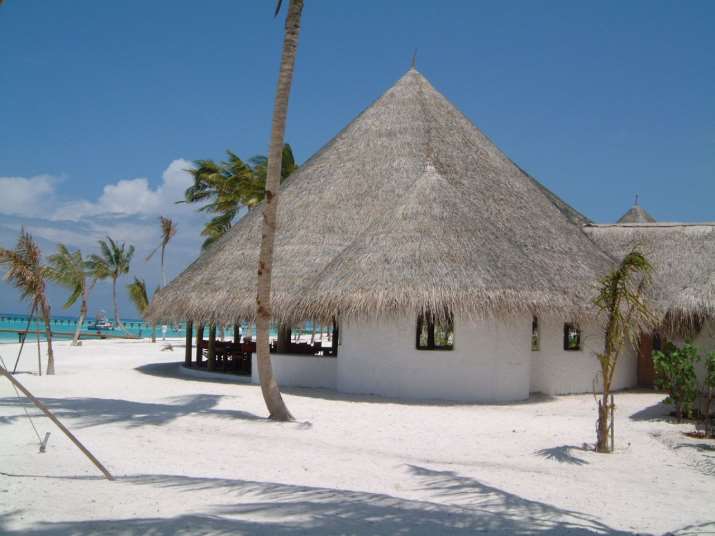 You will have a choice of 45 over-water villas with total luxury to choose from at this resort. Some of these villas are only accessible by the use of a boat which is a great experience. Each of these villas has precision in details with private sun decks and water gardens at your disposal. You will enjoy using bathrooms that have unique showers detached from the main section and you can access them through an outdoor pathway. Dine at the villa deck as you enjoy the best sunset views.
Naladhu Resort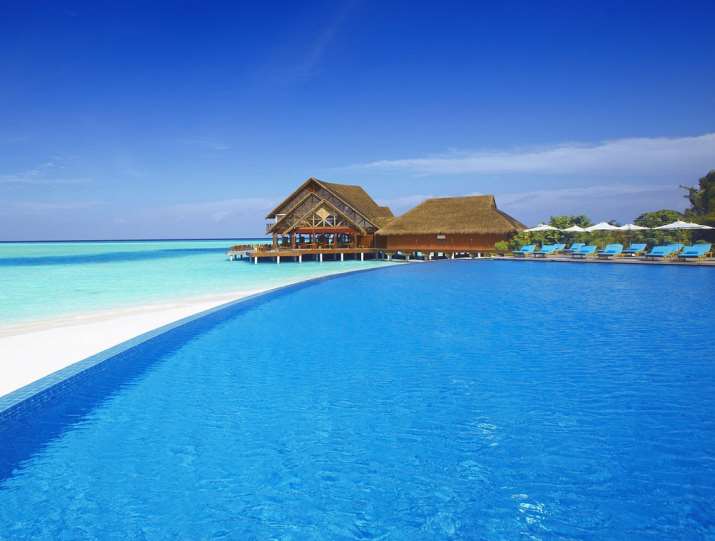 This hotel is not very big with only 19 villas but you can still have a great time if you choose to stay here. Notable features of this resort include sliding doors, lavish floors as well as spacious bedroom and living area. You will be well sorted in case you are touring with your family as this hotel offers high quality accommodation. Every room has a fully equipped bathroom complete with an outdoor section. You will always cherish getting back to this resort long after you have left owing to the experience you will have.
Four Seasons Resort Maldives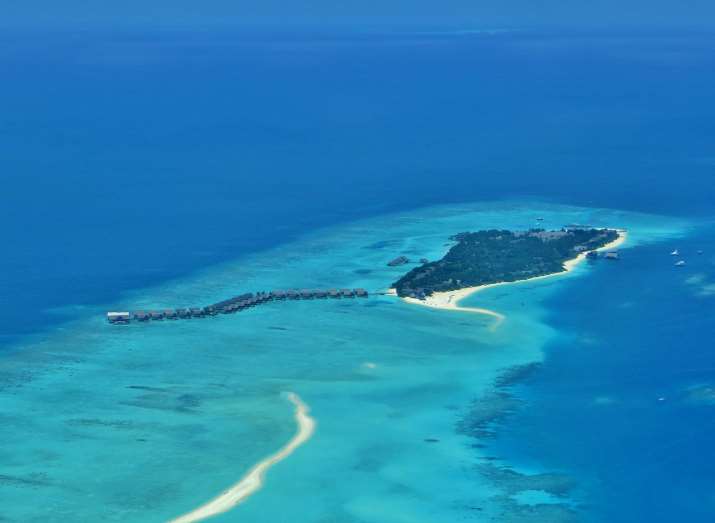 This one has bungalows with thatched roofs that stretches along a spotless beach. It will not be a bad place to spend your time when in the Maldives. There are many swimming pools at this hotel, as well as restaurants, spas and a library for reading during your free time, as well as water sports for recreational purposes. The floors for most of the bungalows are made of glass which makes it easy to view the seawaters below and a balcony from where views of the Indian Ocean are spectacular. You have all the reasons to book this hotel to satisfy your needs.
Baros Maldives Resort
This is an extraordinary hotel with its 75 villas made of wooden material. That offers comfort and you can easily see that from the general design. Amenities are not in shortage at this hotel which include a spa where massages are offered as well as fruit facials and body wraps. Furthermore, you will have the opportunity to enjoy plunge pools, bars, restaurants and some scuba diving complete with lessons for beginners. This is the ultimate accommodation option for visitors to the Maldives.
Cocoa Island Resort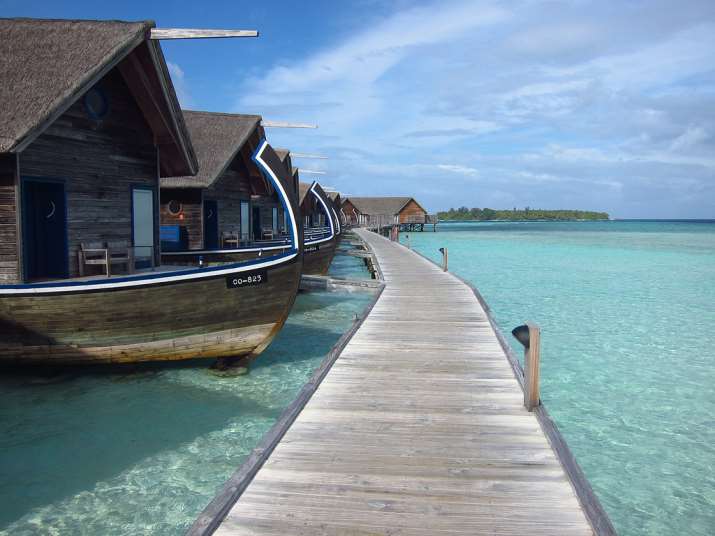 Many people including international tourists have rated this hotel as the best and most luxurious in the Maldives. You have no reason to doubt that since there is an opportunity to visit and have a personal experience once in the Maldives. Its location along clear waters could be one of the reasons for such a good rating but there are many other reasons including breath-taking sunsets and sandy beaches. All rooms at this hotel have unique and varying designs so you can choose the one that satisfies you best. There are wooden walkways that join the rooms together while bathrooms have a shared view of the horizon.
Taj Exotica Resort and Spa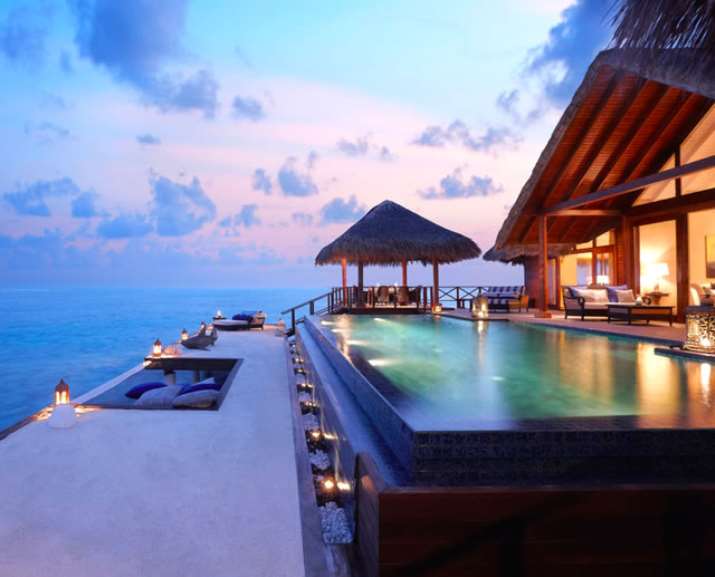 This place has many luxurious villas that sit on a lagoon which could be a good way to experience the best of the landscape. From there, you will be able to enjoy the clear bluish waters of the Indian Ocean as well as magnificent sunsets. The villas have palm thatches while the inside has a classical Maldivian designs to make your stay enjoyable and memorable. On the outdoors, there are sun decks offered to visitors while clandestine plunge pools are in selected villas. In addition, verandas, outdoor showers, day beds and confidential spa rooms are other amenities that this hotel can offer you.
Veligandu Island Resort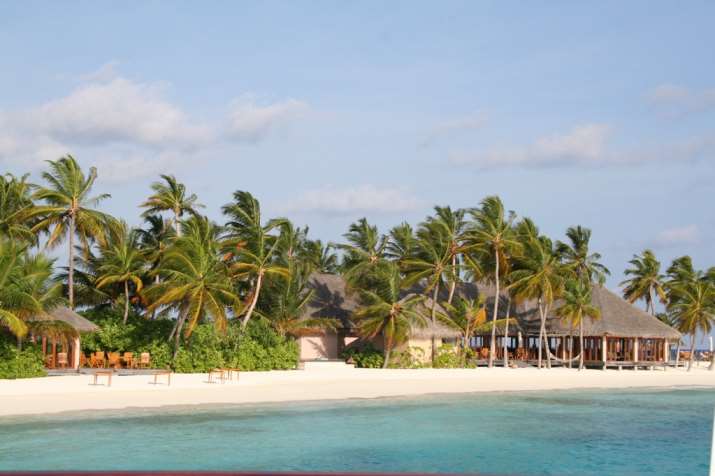 There are very few hotels in the Maldives that can match what this will offer you. It is a 4-star hotel and its architecture reflects everything about the Maldives and its ancient design. There are a total of 76 spacious and well-conditioned rooms at this hotel to make your selection very easy. Your choice includes 12 Jacuzzi beach villas, 54 Jacuzzi water villas as well as 10 water villas for your consideration.
Anantara Kihavah Villas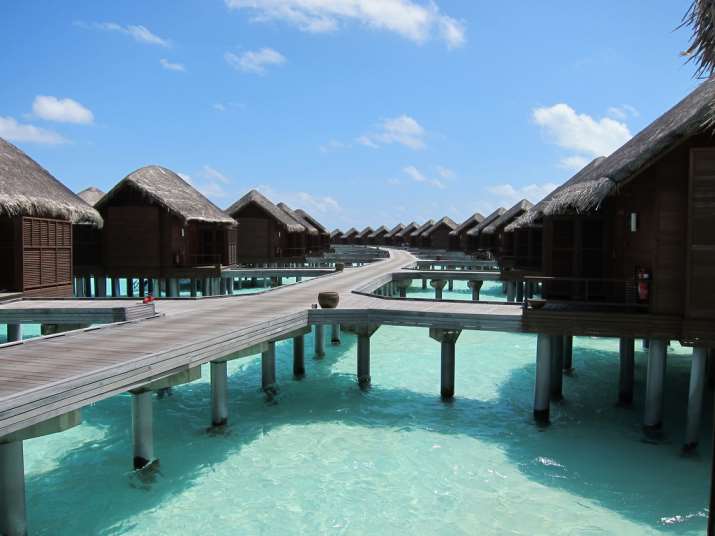 This is an eco-friendly resort and among the few you will find in the Maldives. Its infinity pools have water free from chlorine and other harmful chemicals making them safe for guests to swim. The underwater restaurant is a key feature that makes the hotel stand out from the rest, while the coral-adoption program attracts many visitors every year. You will have the best times views the glass-bottom bathtubs at this hotel.
Dusit Thani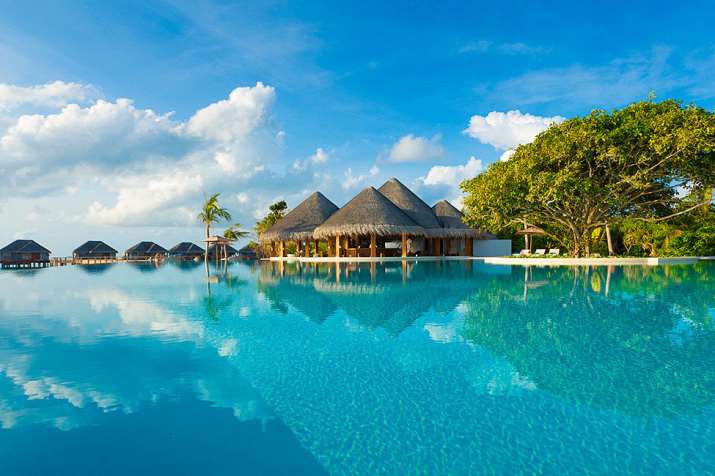 Accessibility to this hotels has been made easier with the opening of a regional airport which was long overdue. This resort has private spas and is spacious, as well as affordable rooms that you will not feel a pinch staying at even for the longest time possible. The main advantage of this hotel is that you will get to explore more of the pristine reefs that form a big part of Hanifaru Huraa.